Michael Andretti, head of the Andretti racing empire and son of Mario Andretti, who once won the Formula One World Championship (the 1978 Dutch Grand Prix), recently launched a bid to have his team, Andretti Autosport, racing in Formula 1.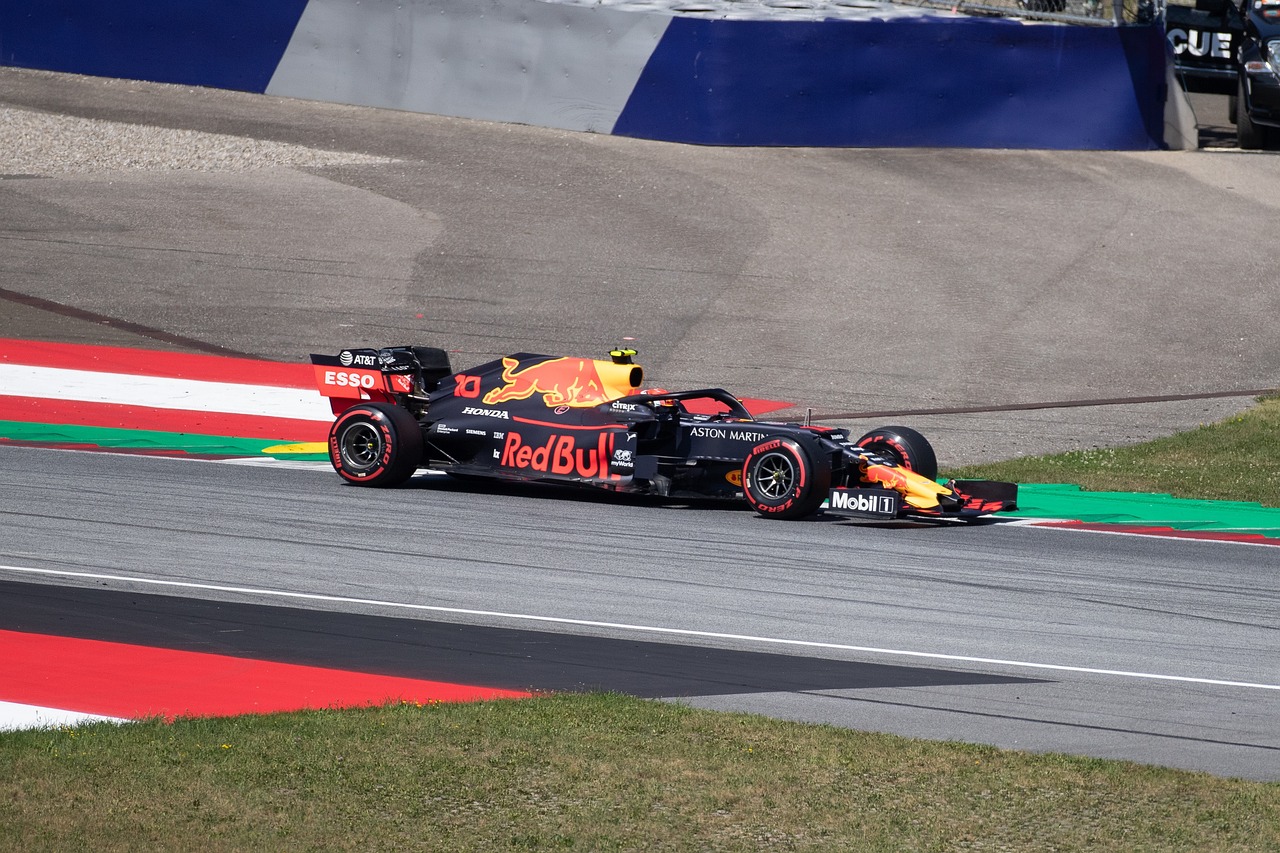 On Monday, October 2nd, the FIA (the International Automobile Federation – Formula One's official governing body) approved Andretti's bid to enter F1 as the sport's 11th team. However, it was initially met with resistance by other Formula One teams, and it hasn't yet been finalised.
Let's take a closer look at what's been happening right here.
Will Andretti's team soon be racing in Formula One?
Although Andretti's initial bid to enter his team into F1 and become the 11th team is still subject to approval by the commercial rights holders, the FIA released a statement that said Andretti's team, Andretti Formula Racing LLC, should go to the next stage of the application process and enter into commercial negotiations with Formula One Management.
Liberty Media owns Formula One and said it would implement its review separately. A formal application process to find one or more new F1 teams was initiated in February 2023, hoping that any successful applicants could join the F1 season in 2025, 2026, or 2027.
According to the FIA president Mohammed Ben Sulayem, Andretti's team is the only candidate that fulfils the selection criteria. It has also been reported that Andretti Global and General Motors would have at least one U.S. racing driver and compete under the Cadillac brand.
If the bid is successful and they win FIA approval to be the next team to join F1, Alpine, which Renault owns, has stated that they will supply the engines. However, other teams have been less receptive, saying the overall pot revenues would significantly reduce and that the $200 million entry fee is simply not enough.
Where can I place a wager on upcoming F1 races?
One of the most trusted Australian online bookmakers known for having the iGaming industry's most competitive F1 Odds is the official Unibet website.
This fully licensed and regulated site is currently taking bets for the upcoming races still to come on the F1 calendar, including Season Bets – Driver's Championship 2024 and Constructors Championship markets.
However, to place a wager on any event at this top-rated site, you must be at least 18 years old.
What F1 Grand Prix races are still to come in 2023?
After the Qatar Grand Prix on October 8th, 2023, at the Losail Circuit, five more races are still to come on the F1 calendar. They include the following:
Date: Sunday, October 22nd. Event: United States GP. Track: Circuit of the Americas
Date: Sunday, October 29th. Event: Mexican GP. Track: Autodromo Hermano Rodriguez
Date: Sunday, November 5th. Event: Brazilian GP. Track: Autódromo José Carlos Pace
Date: Sunday, November 19th. Event: Las Vegas GP. Track: Las Vegas Street Circuit
Date: Sunday, November 26th. Event: Abu Dhabi GP. Track: Yas Marina Circuit
How are the current 2023 F1 Constructor Standings looking?
Red Bull Racing Honda are currently way out in front and look set to win the Constructors Championship this year. In second place right now are Mercedes, followed by Ferrari (3rd), Aston Martin Aramco Mercedes (4th), McLaren Mercedes (5th), and Alpine Renault (6th).
In 7th place right now are Williams Mercedes. Haas Ferrari are in 8th. Alfa Romeo Ferrari are in 9th, and Alphatauri Honda are in 10th.
In the latest F1 driver standings, Max Verstappen (Red Bull Racing Honda) is way out in the lead, followed by teammate Sergio Perez, Lewis Hamilton (Mercedes), Fernando Alonso (Aston Martin Aramco Mercedes), Carlos Sainz (Ferrari), and Charles Leclerc (Ferrari).
If Andretti Formula Racing LLC becomes an official F1 team, it could join the ranks of some of the most successful teams that have dominated the sport for so many years. We will just have to wait and see.