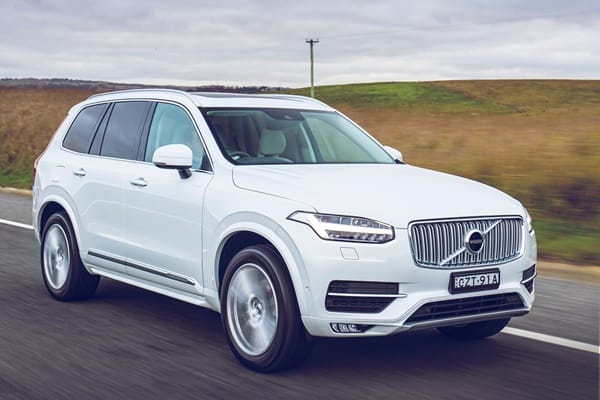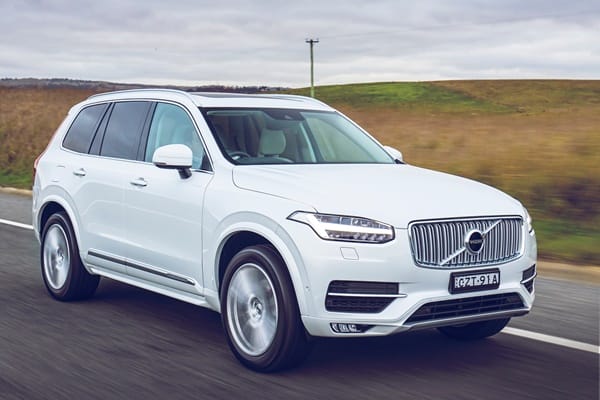 Three quarters of the orders for Volvo's new luxury SUV, the XC90, are for the top of the range Inscription model, the company has revealed.
Volvo Cars announced it has received nearly 57,000 orders globally for the new XC90, outstripping forecast sales for this year of 50,000. To meet demand Volvo is running three shifts at its plant in Torslanda, Sweden.
Volvo launched the All-New XC90 in Australia two weeks ago and the reaction from local car buyers has been just as positive according to Kevin McCann, Managing Director of Volvo Car Australia.
"The All-New XC90 went on sale in Australia on August 8, and we've been delighted by the overwhelming positive reaction from customers and dealers so far. We are confident that the All-New XC90 will follow in the footsteps of its predecessor and establish itself as the leading seven seat luxury SUV in Australia," he said.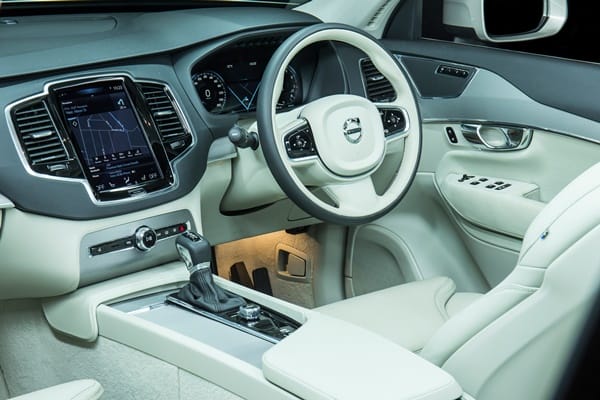 "To support the launch of the XC90 Volvo Cars is running the biggest marketing campaign in a decade, and this has already resulted in significant number of customer orders and test drive bookings."
"With 76 per cent of customers choosing the top end Inscription model globally, it is fair to say that Volvo has now entrenched our position as a prestige car maker," he said.
The All-New XC90 marks the beginning of a new chapter in Volvo's history, capturing its future design direction, incorporating its own range of new technologies and utilising its new Scalable Product Architecture (SPA) technology.
Volvo is investing in a global transformation as part of its long term strategic ambition to enhance its position as a global premium car maker. Driven by the complete renewal of its product range, Volvo is aiming to almost double sales to around 800,000 cars a year in the medium term.