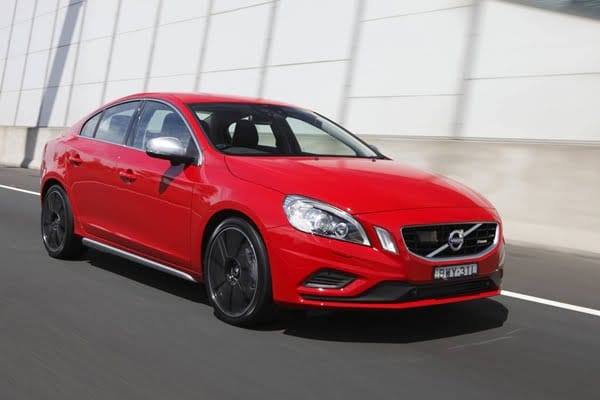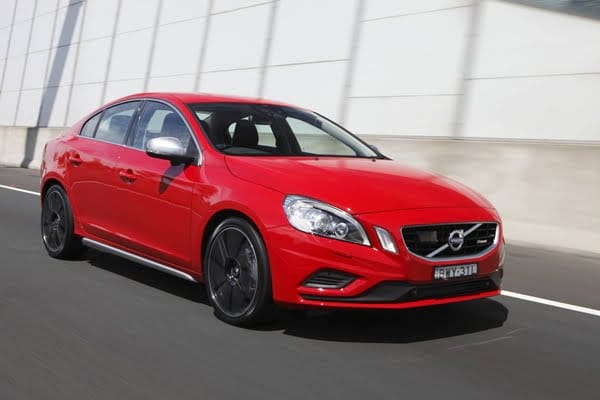 Due to the strong response at last year's Australian International Motor Show to the Performance Project concept, Volvo will produce a limited edition of the S60 Polestar. There will be just 50 limited edition models will be made available to Australian buyers.
The Volvo S60 Polestar is based on Volvo's S60 T6 R-Design and is the result of close collaboration between Volvo Car Australia and its performance partners, Polestar and Heico Sportiv.
The engine software upgrade comes from Volvo's motorsport partner, Polestar, which has most recently raced the Volvo C30 in the Swedish Touring Car Championships.
The S60 Polestar boasts 242 kW of power and a massive 480 Nm of torque, an increase of 18 kW and 40 Nm respectively over the standard S60 T6 R-Design. The result is a 0-100 km/h dash in 5.8 seconds (up from 6.1 seconds).
Despite the increased performance, the S60 Polestar has the same fuel economy (10.2 l/100km) and CO2 emissions (243 g/km) as the Volvo S60 T6 R-Design.
Tuning company, Heico Sportiv, provided the exclusive 19-inch diamond cut alloy wheels in addition to its performance quad-exhaust system and bespoke rear air diffuser, both designed to further accentuate the S60 Polestar's exhaust note.
Each car will be individually numbered with a limited edition plaque located on the floating console to further reinforce the car's exclusivity.
Compared to the dynamic chassis offered across Volvo's S60 range, the S60 Polestar shares the S60 R-Design's sports suspension, which includes monotube damping at the rear, 15 per cent stiffer springs and 20 per cent stiffer bushings. The ride height is lowered by 15mm for even better road dynamics.
The S60 Polestar features sports seats with firmer side bolstering, leather clad three spoke steering wheel, dials with blue surrounds and aluminium ridged pedals.