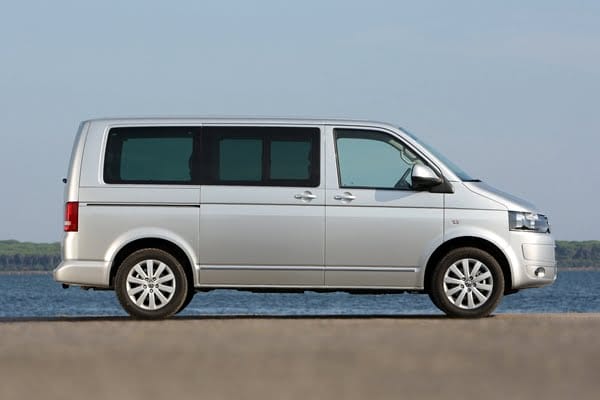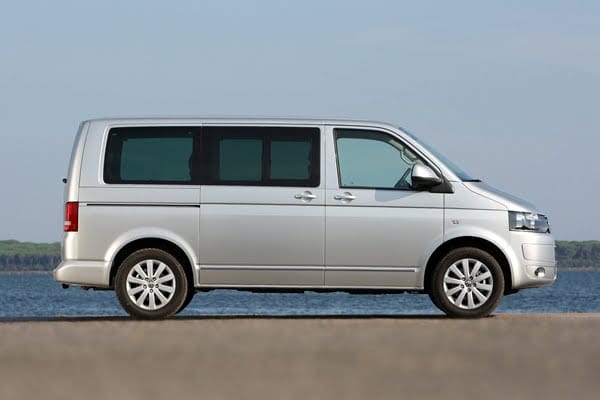 A fuel-efficient and yet powerful petrol engine is being added to the Multivan model range. The 2.0-litre TSI350 combines innovative technologies such as turbocharging with direct fuel injection, four-valve technology and intercooling to create a product unique in its market segment.
The 2.0-litre turbo engine with intercooling produces 150 kW and a maximum torque of 350 Newton metres from just 1500 rpm. Combined fuel consumption is 10.1 litres per 100 kilometres which equals CO2 emissions of 236 g/km.
The 2.0-litre TSI350 utilises the advantages of homogenous direct fuel injection and combines this with the powerful benefits of turbocharging. This produces dynamic results such as an outstanding torque level and excellent responsiveness.
The Multivan TSI350 features the same equipment as the TDI400 models in either Comfortline or Highline and is available with seven-speed DSG. Pricing starts from $54,990* for Multivan TSI350 Comfortline and $71,990* for Multivan TSI350 Highline.
* Prices are manufacturer list prices only, for the drive away price please contact your local authorised Volkswagen dealer.