The Federal Chamber of Automotive industries aims to represent the collective view of car companies in Australia. But for some time, Tesla has not been a member, citing the cost of membership.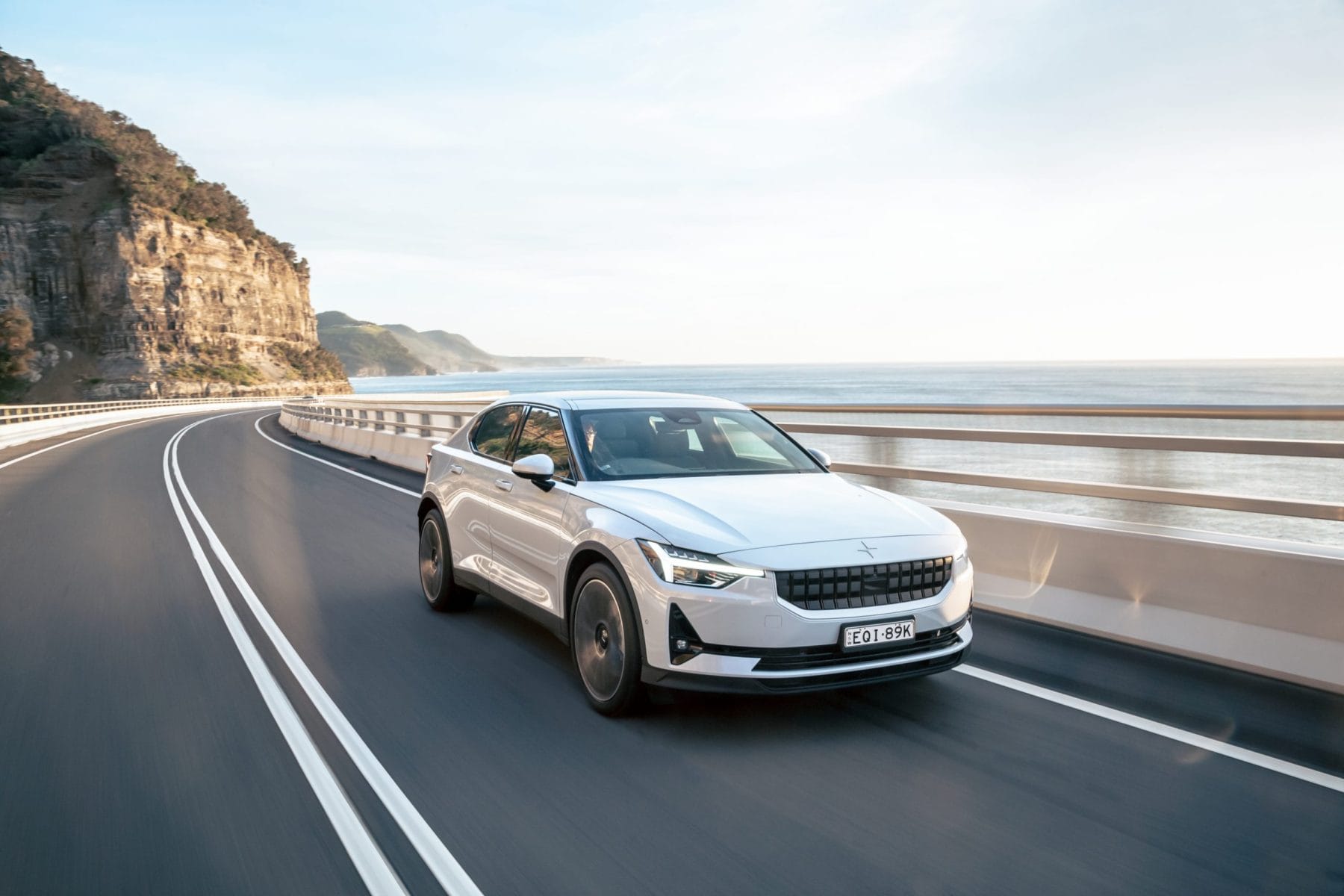 Tesla has now joined the group and for the first time the sales figures for the latest month – March 2022, include their numbers which appear to be very significant.
Also included are the figures for another electric car manufacturer, is the Swedish company Polestar which arose out of the Volvo car company that is now Chinese owned.
This is one indication of electric car manufacturers embracing the mainstream.
Samantha Johnson is the Managing Director for Polestar in Australia. Prior to an official announcement, I asked her if Polestar was a member of FCAI
TO LISTEN TO THE RADIO REVIEW CLICK BELOW
Samantha Johnson: Absolutely. And especially I've just been appointed the board on the board of the Electric Vehicle Council and thank you very much. And really, that gives us a great voice and being able to really work on the areas that we feel are our high priority. So, you know, educating people on charging infrastructure and making sure that that's done in the right way.
FCAI Chief Executive Tony Weber said the relatively stable result reflected the challenges facing the global automotive industry.
"This is historically a unique time in which supply rather than demand is determining the size of the market. This is due to manufacturers recovering from the pandemic-related shutdowns and the ongoing global shortage of micro processing units.
"Consumer inquiries and demand for new cars remains strong. Manufacturers are working hard to match this demand with supply," Mr Weber added.
Australians are purchasing zero and low emission vehicles in greater numbers, with the FCAI pleased to report on two members' sales for the first time, Tesla and Polestar.
"The addition of Polestar and Tesla further cements VFacts as the premier source of new motor vehicle sales data in Australia. Mr Weber also noted that in interpreting the data for March 2022, care should be taken as the Tesla data represents the company sales for the first three months of 2022.
Motoring Minutes are heard around Australia every day on over 50 radio channels through the Torque Radio network and are also syndicated through various news sites around Australia.  
Motoring Minute has an average daily audience of over 150,000 listeners. That's over 750,000 listeners a week.
Motoring Minute is also broadcast as part of Overdrive Radio Program, which is broadcast through the Community Radio Network across Australia