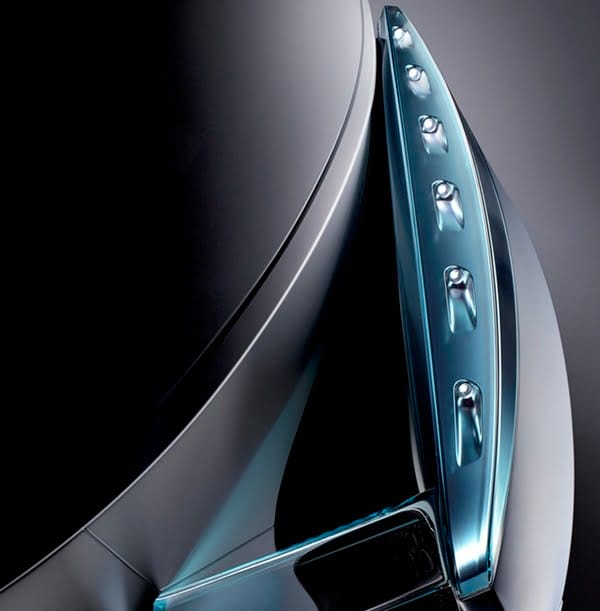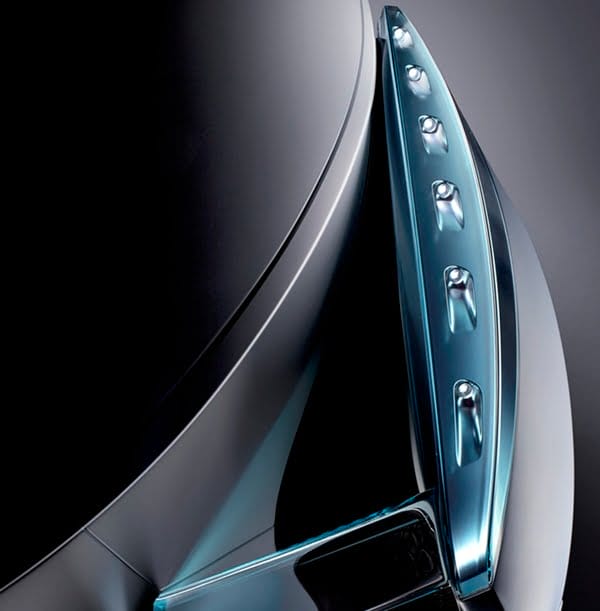 Toyota is set to unveil a concept car that breaks new boundaries in small car efficiency at an affordable price.
The FT-Bh concept is as spacious as an average five-door compact car, yet is projected to use half the fuel and produce half the emissions.
FT-Bh, which stands for Future Toyota B-segment (Yaris size) hybrid, will make its debut at the Geneva Motor Show at 10:15am on March 6 (8:15pm AEST).
Engineers focused on five key pillars to achieve maximum fuel economy and minimum emissions: weight reduction, optimum aerodynamics, powertrain efficiency, thermal energy management and electricity saving.
This "total vehicle" approach has resulted in a car that weighs less than 800kg – at least one-third less than most compact cars – with a downsized full hybrid powertrain and a 30 per cent gain in aerodynamic efficiency.
These feats have been achieved by adopting an economically viable production framework using common materials and procedures – not exotic materials or expensive techniques.
Other cars on the Toyota stand include the new 86 sports car, which is due on sale in Australia around the middle of the year.
The company will also display the NS4, a next-generation plug-in hybrid, and the FCV-R, which represents the next step towards mass production of hydrogen-powered cars.