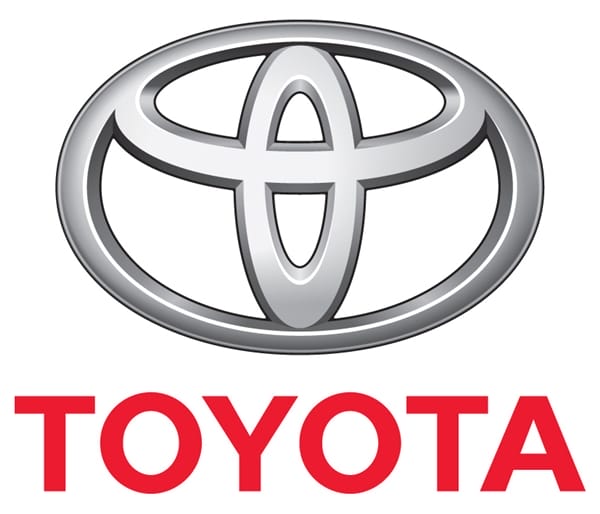 Toyota Australia has announced its future plans for when it stops manufacturing and becomes a national sales and distribution company in 2018. The company will consolidate its corporate functions to Melbourne, impacting its operations currently located in Sydney.
The head office will continue to be based in Port Melbourne and most of the Altona manufacturing site will be retained for new and relocated functions.
There will also be a significant reduction in corporate support roles and the four Toyota Parts Centres located throughout the country will undergo major reform to improve global competitiveness.
Toyota Australia President Dave Buttner said that the decisions announced today were not made lightly and were based on an extensive evaluation process.
"This year has been extremely tough for everyone at Toyota Australia," Mr Buttner said.
"We understand that it is a difficult time for many of our employees and we are committed to supporting them during the transition period.
"These changes will provide us with the best opportunity to have a strong and sustainable base for the next fifty years and beyond.
"The decision to consolidate our corporate operations to Melbourne supports our long-term vision and will assist us in improving business efficiency, increase collaboration and reduce operating costs.
"The intention is that the relocation will be aligned to the end of manufacturing and we will encourage our Sydney-based employees to move to Melbourne."
Relocation will also be required for the regional offices that support the dealer network in New South Wales, Victoria and Tasmania, as well as the company's product planning and development, and national service functions, which will move from Port Melbourne to Altona.
"Our goal is to make these changes as seamless as possible so that there is minimal disruption to our people, our business and our stakeholders," Mr Buttner said.
"There will be a thorough transition process for interstate relocation and we do not expect any disruptions to our regional offices or product functions that are relocating locally."
In addition to these changes the company will establish a Centre of Excellence to be based at Altona.
The centre will include a world-class training facility and other commercial initiatives that will enhance the company's business and the community.
Toyota Australia expects its workforce will reduce from 3,900 people to around 1,300. This includes the loss of manufacturing and corporate jobs and the creation of some new roles.
Toyota Motor Corporation Managing Officer Toshiro Hidaka said: "We are deeply grateful to have had the opportunity to work with so many great people during our first 50 years in Australia and we remain committed to providing the best customer experience."