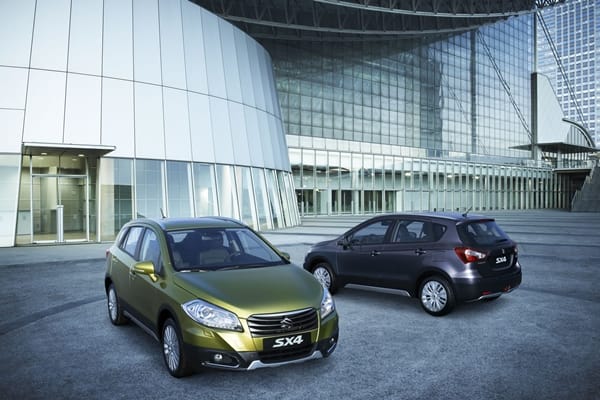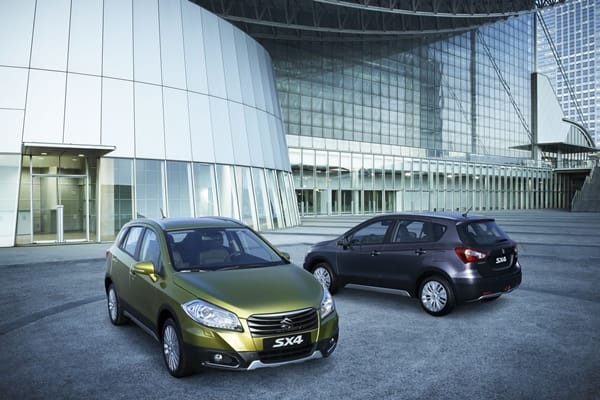 Suzuki Motor Corporation unveiled its all-new SX4 at the 83rd Geneva International Motor Show on 5th March. The new SX4 is a production model based on the S-Cross, which Suzuki showcased at the 2012 Paris Motor Show.
Suzuki's designers and engineers began developing the new model as a successor to the current SX4. However, through the pursuit of responding to customer expectations with regard to crossovers in Europe and other parts of the world, they realised that they needed to "think bigger". While moving into the C-segment with its increased size, the new model inherits the "SX4" emblem to show that Suzuki (represented by the letter "S") is a pioneer of both crossover and four-wheel drive (indicated by the "X" and "4" respectively).
Suzuki created the new SX4 by uniting its compact-car know-how with technologies honed for sport utility vehicles. As a result of focussing on giving the new SX4 a distinctive crossover styling, class-leading space for passengers and luggage, next-generation 4WD performance and one of the lowest CO2 emissions in the segment, it achieves a remarkable combination of styling, utility, performance and fuel economy. It is a model which can offer great driving enjoyment and versatile family usage for even more people in an even wider range of situations.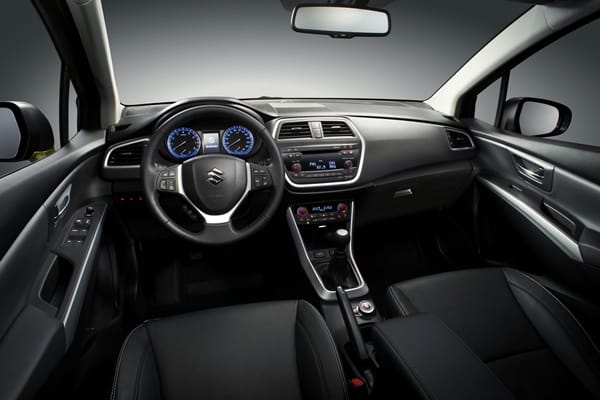 Suzuki will be building the new SX4 at the Magyar Suzuki plant in Hungary and the car will be on sale from this autumn onwards. Magyar Suzuki plays an important role as Suzuki's European production centre. The launch of the new SX4 marks the start of an expansion programme in which Magyar Suzuki will extend its exports to more countries, increase its production volume, and establish itself as an important manufacturing base for Suzuki's global strategy.