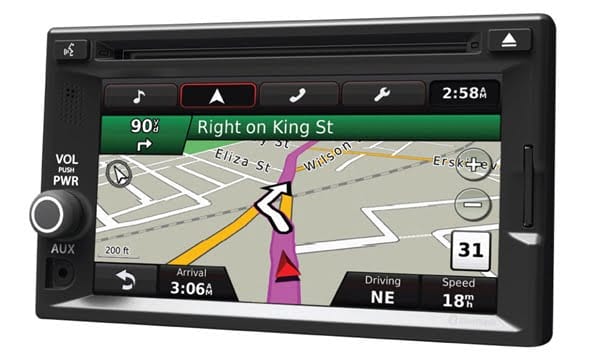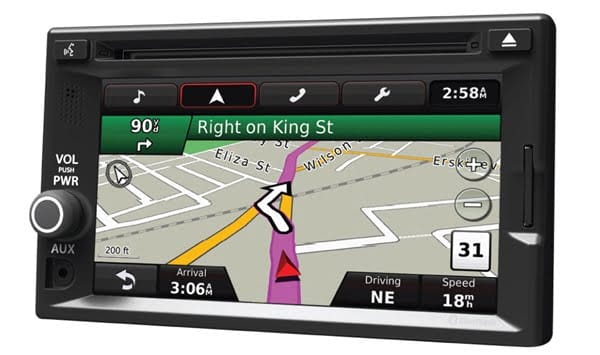 Telling your car what you want it to do is now a reality with the introduction of technological upgrades to selected Suzuki vehicles.
New top specification versions of Grand Vitara and SX4 due in dealerships soon will come complete with an integrated touch screen infotainment system featuring voice activation for key functions.
The system combines a 6.1-inch high-resolution touchscreen display with a full-featured infotainment platform, including AM/FM/CD radio, multi-media playback, Bluetooth hands-free connectivity, and Garmin's award-winning navigation.
"Suzuki continues to be at the forefront of providing customers with technology designed to suit their lifestyle," said Suzuki Australia General Manager Tony Devers.
"Importantly, we have included this feature while keeping price increases in the models featuring the new technology to around one per cent."
The intuitive user interface with advanced voice control makes it easy to operate the system and switch between functions.
Music and media is integrated in numerous ways, providing users a wide range of options to choose from.
This includes an AM/FM radio and CD player as well as several interfaces that allow user to play music from external devices such as a mobile phone or iPod, including a USB and auxiliary jack, wireless streaming and an SD card slot.
The system combines an intuitive navigation system, providing hassle-free road guidance with spoken turn-by-turn directions and street names, lane guidance, speed limits and current speed displays, millions of points of interest, a customizable data menu and many other features.
The navigation system has access to vehicle speed sensors to provide precise location information even when a GPS signal is not available.
When switching to other menus, such as the music player, navigation directions will continue with visual cues displayed at the top of the screen.
It also features SUNA traffic updates providing real-time information directly to your Suzuki. It means the infotainment system in the new Suzuki can warn owners of problems ahead, and recommend routes that minimise congestion.
The integrated Bluetooth technology allows users to make calls hands free, and also downloads all contacts in the paired phone.
Best of all, each of these functions can be accessed with full voice control to help eliminate driver distraction.
This includes all the integrated functions, such as navigation, radio, CD player and basic telephone functions.
"Suzuki owners can now – with the press of a button and a simple voice command – dial a phone number, tune into a radio station or locate an address without taking their hands off the wheel, or eyes off the road," said Devers.
Suzuki has employed Garmin's one-shot address entry technology, allowing users to speak a full address at once without going through multiple steps.
Alternatively, users can select to use the touch screen to enter telephone numbers, search for contacts, select music sources or tune radio stations.
The Garmin satellite navigation system will be standard on new SX4 S models and in Sport and Prestige versions of new Grand Vitara.