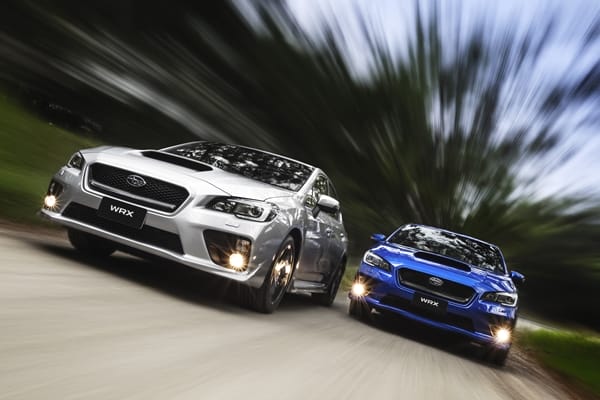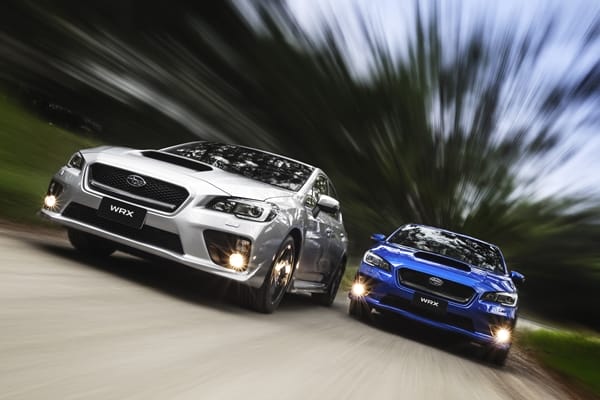 Turbocharged technologies have combined in Subaru's fourth generation WRX to produce the best handling version of the pocket-rocket icon yet, at its most competitive price ever.
WRX introduces a more responsive, fuel efficient new generation 197 Kilowatt FA Boxer engine, featuring Direct Injection Turbocharged technology.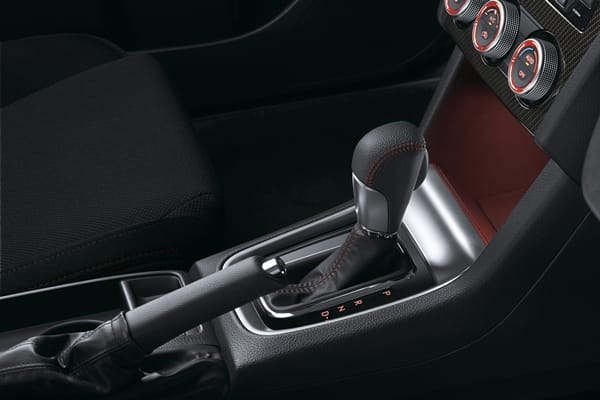 And for the first time in 10 years there is an auto WRX, featuring the very latest in Subaru transmission technology – an amazing paddle-shift Sport Lineartronic Continuously Variable Transmission with the option of a manual mode with eight-speed shifting.
WRX manual also lifts the gear count to six, with a sporty, slick stick-shifter.
There has been considerable improvement in fuel efficiency – 11.5 per cent – a dramatic interior upgrade and a significant lift in standard equipment levels.
Despite all the added technology and specification, the price of entry to WRX is less than when then original version launched 20 years ago – from $38,990 Manufacturer's List Price (MLP)*. This means the new WRX is a $1000 saving over the superseded entry-level model.
But value, performance and technology do not come at the price of safety.
In fact, new WRX is super-safe – in line with the entire Subaru new car range, it has a five-star rating for occupant safety from the highly respected and independent Australasian New Car Assessment Program (ANCAP).
It also received "good" pedestrian and whiplash ratings – and WRX's overall ANCAP score of 35.85 out of a possible 37 makes it the highest ranking Subaru yet, in a range already renowned globally for its structural integrity.
New WRX offers a new level of handling fun thanks to symmetrical All-Wheel Drive, fully re-tuned suspension, stiffened structure, upgraded brakes, quicker steering ratio and Active Torque Vectoring.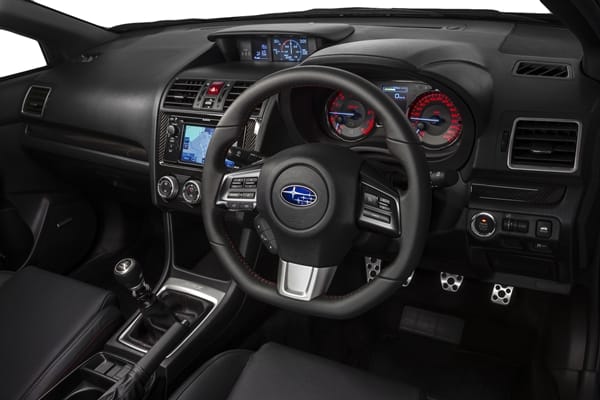 Roomier inside, WRX introduces a new age of soft-touch high-quality interior surfaces, giving it a sophisticated yet sporty cabin ambience. Entertainment is taken to a new level on Premium variants with the introduction of a harman kardon® sound system, with Fujitsu Ten head unit.
Significantly greater use of high tensile steel produces both handling and safety benefits and combined with stiffer suspension, it means an even more thrilling WRX drive experience.
Push button start with smart key technology is also a new feature on WRX Premium.
Bigger brake rotors with greater fade resistance add to WRX's famed sure-footed performance.
WRX maintains Subaru's commitment to five-star occupant safety, adding features including a driver's knee airbag, reversing camera and even better visibility, with wing mirrors located on the doors, reducing blind-spots.
New generation WRX is available as a sedan-only.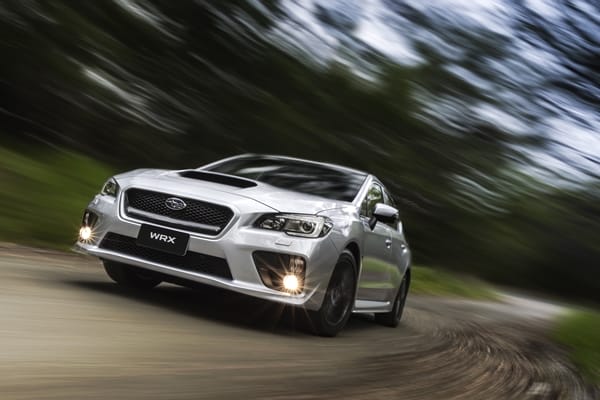 Subaru Australia Managing Director, Nick Senior, said: "Twenty years ago this month, we introduced the WRX.
"Since then it has become an iconic name in Australian motoring, synonymous with value for money and a vehicle that has unquestioned performance credentials, matched with reliability that competitors envy.
"Combined with all these amazing new technologies, we can see sales growth potential with WRX.
"Additionally, WRX's appeal will significantly broaden with the introduction of the Sport Lineartronic CVT.
"Buyers now have the choice of the six-speed manual for optimum driver involvement, or the convenience of an incredibly responsive sport CVT.
"Australia is the third biggest market worldwide for WRX and we have sold more than 37,600 since 1994, so it has massive appeal in this market, where it established the so-called pocket-rocket category.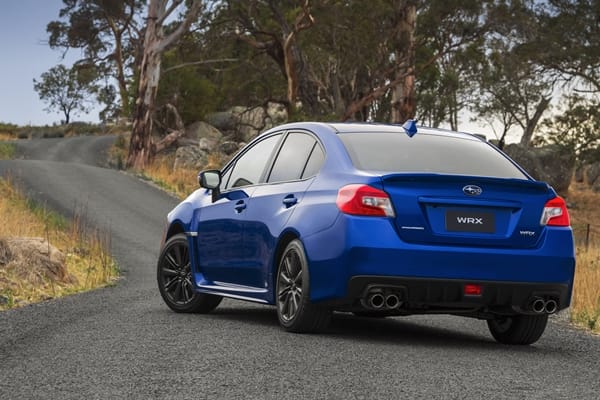 "While many have challenged, WRX remains a constant sales success and this new version retains that 'bang for your buck' essence."
Fuji Heavy Industries, the maker of Subaru vehicles, says WRX draws on the development concept of "pure power in your control."
Mr Senior said the best yet WRX chassis delivers an ideal balance between power and control."It will be fun to drive for a broader range of drivers and in a broader range of settings – giving it broader appeal."
Subaru Australia predicts sales of 150 per month, which includes around 30 Lineartronic CVT variants.