It is no secret to regular readers that the Subaru Outback is a favourite of mine. There are many things that make it so, but here is my top five list.
Subaru Symmetrical AWD System
Possibly the best AWD system on the market, along with the QUATTRO system on the Audi Q5.
The Active Torque Split system with centre viscous coupling means that as long as one wheel has traction you can still progress.
It's like driving a 4WD in low range high with diff locks. Normally, when a wheel slips, the drive system sends more power to the slipping wheel – not so with Subaru. The wheel with grip will simply continue to drive the car.
It's hard to understand how good this system is until you are sitting side by side with another AWD SUV and it fails to make progress on a slippery slope and the Outback simply drives uphill.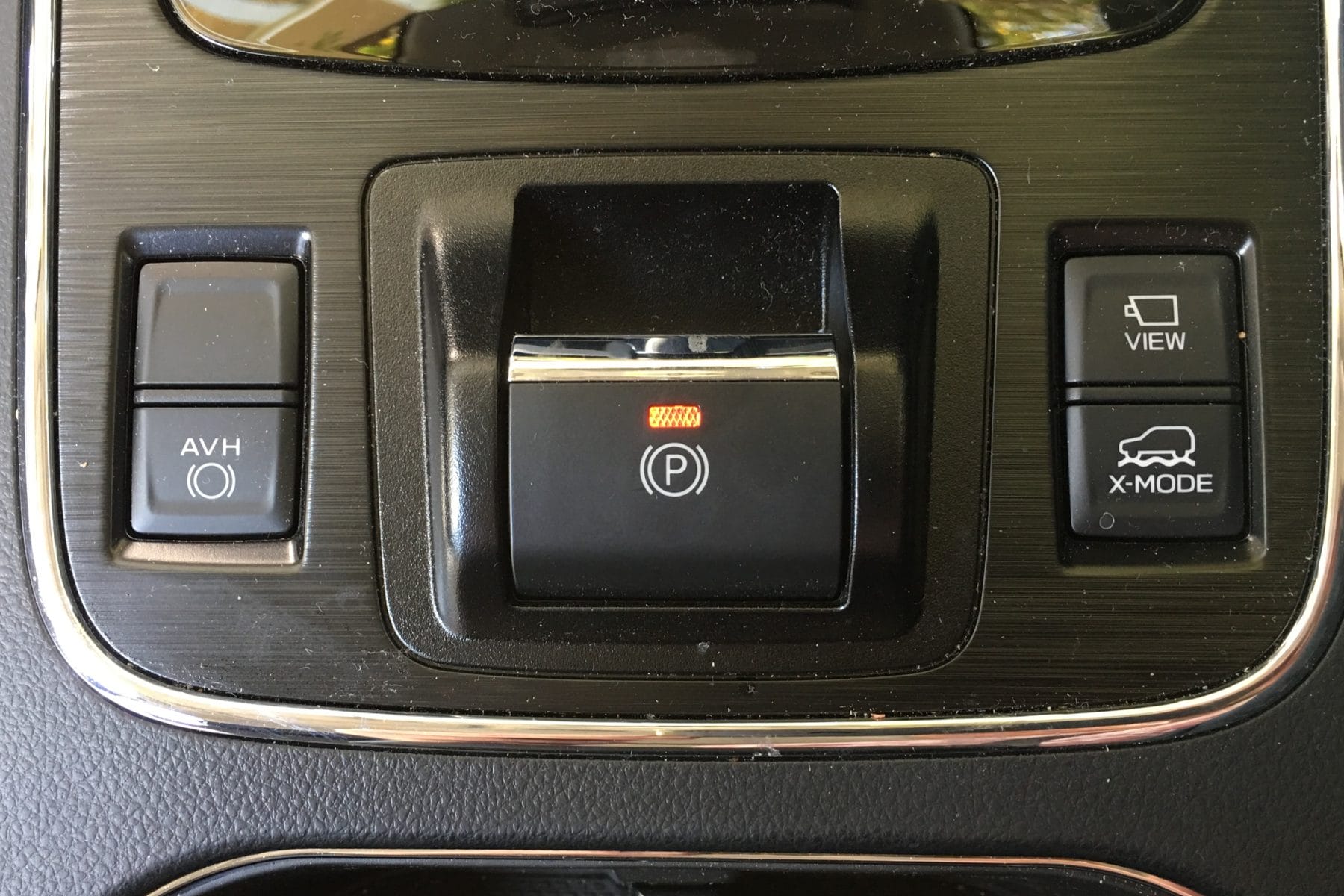 Add to this the X Mode feature, 213mm ground clearance and Subaru's proven ability on dirt roads and you have a SUV that can take your family to the more adventurous places.
Not to forget the impressive safety aspect of this AWD system which again became obvious on a recent drive in a torrential downpour on the highway, where other cars were slipping, the Outback maintained a safe and steady pace without fuss.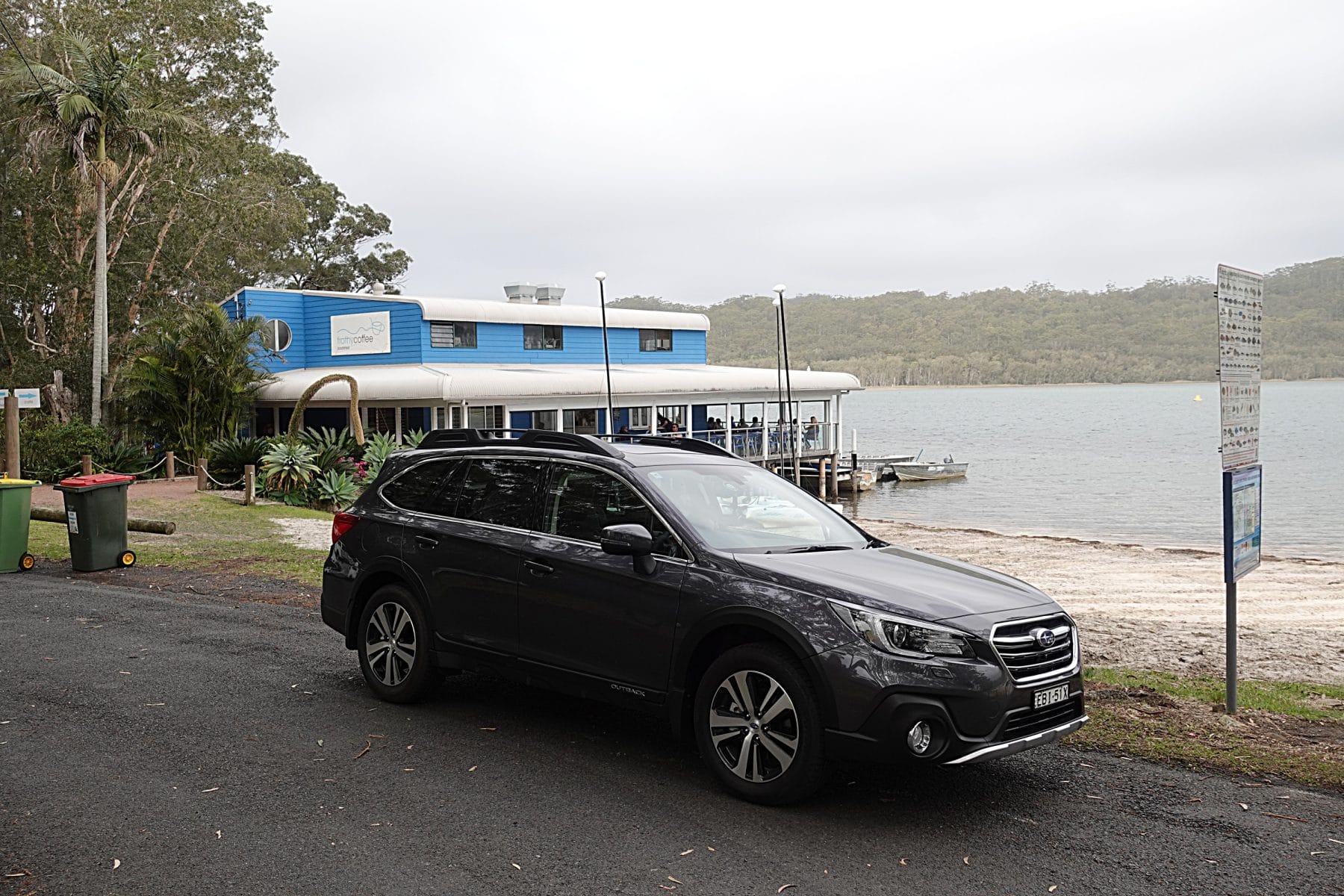 Wagon Design
Yes, the Outback is an AWD SUV like many others, but in a wagon. I really like the design with lower roof height, yet more ground clearance than many taller SUVs.
The appearance is sleek with a slightly robust flexing to show its muscle. The versatility of the wagon design is apparent and despite its lower roof line there doesn't seem to be any compromise in cargo space.
I have always been a fan of wagons and lament their slow demise in the push for high-set SUV styled vehicles. The Outback prioritises function over form (with good form), practicality over style (with good style) and provides something just a little different from the normal, without shouting "look at me". In short, the wagon design is subtle sophistication.
Comfort and Convenience features
The Subaru Outback has a subtle design that makes every day driving easier. It's the little things that you grow to appreciate like the front passenger seat with electric adjustment and the driver's seat with the additional adjustable lumbar support, very important for my ageing back. Also important is the heating facility for the front seats, great on those colder days.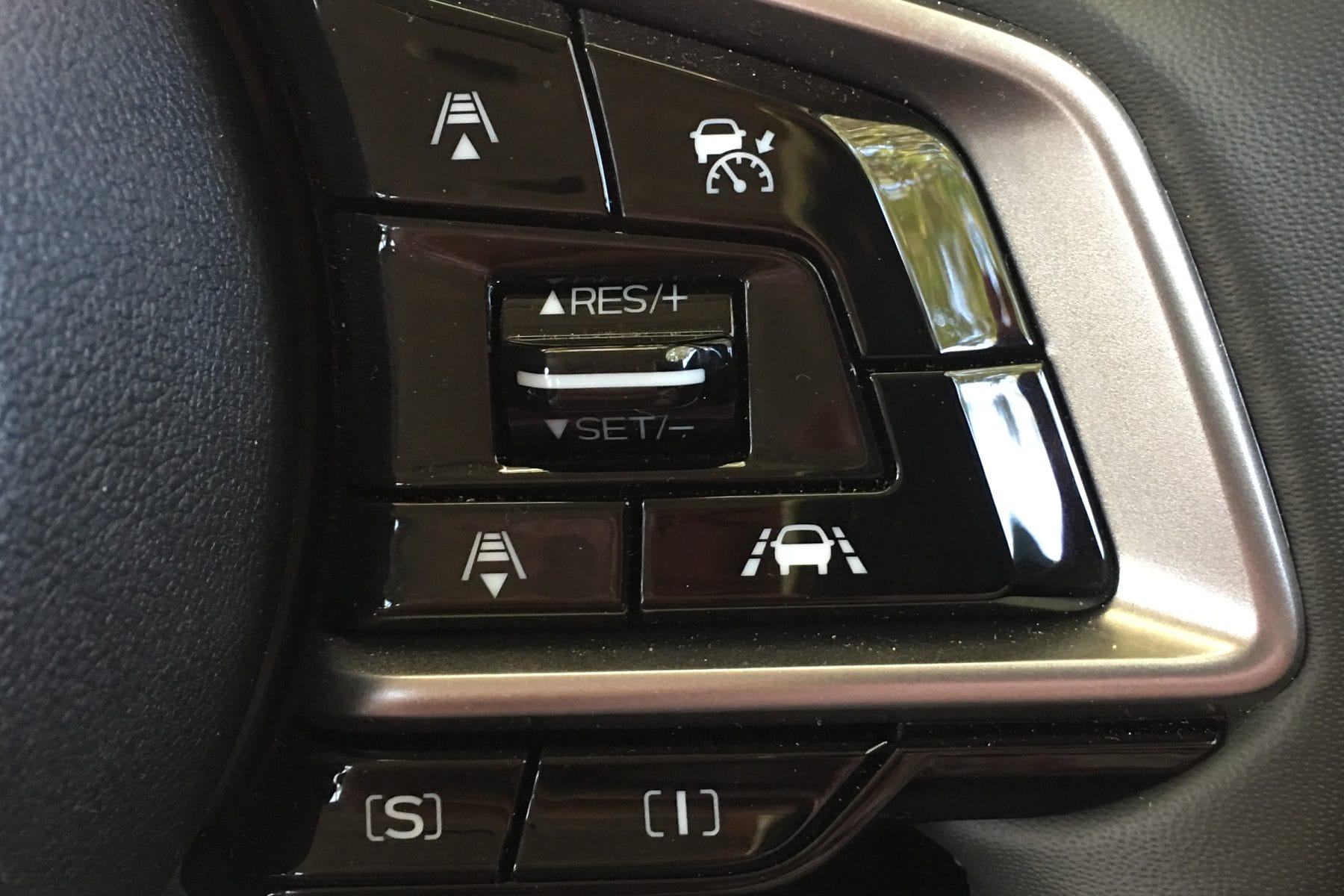 One thing I noticed is that everywhere you might lay your elbow is a soft touch point, great for longer drives. Also good for longer drive is the Adaptive Cruise Control that allows the driver to decide if they want the distance from vehicle in front feature activated or not. THANK YOU SUBARU.
External mirrors are electronic folding and an especially welcome feature is that they are heated as well. The Outback has clever roof rails that simply unclip and swing across to make roof racks, but fold out of the way when not needed.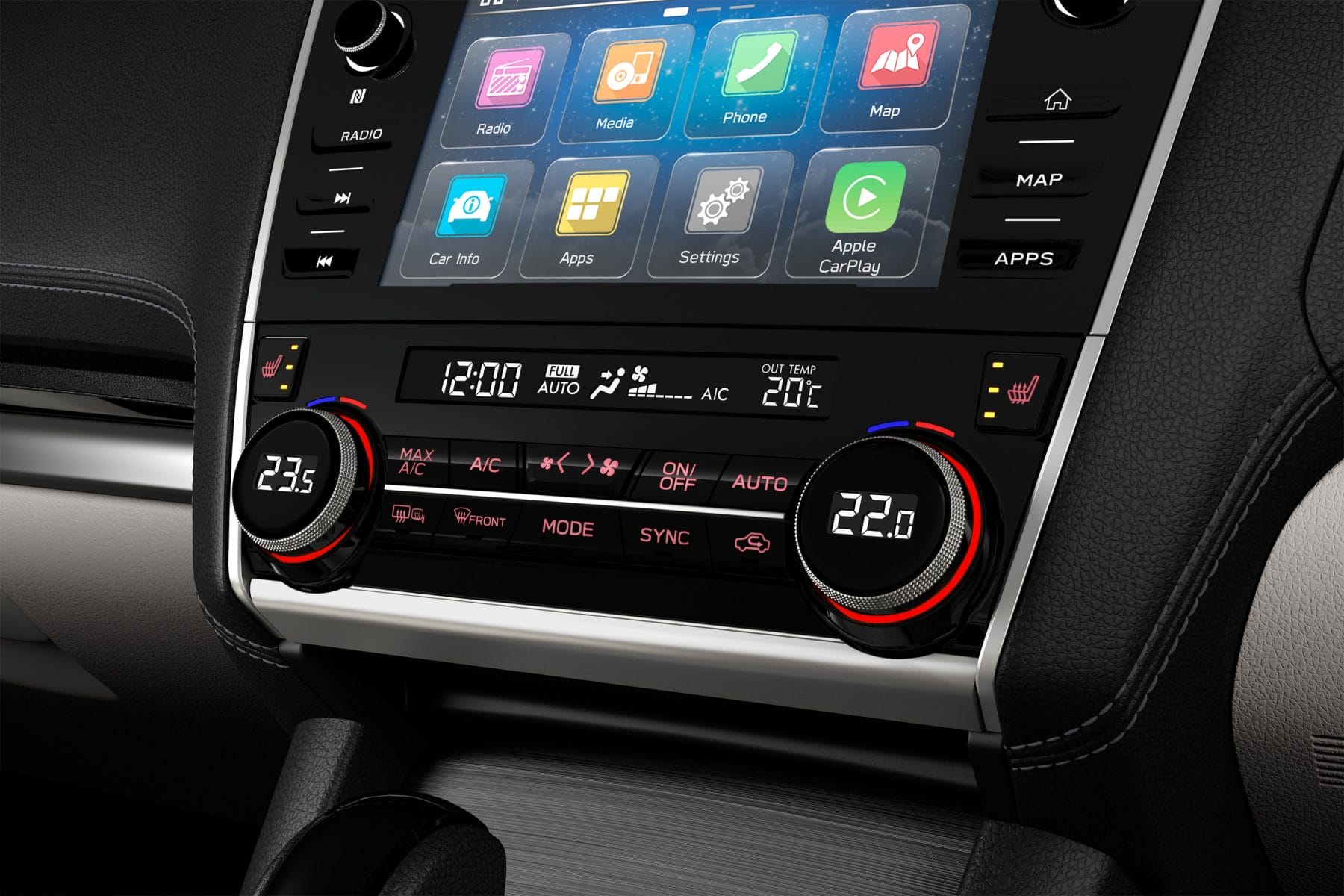 Other convenience features include: sunroof, dual zone air-conditioning, auto wipers and headlights including high beam, Apple CarPlay and Android Auto, clear sharp graphics on the 8 inch centre screen – that aren't affected by direct sunlight and are sensitive to touch – as well as inbuilt Sat-Nav. This screen also provides a direct (not fish eye) reversing camera.
Rear passengers have comfortable reclining function on the backrests, USB ports for the obligatory electronic devices as well as air vents.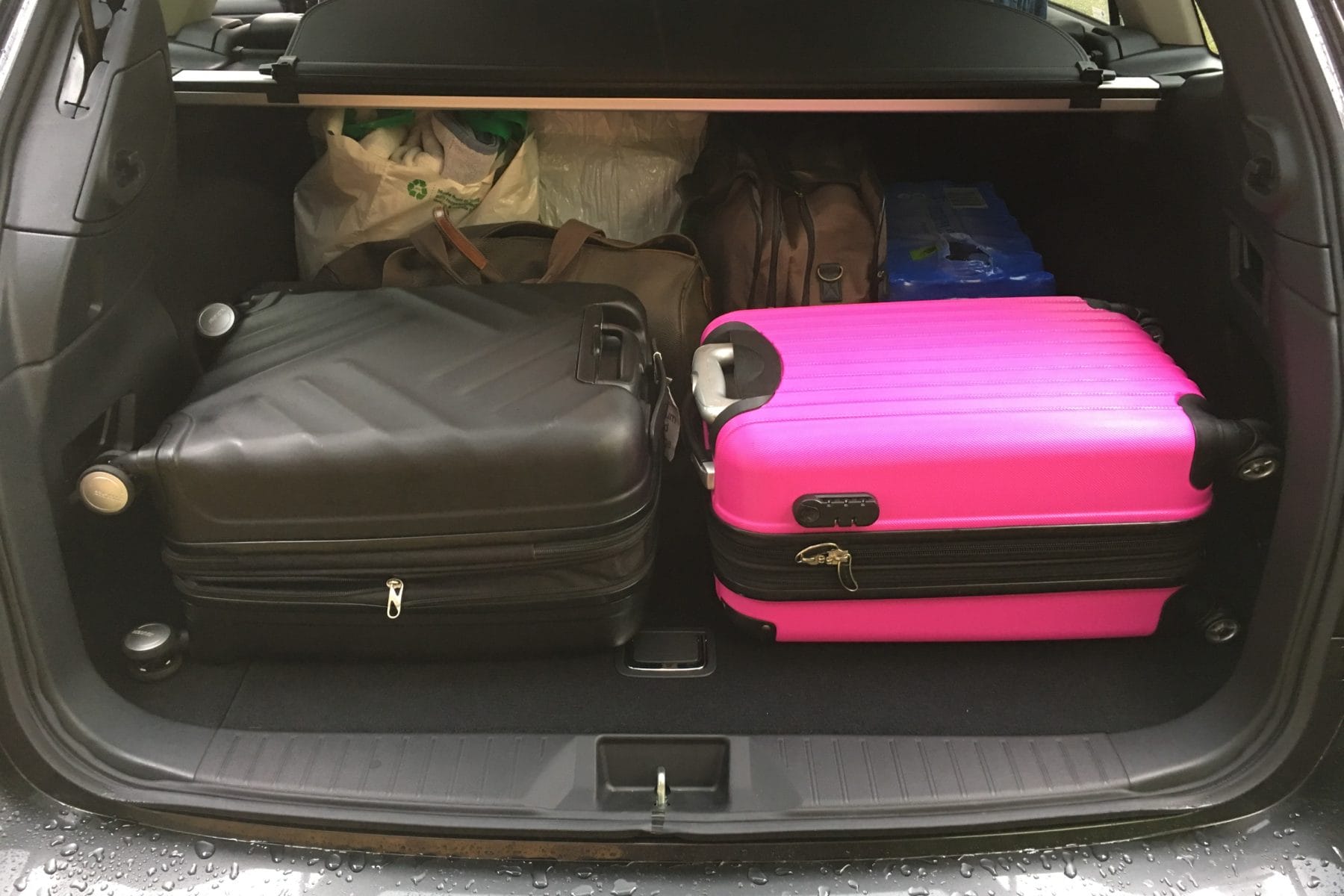 The boot has tie down points and a cargo cover, an automatic door with memory if you have a low garage roof, as well as one touch rear seat drop.
Lighting is excellent with LED headlights, DRLS and additional fog lights. The headlights are steering responsive as well as adaptive to vehicles in front or coming the opposite way. As I do a lot of night driving both on the freeway and back roads, good headlights and high beam are essential for safety.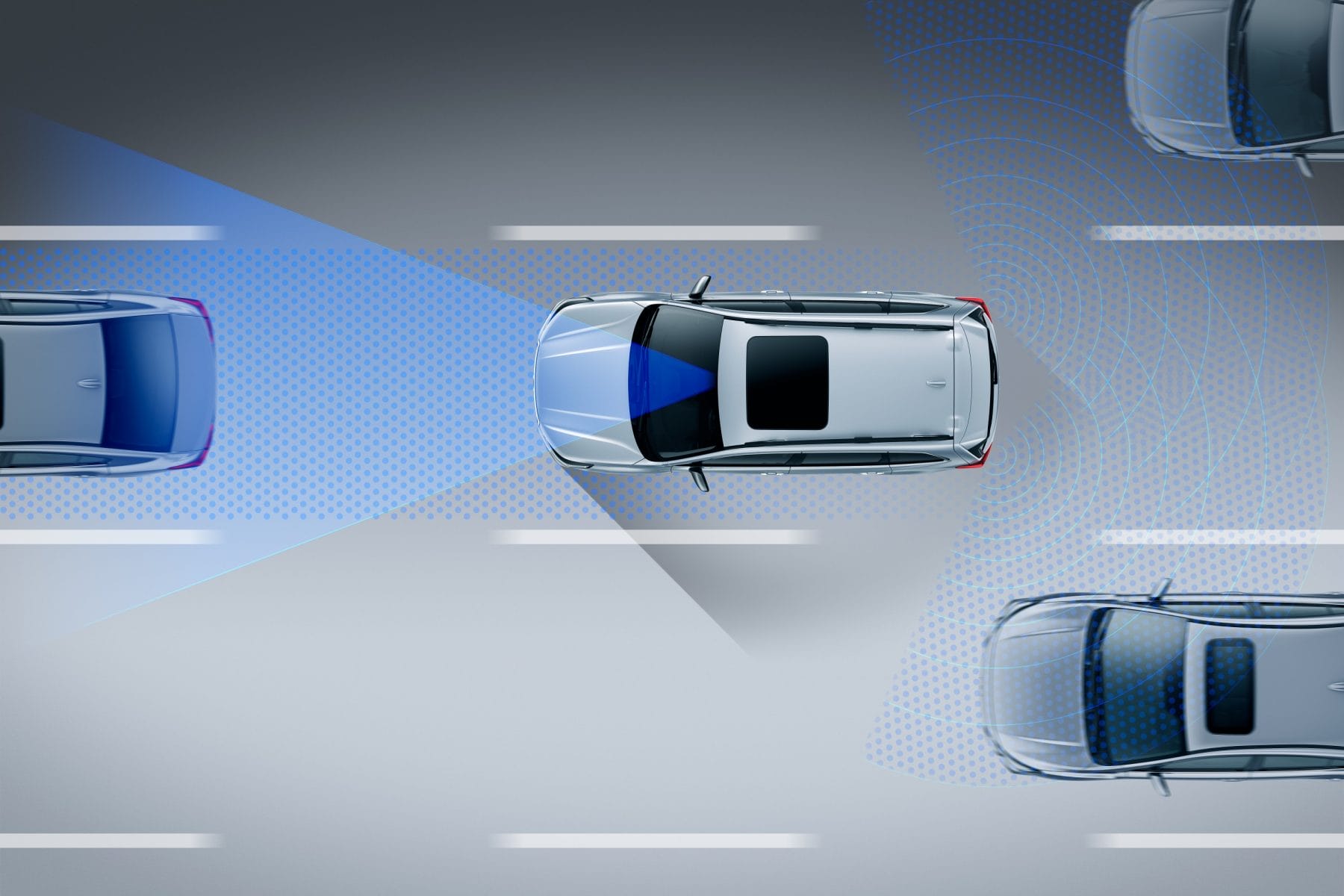 How good are the safety credentials of the Subaru Outback?
All Subarus come with a five star ANCAP safety rating. However that is just the starting point for Subaru.
The Outback comes with third generation EyeSight® Driver Assist system. This is like having an extra set of eyes watching everything for you while driving. The CMOS camera has great colour recognition as well as a wide field of vision. This helps with everything from the alert that flashes when the car in front pulls away at lights (if you are doing the naughty thing and looking at your phone) as well as constantly monitoring the surrounds.
It coordinates the functions like Lane Keep Assist (LKA), enhanced pedestrian avoidance, Pre-Collision Braking Assist and the Adaptive Cruise Control (brake light recognition etc.).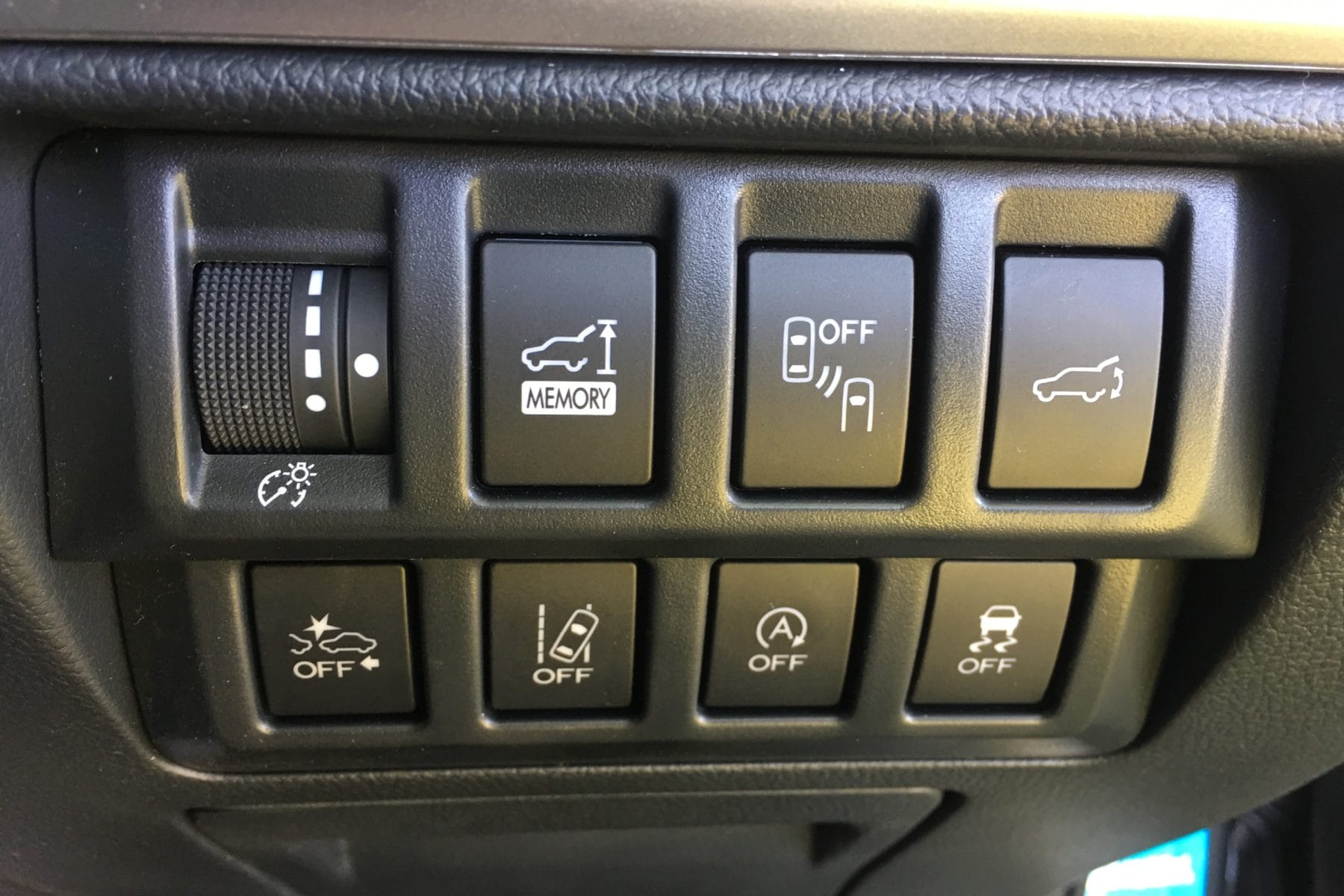 However, like all technology, it has its limits. Driving through Coffs Harbour and surrounds in torrential downpour, the EyeSight function flashed up saying basically that the conditions were so bad it couldn't see. And I can understand that, I could barely see and decided to pull over. As soon as the torrential dump slowed a touch, the EyeSight happily reset itself and went on its merry way.
The lesson here is that no matter how good the technology develops in modern cars, someone still has to have control of the vehicle, and that my friend is you, the DRIVER!
The Outback has the usual array of safety features such as: Blind Spot Monitor, Rear Cross Traffic Alert, ABS anti-lock brakes and Electronic Brakeforce Distribution (EBD), Brake Assist, curtain airbags – full length, driver's knee airbag, dual front airbags and dual front side airbags, Front View Monitor, Side View Monitor plus a heap more.
The combination of EyeSight, standard safety features, Symmetrical AWD system and Vision Assist features makes the Outback amongst the safest vehicles on the road, especially at the price point.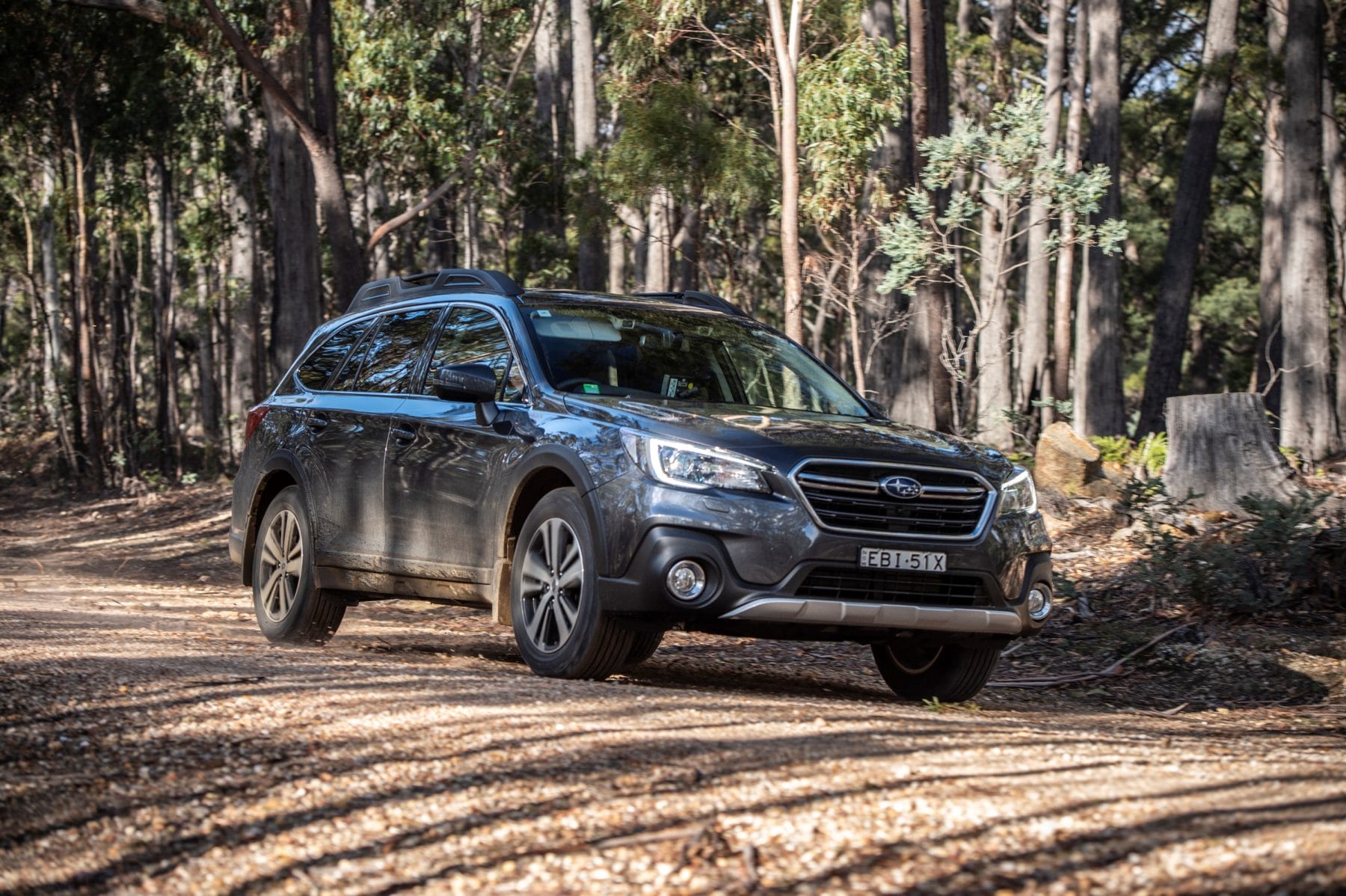 Value for Money
Subaru's have always been a cut above in build quality. They have a premium feel about them for a reasonable price. In this case for the Outback 2.5i Premium the MLP* is $43,090. You get an awful lot of car for that price and the Outback often sits comfortably against cars priced up to $15,000 more expensive.
Nothing much really ever goes wrong with them, from my experience. However should the unforeseen happen and something goes wrong, there is peace of mind with a five year/unlimited kilometre warranty and roadside assist program.
Also Look at
Model: Subaru Outback 2.5i Premium AWD
Model Price: $43,090 MLP*
Engine: 2.5L 4 Cylinder Boxer petrol
Drivetrain: AWD Lineartronic CVT
Power: 129kW @ 5800 rpm
Torque: 235Nm @ 4000 rpm.
Safety: 5 Star ANCAP
CO2 Emissions: 166 gms/km
Economy: 7.3 l/100km(ADR comb)
Servicing: Fixed price
Warranty: 5 years/unlimited kilometre 1 yrs. Roadside Assist
*MLP – Manufacturers List Price includes GST and LCT but excluding statutory charges, dealer costs and dealer delivery. See your dealer for RDAP. Does not include price of any options.
Subaru Outback 2.5i Premium
Summary
It is no secret to regular readers that the Subaru Outback is a favourite of mine. There are many things that make it so, but here is my top five list.