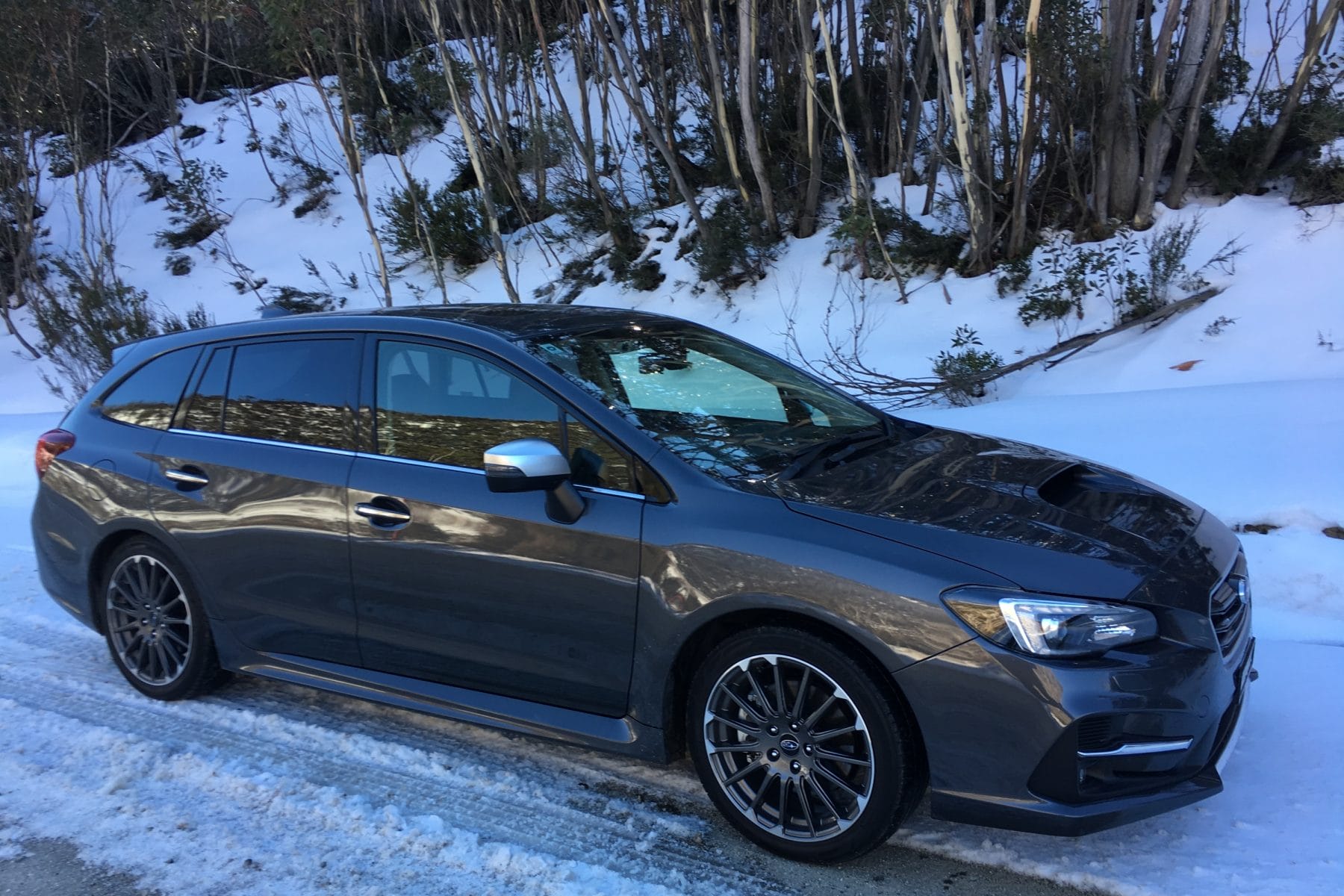 Subaru Levorg STI Sport – Subaru has a secret. A secret that they are trying hard to hide from us but really should be shouting about. Rob Fraser tells us what it is
Australia is becoming an SUV country. Over 50% of sales are now SUVs or Utes. However, there are still some of the public, myself included, that occasionally want the practicality of a normal wagon, the benefits of AWD, yet still want some sporty pretence along with style, luxury and safety thrown in.
The secret is the Subaru Levorg 2.0L STI Sport. When you think about Subaru vehicles you think of the WRX, Outback, XV, Forester and Impreza.
I recently took the sport variant to the snow for a week and it was excellent. Features that made it ideal for a ski trip are the symmetrical AWD system, heated front sports seats, powerful 2.0L Turbo Boxer engine, plenty of room for four people and their luggage, and a front window de-icer.
Subaru's Levorg is a classic lifestyle wagon for buyers that don't want the boxy shape of an SUV but want a little more practicality than a sedan, a little more style and sophistication than normal cars and a little more performance to engage the driver.