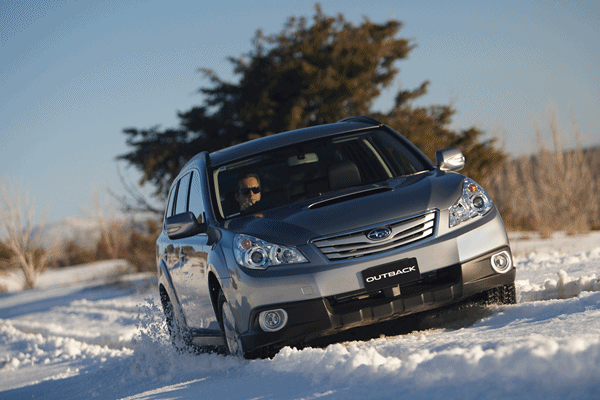 Subaru has finnaly decided to ntroduce its first automatic transmission diesel variant. The Subaru Outback 2.0 diesel with Lineartronic™ Continuously Variable Transmission (CVT) will build on the manual diesel variants of Outback and Forester.
It will be the first time Subaru has offered an automatic diesel in Australia.
Nick Senior, Subaru Australia Managing Director, said: "Diesel Foresters and Outbacks represent up to 20 per cent of sales of those models, so the addition of the diesel auto Outback for Model Year 2013 is significant news for Subaru.
"We know there's massive pent up demand for auto diesels, particularly in rural and regional areas, so it's a great opportunity for us to meet the needs of those customers.
"The CVT transmissions in our petrol cars are a huge hit, typified by new XV and Impreza, so we can only see good things for Outback auto diesel."
Mr Senior said engineers from Fuji Heavy Industries (FHI) have been working with Subaru Australia engineers.
"FHI engineers have just returned to Japan after extensive testing of the pending Outback diesel CVT.
"We're very excited and we suggest customers pre-order with dealers to ensure early delivery."
Pricing and specification are yet to be announced.
Outback 2.0 diesel with CVT is expected to be on sale in quarter one of 2013.