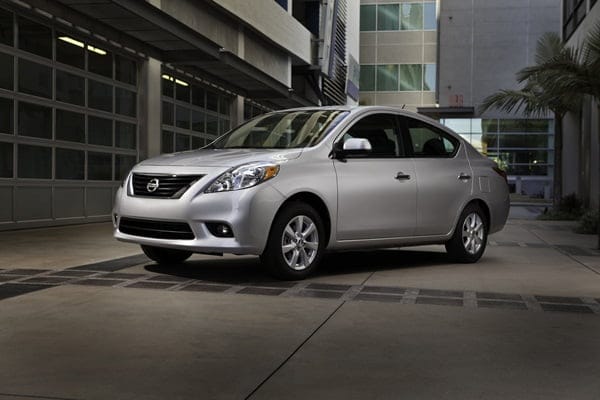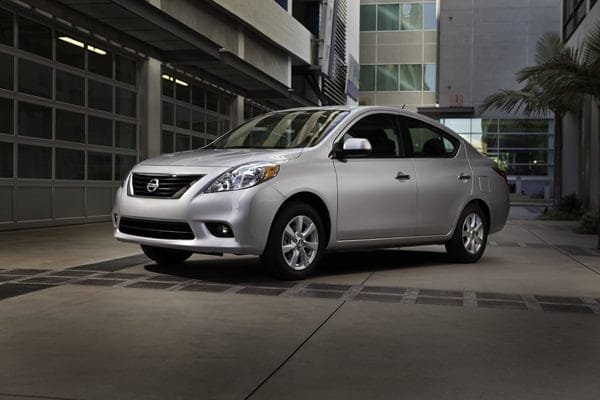 Nissan will introduce a new model to its fast-evolving passenger car range this August with the arrival of the extra-spacious Almera.
The entry-level light sedan offers strong value, attractive exterior design and exceptional interior space.
Almera shares a new Nissan global design direction with the new Pulsar and Altima models, both recently unveiled at the Beijing and New York Auto Shows respectively.
"With Pulsar sedan and hatch and the all-new Altima set to reach Australia in 2013, Nissan is strengthening its passenger car range as we seek to reach our target of becoming the Number One importer in the Australian car market," said Nissan Australia CEO Bill Peffer.
Almera utilises the latest V platform, also used for the Nissan Micra.
Further details including specification and pricing will be confirmed at the launch of the new Almera this August.