Three eastern state governments have signed a Memorandum of Understanding to build Australia's first renewable hydrogen refuelling station network. The commitment at this stage is $20 million.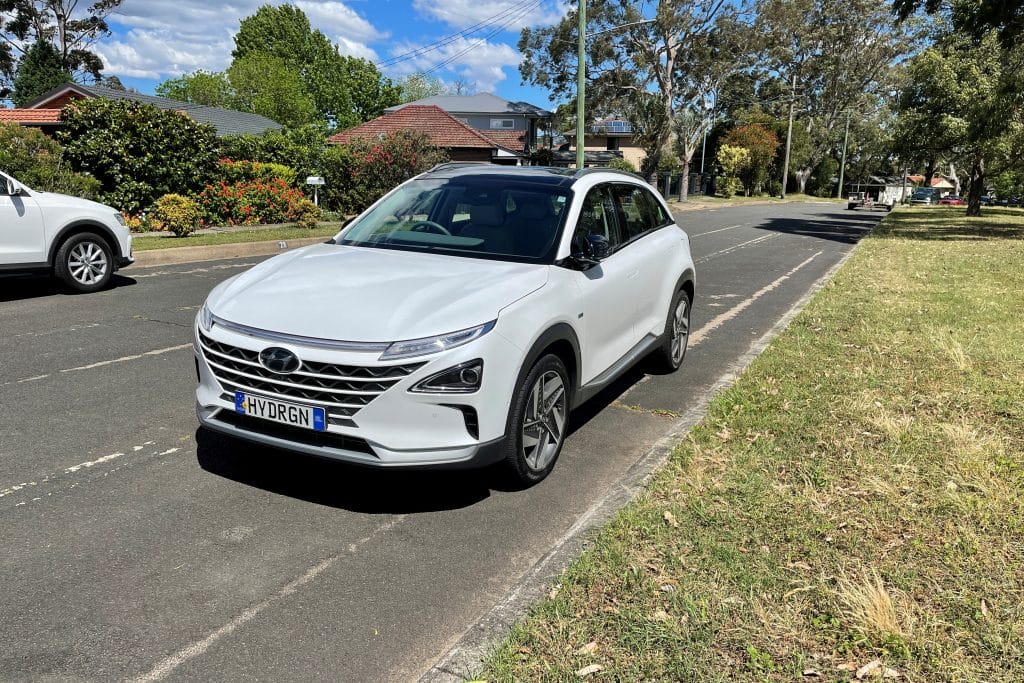 The initial focus will be on the busiest freight routes with the Hume, Pacific, and Newell highways the first routes for consideration.
In terms of the number of stops, a truck would require on a Sydney to Melbourne trip, Scott Nargar Hyundai's Senior Manager of Future Mobility & Government Relations, who has been actively involved in developing the commercial and political environment to promote sustainable transport said.
TO LISTEN TO THE RADIO REVIEW CLICK BELOW
Scott Nargar: "Potentially one or two stops, depending it all depends on the load, so with a carrying serial or carrying a couple of thousand cans of soft drink, there are loads and axle weights and it comes down to the person behind the wheel whether it is an EV or and internal combustion car or a hydrogen car. So there is a lot of tech in these developments.
The freight industry has been embracing technology to monitor and manage it transport movements and as such is well placed to be able to adapt to maximise the benefits of hydrogen fuel cell vehicles.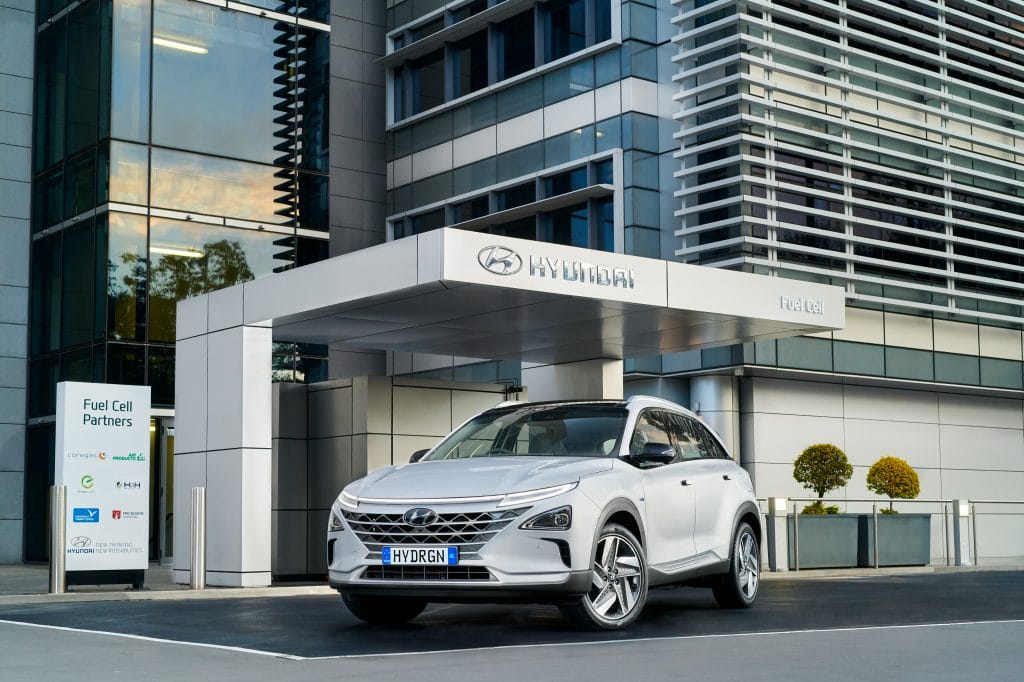 The FCAI, Australia's peak body for the automotive industry, Chief Executive Tony Weber said the project, which is jointly funded by the Victorian, NSW and Queensland Governments, was an important step in preparing Australia's eastern transport networks for a zero-emissions future.
"While this announcement is initially aimed at the trucking industry, it is a historic first step in preparing the broader transport sector for large-scale renewable hydrogen use. It is great to see three State governments behind this program."
Renewable hydrogen is energy from renewable sources such as wind and solar which is then stored as hydrogen gas. There is strong potential for this fuel source to eventually be cost-competitive with diesel, which according to VFACTS data released by the FCAI, currently powers around one-third of Australia's new vehicles.
"To prepare Australia for a zero-emissions transport future, more infrastructure investment such as this hydrogen project and leadership from Governments at all levels will be needed," Mr Weber added.
Motoring Minutes are heard around Australia every day on over 50 radio channels through the Torque Radio network. 
Motoring Minute has an average daily audience of over 150,000 listeners. That's over 750,000 listeners a week.
Motoring Minute is also broadcast as part of Overdrive Radio Program, which is broadcast through the Community Radio Network across Australia.
Motoring Minutes are also syndicated through various news sites around Australia.