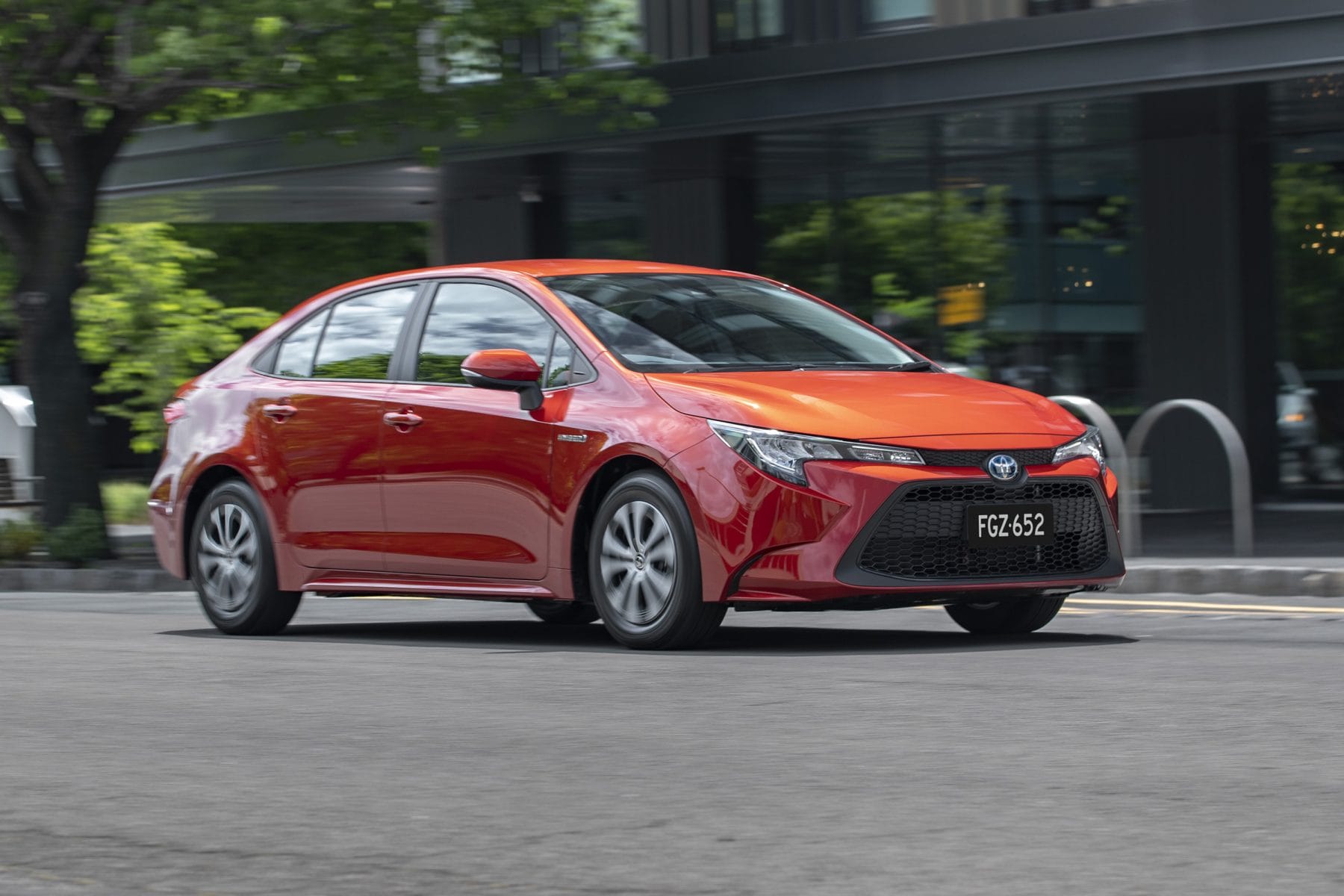 A fully electric vehicle can have staggering acceleration but a hybrid is more about fuel economy than powerful performance.
The Corolla hybrid has a combined power of 90kW whereas the non-hybrid has 125kW – but the hybrid is rated at 3.5 l/100
There is little difference in driving the Corolla hybrid although it sounds or doesn't sound a bit different at slow speeds
The petrol engine does not initially start. It is only on battery for the first short while such as backing out of the driveway.
With initial acceleration there's an audible whirr of the electric motor.
The hybrid has a Continually variable Transmission which can select any ratio (within limits) that is best for the situation. But when pushed the combined engine and gearbox noise is intrusive.
The hybrid options costs an extra $1,500 but is not available the top of the line ZR.
Im David Brown
Motoring Minutes are heard around Australia every day on over 50 radio channels through the Torque Radio network. Motoring Minutes have an average daily audience of over 150,000 listeners. Motoring Minutes are also broadcast as part of Overdrive Radio Program, which is broadcast through the Community Radio Network across Australia and has a weekly audience of over 450,000.