This is the Motoring Minute weekly news for Saturday 28 August 2021 with a roundup of all that is new or interesting in the Australian Automotive landscape. 
TO LISTEN TO THE RADIO REVIEW CLICK BELOW
Hyundai NEXO Fleet
News this week that Hyundai has deployed five zero-emissions NEXO hydrogen fuel-cell electric vehicles into the Queensland government fleet to sit alongside the 20 strong NEXO fleet already operating in the ACT.
Hydrogen fuel cars could be the answer to things such as range anxiety and recharging times as the NEXO has a range of 666km (WLTP) with a refuelling time of three to five minutes, in a futuristic compact SUV with ANCAP five-star safety and the latest autonomous driving capabilities and smart driving assistance systems
NEXO is the first hydrogen-powered car in Australia, from the company that pioneered the mass production FCEV.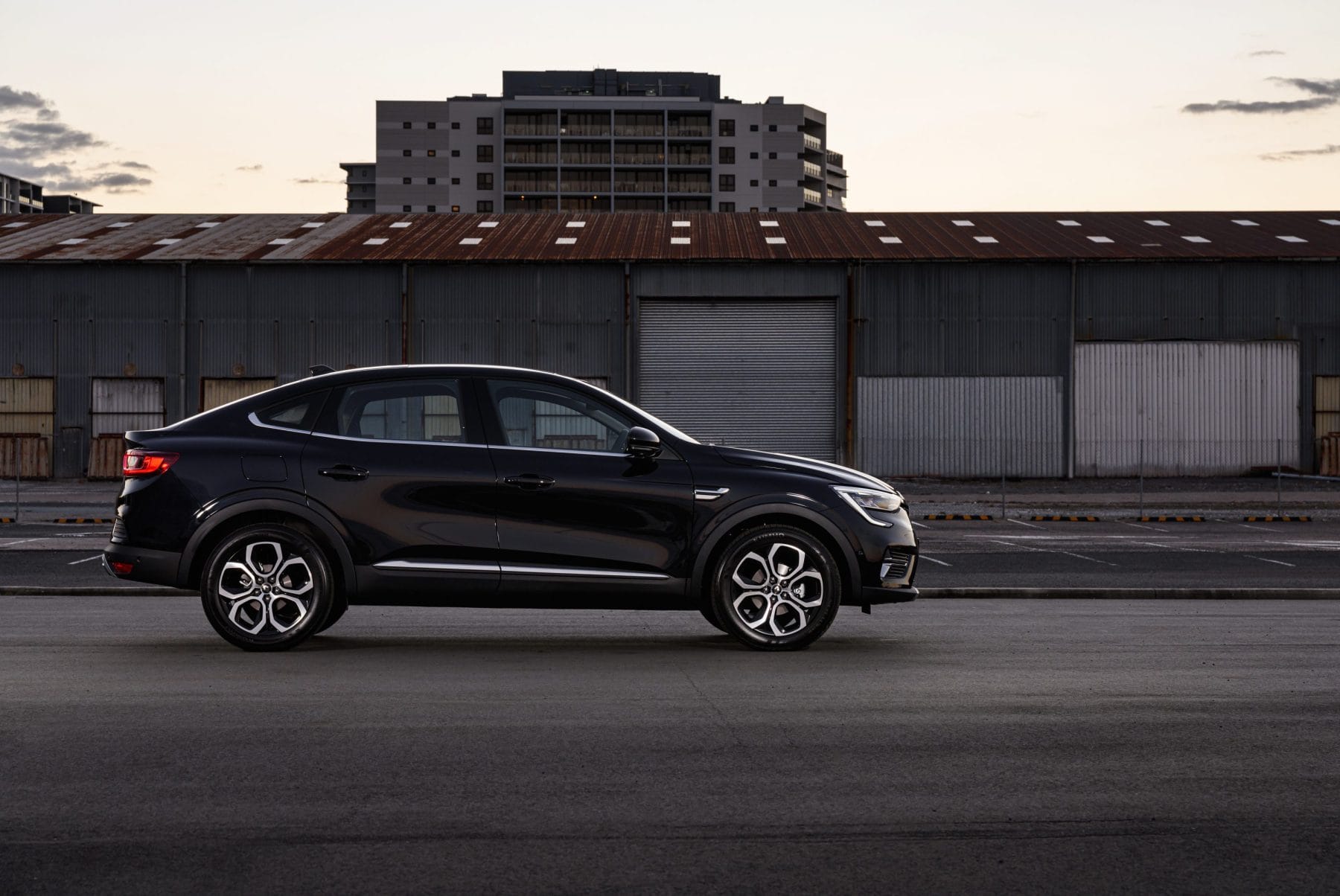 Renault releases the all new Arkana
More new vehicles with the all-new Renault Arkana arriving in Australia, following on from sales success in Europe with well over 20,000 orders taken since March this year. The Arkana is a new generation SUV coupé, with a distinctive and sporty design.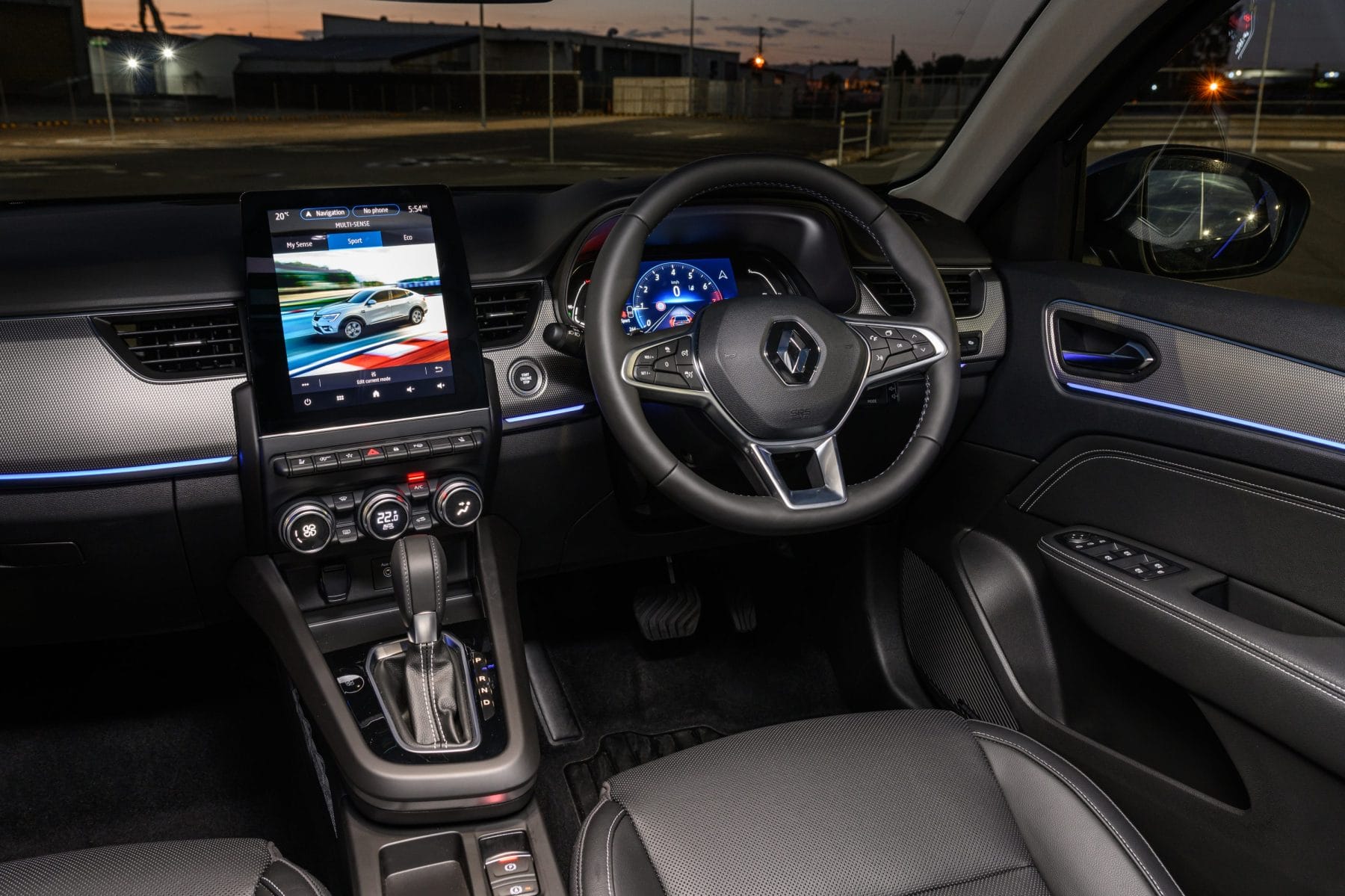 Arkana has a stylish interior with premium finishes and the latest in technology including floating 9.3" vertical touchscreen and smartphone connectivity and is supported by a suite of Advanced Driver Assistance Systems.
All-New Renault Arkana starts from just $33,990 plus ORCs and has been awarded 5-star ANCAP safety rating
Renault spokesperson Glen Sealy GM, Renault Australia sees the competing more with premium players, like the Audi Q3 Sportback, as well as the more traditional competitors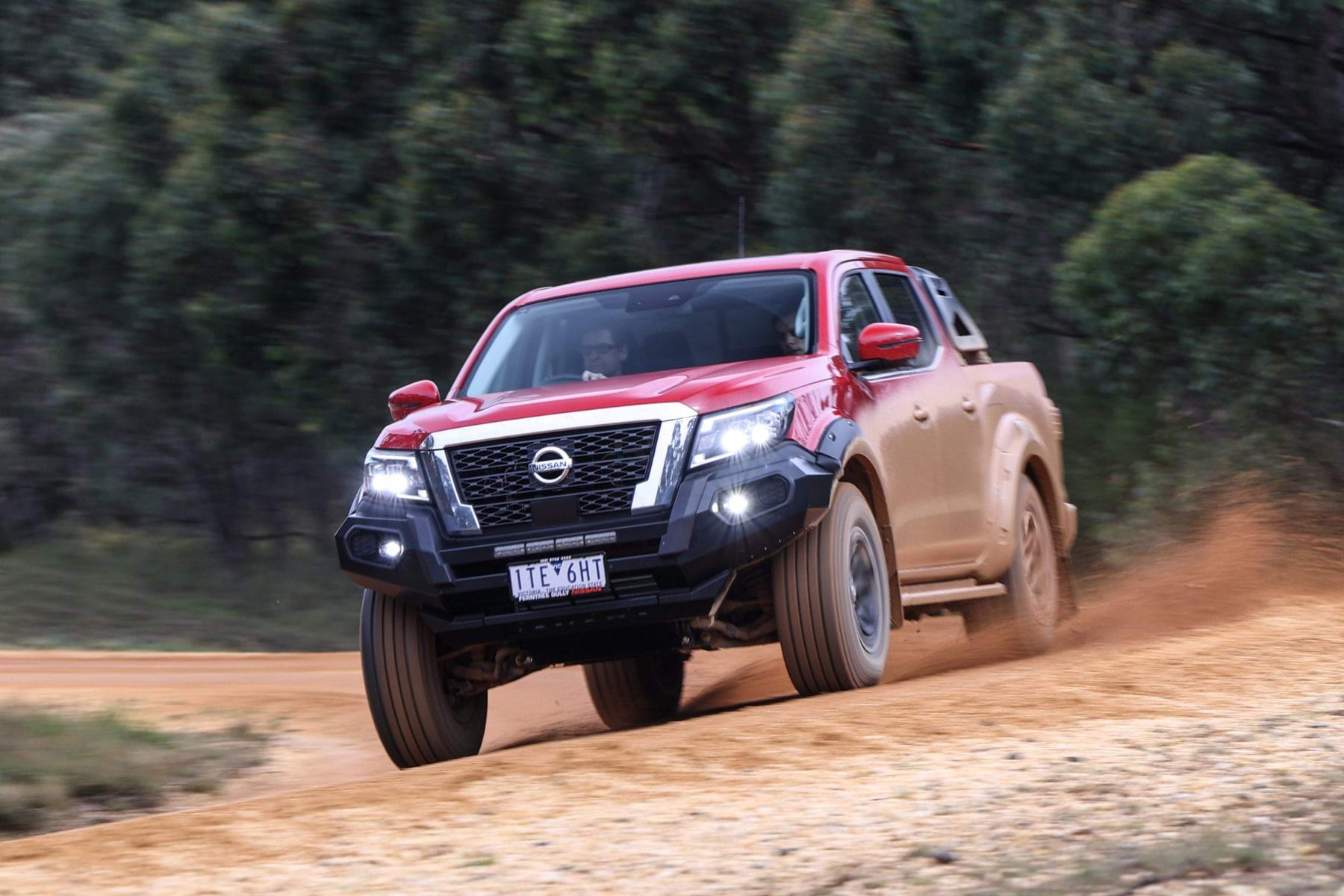 Navara PRO-4X Warrior by Premcar
For those amongst us that love our Dual Cab 4WD Utes, and there are many, the upcoming launch of the Nissan Navara PRO 4X Warrior is something to look forward to.
When Premcar and Nissan say the Navara PRO-4X Warrior is made for Australia, it's more than just words. The new home-grown hero has been subjected to tens of thousands of kilometres of testing, over every challenging landscape this country can produce, to ensure it's up for anything its owners can throw at it.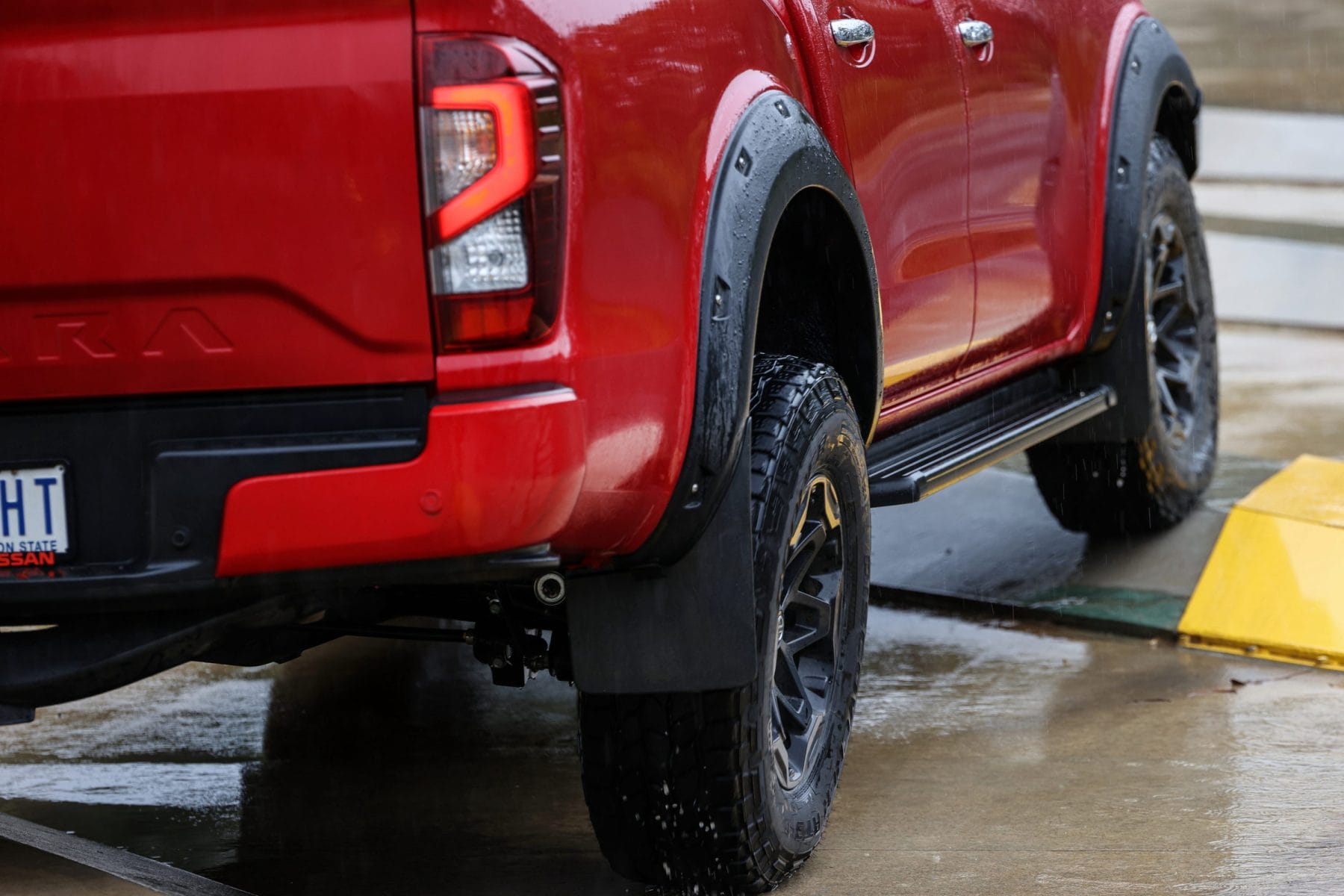 A 12-month development program has seen the Navara PRO-4X Warrior put through its paces at the Australian Automotive Research Centre (AARC), which the military use to ensure its vehicles are tough enough. There's a high-speed circuit, a noise-calibration surface, off-road tracks and durability circuits
Alongside that Premcar has spent more than three month's testing in Victoria's Big Desert Wilderness Park — famed for a lot of different terrain, smooth gravel roads for high-speed testing, really rutted, muddy tracks, sand dunes and sand tracks, and deep corrugations. Basically everything Australia can throw at you off-roading.
Stay tuned for the release.

Shannons Classic car Auctions
Now for those that prefer some automotive history Shannon's has some unique cars for auction.
There are two great '70s VW Beetles including two-owner 1976 Superbug, 1600cc finished in eye-catching factory Citrus Red that was one of the very last Australian-made VWs or a more spectacular drop-top 1970 VW Beetle Karmann Cabriolet.

For the purists there is a Stunning 1962 Australian-delivered Type 1 Volkswagen Karmann Ghia Coupe. Coming to auction fresh from a high-quality restoration and fitted with a Mako disc brake conversion,
Two VW Kombis, first a highly desirable and sought-after 1963 'Split Window' Microbus and a 1976 Camper Van.
The '63 Type 2 Microbus was imported in refurbished condition from South Africa earlier this year fitted with a 1600cc engine upgrade.
Even more desirable is the 1976 Volkswagen Kombi Camper Van that received a bare-metal restoration completed approximately five years ago by a Kombi enthusiast.

And to round out the VW auctions there is a great example of 1969 Meyers Manx Beach Buggy, a personal favourite of mine. Featuring the shortened beetle platform with twin port 1600cc VW boxer engine.
And for the bike enthusiasts there are four fabulous classic Kawasaki's, an early 'Sandcast' Honda CB750/4 K0, a Honda CB1100RB-1 homologation special and six collectible British bikes.

Lastly for this week Audi channels video games to provide a better customer buying experience.
Using technology from the video games industry, the new Audi Configurator allows customers to virtually take a seat in their configured vehicle in real time. Decisions such as which model will it be? With an internal combustion engine or electric drive system? And what about the exterior – the paint, the wheels? Would you like the S line? Any special preferences for the interior? What about entertainment options and driver assistance systems? Consultations of this kind not only take place at Audi dealers, but also millions of times on Audi websites.
This has been the Motoring Minute weekly news
Im Rob Fraser.
Motoring Minutes are heard around Australia every day on over 50 radio channels through the Torque Radio network. Motoring Minute has an average daily audience of over 150,000 listeners. That's over 750,000 listeners a week.
Motoring Minute is also broadcast as part of Overdrive Radio Program, which is broadcast through the Community Radio Network across Australia and has a weekly audience of over 450,000