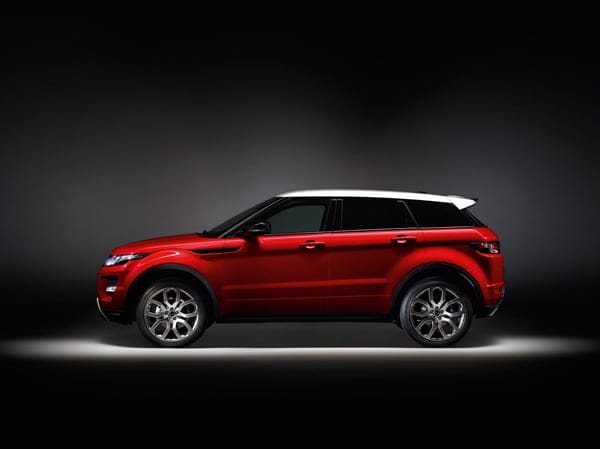 Range Rover Evoque makes its global public debut of the all-new 5-Door version at the 2010 Los Angeles Auto Show on November 17, 2010
With its stylish and sporting appearance, enhanced by extra practicality and greater family appeal, the 5-Door Range Rover Evoque joins the stunning coupé model to create a highly desirable line-up that will transform the premium compact SUV segment.
Like the coupé, the 5-Door Range Rover Evoque remains faithful to the spirit of the groundbreaking Land Rover LRX concept car, offering an innovative new interpretation of the original cross-coupé design.
The 5-Door Evoque also stays true to the core values of the Range Rover brand, providing premium levels of craftsmanship, luxury, performance and renowned Land Rover all-terrain capability, but in a more compact package.
"The addition of the 5-Door to the Range Rover Evoque line-up extends the appeal of our brand still further," said Land Rover's Managing Director Phil Popham.
"While retaining everything that's great about the Range Rover Evoque coupé, this new 5-Door bodystyle will offer customers even more choice, greater practicality, versatility and flexibility. The launch of the Evoque in 2011 will expand and revitalise the global appeal of the Range Rover marque."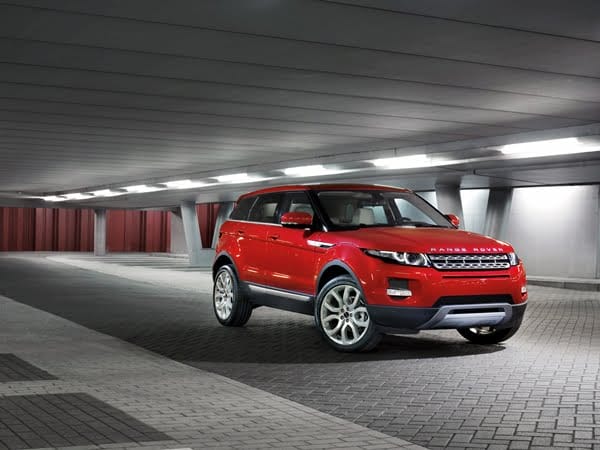 Both coupé and 5-Door models of the Range Rover Evoque will be manufactured at Land Rover's multi award-winning Halewood plant in Merseyside, UK. The car will go on sale in more than 160 countries worldwide from summer 2011.
Phil Popham said: "The launch of the Range Rover Evoque is a significant step forward for the Range Rover brand. This groundbreaking car brings new excitement and relevance to the marque, but remains true to the values of premium luxury and performance that have made Range Rover such an enduring success story over the past 40 years."