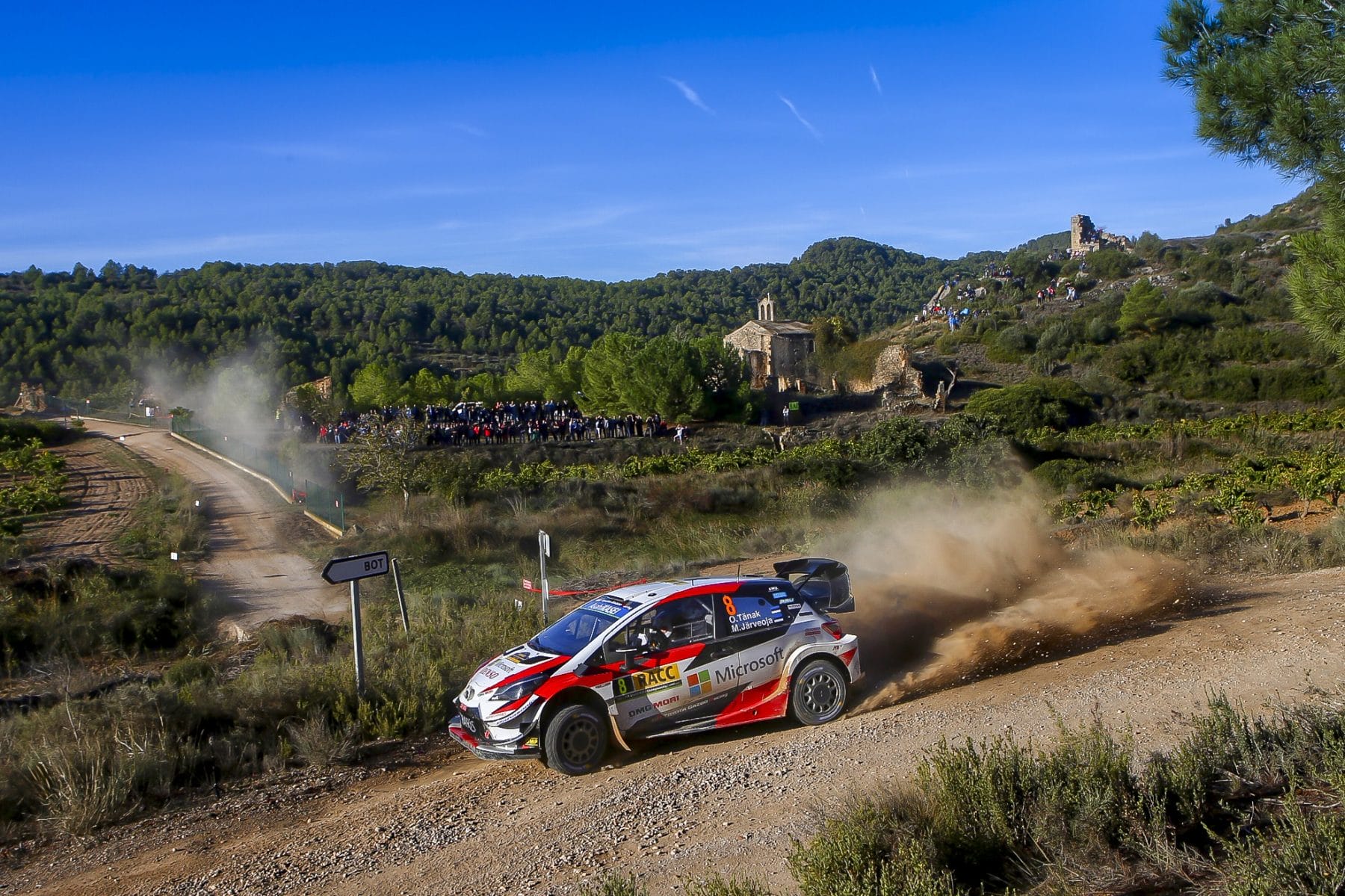 The bush fires have created havoc for many.  David Brown reports that Rally Australia has cancelled a major event without hesitation and instead, they are giving a helping hand.
Rally Australia, has cancelled the Coffs harbour international rally because of the bush fires.
The event included the final round of the 2019 FIA World Rally Championship.
The safety of more than 1000 people involved as officials, competitors and in support roles was one of the major concerns
Event organisers almost immediately launched a series of activities to raise money to help fire fighters and the community.
World rally drivers autographed hundreds of unsold souvenirs to be auctioned on-line., the proceeds which will be donated to fire victims and emergency workers,
At a thank-you function for hundreds of volunteer rally officials, six-time world champion Sébastien Ogier gave a $16,000 donation to care for injured wildlife.