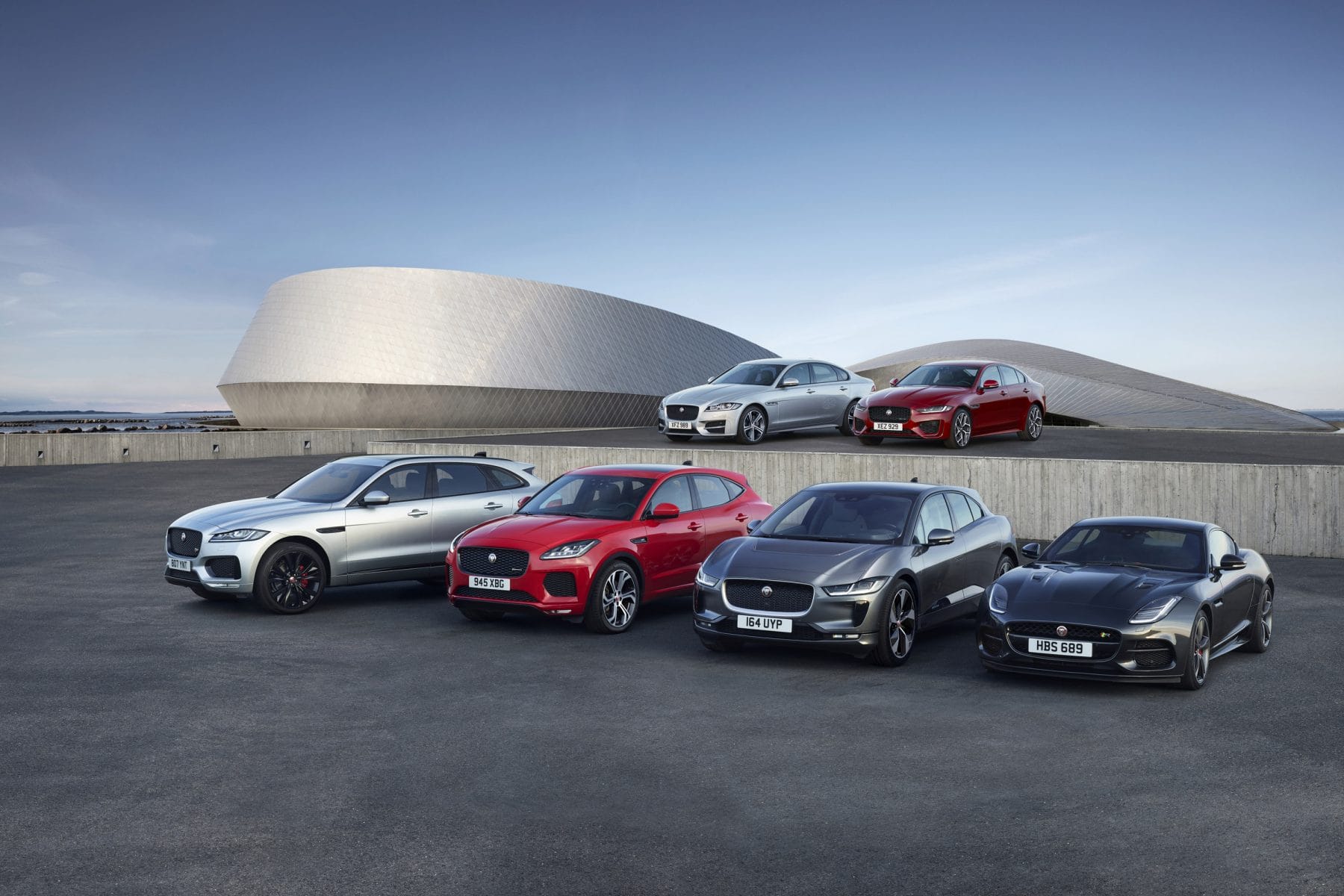 Jaguar has developed a scheme in the UK where you don't buy a car and be stuck with that model but rather you pay a subscription and then swap to different models that suits your desire for a range of experiences.
The service is called Pivotal and you can swap cars every six months to what could be a four-wheel drive, a large sedan or an electric vehicle.
This will also allow you to experience the latest technology in their new models.
A monthly payment covers the rental cost, insurance, tax, servicing and repairs – leaving just fuel to pay for and there are a range of membership options.
The Land Rover Discovery and the Range Rover Sport are also included, but a particular thrill of trying something new will be added at a later stage, with the new Land Rover Defender and two new plug-in hybrid electric vehicles:
Motoring Minutes are heard around Australia every day on over 50 radio channels through the Torque Radio network. Motoring Minutes have an average daily audience of over 150,000 listeners. Motoring Minutes are also broadcast as part of Overdrive Radio Program, which is broadcast through the Community Radio Network across Australia and has a weekly audience of over 450,000.