At a recent transport conference Prof David Hensher form Sydney University lamented that we typically analyse people movements and freight movements separately.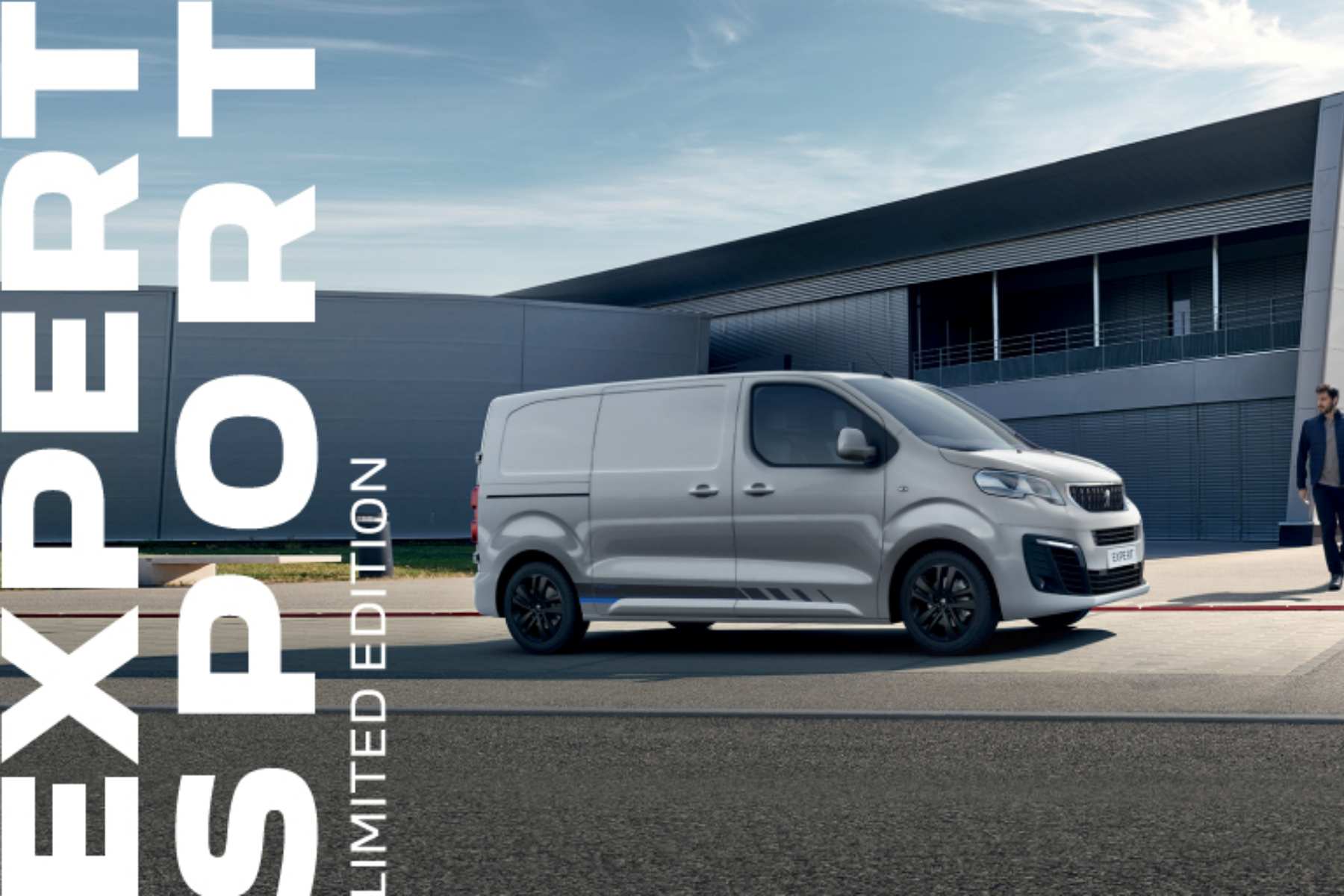 But they are fundamentally linked. An Intelligent Transport Systems webinar showed that the reduction in cars during COVID lockdowns had made freight delivery times quicker and more consistent thus helping with scheduling.
And many vehicle brands know that both car and commercial sales are key to their success.
Peugeot vans typically make up nearly a quarter of their total sales. In 2020, their Expert van was their second-best selling vehicle.
Peugeot Australia is gearing up to further capitalise on the light commercial vehicle segment.
The other common thread in recent transport conferences is the changing environment and the uncertainty of what will be needed in the future.
TO LISTEN TO THE RADIO REVIEW CLICK BELOW
Peugeot has specifically moved away from a 'one size fits all' strategy to meeting varying needs of owner-operators and owner-drivers, including small-to-medium businesses.
Announcing the imminent arrival of the transformed van family, Peugeot Australia General Manager, Kate Gillis, said the revitalised LCV range presents a significant opportunity for Peugeot's continued growth in the commercial segment.
"We have seen how Peugeot's LCV range has resonated with Australian consumers, particularly with small and medium-sized business owners, since its 2019 launch and we are confident the new range will further increase that appeal.
"With a line-up that now caters to a broader variety of customer needs and aligns with the expectations of our buyers, there is great anticipation for the arrival of the new range," Ms Gillis added.
Explaining the Grades
CITY: This model grade is all about work, making minor equipment adjustments to hit a lower price point (compared to the outgoing model). In short, maximum ability at an appealing entry-level price.
PRO: The model grade of choice for owner-operators and owner-drivers in need of a 'fit for purpose' van with impressive equipment and safety levels.
PREMIUM: With higher equipment levels this grade is for owner-drivers, small-to-medium businesses and tool-of -trade buyers in need of a more car-like van.
SPORT: Exclusive to the Expert model as a limited-edition variant, Sport is made for owner-drivers who want their businesses to stand out. Sport is a safe, comfortable, equipment-packed van with more functionality than a utility but with the same carrying capacity.
Motoring Minutes are heard around Australia every day on over 50 radio channels through the Torque Radio network. Motoring Minute has an average daily audience of over 150,000 listeners. That's over 750,000 listeners a week
Motoring Minute is also broadcast as part of Overdrive Radio Program, which is broadcast through the Community Radio Network across Australia and has a weekly audience of over 430,000.