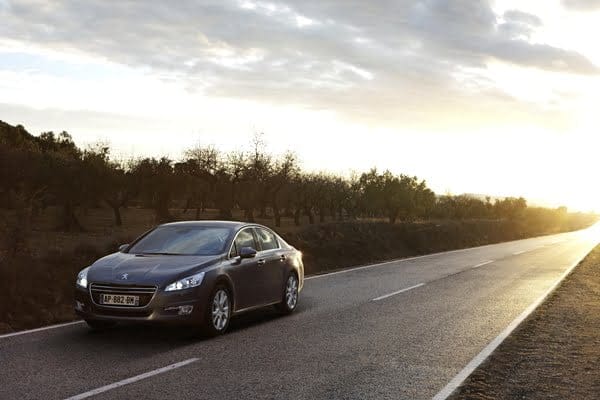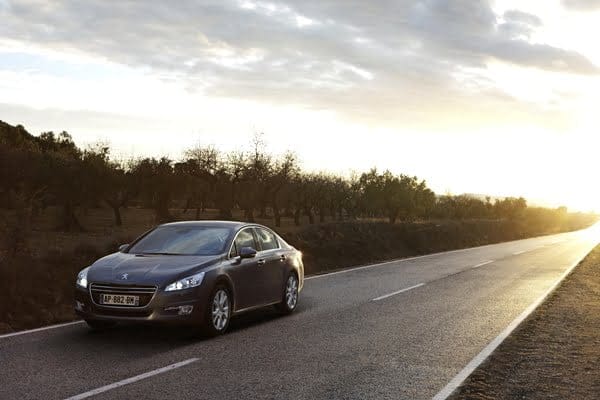 Peugeot's new 508 will make its first local public appearance at this year's Australian International Motor Show in Melbourne.
The widely acclaimed 508 is due to go on sale in Australia as of 15th July; however Peugeot will offer a special preview at the Peugeot stand throughout the motor show, from Friday 1st July through to Sunday 10th July – stand one, hall one, Melbourne Exhibition Centre.
Since the European launch of the 508 earlier this year, Peugeot has enjoyed significant success with 5,000 508 cars registered in Q1 2011. Over 4,000 orders were taken in March and more than 8,000 orders since the beginning of April. Furthermore, the Peugeot 508 picked up the 2010 Auto Trophy in Germany, where readers of the respected Auto Zeitung magazine gave the 508 first prize in its category ahead of eighteen of its rivals.
After undergoing an in-depth strategy review as part of the new brand project in 2009 and 2010, Peugeot's styling has focused on its core values of emotion, elegance, dynamism and fuel efficiency. This, combined with driving pleasure and superior quality, gives each Peugeot a renewed power of attraction and the 508 is no exception.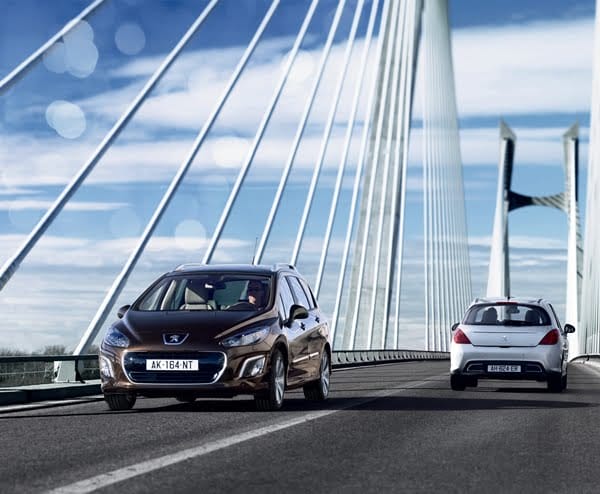 Combining strong design and emotion with cutting edge technology, the 508 will offer Australian drivers unique driveability, based on the Marque's longstanding expertise in the medium / large car segment; quality craftsmanship and interior comfort; a streamlined, prestigious and dynamic appearance; and EURO 5 compliant engine technology.
Three versions of the 508 will be previewed and will include a 508 Allure 2.0ltr HDi sedan, a 508 Touring Allure 2.0ltr HDi wagon and the top-of-the-line 508 GT 2.2ltr HDi sedan. Also on show for the first time in Australia will be the new 308 – in hatch, Touring and Coupe Convertible (CC) variants.
"With a preview of the new 508 and 308 range at the show, we are eagerly anticipating a lot of interest," said Ken Thomas, General Manager / Director, Peugeot Australia. "We have scheduled a number of special events around the motor show to ensure that both of these models are as well received here as they have been in Europe."