Peugeot has launched its updated SUV range and includes the all-new 2008, a revised 3008 and 5008.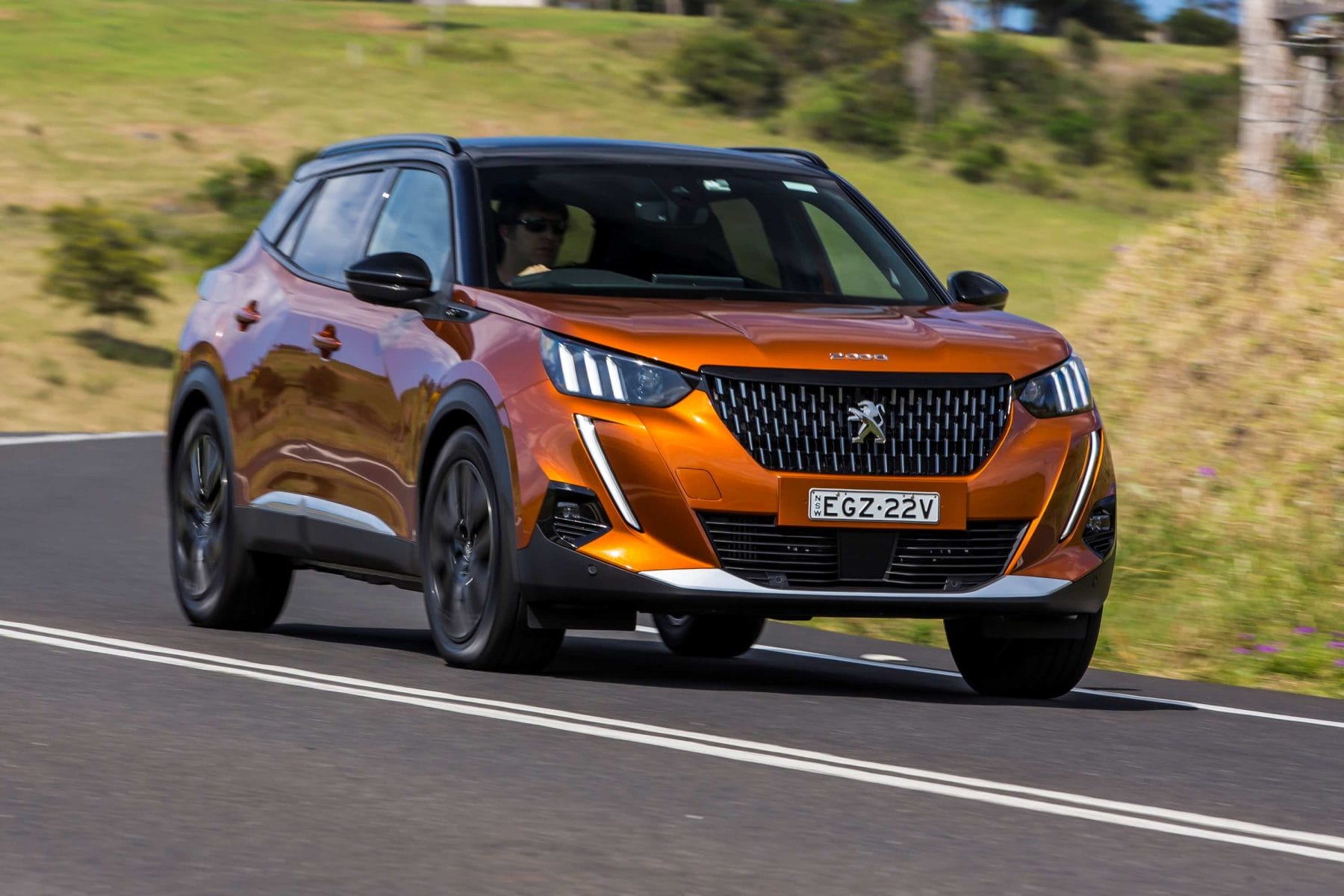 The 2008 is a stylish and sporty smaller SUV with a 1.2L turbo three cylinder engine with two models, tow power outputs and two transmissions to choose from. One highlight is the stunning 3d dash that takes virtual cockpit to new levels,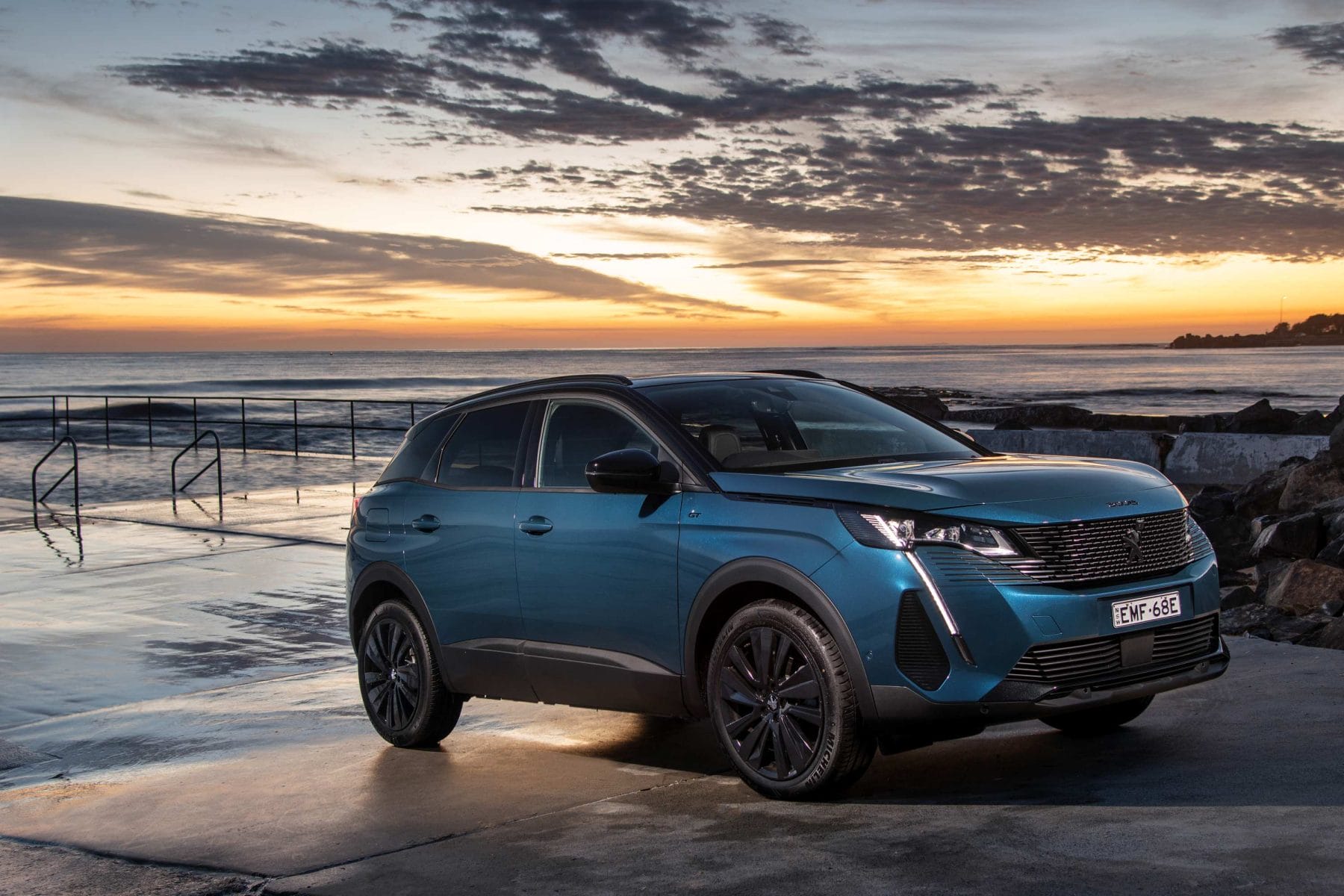 The 3008 comes in three variants, the Allure, GT and GT Sport, two engines including a diesel and two transmissions. The pick is definitely the GT Sport with a full suite of safety and comfort features.
TO LISTEN TO THE RADIO REVIEW CLICK BELOW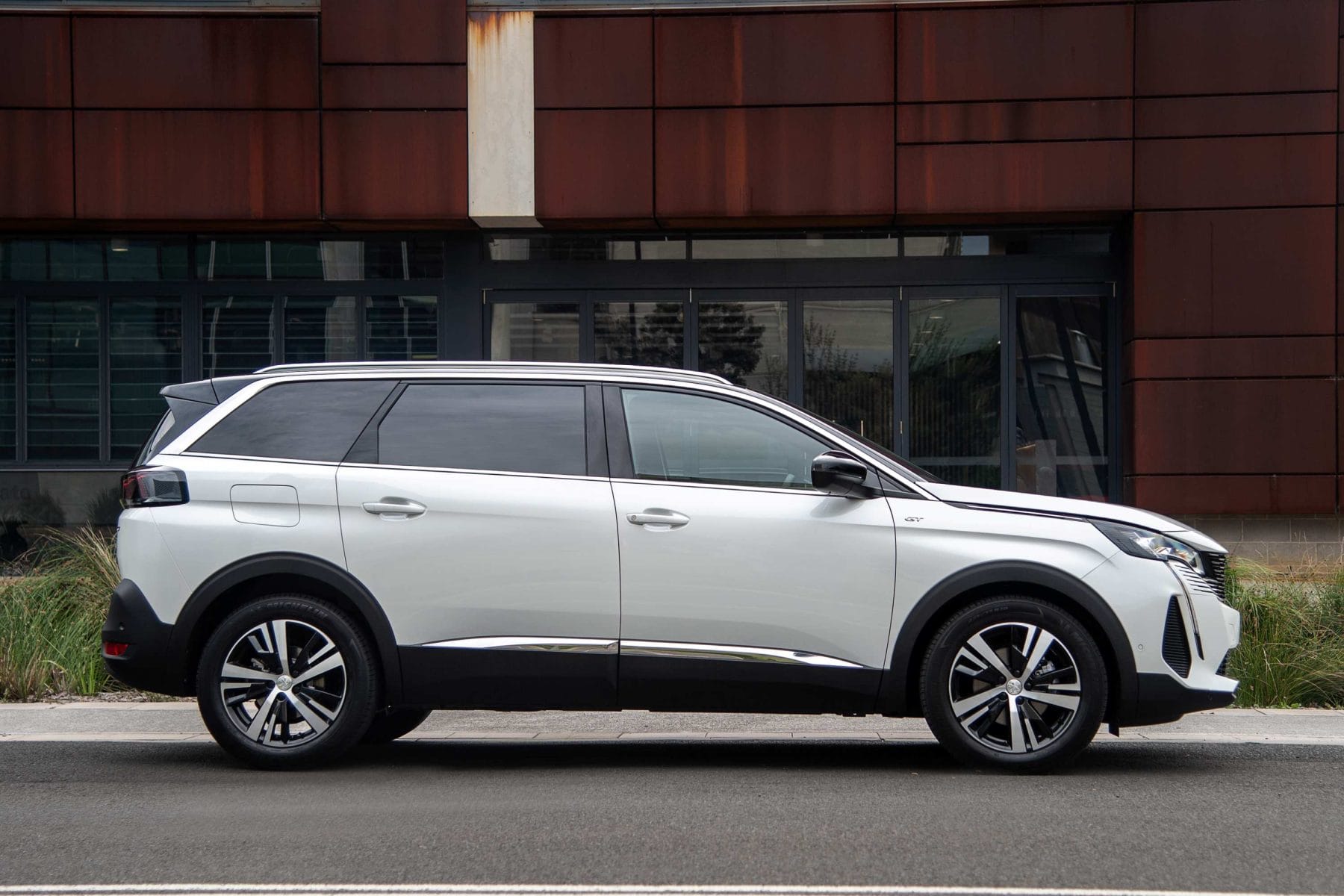 Topping the range is the seven seat 5008 that comes in two engines, petrol and diesel and two spec levels. The 5008 has the clever feature of the five rear seats being individualised to allow a number of practical seating solutions.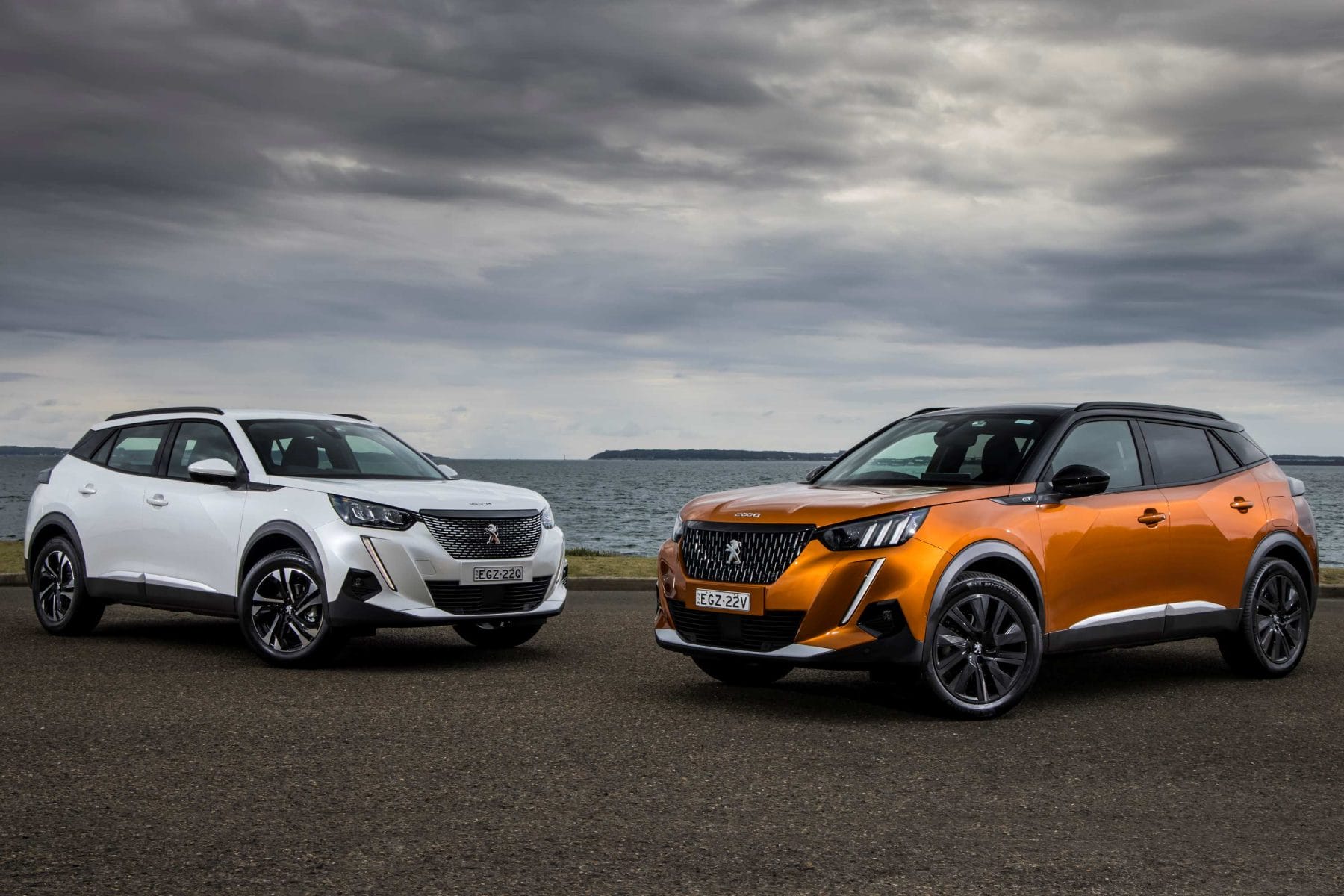 Peugeot has a long and proud history in Australia and the latest S\UV range provides buyers with a clever and stylish alternative to the premium brands at reasonable cost.
it also appeals to those buyers that like to be active in lifestyle events and are looking for something just a little different.
Im Rob Fraser
Motoring Minutes are heard around Australia every day on over 50 radio channels through the Torque Radio network. Motoring Minute has an average daily audience of over 150,000 listeners. That's over 750,000 listeners a week
Motoring Minute is also broadcast as part of Overdrive Radio Program, which is broadcast through the Community Radio Network across Australia and has a weekly audience of over 450,000.