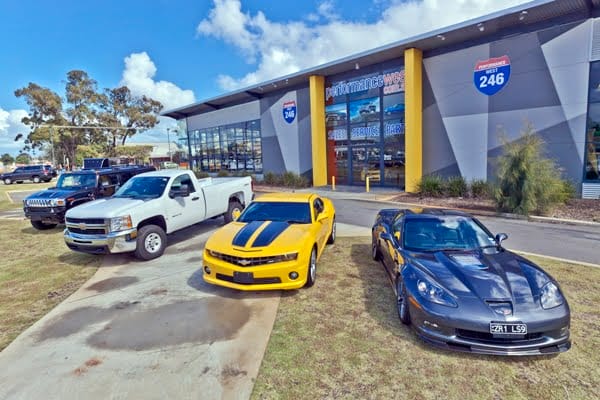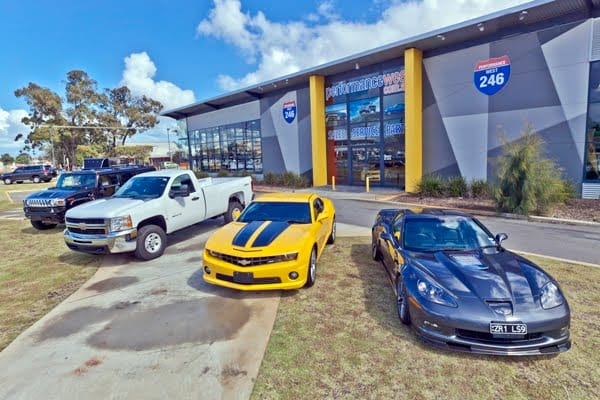 WEST Australian drivers now have access to the best of American automotive muscle with the appointment of Performance West as the State's first dealer for leading importer Performax International.
Performance West, headquartered at 246 Great Eastern Highway in Ascot, sells and services Chevrolet and Ford vehicles, including the iconic Corvette, Camaro and Mustang sports cars and Silverado sports truck.
The vehicles are imported and re-engineered to Australian Government right-hand drive specifications by Performax International.
Performax has completed factory-standard conversions on thousands of its own and privately imported vehicles over almost 25 years at its factory near the Queensland Sunshine Coast. All conversions carry ISO 9001 Quality Assured certification.
The formal appointment of Performance West as a Performax dealer was finalised late last year, but the company has been selling American vehicles for several months.
"We've already had excellent sales since taking on the dealership and are looking forward to another strong year as demand for these types of vehicles grow. WA buyers are becoming aware that there is now a one stop shop providing professional sales, parts and service at their doorstep." Chief Executive Peter Rullo said.
"The majority have been Chevrolet Silverado trucks, but we've also sold some Camaros and Corvettes.
"Companies that supply or service the mining industry and some recreational and small business operators make up the majority of Silverado owners.
"The Silverado is ideal for West Australian conditions with its 6.6 litre V8 diesel engine, four-wheel drive, luxurious comfort and substantial towing and carrying capacity.
"There simply isn't anything else like it for toughness, performance, comfort and practicality."
Performax International General Manager Glenn Soper said the dealer appointment would make it easier for West Australian customers to buy and maintain their American vehicles.
"These are big vehicles for a big State and we're proud to have Performance West aboard to introduce them to more WA drivers.
"Peter Rullo is a well-known WA businessman and motorsport competitor and his understanding of performance vehicles should give added confidence to our customers," he said.
"Performance West joins other recently-appointed Performax dealers in New South Wales, Victoria and Tasmania. We now sell and support our range of American cars and trucks throughout Australia."
The Chev Silverado has class-leading towing capacity of up to 10.2 tonnes. It attracts buyers from the building, construction and mining industries, plus recreational users who tow big boats, cars, horse floats or luxury vans.