Welcome to Overdrive, a program that ponders on issues of motoring and transport
Hyundai Motor Group develops centre side airbag (1:52)
Ford – Driving Skills for Life (2:47)
Judge refuses to toss lawsuit challenging Musk pay package (3:46)
World's rarest Ford Falcon going to auction (4:48)
Mazda to Reveal First Mass-Production Battery EV at Tokyo Motor Show (5:37)
It's a bike. It's a car. No it's a FUV (6:00)
Motoring Minute – Takata air bags (7:42)
Rob Fraser has a chat about some of the cars we have tested this week (9:09)
Motoring Minute – Landcruiser sells big (15:31)
Motoring Minute – Volkswagen pays up in Australia for dieselgate (17:07)
Liz Ampt covers the launch of the fifth year of Fords Driving Skills for Life free training program (18:37)
Chicken leads to make crossing the road safer (25:25)
Hyundai Motor Group develops centre side airbag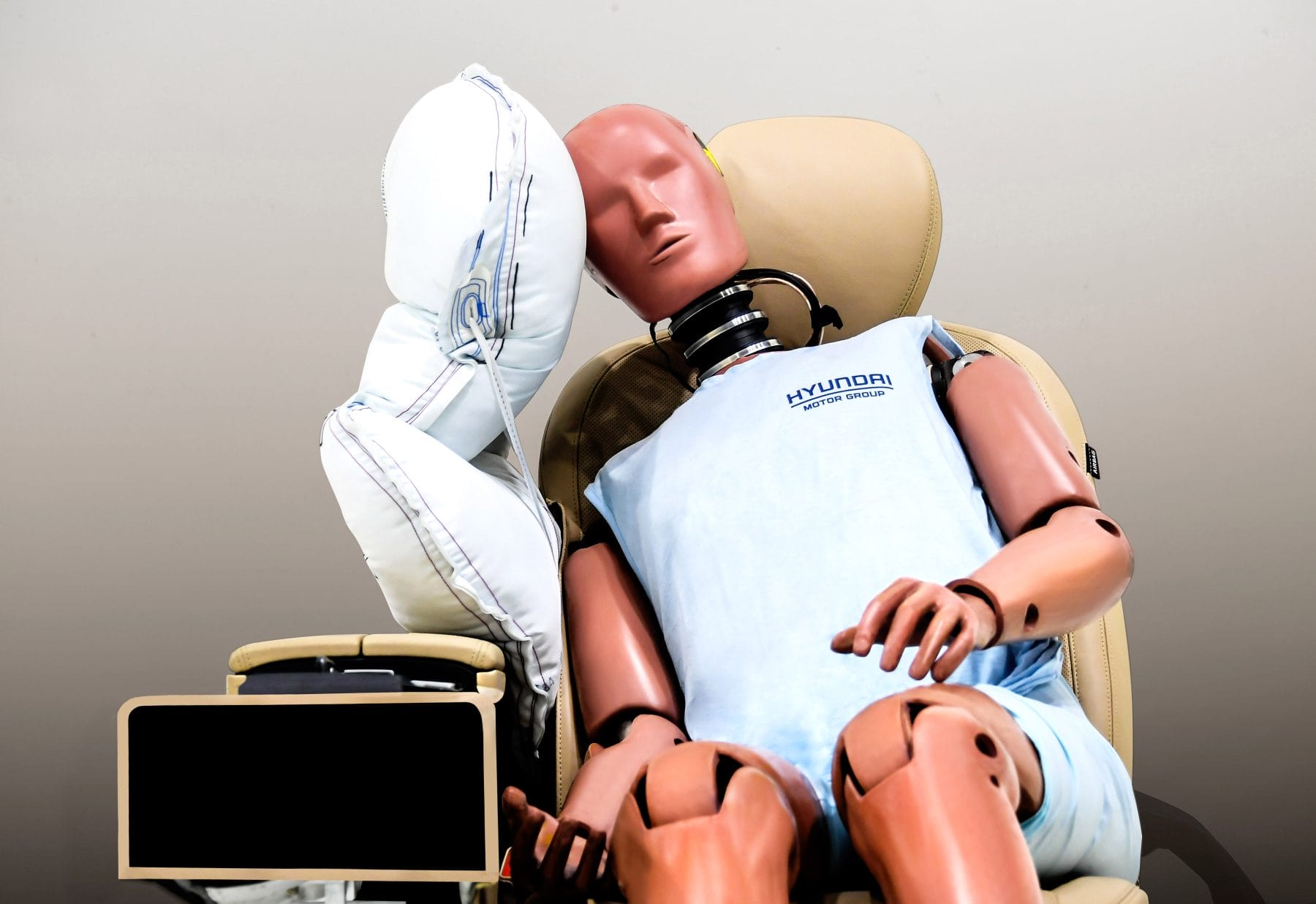 The Hyundai Motor Group has developed a new centre side airbag which deploys into the space between driver and passenger seats to prevent head injuries of passengers in the front row. If there is no one in the front passenger seat, the airbag will protect the driver from side collisions. The centre side airbag is installed inside the driver's seat.
The new centre side airbag is expected to reduce head injuries caused by passengers colliding with each other by 80%.  According to the European Automobile Manufacturers' Association's statistics, the rate of secondary damage caused by these kinds of collisions or from hitting interior materials is about 45%.
The Group has applied newly patented technology to maintain reliability but reduce the weight and size of the airbag and will roll out the technology in future models.
Ford – Driving Skills for Life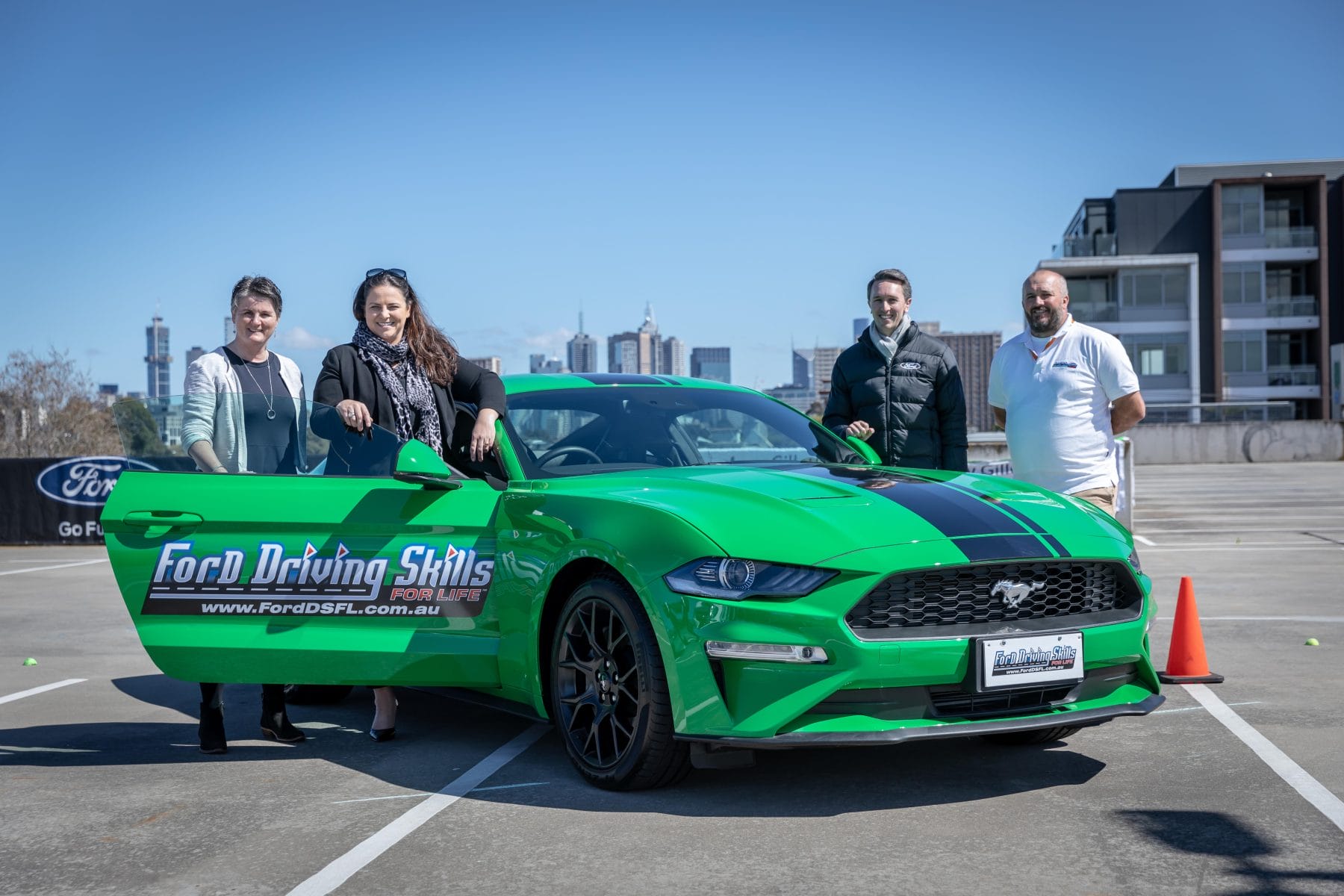 Ford Australia has announced that its free Driving Skills for Life (DSFL) course will tour Australia for a fifth consecutive year.
It's designed for new and young drivers, and focuses on techniques not taught during L-plate driver instruction.  It aims to increase the use of safe and calm driving techniques as well as teach new drivers how to share the road with other vehicles and cyclists.
One approach to help drivers avoid dooring cyclists is called the Dutch reach, in which a driver uses their far hand (left hand for right hand drive vehicles) to open the car door which forces drivers to turn their head and look behind then hopefully to check for cyclists.
Working with the Amy Gillet foundation the Driving Skills for Life is a free course funded by Ford and carried out at six locations around Australia. For more information search for Ford Driving Skills for Life.
Judge says court challenge to Musk pay package must go ahead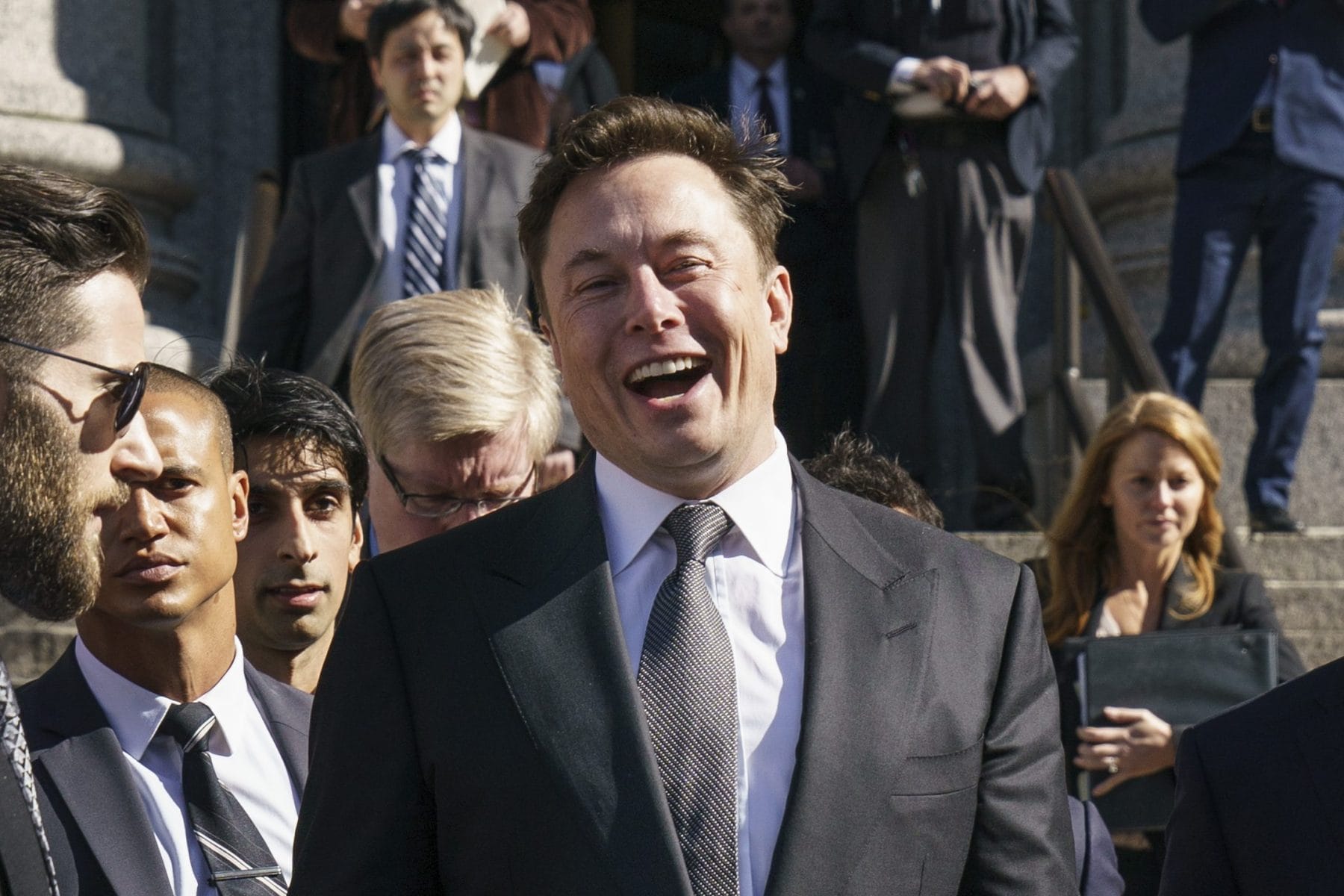 CEOs pay packets in Australia that are in the tens of millions of dollars have been strongly criticised, but these pale when compared to the incentive scheme offered to Tesla's Elon Musk.
If Musk manages to steer the company to great success, he stands to gain up to $56 billion over the next ten years.
But his performance targets are not easy.  He will have to raise Tesla's market capitalization to $650 billion, which is more than 10 times the company's value right now to get his full reward.
He also has to face a class action that alleges that Musk and Tesla's board of directors breached their fiduciary duties to the company and its stockholders, granting unjust enrichment to Musk and wasting corporate assets.
Tesla requested that the action be dismissed but a Delaware judge has ruled that it can go ahead.
Rare Ford Falcon going to auction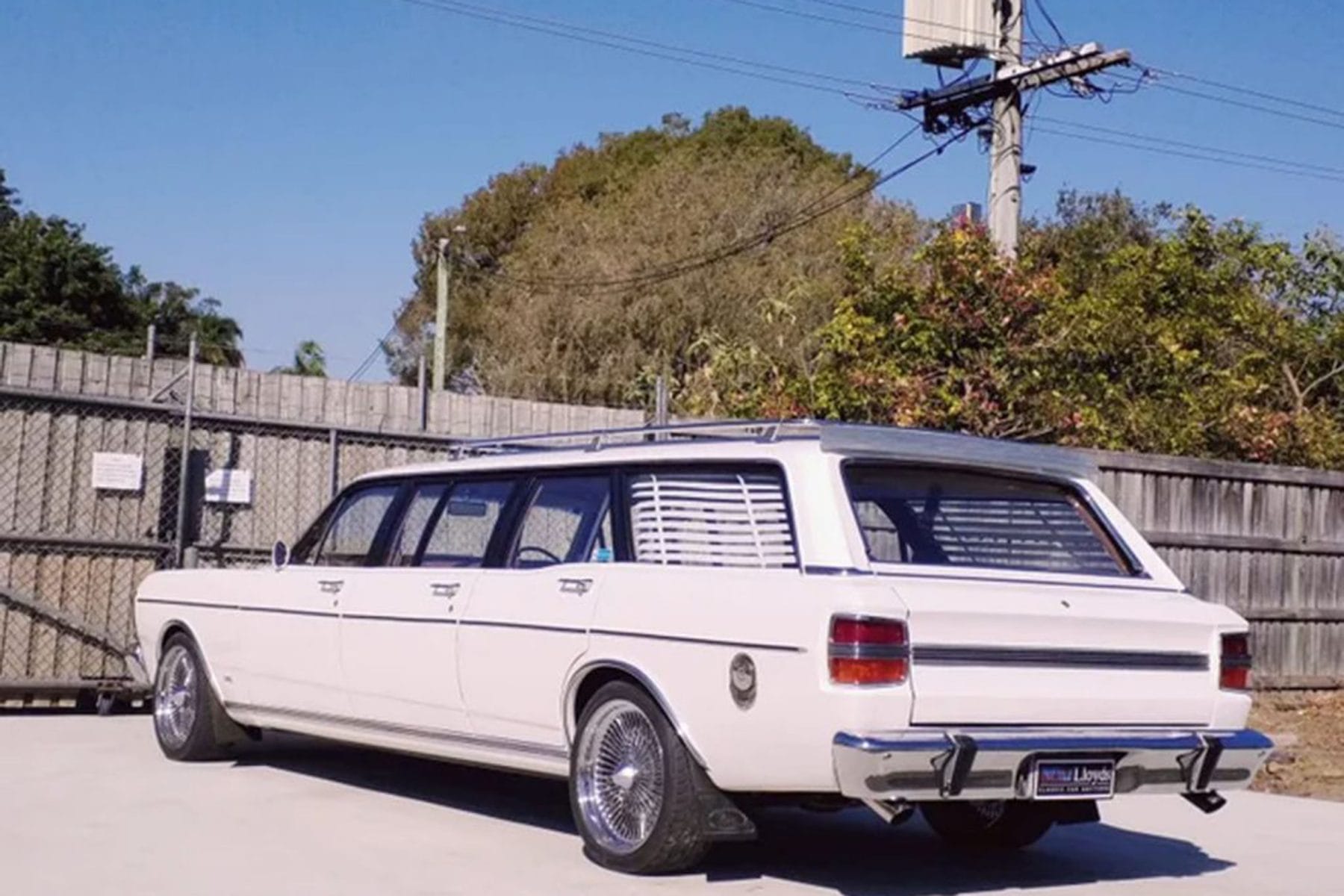 Peter Brock's first Bathurst Monaro has just sold at auction for just over $455,000 but there is another rare aussie vehcle on the market.
It's a 1970 XY falcon that was stretched to six doors.
Stretched limos are quite common now but what makes this unique is that it was by Ford's Broadmeadows factory as a special order for the now-defunct airline TAA, and has been restored from the ground up in a process auctioneers claim took eight years.
The car will come with the original owner's manual, paperwork and a number of magazine write-ups.
Recent auction results, however, suggest that, like the new car sales, the market for classic cars in also down significantly.
Mazda to Reveal First Mass-Production Battery EV at Tokyo Motor Show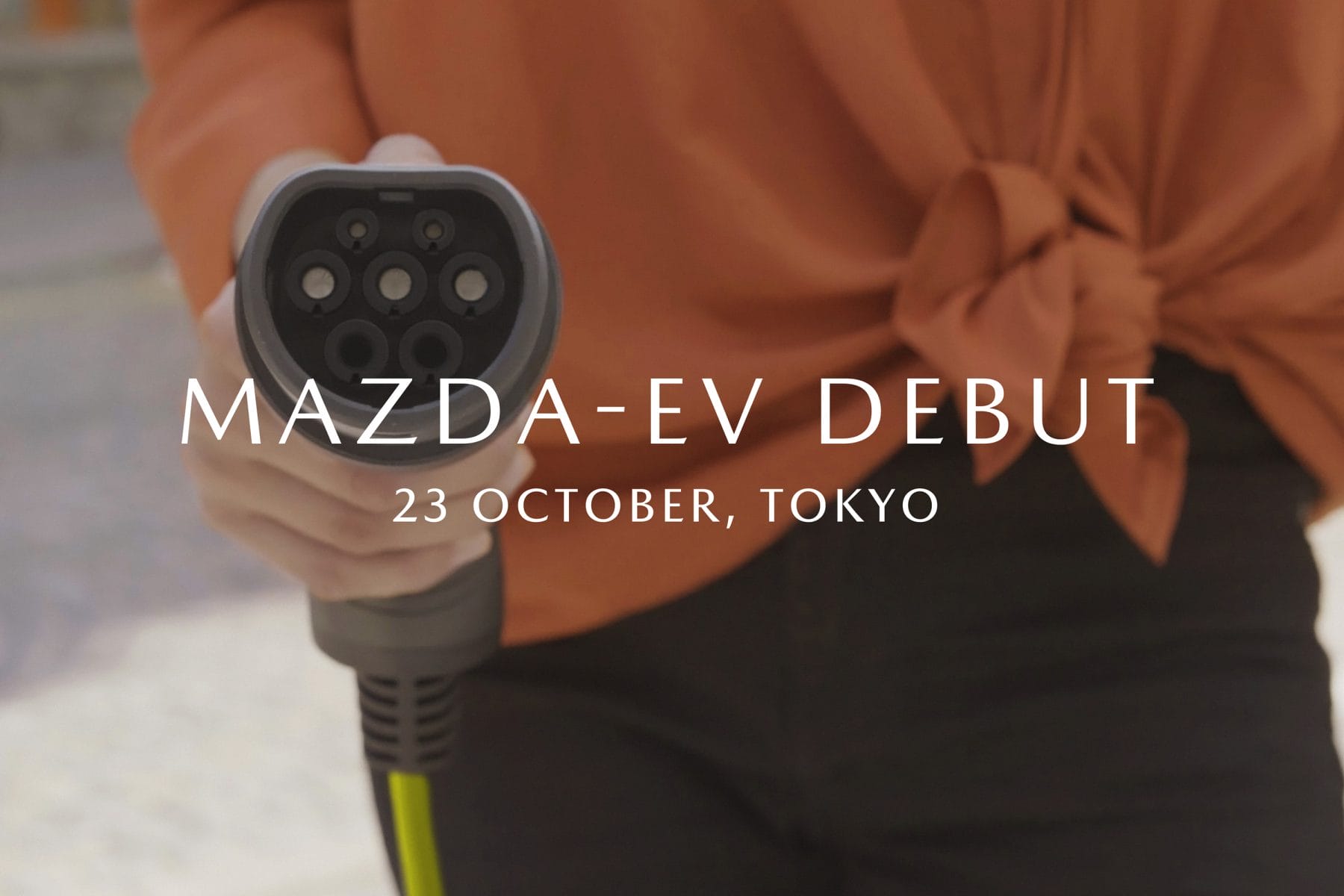 Mazda has confirmed that they will have a world premiere of its first mass-production battery electric vehicle at the 2019 Tokyo Motor Show.
It will be a totally new model rather than just an electric engine in an existing shape.
Mazda says it will push the boundaries to explore the Car-as-Art approach.
It's a bike. It's a car. No it's a FUV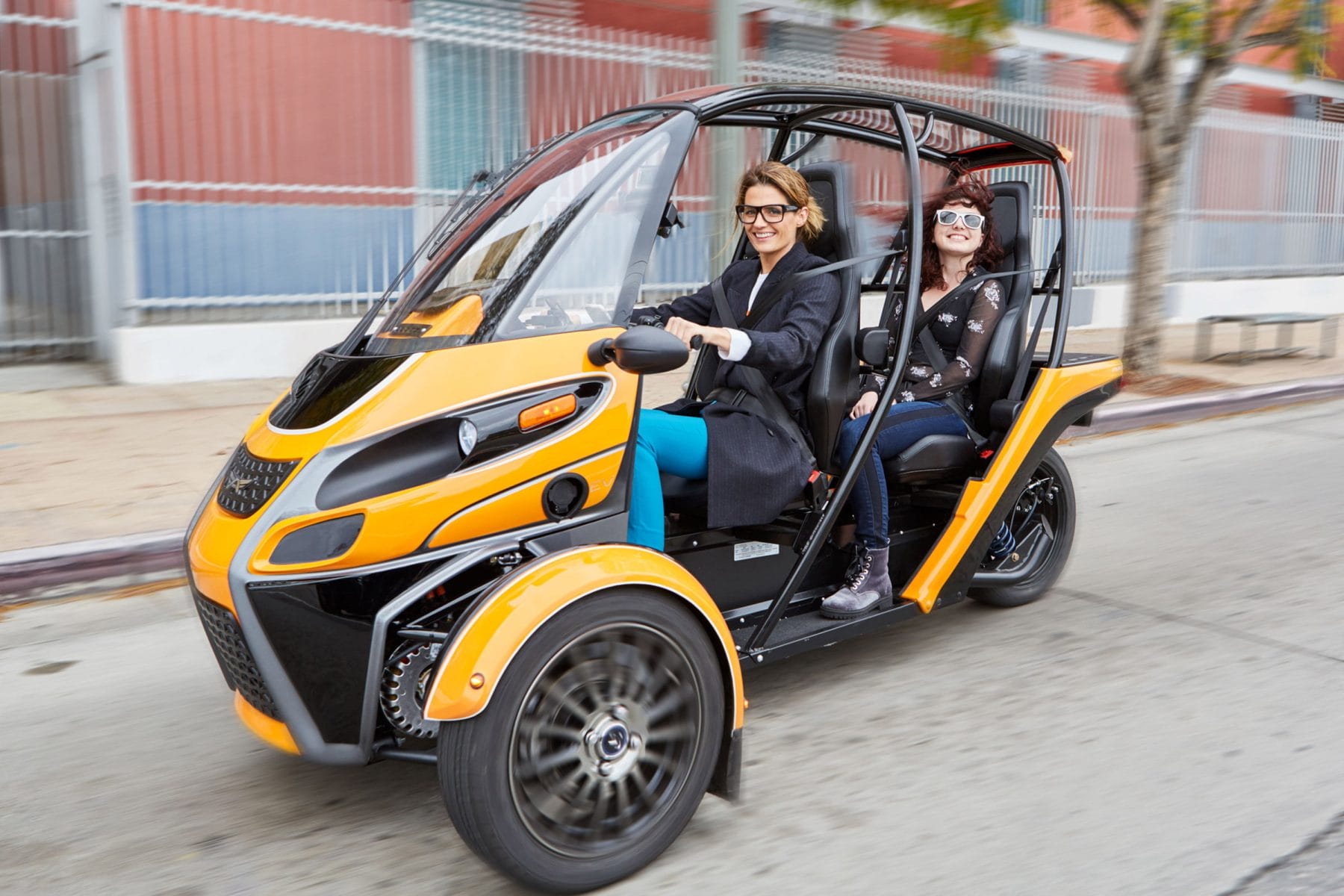 We've all heard of a SUV. But what about a FUV?
An American manufacturer is blurring the lines between bikes and cars with a machine it calls the FUV, or Fun Utility Vehicle – and it should be available in Australia in the near future.
The Arc-imoto FUV Evergreen has two wheels upfront and one at the back.
It looks like an oversized tricycle with a roof — complete with a windscreen and a small luggage area.
There are handle-bars — complete with heated handgrips — rather than a steering wheel.
Instead of a petrol engine the FUV uses two electric motors for propulsion and has a claimed top speed of 121km/h.
The maker says the Arcimoto will travel about 160km before requiring a four-hour charge. The batteries sit under the seats, helping keep the centre of gravity low.
Arcimoto has even created a version called the Deliverator, which ditches the rear seat for a large box designed to carry "a wide array of products, from parcels to pizza, groceries to dry cleaning".
You can find more information at Driven Media or previous programs are available as podcasts on iTunes or Spotify. OR our Facebook site OverdriveCity
Originally broadcast 28 September 2019 across Community Broadcasting Association of Australia (CBAA) and Torque Radio affiliated commercial radio channels.