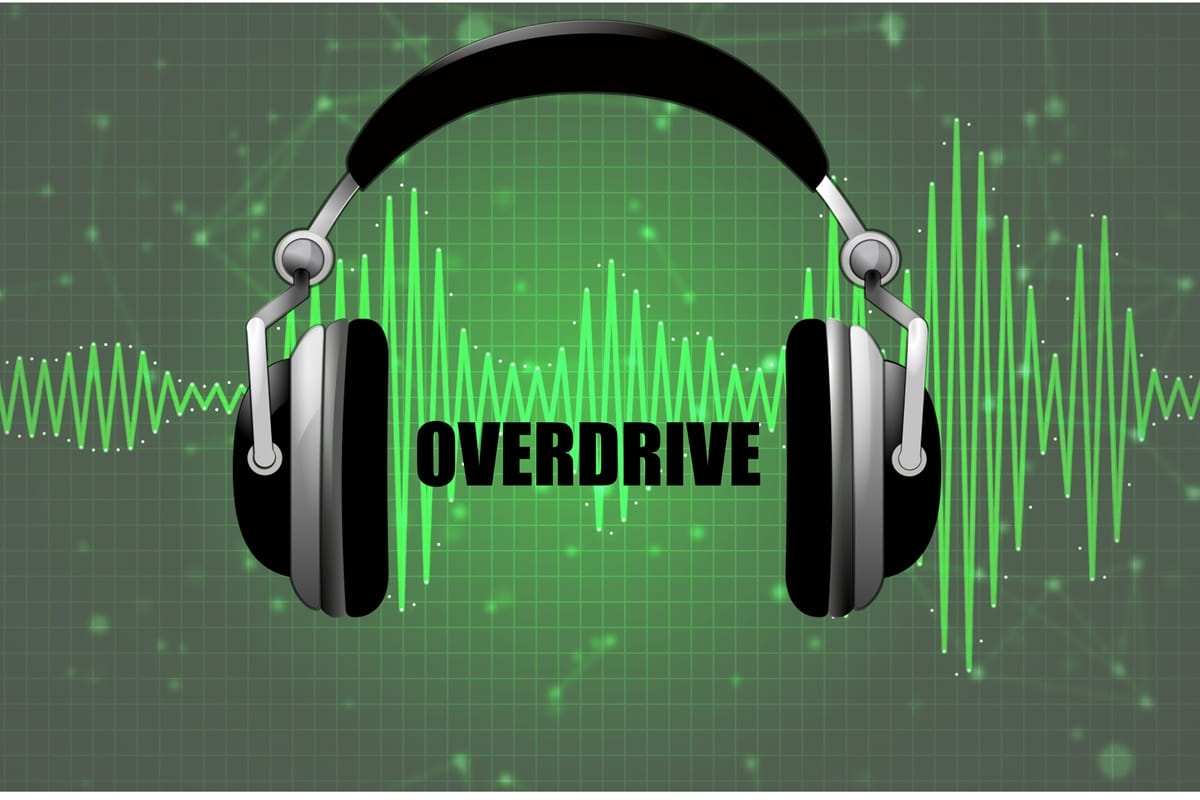 Welcome to Overdrive, a program where we put the world of motoring and transport under the microscope. Lets start with the News
Future mobility – who is calling the shots? (1:17)
Safeguards to keep drivers focused with semi-autonomous vehicles (2:12)
Ford Puma SUV (3:10)
Audi SQ8 TDI (4:09)
VW Amarok 580  (5:15)
How will the Coronavirus affect transport? We talk to transport planner Brian Smith (6:07)
Road testing the VW ute in a tough family situation (17:15)
Future mobility – who is calling the shots?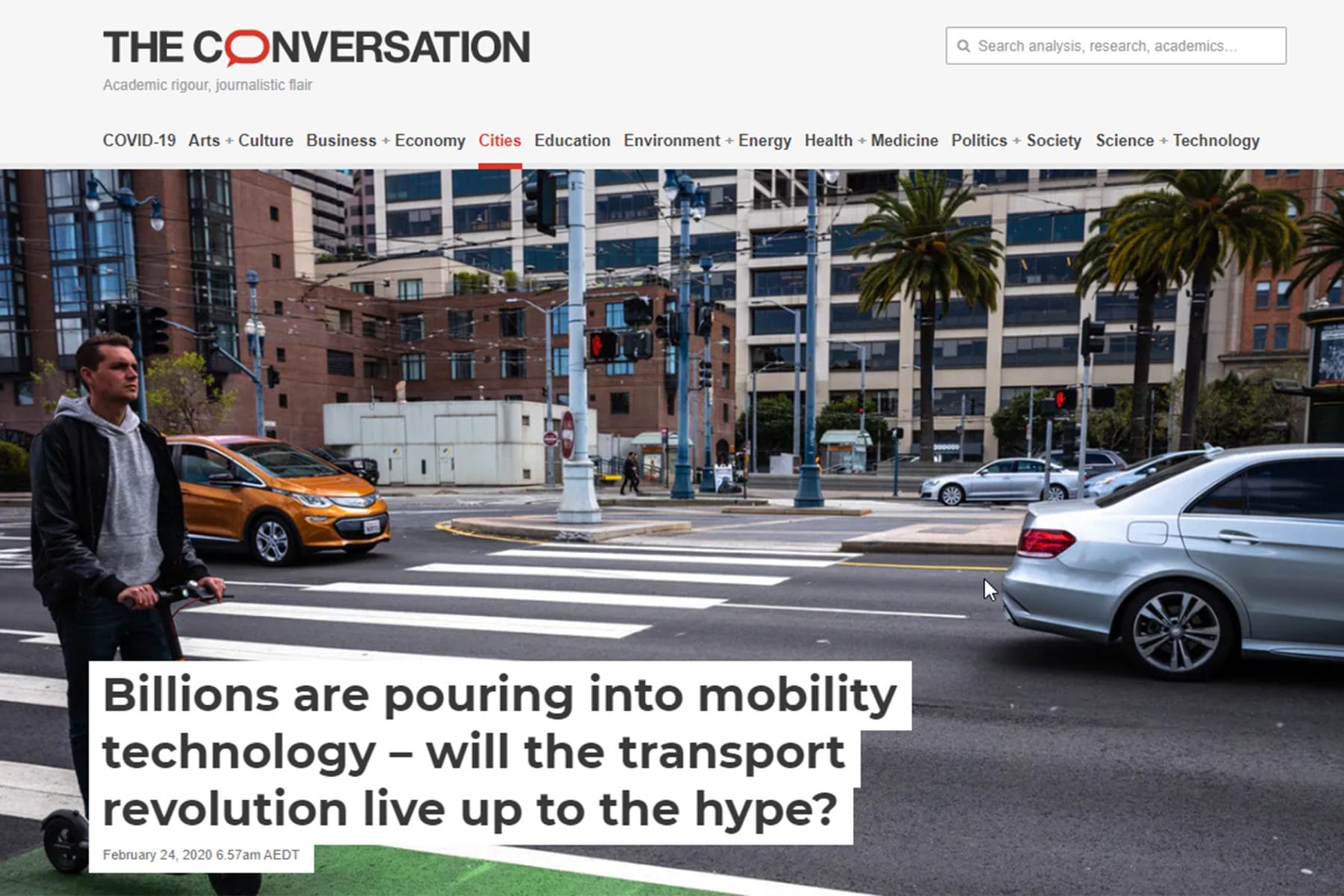 In years past, vehicles, bicycles even scooters were the domain of traditional manufacturers.
But what will be the overall impact of the new technologies that are currently being developed".
An article in The Conversation notes that over the past decade, almost US$200 billion has been invested globally in mobility technology.
And there is a lot of new kids on the block. Two years ago, there were 22 start-up companies valued at $1 billion or more in travel and mobility. Now there are 44.
There will be new ways of doing things not just doing the same things more efficiently or comfortably.
What we need now is not companies that only focus on short term profit or government policies that are just about announcing new projects.  We need to be able to think and adapt to a different looking future.
Automated systems need stronger safeguards to keep drivers focused on the road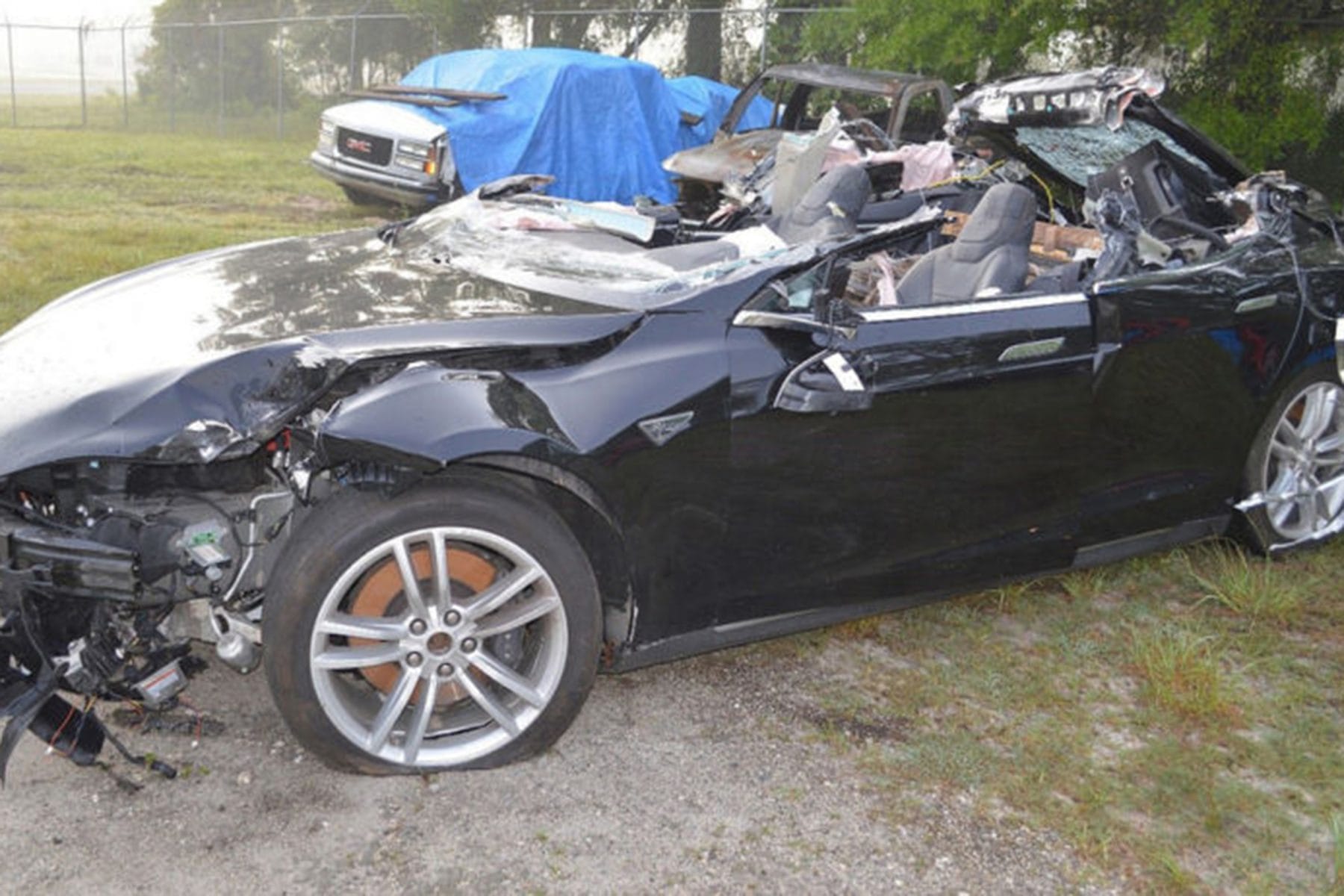 New technologies such as autonomous vehicles have been promoted as an all-or-nothing solution.
But now authorities are recognising the need for half way measures
Investigations have shown that a Tesla driver who died two years ago, was playing a video game at the time of the crash while the car was being driven semi-autonomously using Tesla's Autopilot software.
The Insurance Institute for Highway Safety has issued a set of research-based safety recommendations when using partially automated driving systems. The guidelines emphasise how to keep drivers focused on the road even as the vehicle does more of the work.
They suggest systems that progressively give a visual reminder, an audio or physical alert, pulse braking or if the driver continues not to respond put the hazard lights on and bring the car to a stop.
Ford Puma SUV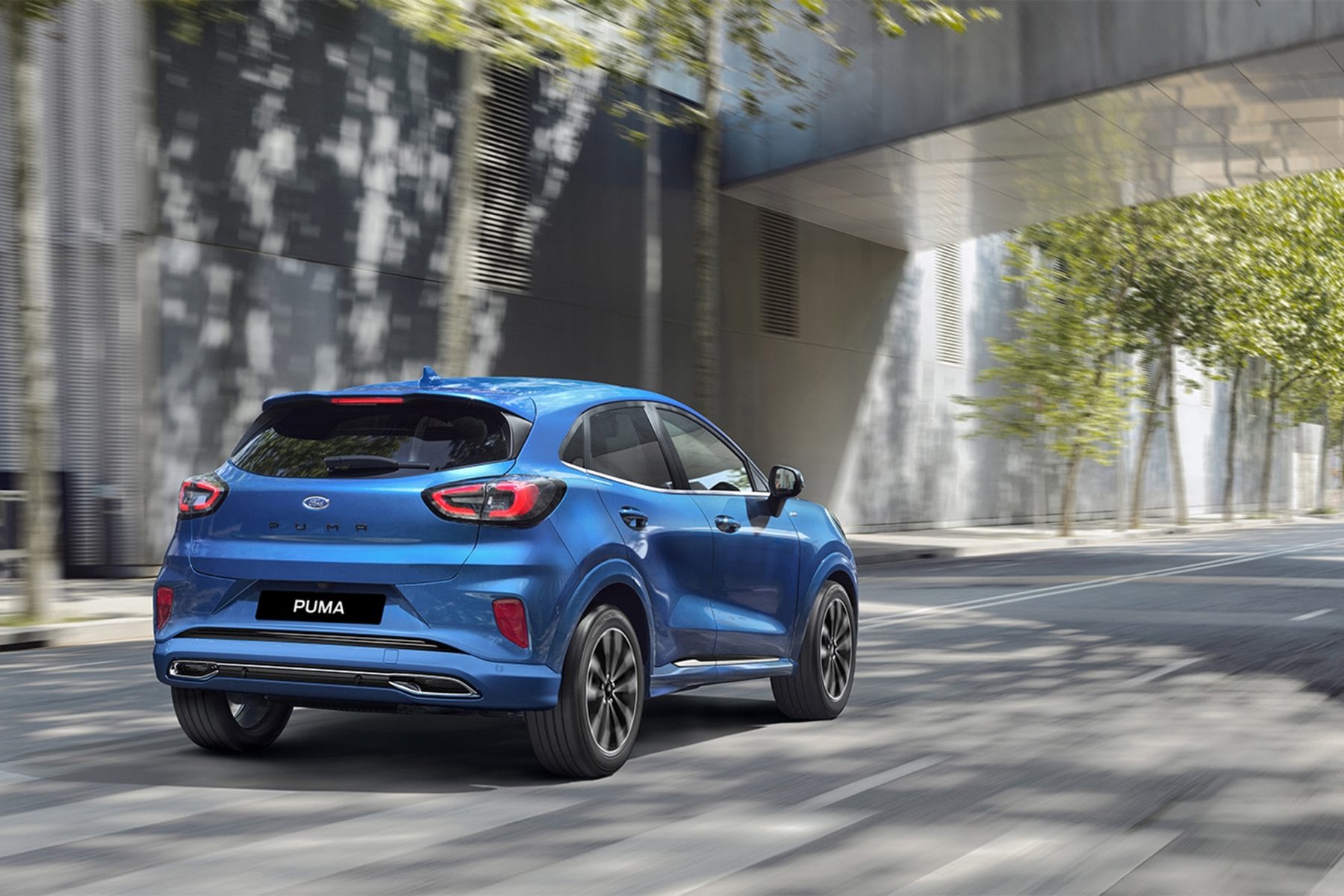 If a car company is bringing in a new car on to the market what are the features that are most likely to attract customers.
For one Ford at least it is not about power and performance
Ford Australia has a new SUV, called the Puma, to be on the Australia market in the second half of 2020.
The headline on the press release proclaims: new style, better connectivity and better safety.
You have to go through some 13 paragraphs to find out what engine it has.  It is then mentioned because it is eco-friendly. The six-page press release does not mention words like "handling".
It's an evolving era and Ford calls this small vehicle an "Urban SUV".  The focus is encouraging as all models have
Autonomous Emergency Braking with Pedestrian Detection
Lane Departure Warning
Lane Keep Assist
Traffic Sign Recognition
Driver Impairment Monitor
Audi Australia announces pricing for the first-ever Audi SQ8 TDI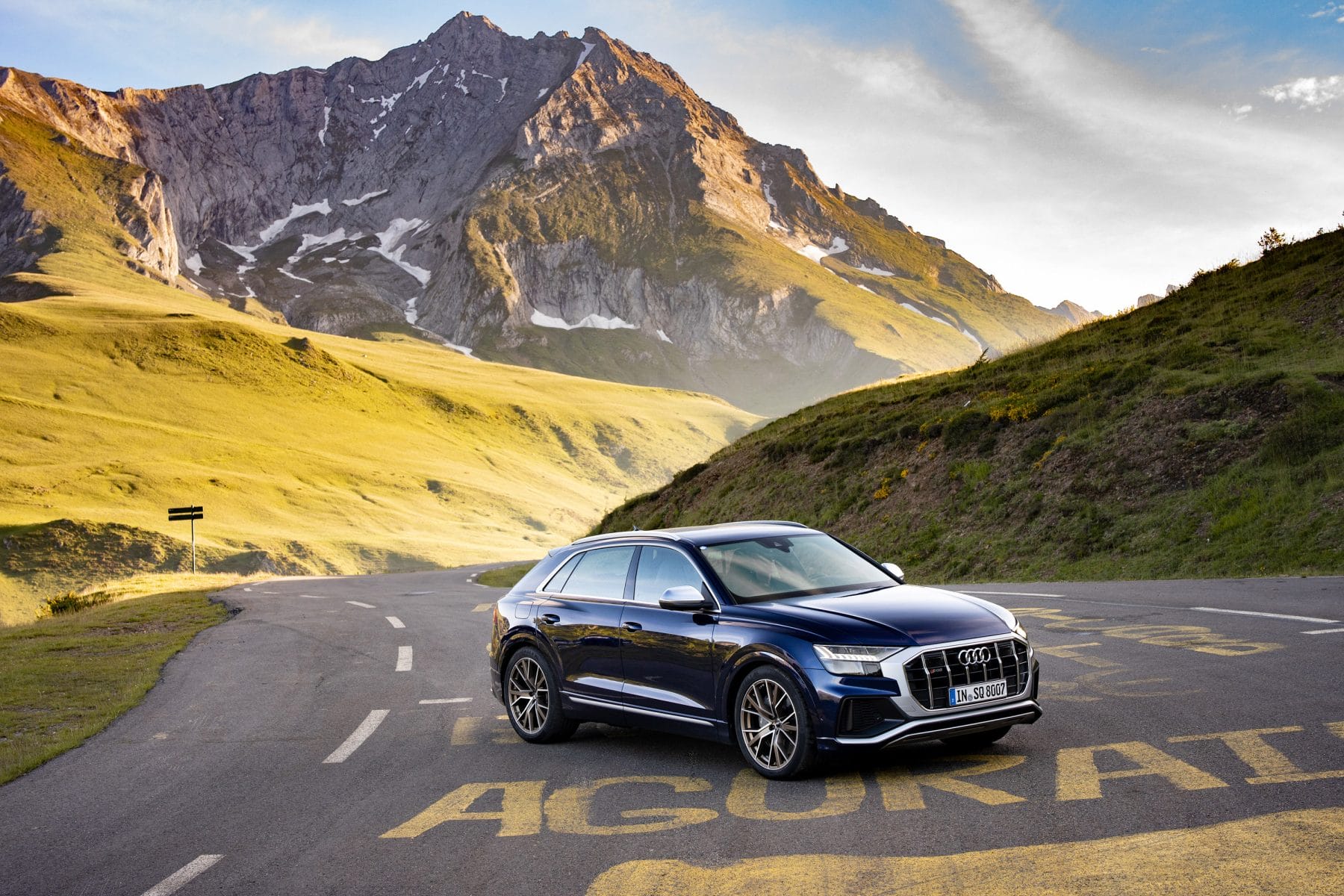 The all-new Audi SQ8 TDI will arrive in Australia in April.
When it comes to gutsy power, a lot of focus has been on utes,
But some luxury brands are making their SUVs both stylish and performance-oriented.
Just over a year ago Audi launched its Q8 SUV with an impressive outward style and interior.
Now they are about to get a hot version.  The SQ8 is due in April
Powered by a 4.0 litre diesel V8 with twin turbochargers that are mated to an electric-powered compressor run by its 48-volt mild-hybrid electrical system to get maximum power across its full rev range.
With 320kW and peak torque of 900Nm from 1250 rpm, it will accelerate from 0 to 100 km/h in 4.8 seconds.  And its fuel consumption is rated at 7.8L/100km,
Priced at $165,500 plus on-road costs.
VW Amarok 580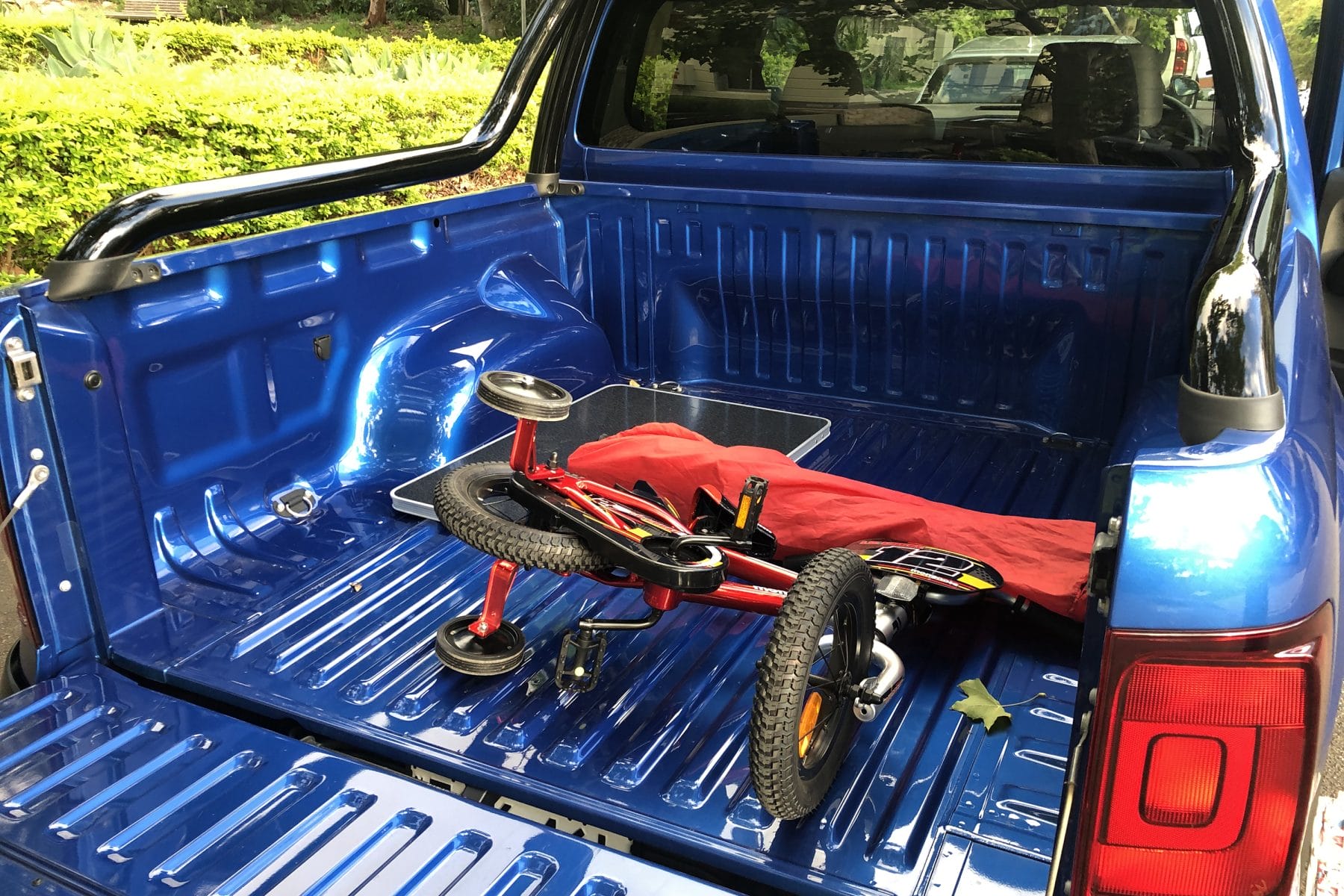 The increasing popularity of the dual cab utes has helped this type of vehicle become more family-friendly.  So what happens when you put one through the ultimate family test.
The Volkswagen Amarok 580 dual cab has heaps of power and rugged appeal.  It seats five. But how well can it help in transport to and from a three-year-old's birthday party in the park.
With two people and two picnic baskets the back seat was a bit of a squeeze.  The tray was great for the new pushbike but not for small items that can roll around.  And balloons just fly out.
The sides are high and a roll bar on top of the side panel made it impossible to reach everything.
If you are getting a ute for the family think about a liner and boxes in the tray and a tonneau cover.
You can find more information at Driven Media or previous programs are available as podcasts on iTunes or Spotify. OR our Facebook site OverdriveCity
Originally broadcast 14 March 2020 across Community Broadcasting Association of Australia (CBAA) and Torque Radio affiliated commercial radio channels.