This is the Motoring Minute weekly news for Saturday 4 December 2021 with a roundup of all that is new or interesting in the Australian Automotive landscape.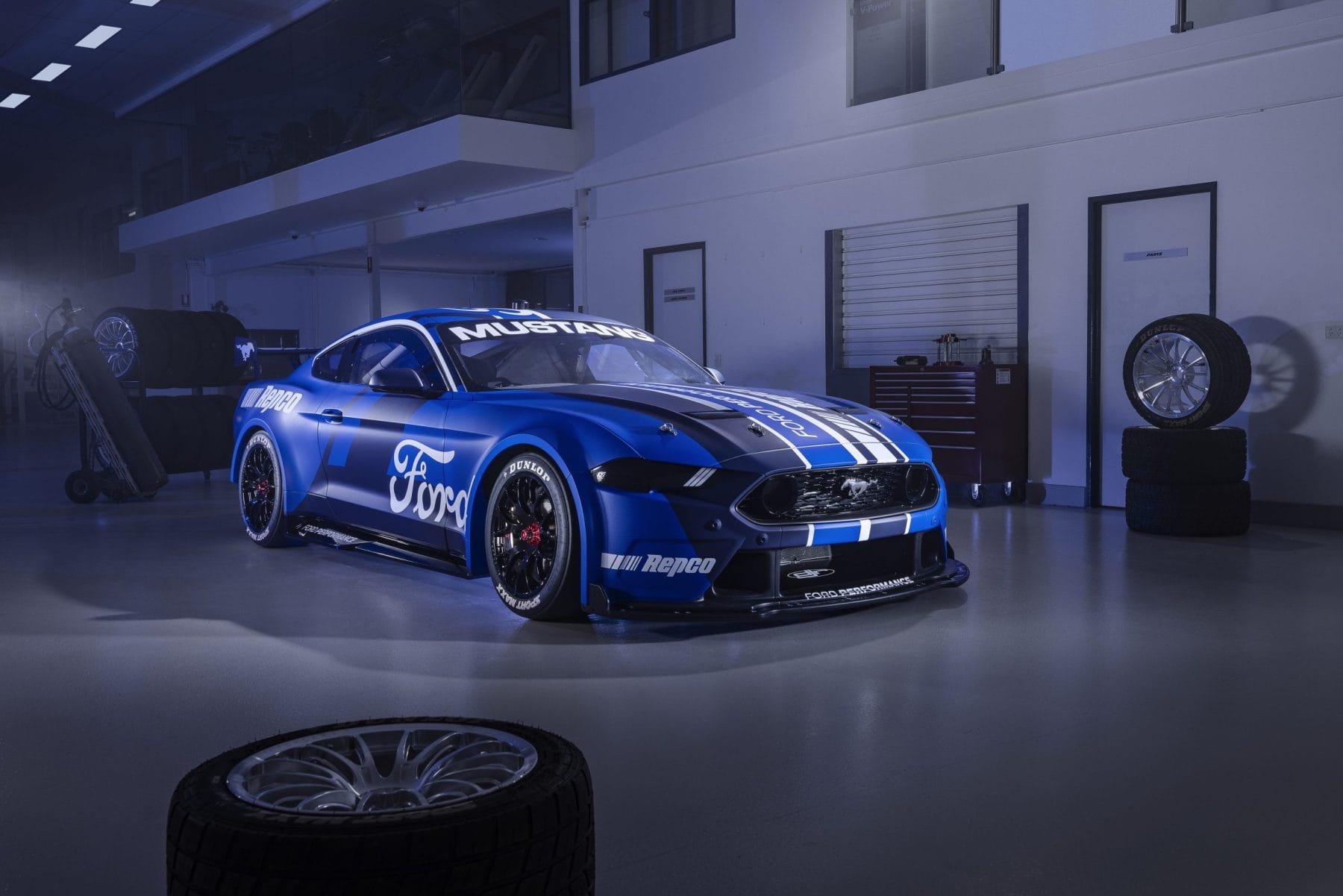 Ford Mustang GT 'Gen3' Supercar was unveiled 3 December at Mount Panorama, ahead of the Bathurst 1000. The new Mustang racer features a 5.4L version of Ford Coyote DOHC V8 engine
Gen3 aims to provide fans with more spectacular cars, and closer, more entertaining racing and the new race-car design sees styling much more closely aligned to the road-going Mustang GT, with a new chassis design to accommodate the Mustang's low roofline
Mustang GT Gen3 prototype has been designed and constructed by Ford's homologation team Dick Johnson Racing in conjunction with Ford Performance The Gen3 specification cars will spend 2022 in testing, before making their racing debut in 2023
Polestar provides next glimpse of Polestar 3 and reaffirms growth plans
Polestar, the pure play, premium electric car company, has released a second teaser image of the forthcoming Polestar 3 electric performance SUV, which is set to launch in 2022. Polestar 3 is the company's first SUV and will be its first vehicle to be built in the US, with production set to take place in Charleston, South Carolina.
This news follows the September announcement of Polestar's intention to list on Nasdaq in connection with its proposed business combination with Gores Guggenheim, Inc. (Nasdaq: GGPI, GGPIW, and GGPIU), which is expected to close in the first half of 2022.
The premium SUV market is the fastest growing segment in the US automotive industry and is expected to be one of the most rapid to adopt fully electric vehicles.
Polestar 3 will be built at the Volvo Cars plant in Charleston, South Carolina. Volvo Cars is a large shareholder in Polestar, allowing Polestar to benefit from the Swedish company's world leading safety technologies, but also generate cost efficiencies through financial and industrial synergies.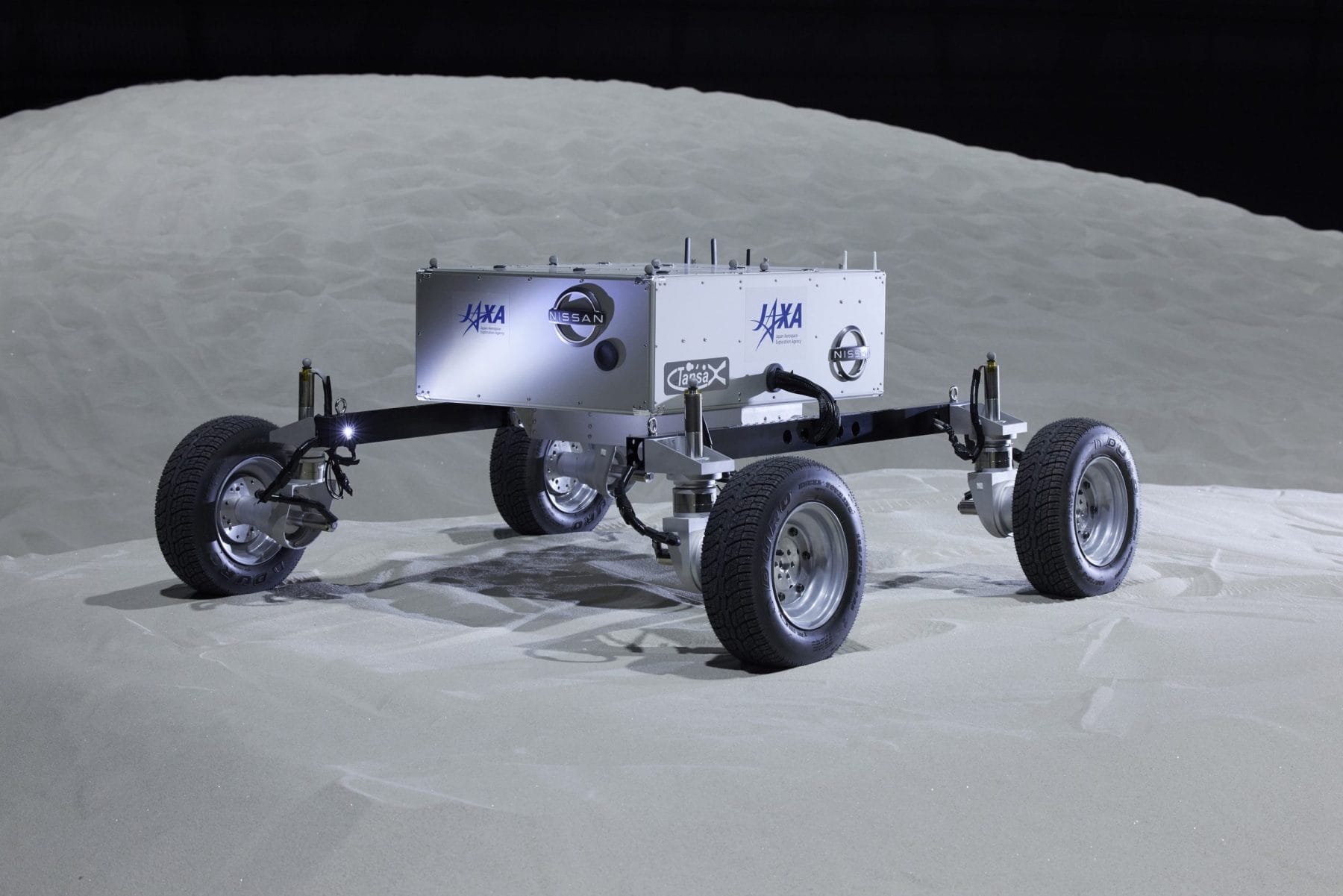 Nissan unveils lunar rover prototype jointly developed with Japan Aerospace Exploration Agency
Nissan Motor Co., Ltd. today unveiled a lunar rover prototype jointly developed with the Japan Aerospace Exploration Agency (JAXA) at its Nissan Futures event here.
The JAXA Space Exploration Innovation Hub Center is conducting research on lunar rovers — a key technology for space exploration. Nissan has been working with JAXA on driving controllability of the rovers since January 2020.
A lunar rover must be able to traverse the Moon's powdery, rocky and undulating terrain and be energy efficient. Furthermore, energy sources for operating vehicles in space are limited.
Nissan's research applies the motor control technology it has developed through its production of mass-market electric vehicles such as the LEAF as well as the e-4ORCE all-wheel control technology featured on the all-new Ariya electric crossover. In particular, it is e-4ORCE that is boosting the lunar rover's performance over tricky terrain.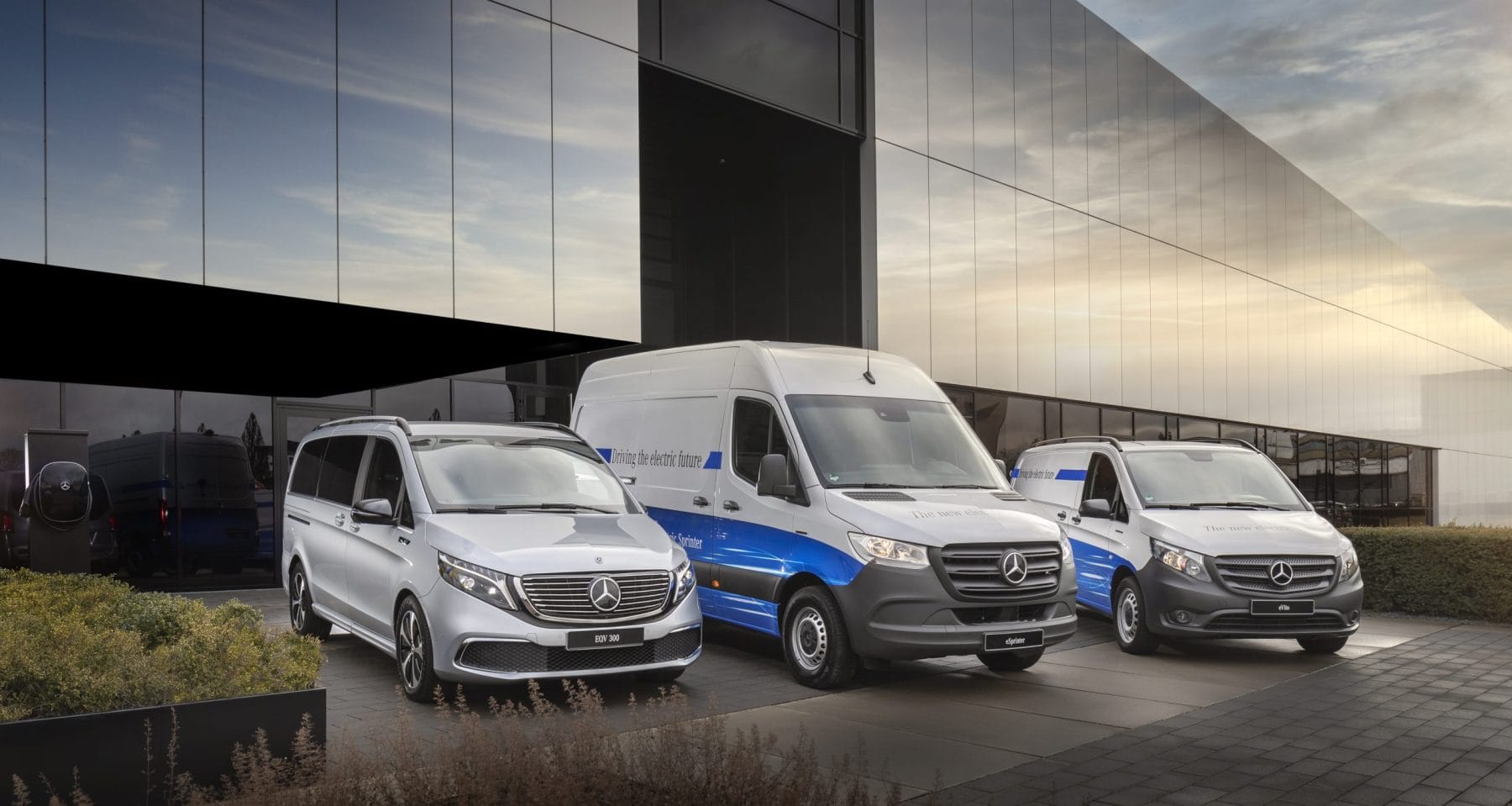 Mercedes-Benz Vans begins electric roll out next year
Mercedes-Benz Vans Australia is getting ready to offer all of its commercial van model lines with electric drive, and will also add the first fully-electric premium people mover from Mercedes-Benz to the line-up. This is planned to start in the second half of 2022 with the introduction of the mid-size eVito panel van, eVito Tourer and EQV.
The eSprinter is intended to follow in or around 2024 when the next generation eSprinter van becomes available.
MB says, thanks to the flexibility of our global vans production strategy, we intend to offer both conventional and battery-electric vans side by side, and are preparing to switch to electric-only in the future, when customer and market demand determines it.
Full local specifications and pricing will be communicated closer to launch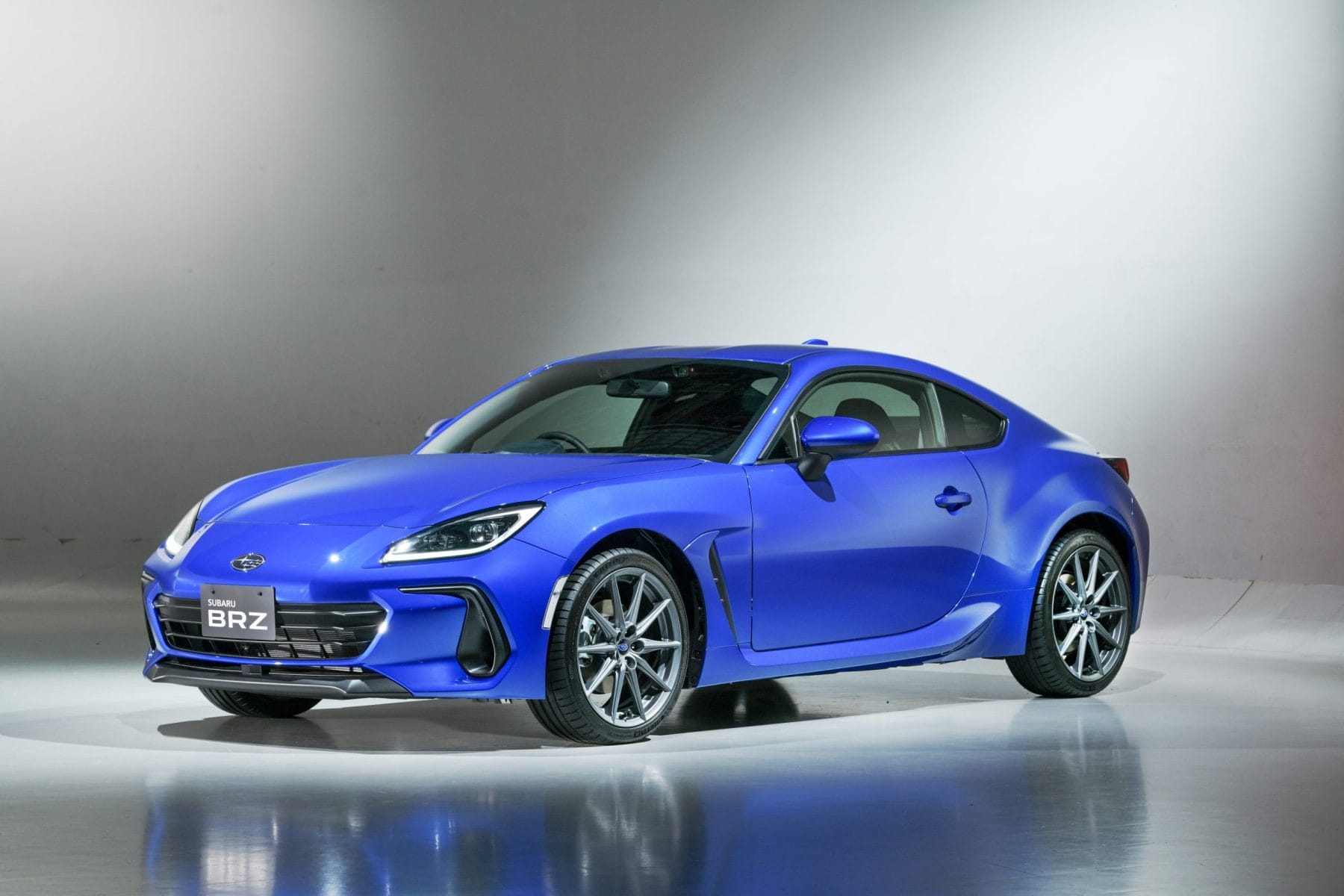 First Allocation of All-New Subaru BRZ Nearly Sold Out
Due to overwhelming interest from performance vehicle enthusiasts, Subaru Australia's first allocation of the all-new Subaru BRZ, which start arriving from mid-December this year, is nearly sold out.
The first allocation of 500 vehicles, which covers the first model year BRZ (MY22 BRZ), has been nearly exhausted by Australian consumers keen to secure the iconic sports car for themselves. With less than 90 vehicles still available, there is a limited opportunity for customers to secure their Subaru BRZ in the first half of 2022.
Interested customers can pre-order their BRZ online (https://www.subaru.com.au/around-the-corner/register-your-interest/brz) or through their local Subaru Retailer.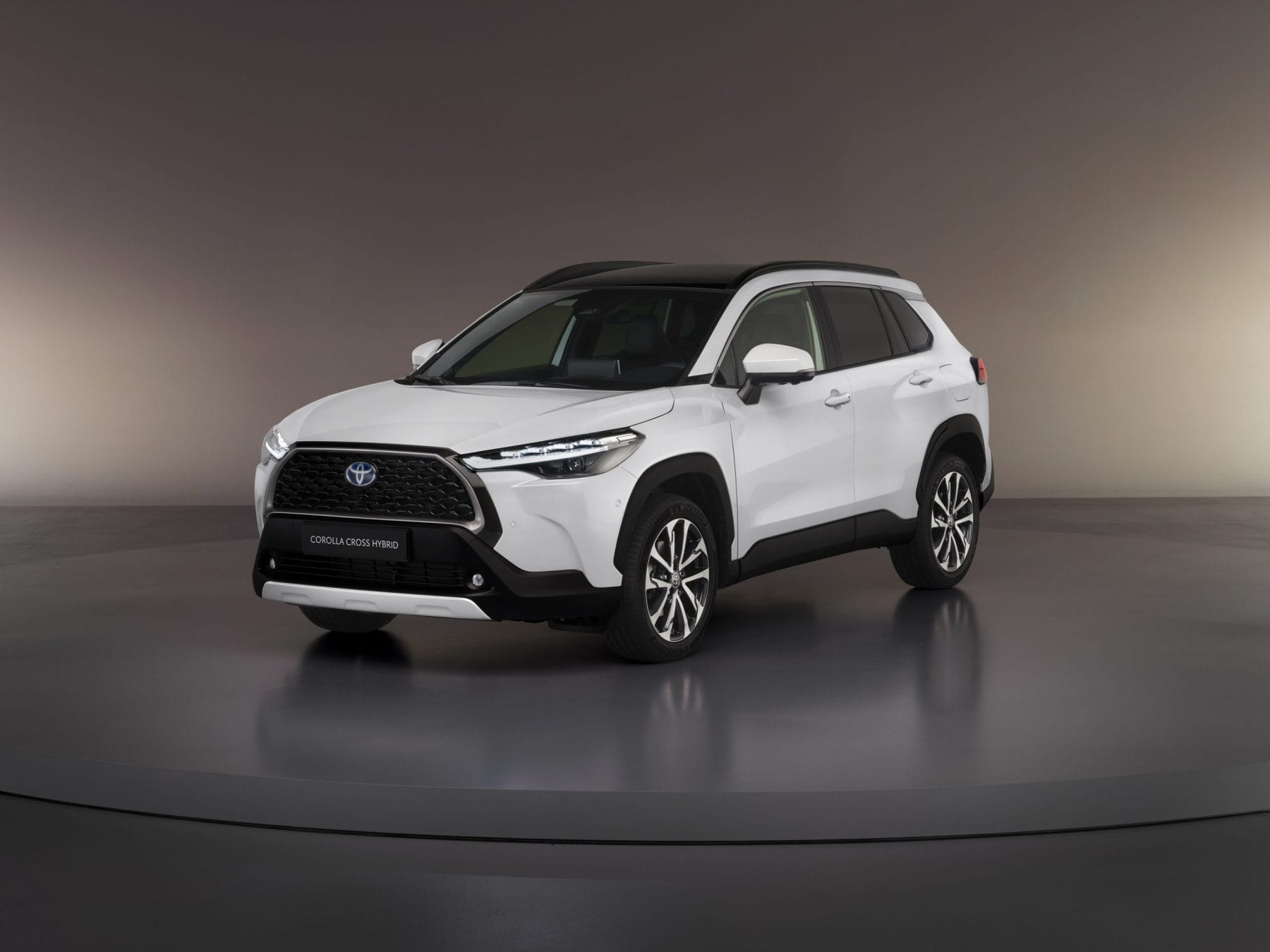 All-new Corolla Cross SUV to launch in Australia in second half of 2022
Toyota has taken the covers off its all-new Corolla Cross which will be launched in Australia in the second half of 2022.
The small SUV version of the world's most popular passenger car joins the new Yaris Cross launched last year as Toyota continues to expand its SUV range.
The all-new model will be available in Australia with a choice of front-wheel drive (2WD) petrol and hybrid drivetrains and an AWD model that introduces the latest 2.0-litre hybrid powertrain for the first time in a Toyota vehicle. All models will also include a raft of improved Toyota Safety Sense features.
Toyota Australia Vice President Sales, Marketing and Franchise Operations Sean Hanley said the all-new Corolla Cross will meet the demands of small SUV buyers as a practical, versatile and stylish small SUV.
"We know Australians love their SUVs and Toyota is continuing to meet that demand by offering an ever-growing range of models, all of which are introducing our fuel-efficient hybrid powertrain and advanced safety technology," Mr Hanley said.
"The all-new Corolla Cross delivers the sort of style, versatile space and dynamic driving characteristics that will appeal to young families and couples alike," he said.
Built on the TNGA-C platform, the all-new Corolla Cross will slot into the Toyota SUV range between the Yaris Cross and RAV4, alongside the C-HR.
Inside, the Corolla Cross receives the latest multimedia system with wireless Apple CarPlay®1 and wired Android Auto2.
Further details will be announced closer to the Australian launch.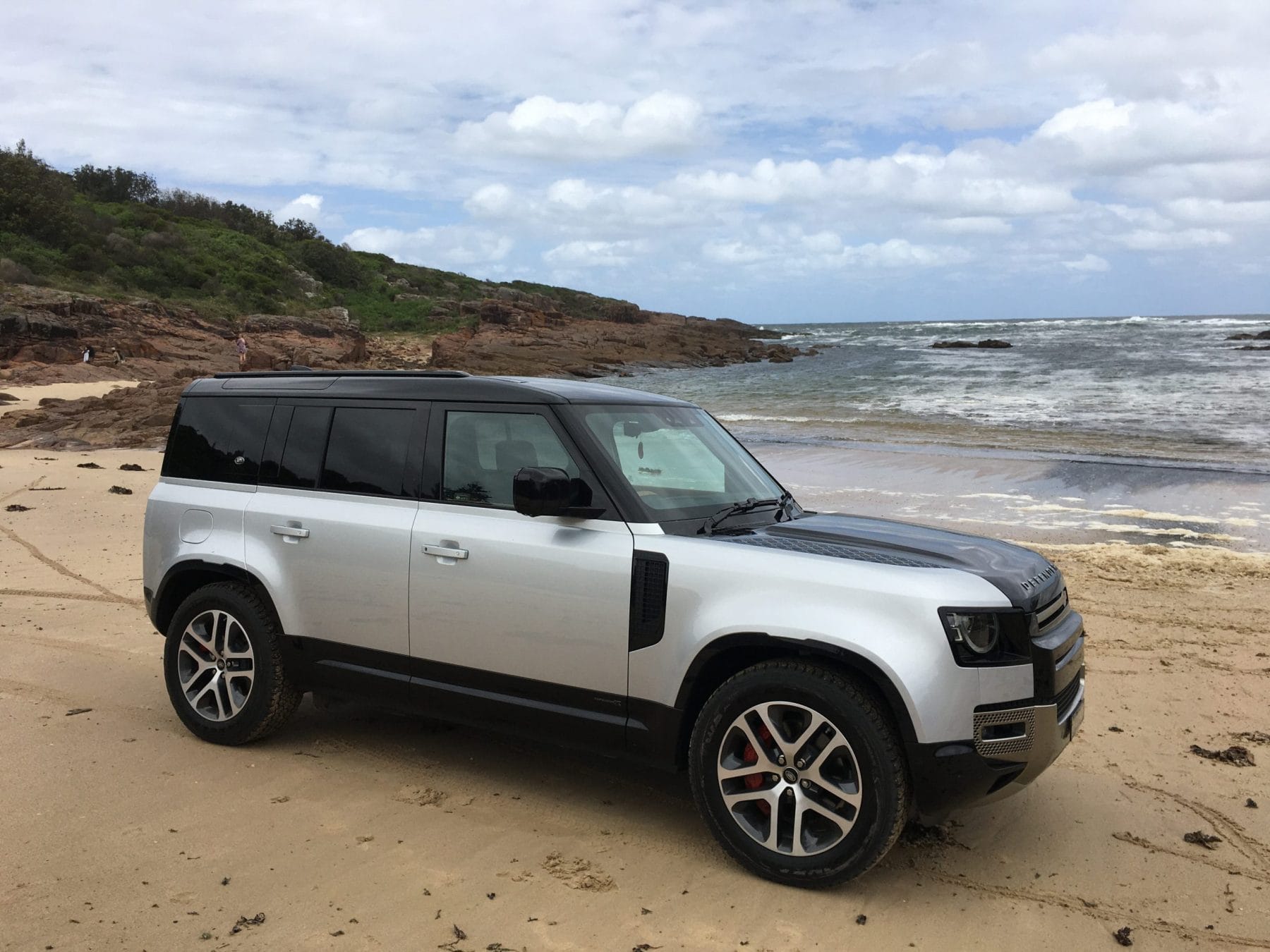 What have we been driving this week?
First up we have the Land Rover Defender X P400. This is the luxury version of the new Defender, with little luxuries added to the powerful inline six cylinder petrol mild hybrid engine.
Awesome 4WD capability combined with interior refinement.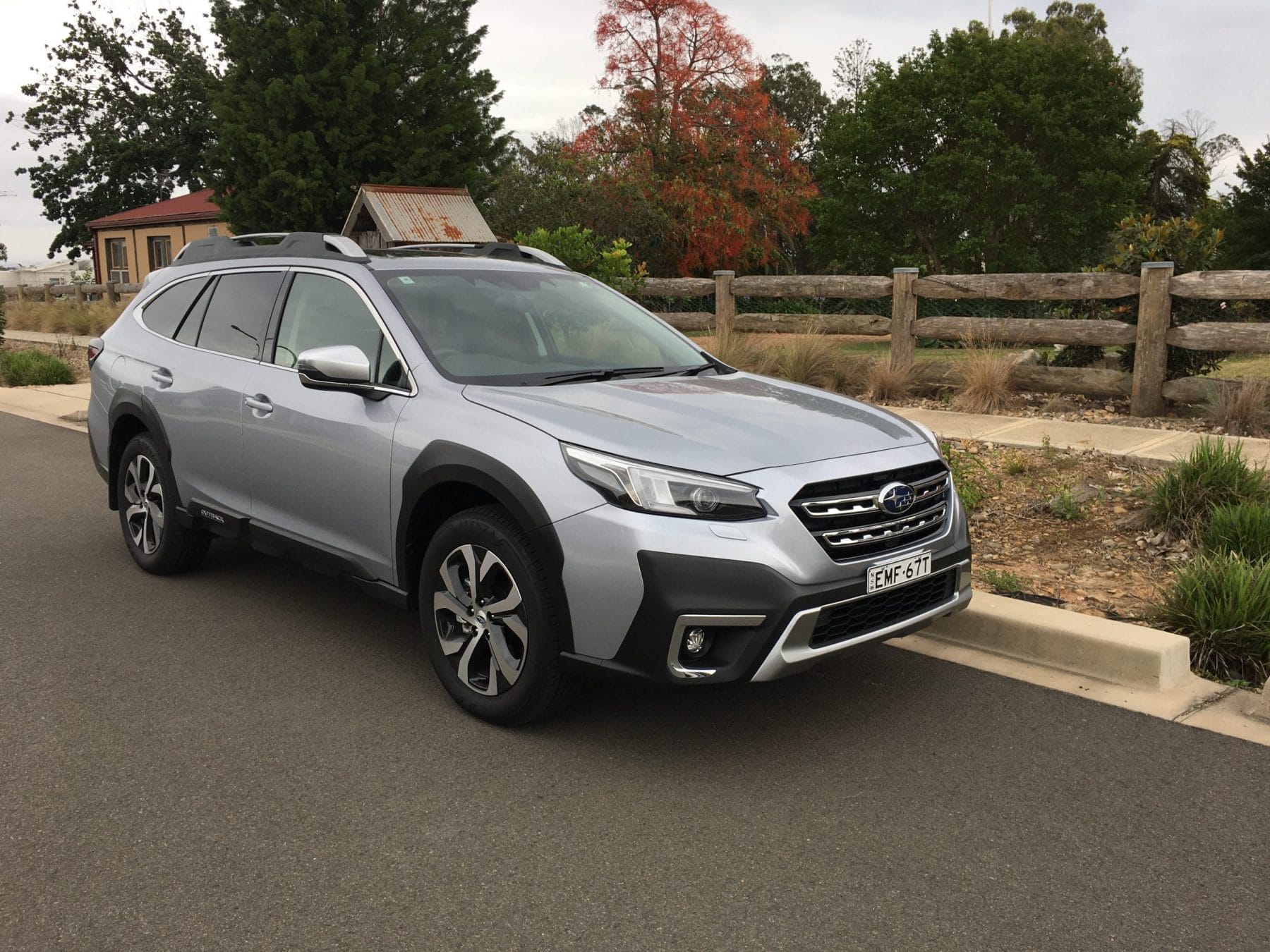 Secondly we have the latest Subaru Outback Touring. Amongst SUVs the Outback stands almost alone with the closest comparative vehicle being the Land Rover Discovery Sport. True full time AWD capability combined with luxury interior, class leading safety and an outstanding price.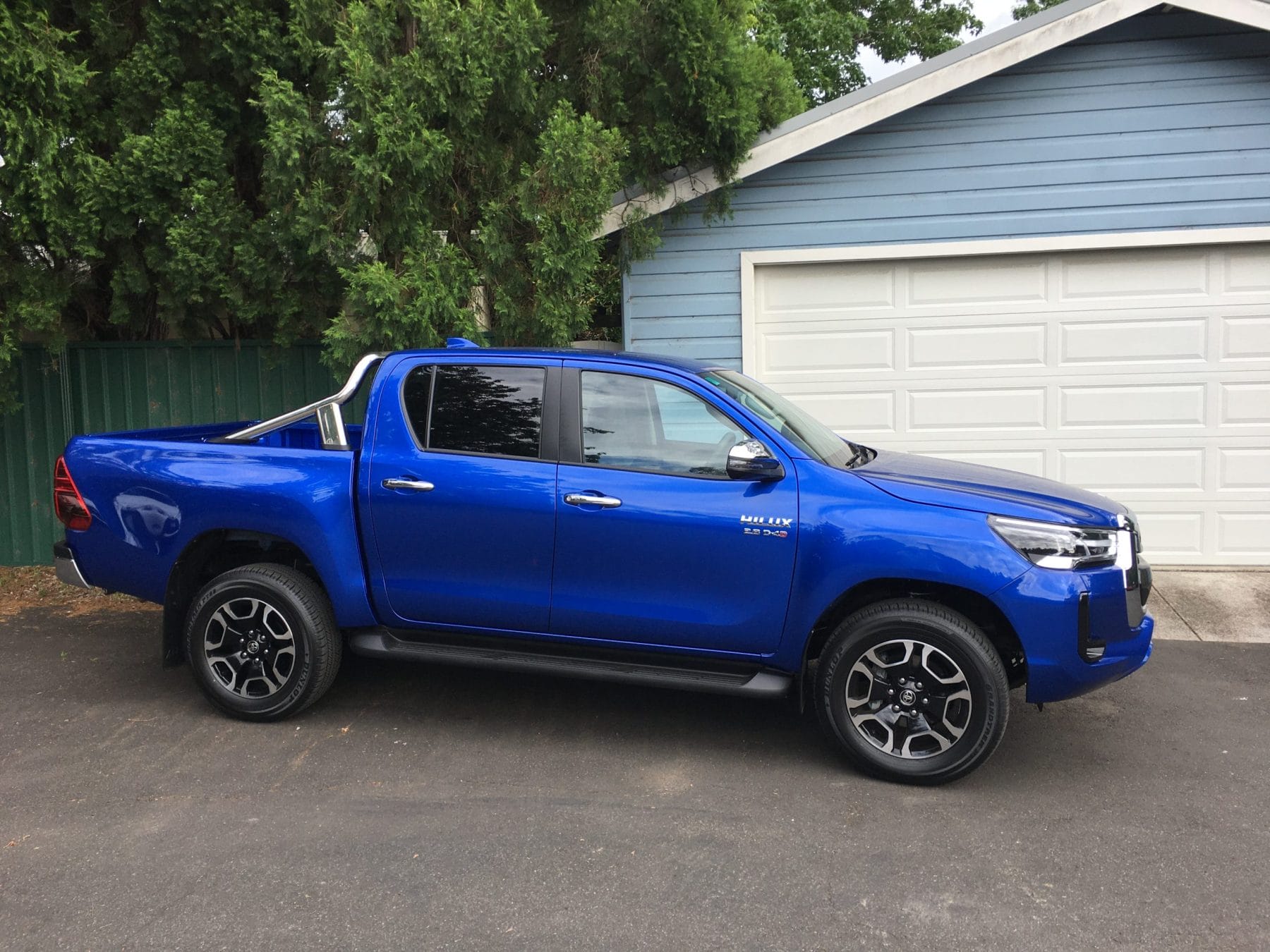 Lastly we have the Toyota HiLux SR5 with the premium interior option pack. Once the top spec model in the range, the latest SR5 still packs a punch in terms of capability, performance and practicality.
This is the Motoring Minute weekly News
Im Rob Fraser
Motoring Minutes are heard around Australia every day on over 50 radio channels through the Torque Radio network. Motoring Minute has an average daily audience of over 150,000 listeners. That's over 750,000 listeners a week.
Motoring Minute is also broadcast as part of Overdrive Radio Program, which is broadcast through the Community Radio Network across Australia and has a weekly audience of over 450,000