Hello and welcome to Overdrive a program that ponders the purpose of cars and transport
I'm David Brown
News
October 2020 vehicles sales gives a glimmer of hope (1:39)
The new Nissan Navara overview (2:44)
Key stumbling blocks for electric vehicle adoption (3:43)
California gives automakers until end of year to come clean on emissions cheats (4:56)
1967 Toyota 2000GT sells for $912,500, – A roofless version of this model of car was used in the James Bond Movie "You Only Live Twice" (6:02)
Interview
Alan Zurvas gives us an overview of a new MG ZST (7:09)
Feedback
A pricey Monaro (12:53)
GM goes for the Electric pack for old vehicles (13:21)
Traffic lights and how we could do better. I have some feedback from my attempts to get some information out of government (14:05)
Interview
Brian Smith has accepted the role of political adviser to the Make Monaros Great Again (MMGA) campaign – we hear his thoughts (18:51)
News Stories
"Green shoots" of possible growth – vehicle sales figures for October 2020

Toyota Yaris Cross (Urban hybrid AWD with optional black roof)Vehicle sales for the month of October 2020 in Australia were almost as high as they were last year, leading to the industry cautiously saying that this might be the green shoots of new growth.
Sales were still down but by only 1.9% compared to October 2019.
The news is actually good for most states and Territories with rises varying between 6% (NSW), up to 28% (ACT) but significant declines in Victoria and Tasmania have keep the average growth as a negative.
The list of the top five selling vehicles is interesting for the type of vehicles and the manufacturers
The five best selling models were:
Toyota Hi Lux followed by
Ford Ranger
Toyota RAV4
A more distant 4th and 5th were the Toyota Landcruiser and
the Toyota Prado
Toyota remains the market leader with Mazda second.  Hyundai sales are falling but they hold third place
The new Nissan Navara overview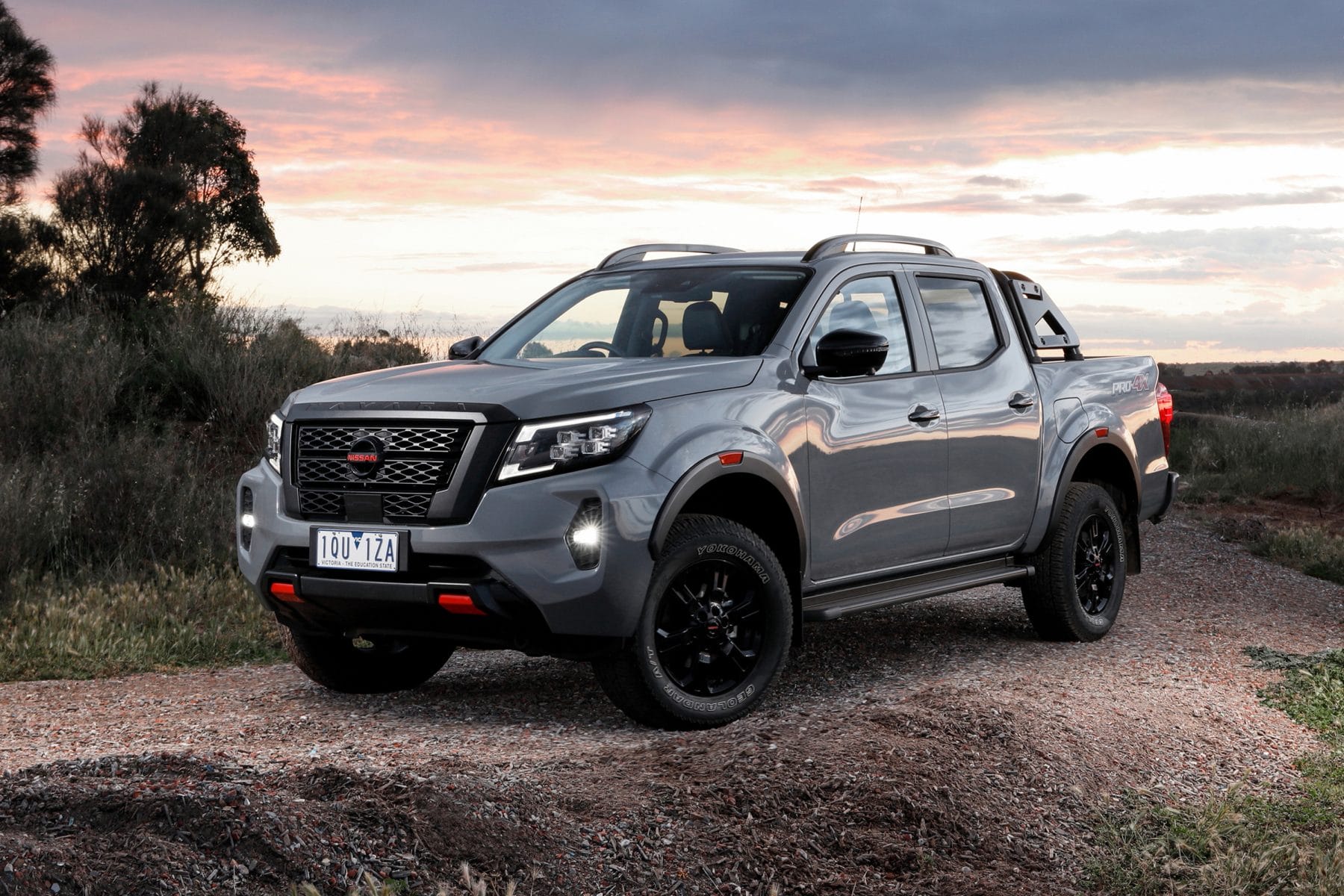 Nissan has unveiled a new model of its Navara, ute
This latest version reinforces the trend towards putting in safety and practical features across the range.
Nissan has a package they call the 360-degree safety shield.
Given the size and bulk of these vehicles, it is good that it includes
a 360 camera view
cross traffic alert.
Forward Collision Warning,
Emergency Braking,
Driver Alertness
Lane Departure Warning and Intervention
Blind Spot Warning
Image is still important. The new model has "a more extroverted and athletic design" and there is a new hero name the PRO-4X grade
Nothing is simple to describe anymore. Nissan tells us for example that the Navara features high-tech C-shaped quad LED projector headlamps.
The new pickup goes on sale in December in Thailand, we'll get it sometime later.
Key stumbling blocks for electric vehicle adoption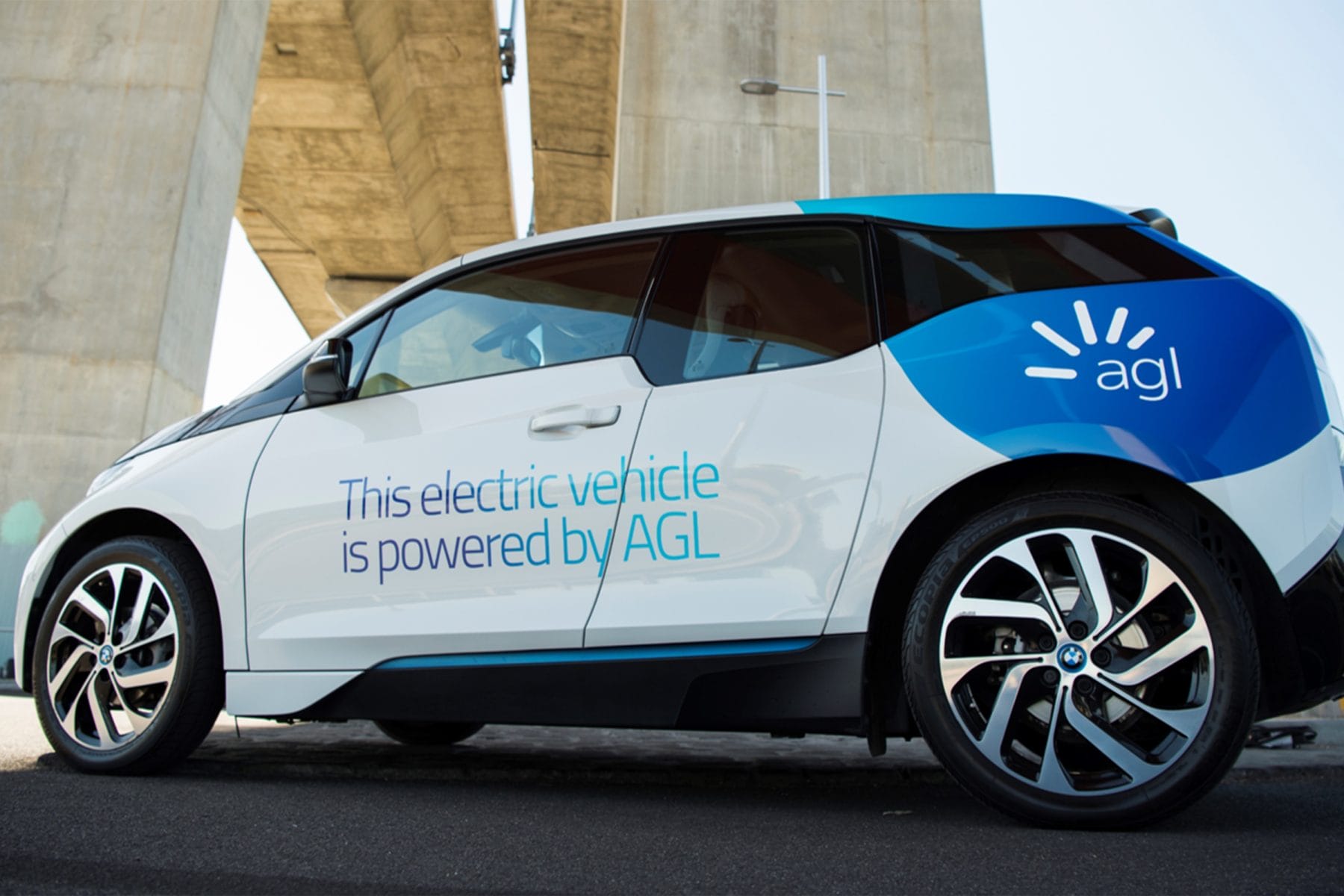 The largest study of the factors involved in fleets adopting Electric Vehicle in Australia, has found limited action from Federal Government, high purchase costs and limited availability are the key stumbling blocks in taking on EVs.
The survey was initiated by the Australasian Fleet Management Association and the NSW Department of Planning.
The survey heard from 177 organisations, both private and public, who control almost 70,000 vehicles.
Many organisations have set targets to become carbon neutral. Transport contributes almost 18% of Australia's total emissions, so converting fleets is important but challenging.
Larger fleets are most likely to have reached a higher level of EV maturity
But
purchase cost (60%)
cost of setting up workplace infrastructure (45%)
limited choice (34%)
Are further stumbling blocks
Despite COVID, over a half of respondents indicated their purchase decisions are still based on "business as usual" whilst a quarter said its "watch and wait".
California gives automakers until end of year to come clean on emissions cheats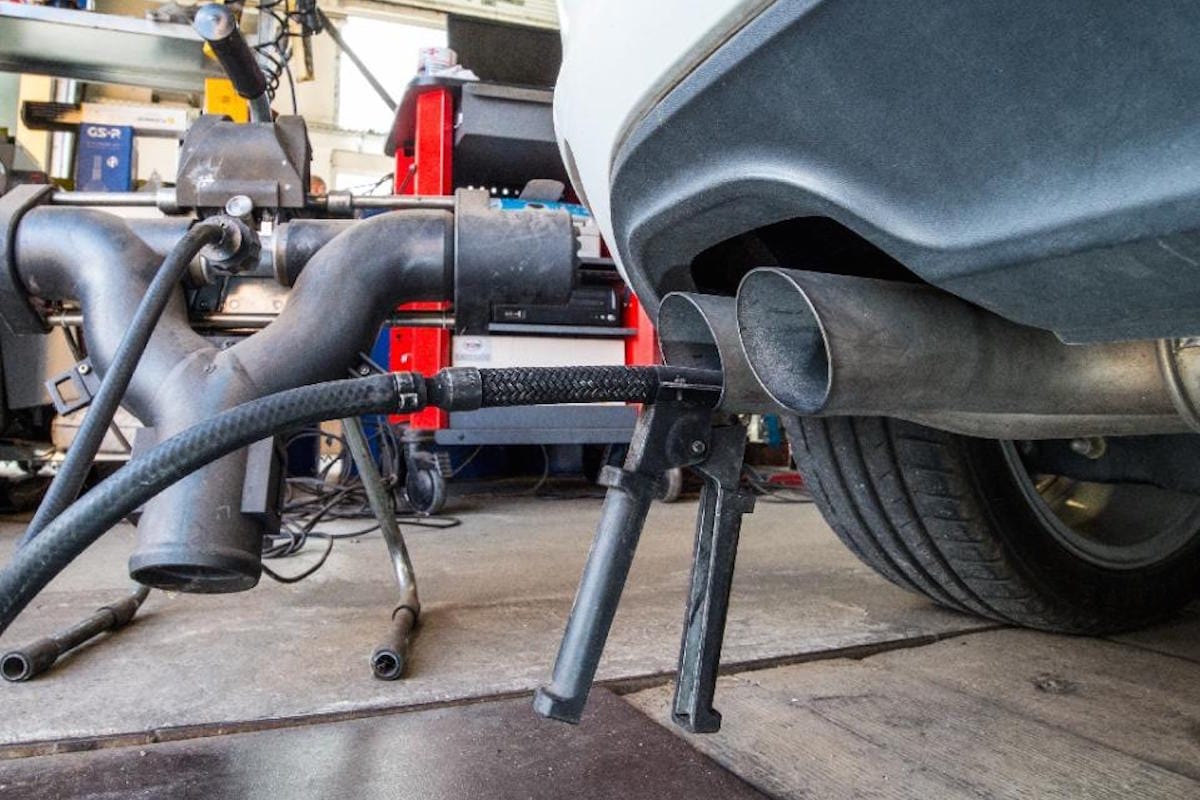 The emissions scandal, The emissions scandal, first identified in Volkswagen products in 2015, is far from over.
Reuters has reported that California air regulators have written to vehicle and engine manufacturers and urged them to disclose, by the end of this year, any unapproved hardware or software programs that compromise a vehicle's emissions control system.
In part the letter said "Voluntary disclosure will trigger a reduction in penalties; failure to do so may affect the result of future enforcement actions."
Next year the regulators are introducing a new testing laboratory, which they say will "inevitably detect any violations a manufacturer has made.
The letter was also sent to manufactures of medium and heavy-duty vehicles and engines, motorcycles, off-road small and large spark-ignition engines, off-road recreational vehicles, spark-ignition marine engines, and evaporative systems for off-road small and large equipment and marine watercraft.
1967 Toyota 2000GT sells for $912,500, while another is discovered in a Sydney garage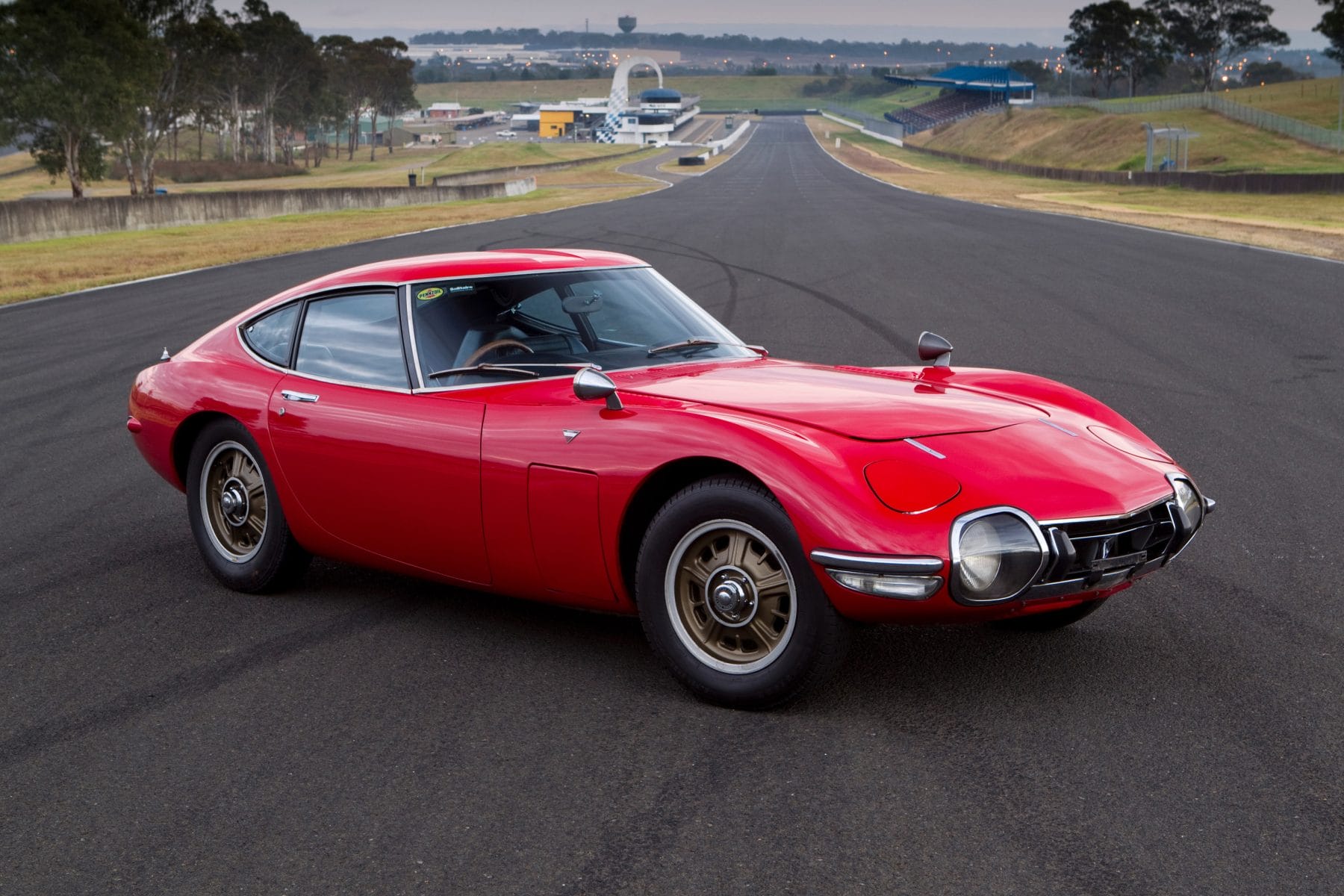 With the passing of Sean Connery, we think of the cars that were part of the Bond legacy.  And it is not just Aston Martins.
The latest James Bond, Daniel Craig said the Toyota 2000 GT is his favourite Bond car.  It appeared in the 1967 movie "You Only Live Twice".
They were built between 1967 and 1970, by Yamaha under contract, and just 351 were made.
It was Japan's answer to the e-type jaguar and proved a revelation because it came at a time when Japanese cars were seen as practical but stodgy.
The first version had a straight six, 2 litre engine.
Two roofless models were made just for the movie to accommodate Connery's 188 cm frame.
One hardtop model sold recently in Indiana for AUS $1.3 million and another one, in poor condition, was recently found in a garage in Australia.
You can find more information at Driven Media or previous programs are available as podcasts on iTunes or Spotify. OR our Facebook site OverdriveCity
Originally broadcast 7 November 2020 across Community Broadcasting Association of Australia (CBAA) and Torque Radio affiliated commercial radio channels and has a weekly audience of over 450,000.