Hello and welcome to Overdrive, where we experiment with ideas and experiences to do with cars and transport.
In this week's program news stories with David Campbell
VFACTS: 2019 downturn continues with slow February
Aussie company works to turn plastics, old tyres and waste into diesel fuel for trucks
Mazda Unveils all new SUV
Volkswagen's electric plans:
BMW & Mercedes Benz Working together
Goodbye Optima
Lexus $218,000 LC 500 touring in the country side
Building cars from Lego
VFACTS: 2019 downturn continues with slow February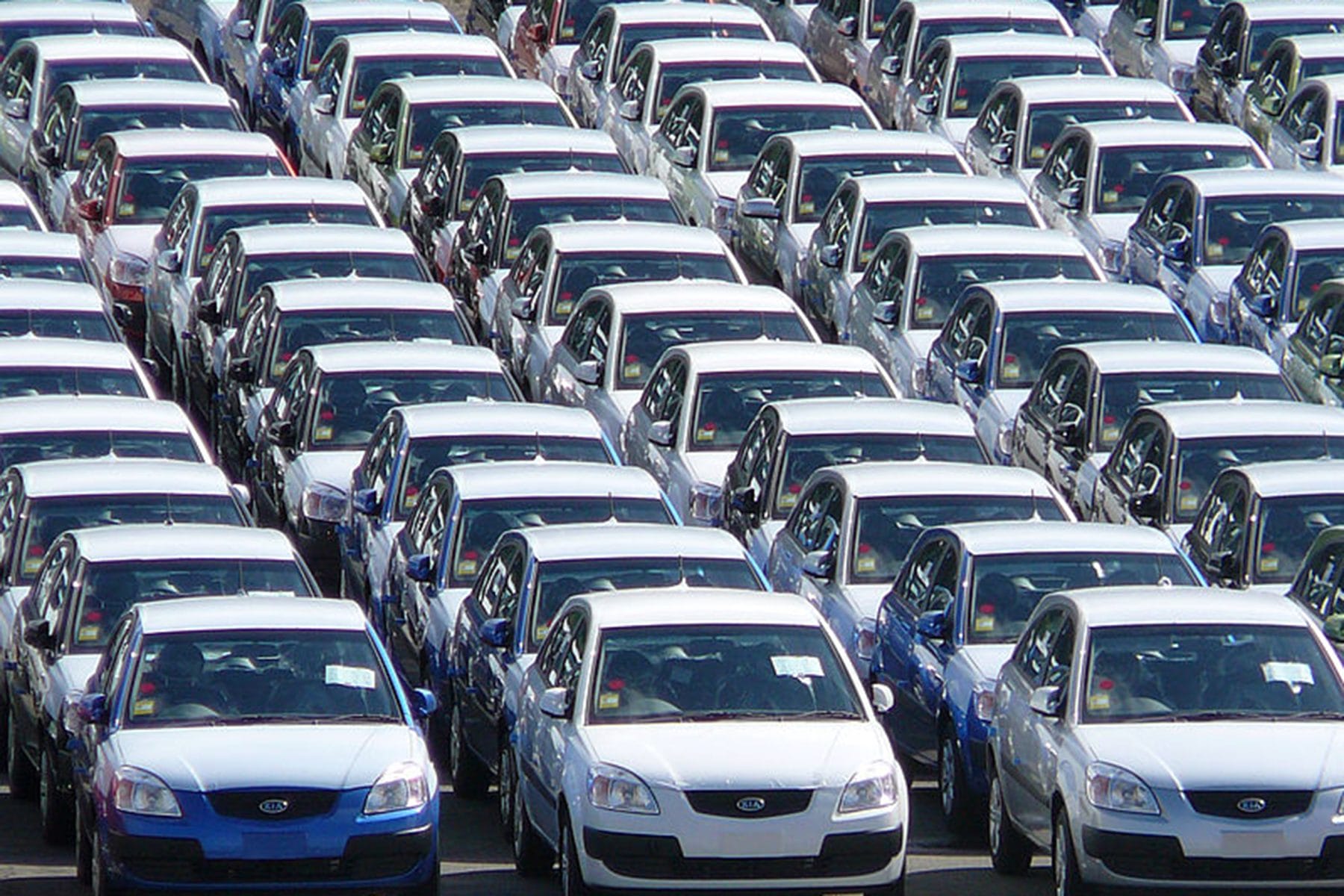 AUSTRALIA'S new-vehicle sales slide continued into February with a 9.3 per cent reduction compared to the corresponding month last year, according to VFACTS figures.
The 87,102 sales recorded last month marked the lowest February figure in five years, when 86,000 sales were registered in 2014.
Every major segment, bar light-commercial vehicles, were down, with passenger cars taking the biggest hit with a 16.8 per cent fall. SUVs were down 5.7 per cent, while heavy-commercial vehicles remained relatively steady with a 0.1 per cent slip.
Toyota once again topped the sales charts followed by Mazda, Mitsubishi and Hyundai.
Aussie company works to turn plastics, old tyres and waste into diesel fuel for trucks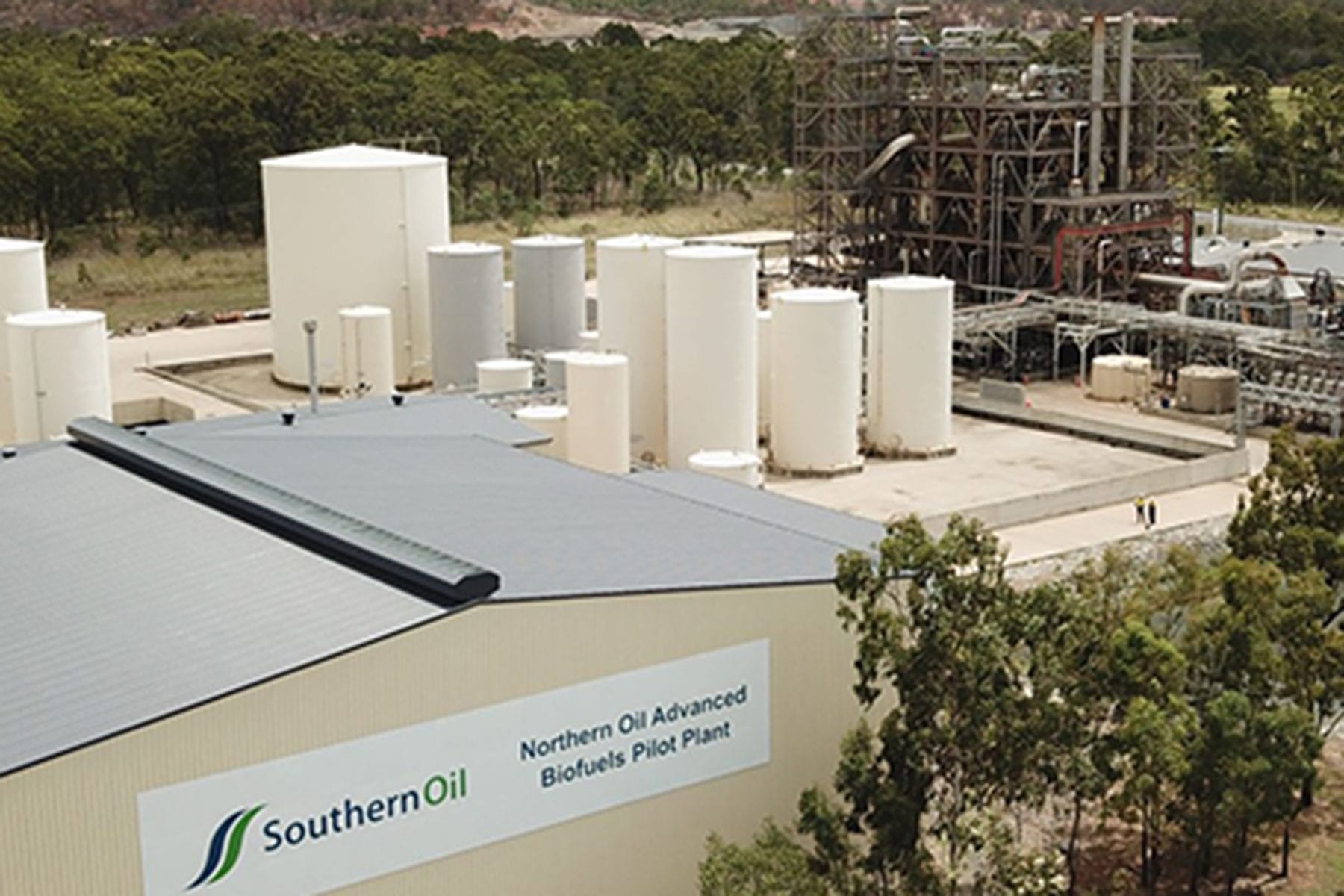 AN AUSTRALIAN company funded in part by the Queensland government is now trialling the production of renewable diesel fuel for use in heavy machinery, trucks and marine engines. It is hoped that the trials will lead to the construction of a fuel refinery within five years.
Southern Oil received a grant from the Queensland government that also enticed the company to shift its $25 million pilot plant and facilities from Wagga Wagga in NSW to Gladstone. The plant is Australia's first commercial-scale advanced biofuels production facility. It is planned to produce one million litres of renewable diesel within the next 3 years.
Mazda Unveils all new SUV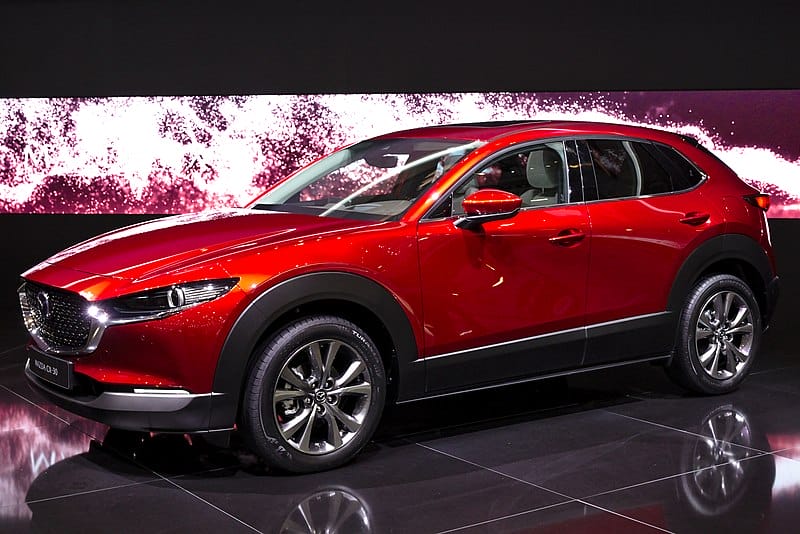 Mazda has announced an all-new SUV that slots in between CX-3 and CX-5 and is due on sale here in Australia next year. MAZDA used the Geneva motor show to unveil its new CX-30, a small to medium SUV that raises Mazda Australia's SUV stable to five models.
Full engine specifications are yet to be revealed but Underpinning the new CX-30 is Mazda's latest batch of SkyActiv powertrains, including a 2.0-litre naturally aspirated petrol engine, 1.8-litre turbo-diesel and new SkyActiv-X compression-ignition petrol engine.
Mazda has announced that Nine exterior colours will be available on the CX-30, including Mazda's signature Soul Red, and 2 shades of Grey – Machine Grey and Polymetal.
Volkswagen's electric plans: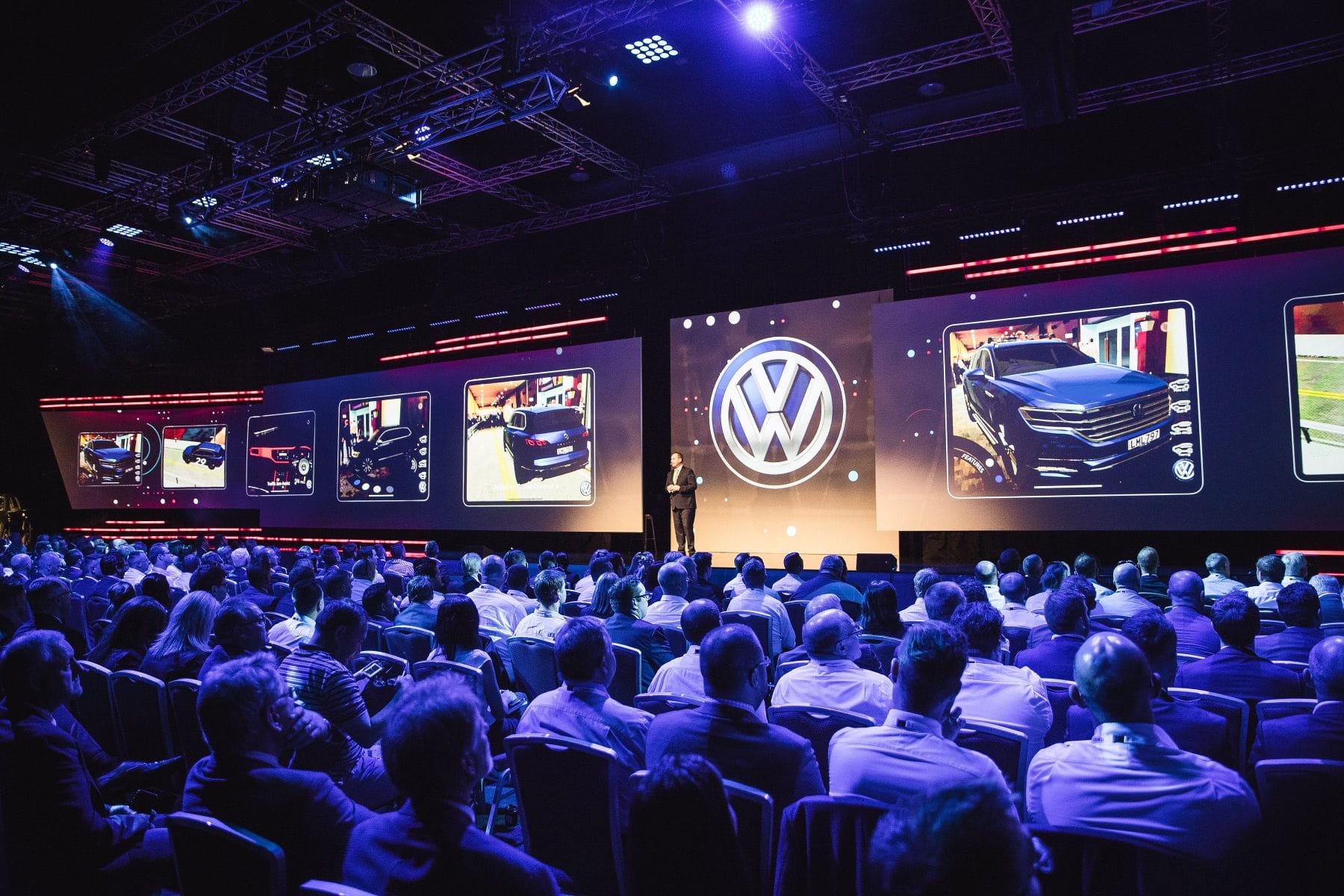 Volkswagen has accelerated its already ambitious plans for electric cars, increasing the number of new electric models it plans to build over the next decade from 50 to 70.
The German carmaker has announced significant investments in electric and battery technology, signalling its intention to confront other manufacturers like Tesla that have carved out a niche in the emerging electric-car market. They also have to look progressive after the diesel gate fiasco.
Volkswagen has announced that it now plans to build 22 million electric cars by 2028, a sharp increase from its earlier estimate of 15 million. It said it may also get into the battery manufacturing business as well.
BMW & Mercedes Benz Working together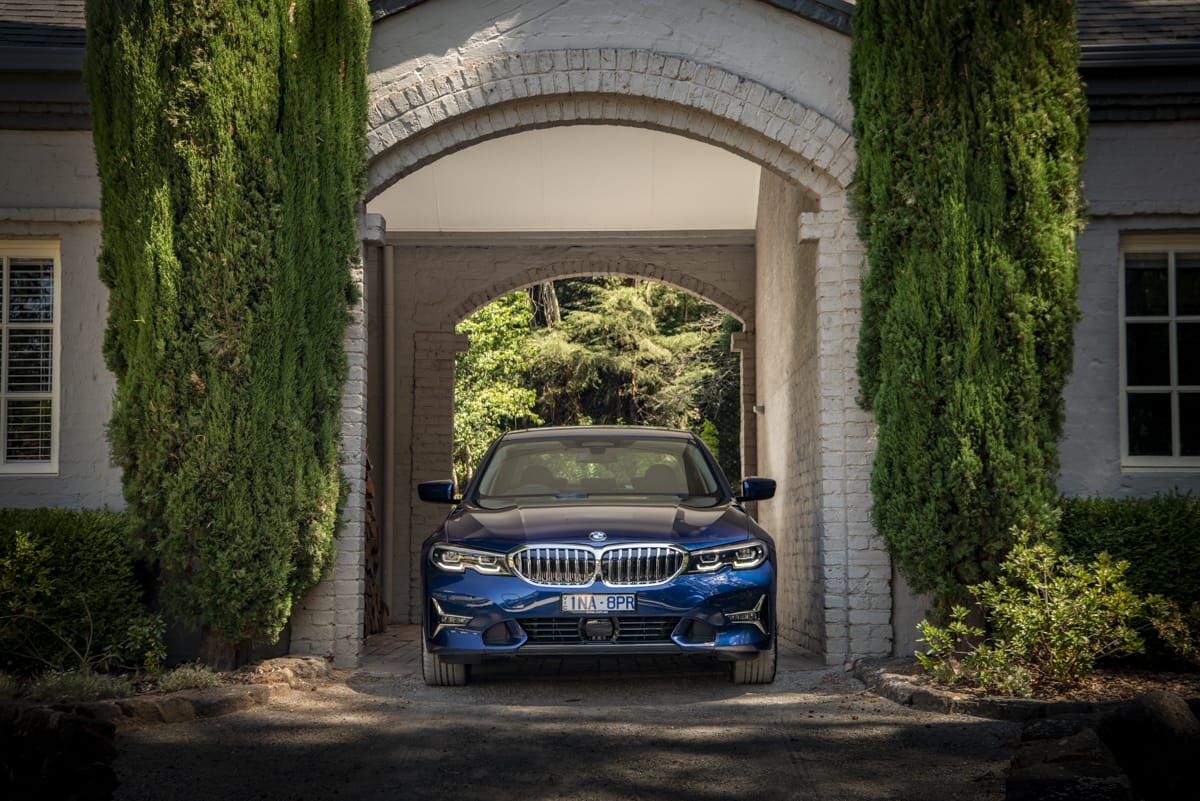 BMW and Mercedes-Benz owner Daimler are starting to work more closely together.
They recently announced that they would invest $1 billion in a new venture to develop mobility services including ride-sharing and charging systems for electric cars.
The companies said they would initially focus on driver assistance systems, automated driving on highways and parking features.
Other global automakers have also paired off.
Ford and Volkswagen announced a plan in January to build vehicles together. The companies also agreed to "investigate" how they can work together to develop next generation vehicles.
Goodbye Optima, Soul and Rondo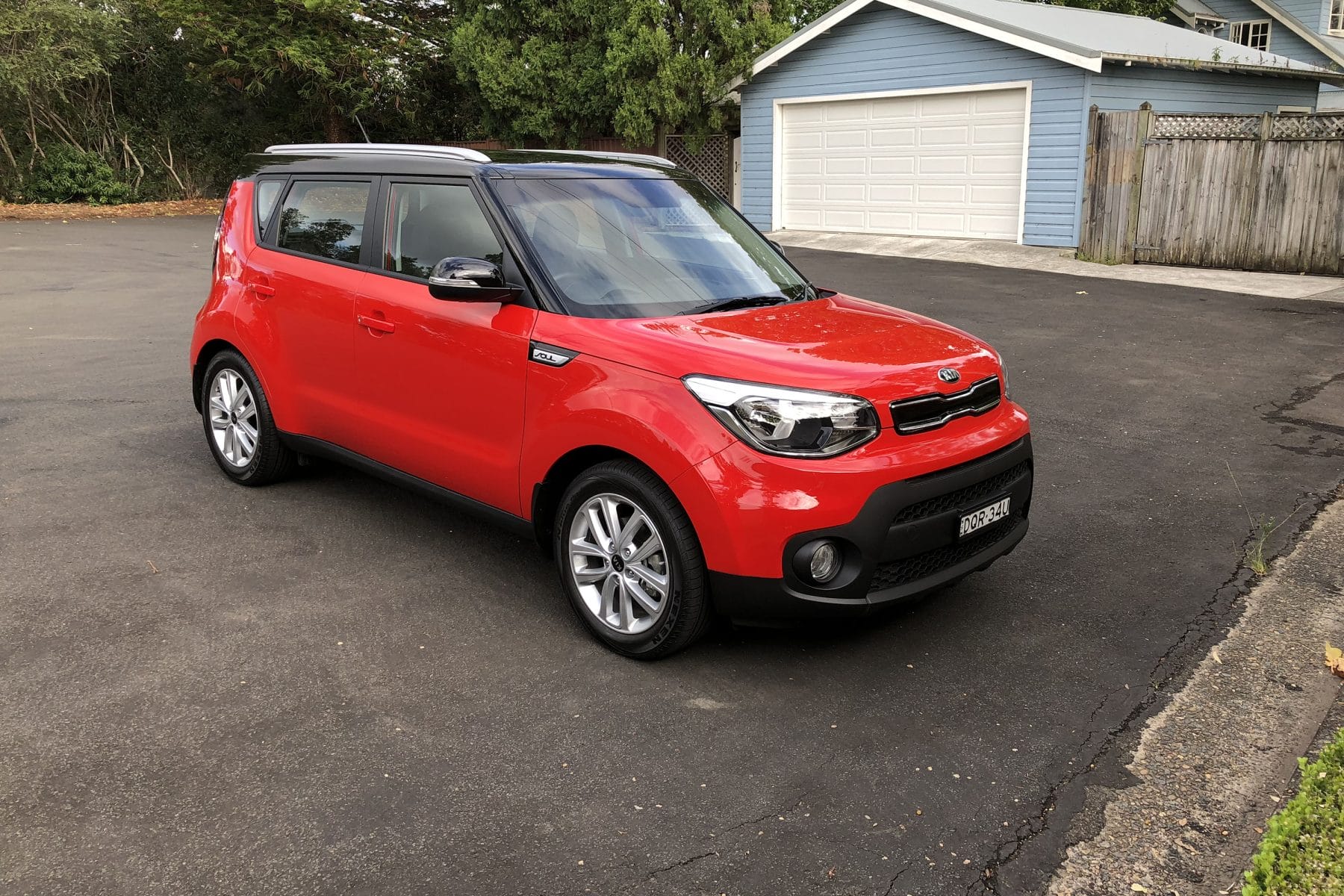 KIA Motors Australia has confirmed that it plans to kill off the slow-selling Optima mid-size sedan by the end of this year in an apparent cull of underperforming models and variants as it clears the deck for its new breed of vehicles.
The company also has no plans to continue with petrol-engine variants of the Soul small crossover wagon beyond this year, instead moving forward with only the full-electric version in the new-generation Soul wagon.
A spokesman for Kia said the medium car segment had shrunk over time as customers shifted to SUVs.