Overdrive:
Hybrid Mustang;
Bugatti Veyron 250 mph on public road – accountability?;
Bronco 7-speed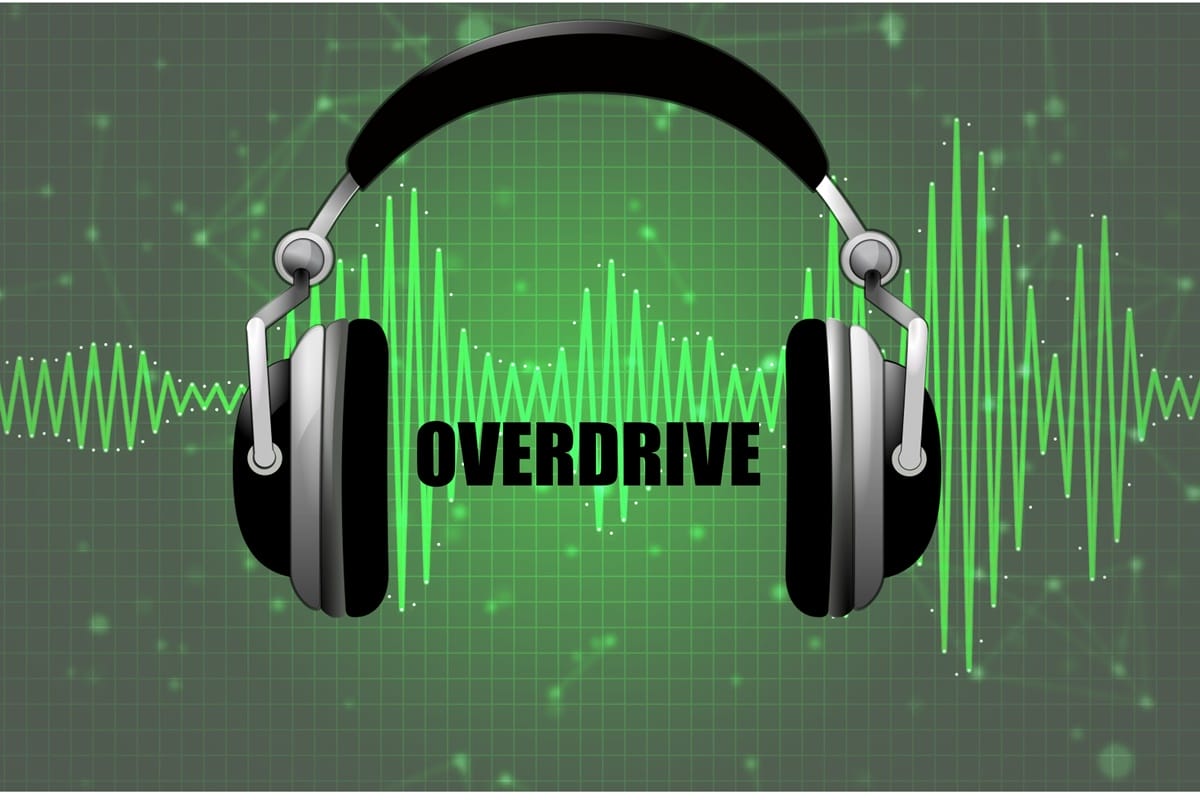 Hello and welcome to Overdrive, a program that seeks simplicity among the complexities of cars and transport.
I'm David Brown
And in this program, we look at news stories including:
Mobile Speed Camera Warnings in NSW may be scrapped
Holden pauses production on Commodore & Equinox
Ford teases V-8-powered Mustang hybrid, could be called Mach 1
How safe is ADAS? Euro NCAP tests automated driving technology for first time
VW previews lighting elements that can communicate
Google Maps adds electric-car charging locations
And Brian Smith, and I have an extended conversation about
Amazon's Alexa gets a Whisper Mode– what can we learn from this about conveying information in cars
Bugatti Veyron owner hits 250 mph on the autobahn
Ford Bronco to reportedly get 7-speed manual transmission/ Electric cars may end the automatic era this Olds began
You can find more information at drivenmedia.com.au or you can podcast previous programs on I-tunes.
So, here's the news
Originally broadcast 27 October 2018.