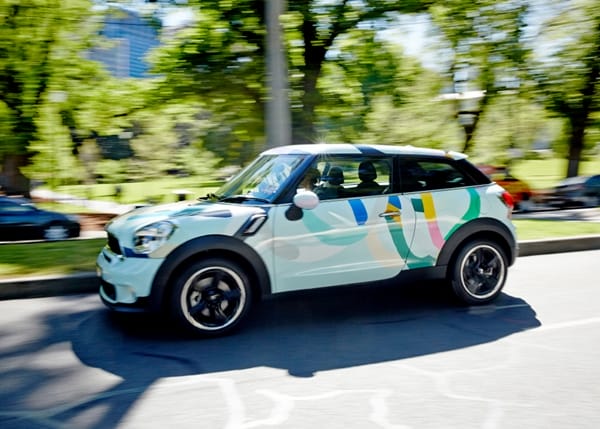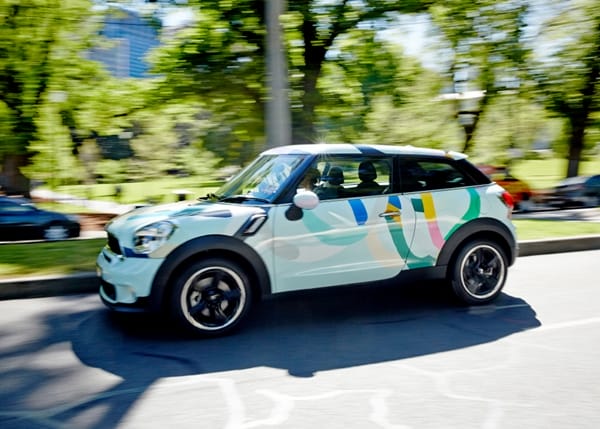 MINI Australia is excited to announce a third year of partnership with The Design Files Open House, a unique pop-up event from Australia's most popular design blog, The Design Files.
The Design Files Open House is a temporary retail event unlike any other: for four days, two stunning homes – one in Melbourne, one in Sydney – will be completely restyled by more than 70 high profile Australian designers, artists, craftspeople and retailers.
The crowning glory of both homes will be a one-of-a-kind MINI Paceman parked prominently in the garage. Sporting a customised design by Melbourne artist Kirra Jamison, the MINI Paceman looks totally in tune with its stylish surroundings.
And the best part is – everything in the house, including the MINI Paceman, is for sale.
Kai Bruesewitz, general manager of MINI Australia, said the company was delighted to partner with The Design Files Open House for the third year in a row.
"The MINI Paceman is a design icon, so there is great synergy in joining with Australia's most popular design blog.
"The Design Files Open House event is very inventive and innovative – and at MINI Australia, we take pride in doing things that are a little different, a little left of centre. It's a great partnership, and we're proud to be part of this pop-up event." Bruesewitz said.
According to Lucy Feagins, editor of The Design Files, MINI has been a central part of the Open House since the very first event in 2011.
"At The Design Files we're passionate about great design and craftsmanship, and this makes MINI the perfect partner for the Open House event.
"We're particularly excited this year to launch a special collaboration with Kirra Jamison, whose distinctive 'loops' artwork has been applied to the new MINI Paceman. The result is pretty amazing – Australian artwork on wheels!" said Feagin.
The MINI brand, part of the BMW Group, offers a comprehensive line-up of iconic variants in Australia, including the three- door MINI Hatch, soft top MINI Cabriolet, MINI Clubman, MINI Countryman, MINI Paceman and the two- seater MINI Coupé and MINI Roadster.
The Design Files Open House will run in Hawthorn, Melbourne from Thursday 21 November till Sunday 24 November and in Sydney from Thursday 5 December till Sunday 8 December from 10.00am – 5.00pm daily.