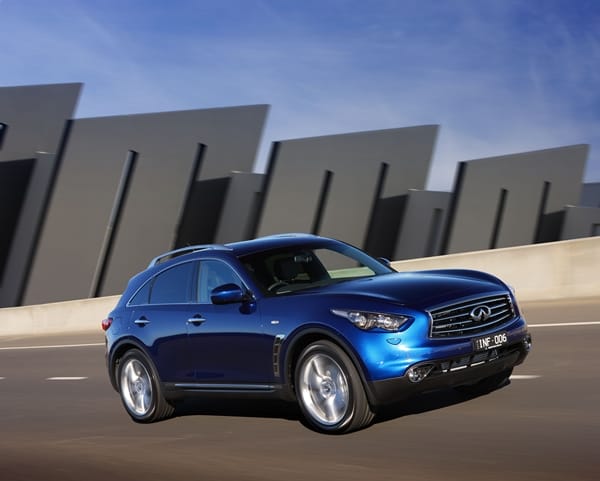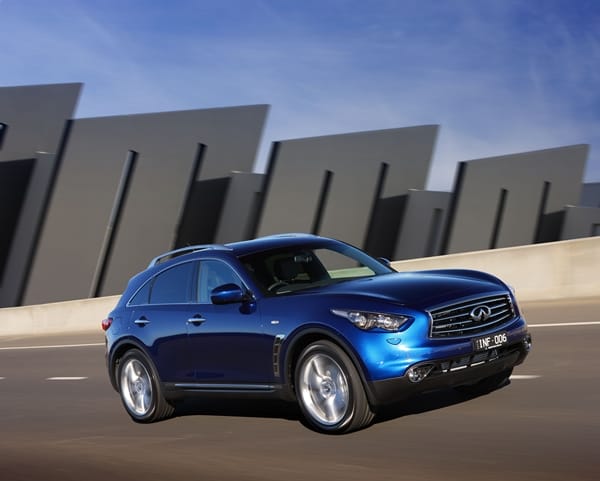 This month's Australian International Motor Show will be a most gracious host when two new marques in the Australian automotive industry take centre stage to make their official debut.
European manufacturer Opel will be utilising the Motor Show as part of its official launch strategy into the Australian automotive industry, where the Australian public will be able to see and experience its entire range.
An impressive number of variants from Opel's three-model strong range of vehicles will be on display, consisting of the eagerly anticipated Astra, the medium-sized Insignia and the Corsa city car.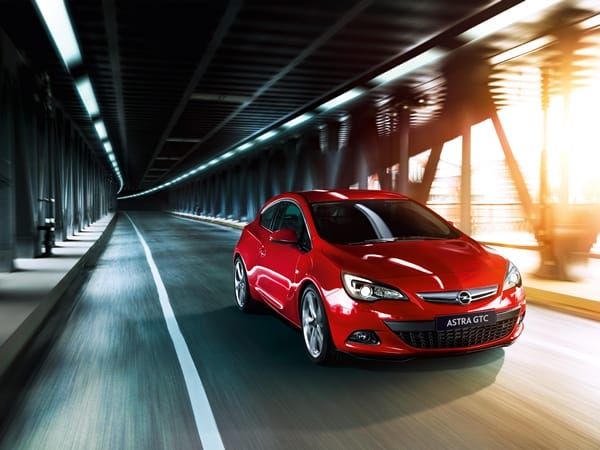 Opel also has an extra surprise in store for the Australian public, with details to be announced closer to the Show.
Also making its official Australian International Motor Show debut and offering local motorists a new choice in performance luxury will be Japanese manufacturer, Infiniti.
Just over a month ago, Infiniti officially re-entered the Australian automotive market with the release of its first two model ranges, the FX performance crossover variants and the Infiniti M sports sedan.
These will also be joined on stand by the Infiniti G37 coupe and convertible, giving the Australian public their first look at these two vehicles ahead of their official on-sale in December.
"It is always a momentous occasion in Australian automotive history when a new manufacturer makes its debut and this year, we have not only one, but two, giving Australian motorists more choice and options," said Russ Tyrie, Event Director.
"I feel very proud that both Opel and Infiniti will be exhibiting at the Australian International Motor Show as part of their launch strategies in Australia which demonstrates not only their commitment and recognition of our local automotive industry, but as well, the importance and significance of the Motor Show to this industry."
The 2012 Australian International Motor Show will be held at the Sydney Convention & Exhibition Centre, Darling Harbour and will open daily at 10am from October 19 to 28.
For further information about the Show and to purchase early bird tickets, visit www.motorshow.com.au, which is also compatible with all android and Apple mobile devices.