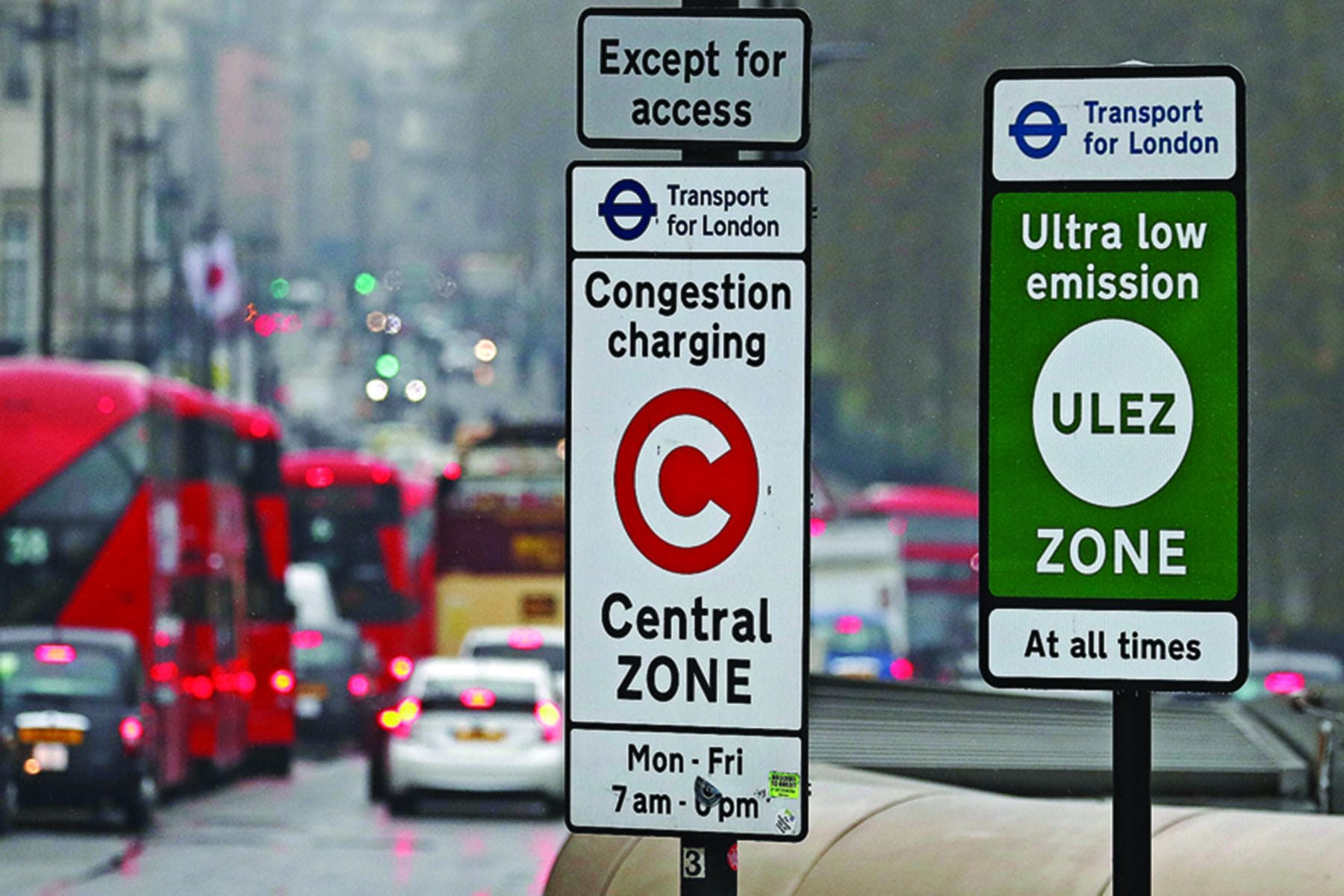 London has had some road user changes for many years but they are putting them all on hold as David Brown reports.
In February 2003 London introduced a cordon charge for vehicles entering the inner-city area to discourage non-essential car trips. They system has expanded since then.
But Transport for London has now suspended all road user charges in the capital until further notice to ensure London's critical workers, particularly those in the NHS, are able to travel round London as easily as possible during this national emergency. It also supports the supply chain, the effort to keep supermarkets fully stocked and the city's continued operation.
The Mayor of London, Sadiq Khan, said: ""This is not an invitation to take to your cars. To save lives we need the roads clear for ambulances, doctors, nurses and other critical workers
Motoring Minutes are heard around Australia every day on over 50 radio channels through the Torque Radio network. Motoring Minutes have an average daily audience of over 150,000 listeners. Motoring Minutes are also broadcast as part of Overdrive Radio Program, which is broadcast through the Community Radio Network across Australia and has a weekly audience of over 430,000.