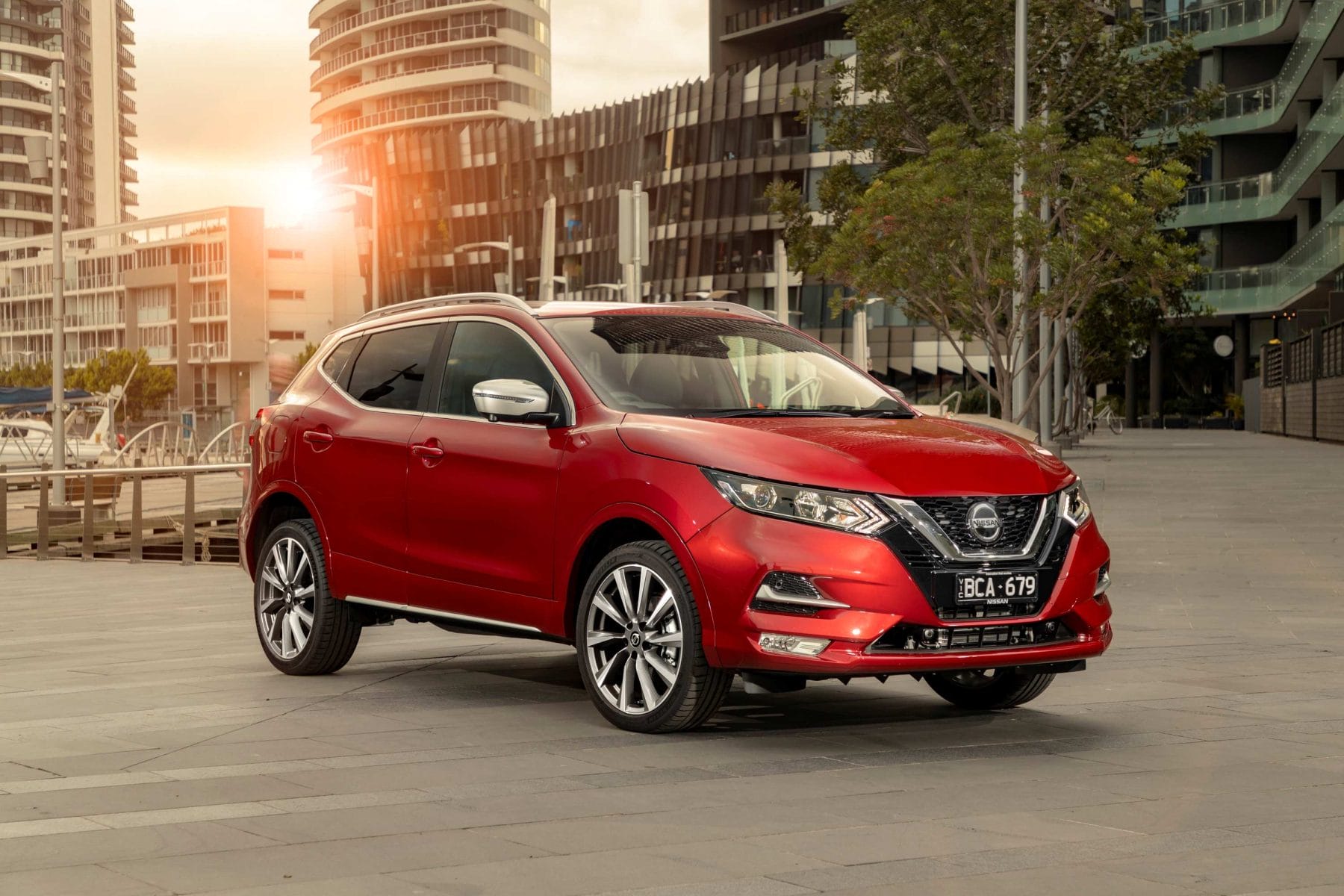 Nissan continues their N Sport limited edition vehicles with the 2WD Qashqai and Rob Fraser has been driving it this week.
Qashqai N Sport is an urban based SUV that sits between the ST-L and range-topping Ti grades
Limited to 600 units, the N-Sport comes with body-coloured silver highlighted bumpers, mouldings and wheel arches, and the wheel size has increased to 19-inches.
Further exterior enhancements include silver-painted caps for the auto folding and heated door mirrors, while inside the headlining is finished in black and there are heated seats.
Powered by a 2.0L 4 Cylinder petrol engine with a 6 speed auto, Qashqai is well suited to its purpose of no fuss comfortable urban runabout. There is plenty of room for two and four on shorter trips and practical luggage space. Easy to park and a great build quality.
The QASHQAI N-SPORT is priced from around $35,000, plus the usual costs, just $1,000 above the ST-L on which it is based, and remember there are 600 only.
Motoring Minutes are heard around Australia every day on over 50 radio channels through the Torque Radio network. Motoring Minutes have an average daily audience of over 150,000 listeners. Motoring Minutes are also broadcast as part of Overdrive Radio Program, which is broadcast through the Community Radio Network across Australia and has a weekly audience of over 430,000.