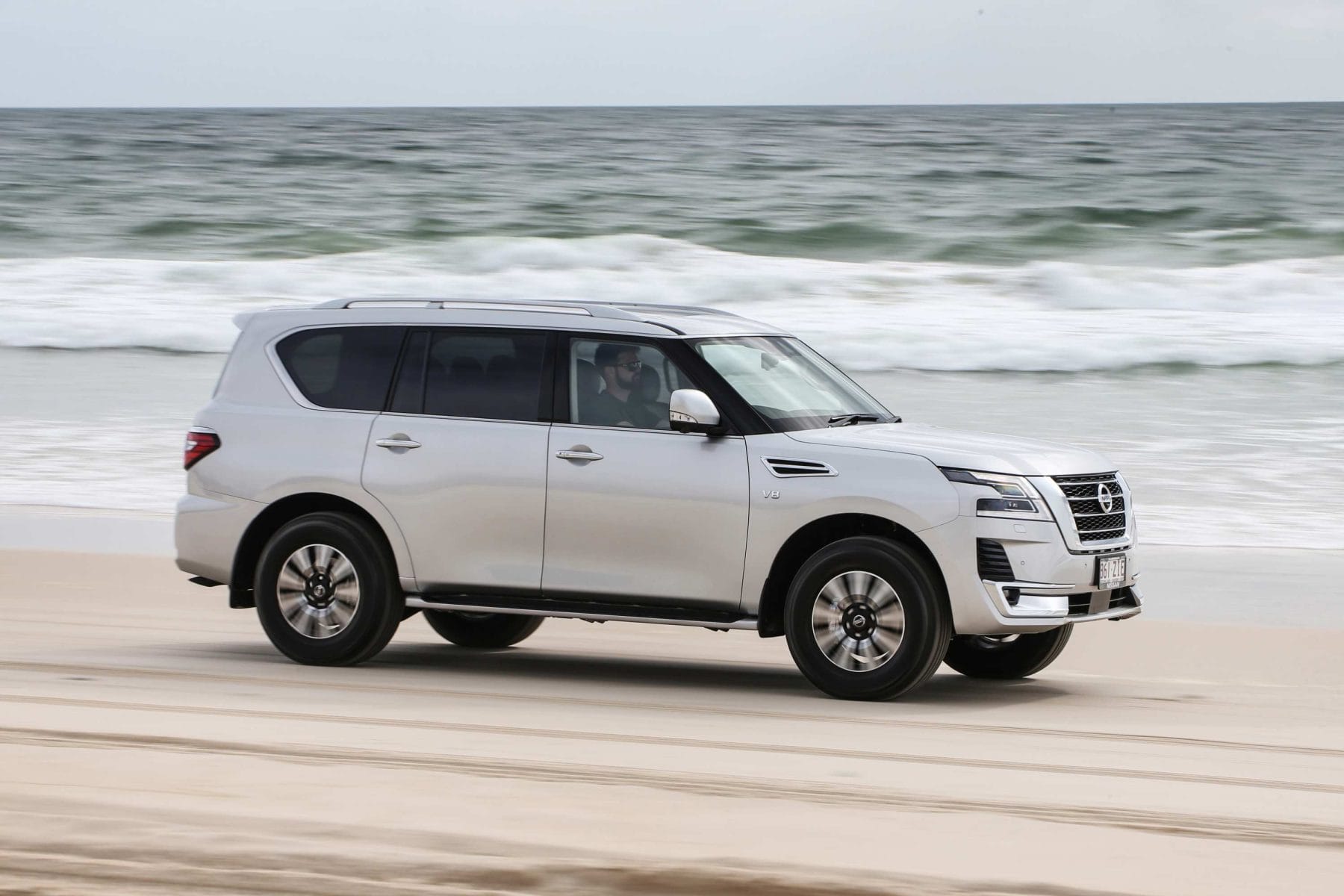 Nissan Patrol has a long and excellent history within 4WD fraternity and Rob Fraser has just driven the latest version.
Over the years there has been many an argument between enthusiasts about the various virtues and abilities of either the Nissan Patrol or Toyota LandCruiser.
However, while the latest Patrol retains its 4WD ability its sales haven't matched its long term rival.
The Patrol is huge, packed with comfort, safety and luxury features and a thirsty 5.6L V8 petrol engine along with a well tested 4wd system that ranks with the best.
Now that the Patrol is back will the old rivalry with LandCruiser resurface? Well there are obviously similarities but the Patrol TI-L priced from a bit under $93,000 plus the usual costs, represents excellent value compared to the Toyotas. The direct price comparison to the TI-L is the LandCruiser GXL and there is a world of difference in value between them.
No, the Patrol is designed for the luxury SUV market now. Probably more at home in the Middle East or the USA where the price of petrol isn't an issue.
Motoring Minutes are heard around Australia every day on over 50 radio channels through the Torque Radio network. Motoring Minutes have an average daily audience of over 150,000 listeners. Motoring Minutes are also broadcast as part of Overdrive Radio Program, which is broadcast through the Community Radio Network across Australia and has a weekly audience of over 450,000.