Nissan new Navara PRO-4X Warrior manufactured by Premcar, is perfectly positioned to compete in the growing premium section of the dual cab Ute market.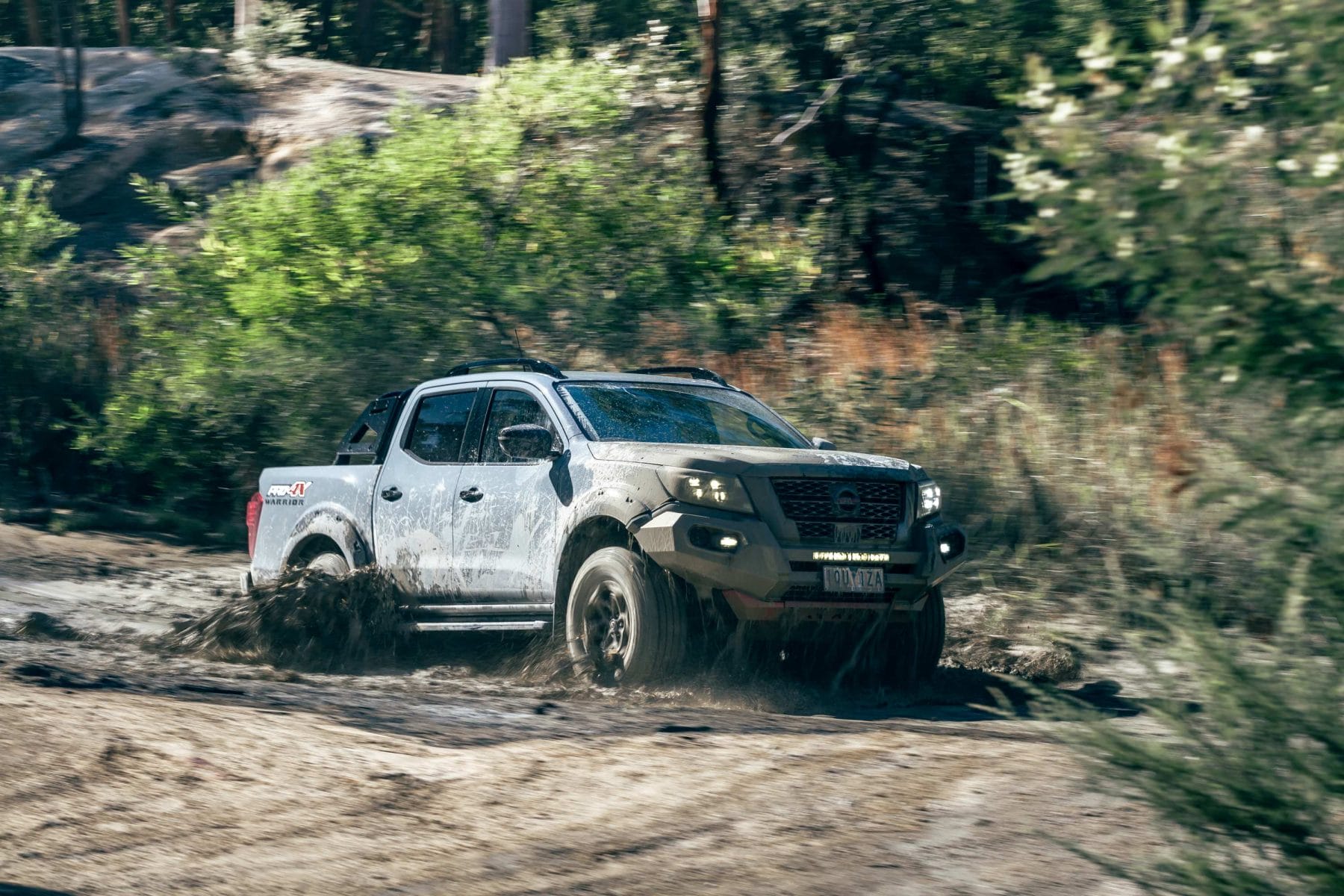 Premcar is an Australian success story with their development of the Warrior Ute. Developed and tested totally in Australia with the majority of Australian PARTS, THE Warrior takes what is a great Ute in the Navara Pro 4 X and improves its performance and capability with wheel, tyre and suspension enhancements to deliver better ground clearance, a wider stance and improved ride and handling. Along with a GVM upgrade.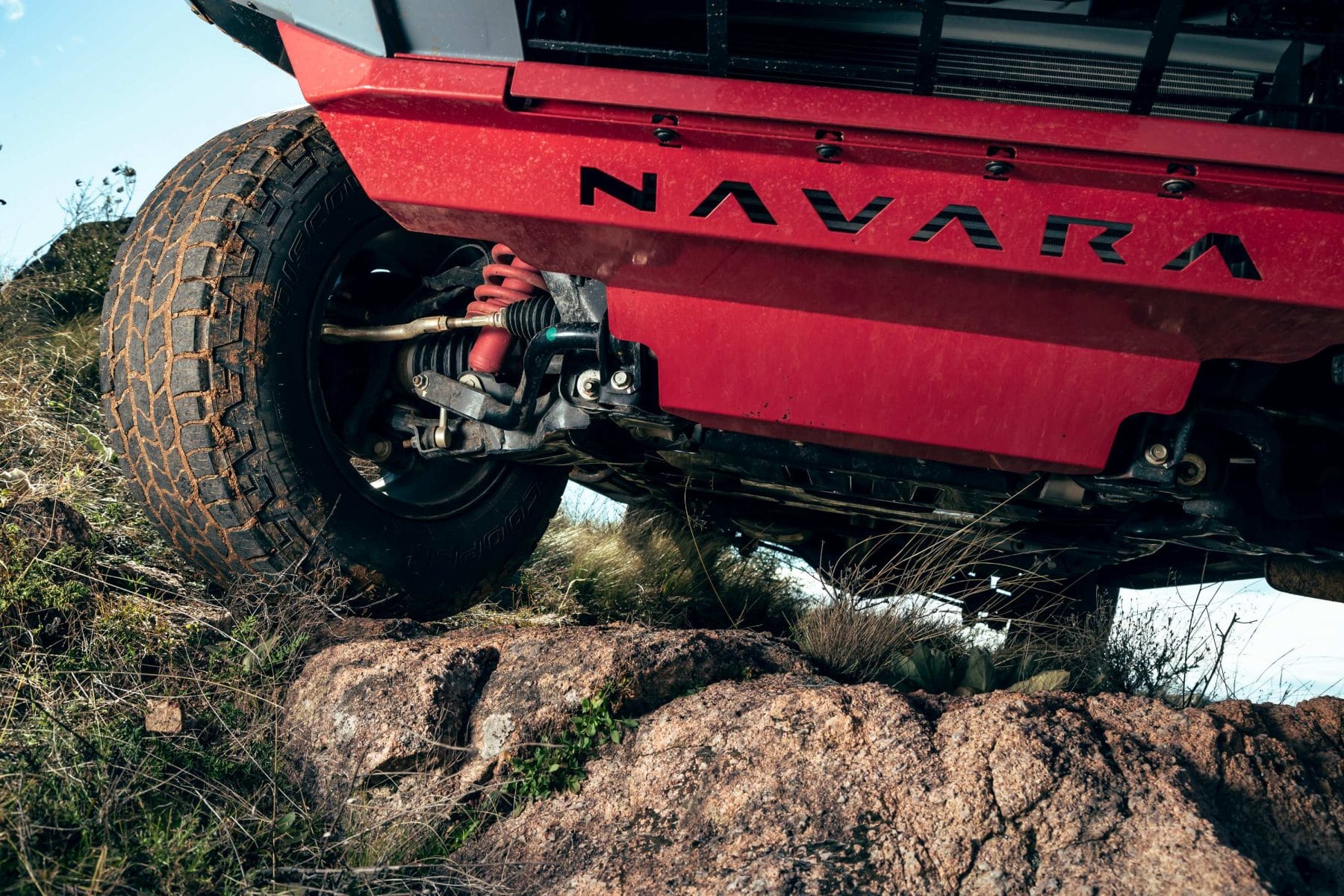 TO LISTEN TO THE RADIO REVIEW CLICK BELOW
Importantly all these upgrades come with a factory backed warranty.
The Key to the Navara Warrior is just how well balanced the dynamics are both on and off road. There is no trade-off between the two competing requirements. The previous model Navara Warrior was amongst the best Utes available, the new one should be even better.
Pricing, availability and full details are to be released in the coming months, but one thing is for sure if you are interested in the new Navara Warrior by Premcar register your interest now as there is sure to be a long wait otherwise.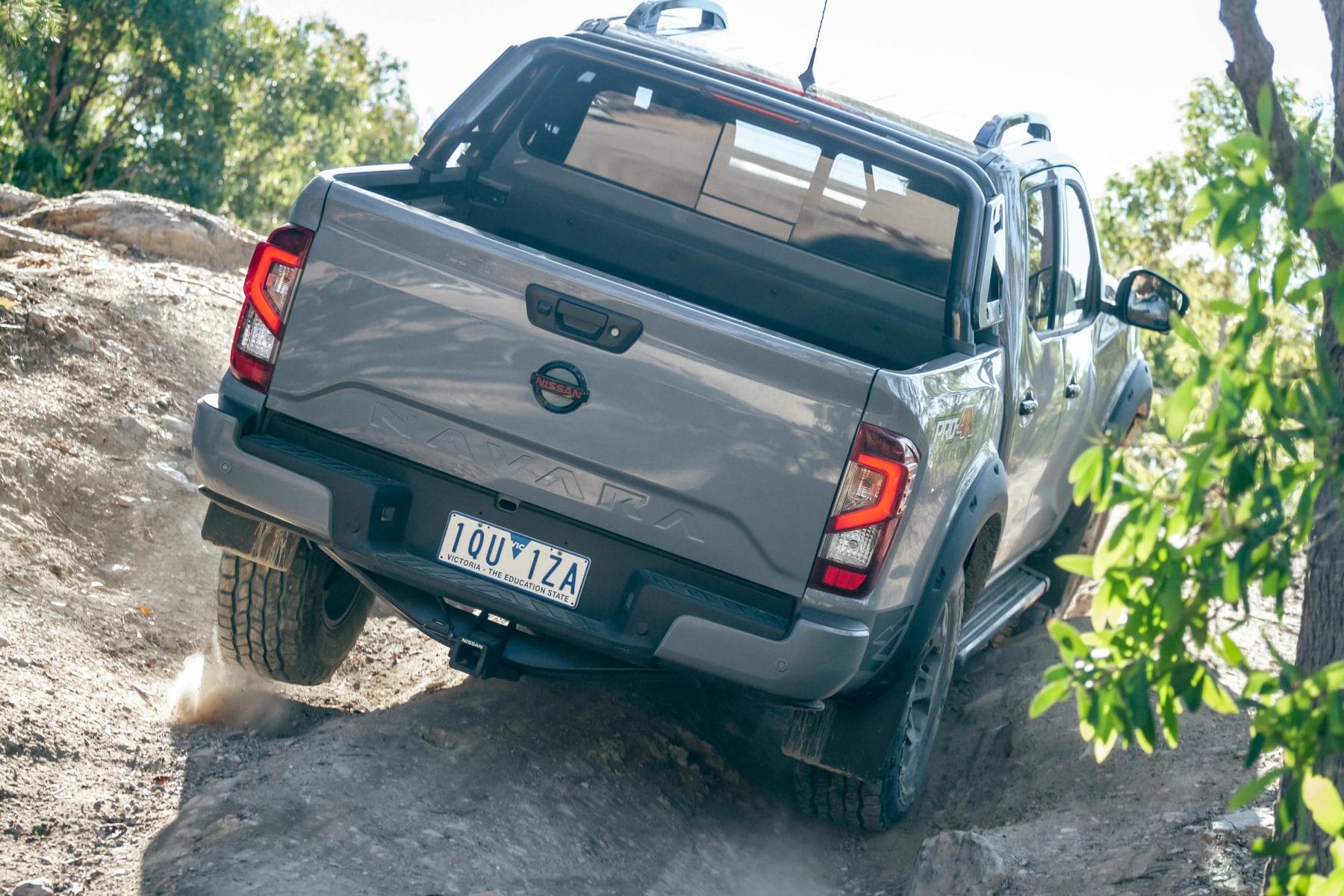 I've driven a lot of Utes over the years and the Navara Warrior is amongst the best. We will test the new Nissan Navara PRO 4X Warrior as soon as it is available for buyers. That should be in the next few months.
This is a Motoring Minute
Im Rob Fraser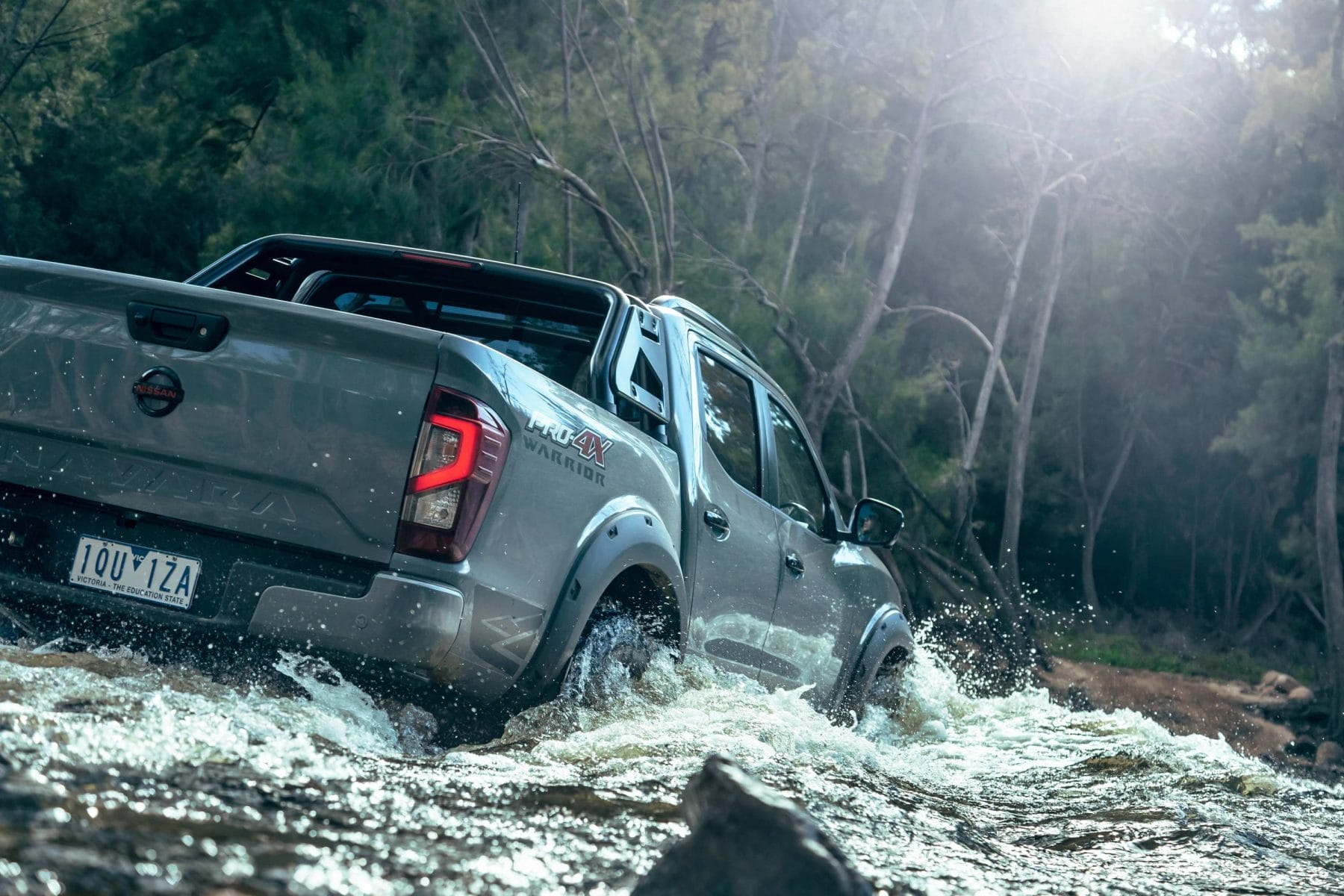 Motoring Minutes are heard around Australia every day on over 50 radio channels through the Torque Radio network. Motoring Minutes have an average daily audience of over 150,000 listeners. This is more than 750,000 listeners a week.
Motoring Minutes are also broadcast as part of Overdrive Radio Program, which is broadcast through the Community Radio Network across Australia and has a weekly audience of over 430,000.