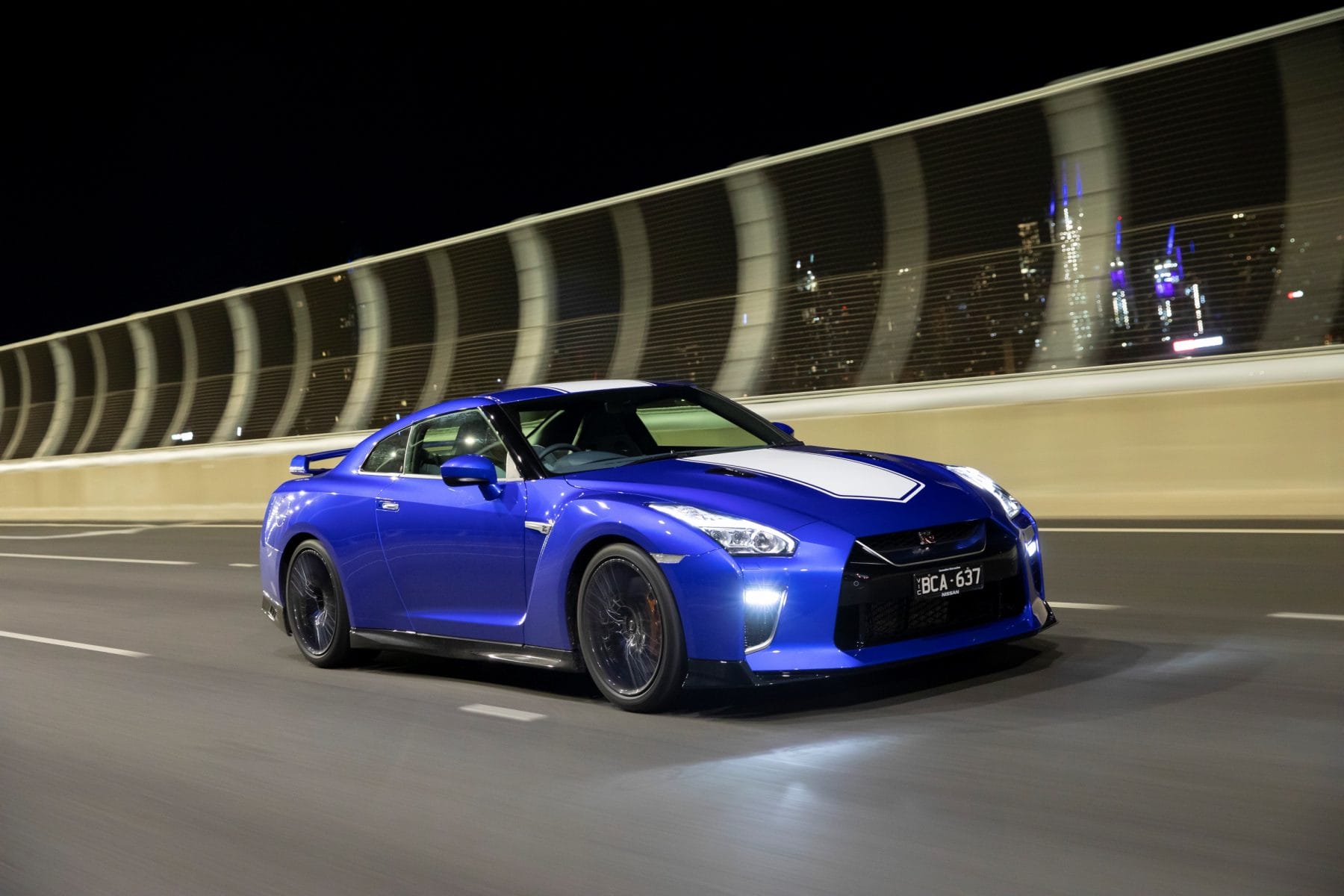 Nissan celebrates 50 years of Nissan GT-R
Some cars develop a cult following and a reputation often larger than life. The Nissan Skyline GTR is such a car. Winning Bathurst a few times certainly helped develop that reputation, but what happens when the turn 50. Rob Fraser went along to the launch of the 50th Anniversary GTR model.
Usually when we turn 50 things start to change dramatically. We put on weight, become a little sluggish and start to slow down showing our age.
Not so the Nissan GTR 50th Anniversary model. Here is a supercar with the Nissan badge on it, with a 50 year pedigree that many manufacturers' would lust after and levels of technology that is simply mind boggling.
Yes it is a little larger than its earlier self, but it is faster, smarter and more enjoyable than anything before it and sits proudly in rarefied territory as a true super car.
The catch though is that at a touch under $210000 it is also often $100000 cheaper than anything that truly matches it.
It also achieves the rare balance between everyday driving, as I found out in Brisbane peak hour traffic, and true track performance. It's actually quite stunning how good it is.