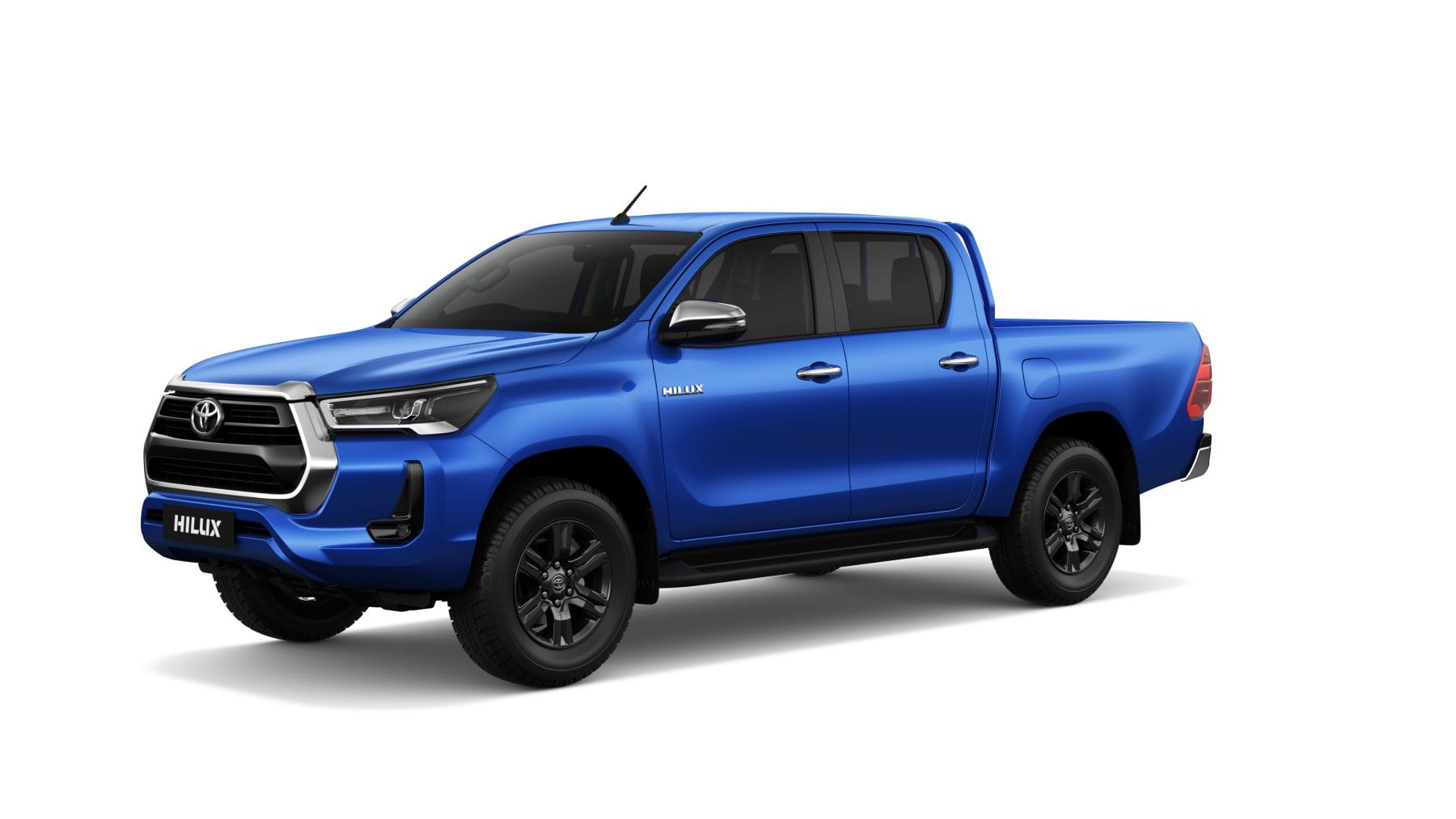 The biggest selling ute in Australia at the moment is the Toyota Hilux and now they are displaying a soon to be released new model. David Brown has some details.
Toyota's new Hilux ute will be available in Australia in late August.
They have made it bolder and tougher-looking with smaller narrower headlights but without harsh angular lines; more flowing bulges over the wheels and side panels.
The top of the range 2.8-litre turbo-diesel gets more power and torque and better fuel consumption.  They have also tweaked the suspension.
Along with the macho look and performance, inside gets more conveniences with an 8-inch display and the latest smartphone integration functions, including Apple CarPlay®1 and Android Auto.
To-date Toyota has sold more than a million Hiluxes in Australia.  This one should help add to that.