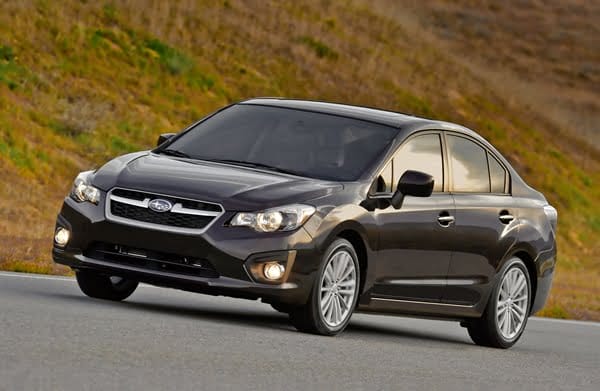 Subaru's next generation Impreza* has been unveiled in New York with a dynamic, stylish new look, major technical innovations, massive fuel efficiency gains and refined cabins featuring classy soft touch finishes and computerised information displays.
The keenly anticipated Symmetrical All-Wheel Drive Imprezas unveiled at the New York International Auto Show, boast huge fuel efficiency gains from the all-new 2.0 litre horizontally opposed Boxer engine.
New Impreza offers significantly improved cabin space – cleverly designed within the same exterior dimensions as the superseded car. It has a longer wheelbase, but shorter overhangs.
For the first time, Impreza will offer a Lineartronic™ Continuously Variable Transmission (CVT) in addition to a refined six-speed manual.
Among the many new Impreza highlights:
Confident dynamic contemporary new design
Sophisticated and spacious new interior
Incredible petrol engine fuel efficiency
Longer wheelbase – but same external dimensions
New generation Lineartronic CVT option
Significant improvements in cabin visibility
Safety a top priority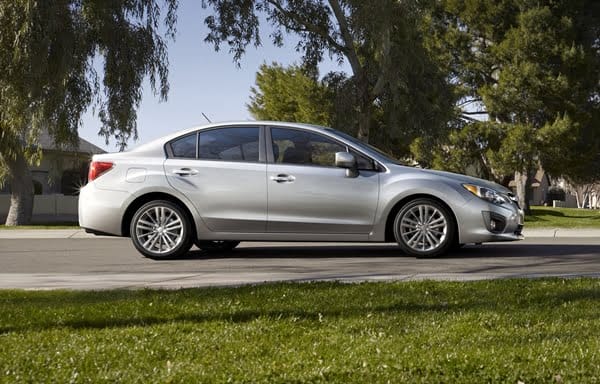 Nick Senior, Managing Director, Subaru Australia, said: "New Impreza is the product of an exciting new design direction for Subaru that will be reflected in a whole family of future vehicles.
"It's also a massive technological leap, with an incredibly lean petrol engine, new generation Lineartronic CVT transmission and some other exciting technologies that we'll reveal on Australian spec versions in due course.
"Inside, new Impreza takes Subaru interiors to a new level of refinement, with classy soft-touch plastics and a fantastic new computerised dashboard display.
"And as you'd expect with Subaru, there's a full safety suite that we're confident will maintain our five-star safety rating right across the range."
He added: This is a cutting edge car for Subaru as it gives us the ammunition to fire a few salvos in the small car category.
"It is Australia's biggest segment in terms of volume and competitors, with nearly 30 nameplates clamouring for share.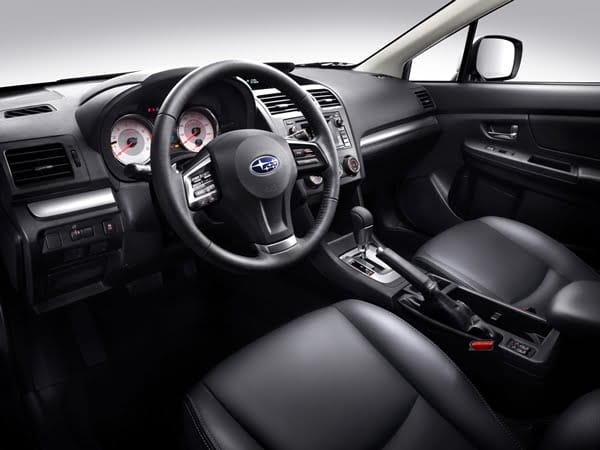 "With contemporary external styling, fantastic interior design, amazing improvements in fuel consumption, thanks to engine and transmission technology, and a few other surprises, this new Impreza has the credentials to appeal to a far wider audience than previously.
"And while nearly 30 entrants in the small car category have the same 'me too' front wheel drive formula, our new Impreza stands out in a crowded market with All-Wheel Drive on every model.
"And All-Wheel Drive is not only a great active safety feature, it also brings the drive 'alive.'
"There's been a huge amount of work on handling and ride, and I believe dynamically, it will be the best small car on the market.
"The small car segment covers a broad spectrum of buyers – the changes I have outlined will make the new Impreza appeal to a greater number of buyers, without alienating our existing customers.
"We've also improved our infotainment to attract a younger audience.
"Our Impreza has just become a whole lot more fun."