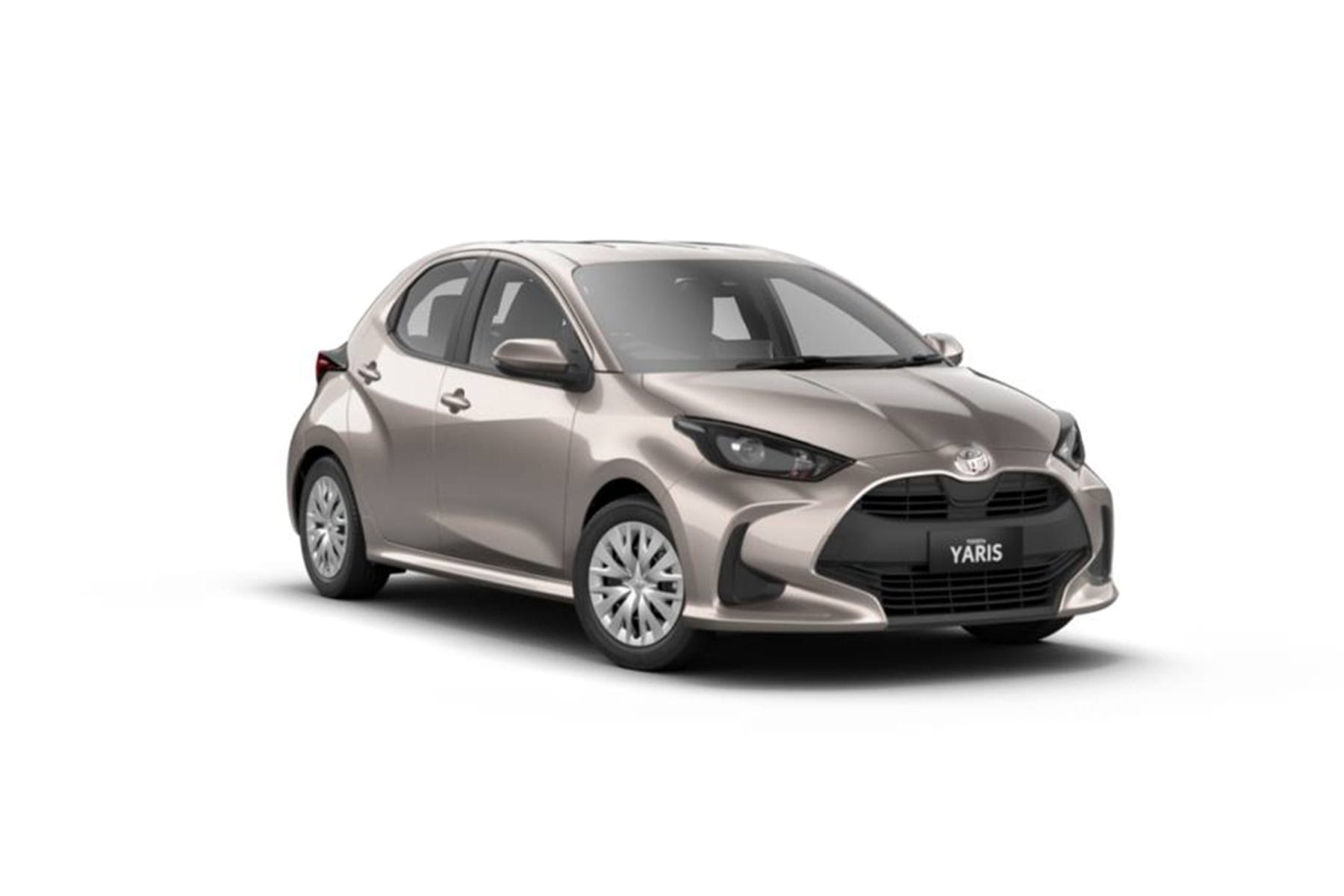 A number of car manufactures have turned to three-cylinder engines for their small vehicles typically of 1 litre capacity.
Now Toyota is replacing the four-cylinder in its small sedan, the Yaris, with a three cylinder but it is of 1.5 litre capacity.
This fourth generation of the Yaris is set to be launched in August this year with hybrid and petrol models.
The petrol model has a 10 per cent increase in power to 88kW while fuel economy when driven through a CVT gearbox is 4.9 litres/100km, an improvement of at least 15 per cent – even compared with the discontinued 1.3-litre engine.
The hybrid produces a combined 85kW of power and fuel economy of 3.3 litres/100km
The new front-row centre airbag deploys between the driver and passenger so, among other things they don't butt heads in side crashes.
Motoring Minutes are heard around Australia every day on over 50 radio channels through the Torque Radio network. Motoring Minutes have an average daily audience of over 150,000 listeners. Motoring Minutes are also broadcast as part of Overdrive Radio Program, which is broadcast through the Community Radio Network across Australia and has a weekly audience of over 450,000.