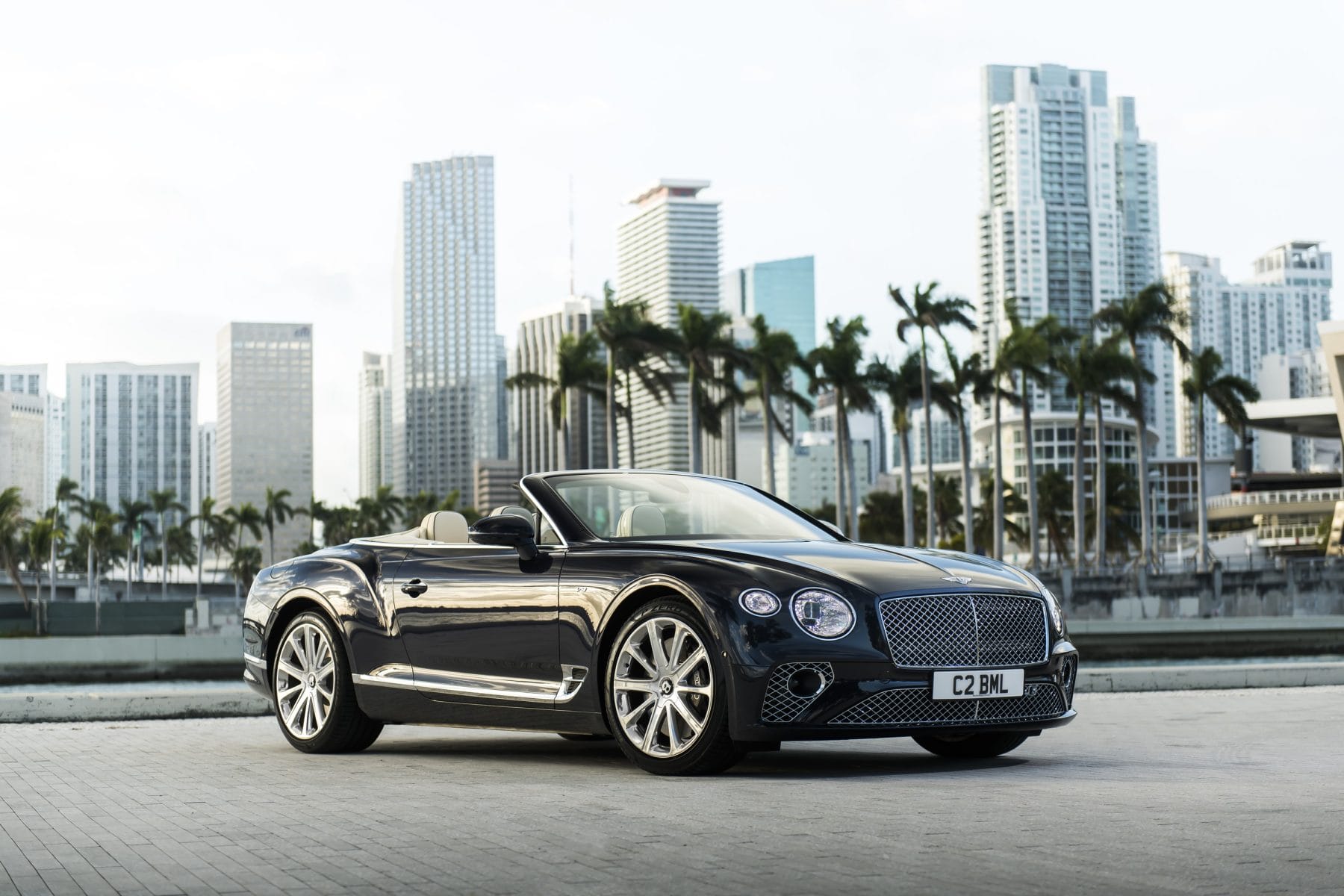 A lot of car enthusiasts have a top five list, what cars would you buy if you could own what you wanted. Its not as simple as it sounds, and sometimes even harder for an automotive journalist as Rob Fraser found out.
I am often asked what car would I buy or what are the 5 cars I would love to own. Well after a bit of soul searching here is my top five, NOT IS ANY PARTICULAR ORDER.
I would buy a Ford F250 because every guy needs a Ute like this in his life. It's big powerful awesome and completely unapologetic for its size.
As an everyday driver I would choose the Subaru Levorg STI Sport it's a sport wagon, really practical and versatile, just sporty enough for everyday driving and is packed with safety and luxury features.
My prestige car would have to be the Bentley Continental GT Convertible Stunning, sublime sophisticated, effortless power. It is Grace Kelly of cars.
I am torn between the Range Rover sport SVR or Jaguar F Pace SVR. Ridiculously fast for a SUV something about driving a big powerful SUV like a sports car. The sound of the supercharged V8 sends the heart racing.
And finally my classic car is the Ferrari 246 Dino mid-engine V6 possibly one of the most beautiful cars ever designed. Not overly powerful but balanced and just oozes class.