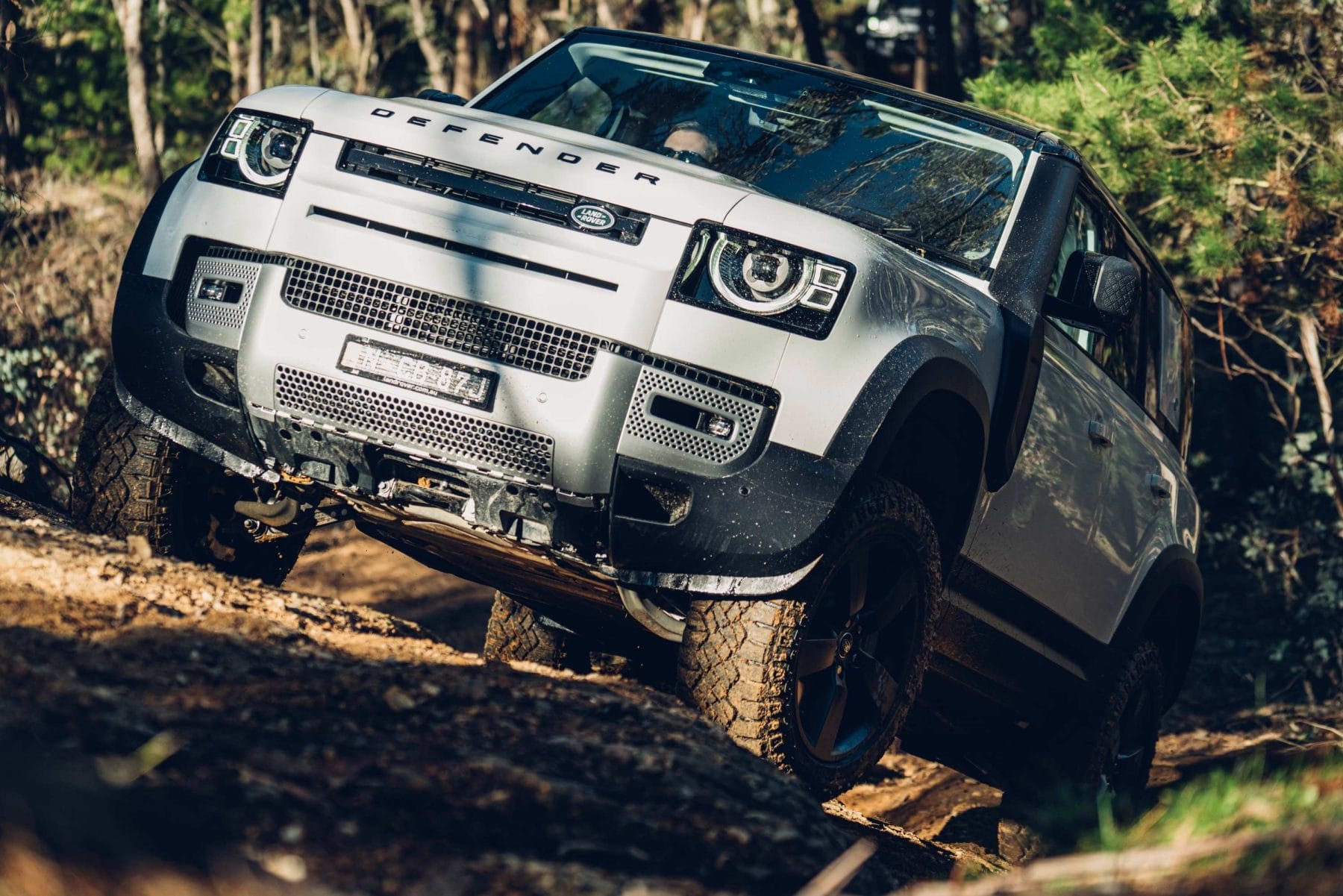 Land Rover has launched the long awaited all new Defender 110. While retaining definite links to the heritage, the new Defender blends modern design and technology with old school ruggedness in what will prove to be a popular large real 4WD.
The Defender 110 comes in six model variants, three engines, two diesel and one petrol, and one 8 Speed auto transmission. It also features advanced infotainment connectivity and a 10 inch touchscreen
While the standard 110 is well equipped with both safety and comfort features, the model walk adds features as well there are four optional packs. The Explorer, Adventure, Country and Urban packs plus an extensive list of accessories.
Defender comes with the Terrain response2 4WD system, 291mm ground clearance, excellent approach rampover and departure angles and a selectable wading program that delivers 900mm wading depth.
Defender will tow 3.5t and comes with optional advanced tow assist.
Priced from just over $69,500 through to just under $137,000 plus the usual costs there is sure to be a defender for you.
This is a Motoring Minute Im Rob Fraser
Motoring Minutes are heard around Australia every day on over 50 radio channels through the Torque Radio network. Motoring Minutes have an average daily audience of over 150,000 listeners. Motoring Minutes are also broadcast as part of Overdrive Radio Program, which is broadcast through the Community Radio Network across Australia and has a weekly audience of over 450,000.