Introducing Super 3, the All-New Morgan – Morgan, the historic British car manufacturer continues its desire to be different with the release of the Super 3.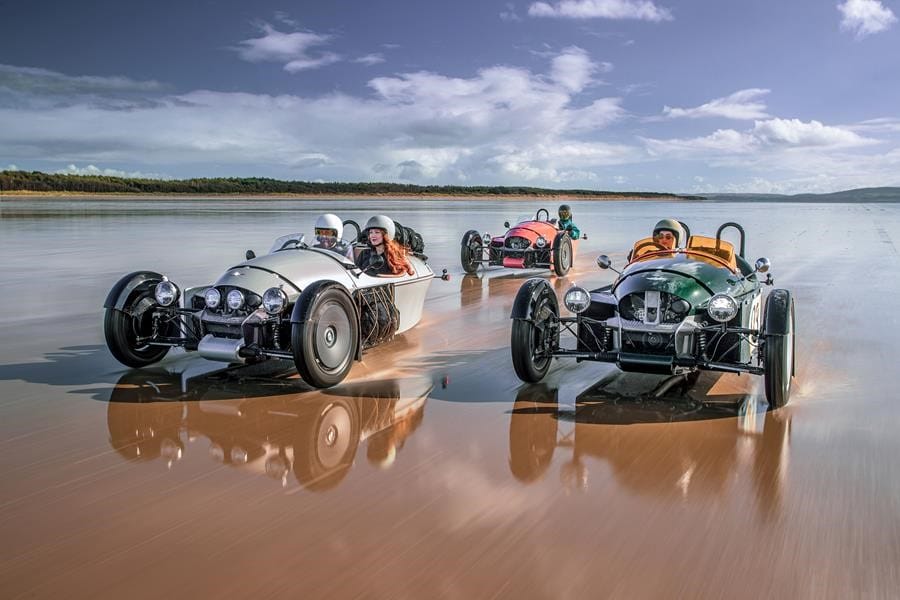 Super 3 continues a 113-year legacy of three-wheeled Morgan vehicles, introducing a new design language to the product range.
From its mechanical underpinnings and design to its extensive options list and its name, everything about Super 3 is all-new. It's just 3.5m long and weighs only 635kg. It comes with a three cylinder 1.5L petrol engine that produces 87Kw.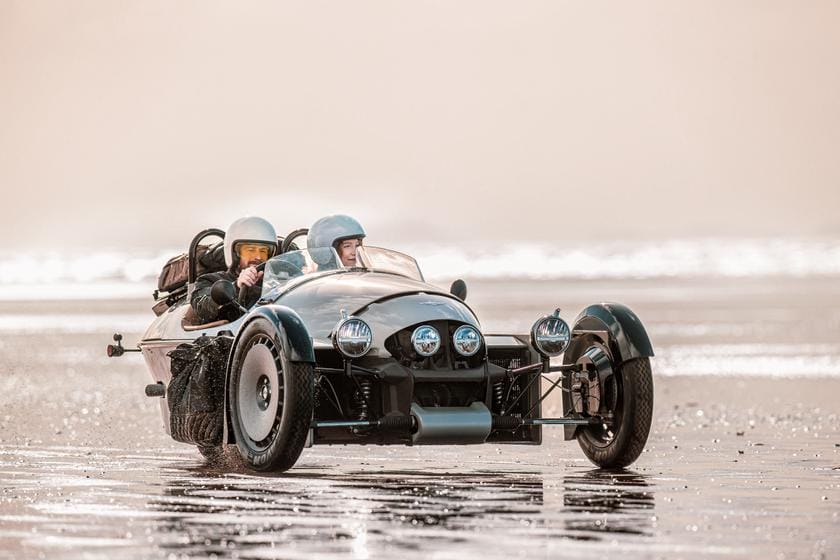 TO LISTEN TO THE RADIO REVIEW CLICK BELOW
At the very heart of Super 3's personality is its driving character. Morgan tells us that it entices you to get behind the wheel and embark on journeys you never thought possible.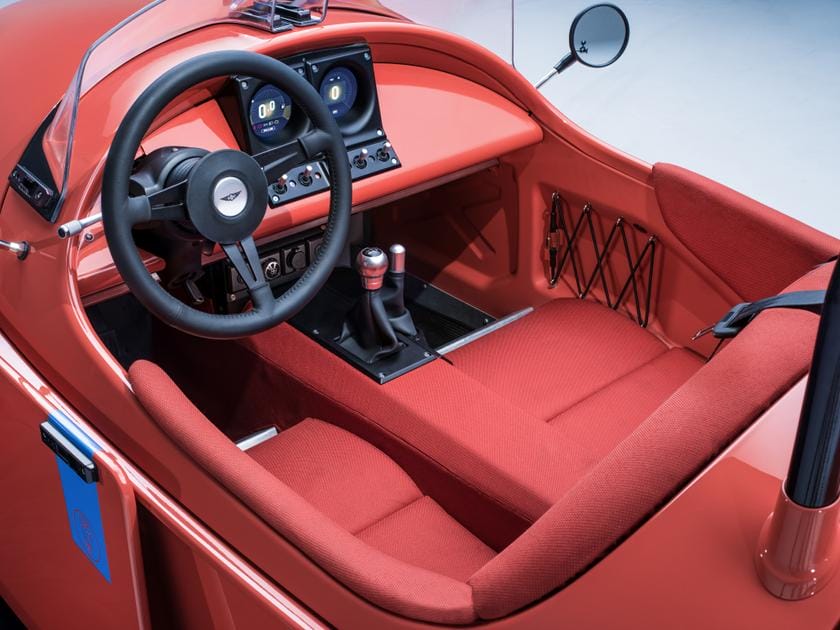 Collaboration between Morgan in-house teams and industry leading technical partners buyers are able to put together the most configurable Morgan to date, ensuring your Super 3 remains as individual as you.

I'm not sure if we will, ever see the Super 3 in Australia, and if we did I'm quite sure I would never fit in it, but as a car enthusiast it's just comforting to know it exists and goes against the mainstream product designs.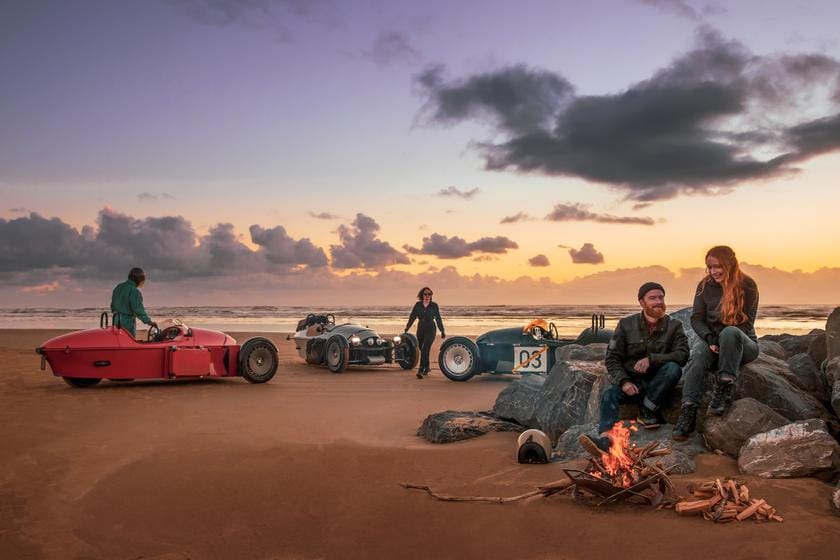 To find out more about the Morgan Super 3 go HERE
This is a Motoring Minute
I'm Rob Fraser
Motoring Minutes are heard around Australia every day on over 50 radio channels through the Torque Radio network. 
Motoring Minute has an average daily audience of over 150,000 listeners. That's over 750,000 listeners a week.
Motoring Minute is also broadcast as part of Overdrive Radio Program, which is broadcast through the Community Radio Network across Australia.
Motoring Minutes are also syndicated through various news sites around Australia.