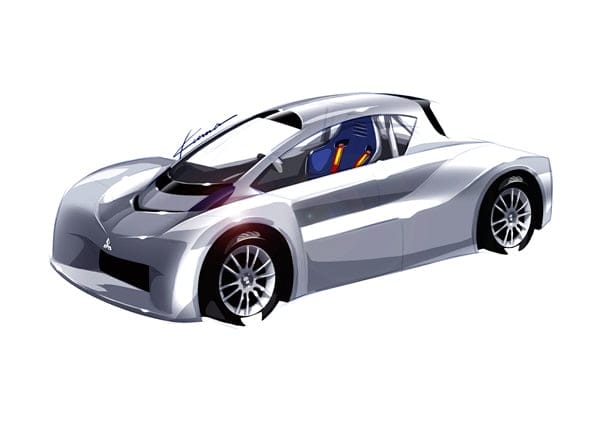 Mitsubishi Motors Corporation (MMC) will enter the i-MiEVPrototype in the 2012 edition (July 8) of the legendary Pikes Peak International Hill Climb held annually in Colorado in the United States.
The i-MiEVPrototype is a prototype based on MMC's all-electric i-MiEV model, the first 100 per cent electric vehicle (EV) to go into mass production which is already on the road in Australia, Japan, Europe and North America, with plans to expand to other markets.
The i-MiEVPrototype is to be driven by Hiroshi Masuoka, in many parts of the world known as a legendary race driver. During the course of decades of racing success, Masuoka took on the brutal Dakar Rally 21 times, winning it consecutively in 2002 and 2003, driving Mitsubishi Pajero and PajeroEvolution models respectively.
The i-MiEVPrototype will use the same EV components as the current production i-MiEV. MMC will use the data obtained through its participation in the event to enhance the durability and reliability of pure EVs and plug-in hybrid EVs, which it will be bringing to market in the near future.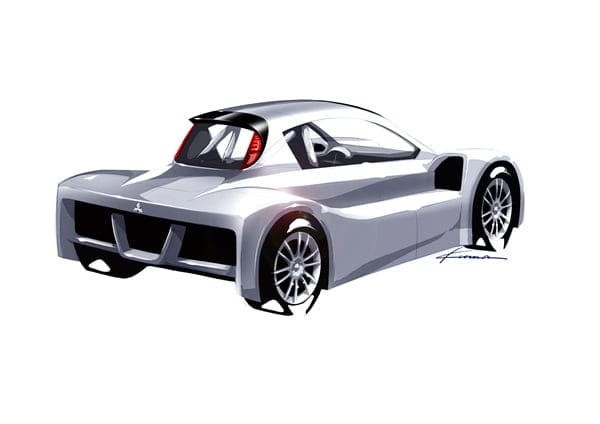 In addition to MMC's participation in the race, engineers from MMC's development division as well as from its partner manufacturers of batteries, motors and other EV components will be sent to the event to collaborate on the sharing of technology and know-how for the purpose of further boosting MMC's EV development capabilities.
*The Pikes Peak International Hill Climb is an annual automobile and motorcycle hill climb to the 4,300 metre summit of Pikes Peak in Colorado with entrants covering an elevation difference of almost 1,500 metres. First run in 1916, the hill climb is one of the oldest motor sport races in America. Atmospheric pressure, temperature, weather and other conditions vary significantly between the start and finish and this requires optimum tuning to ensure the vehicles produce their maximum performance all the way up