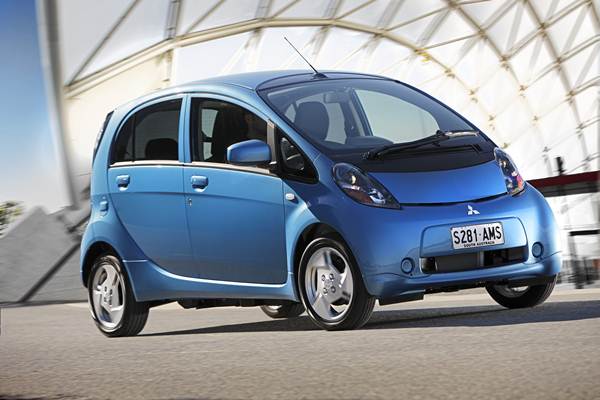 Mitsubishi Motors has developed a ten part video series to address many of the misconceptions people have around the issues of electric vehicles. The first episode of The EVidence was released today by Mitsubishi Motors Australia Limited.
The EVidence is a series of short videos which has been developed to address, and in many cases dispel, the myths and misconceptions people hold about electric and plug-in hybrid vehicles. The series was conceived after receiving numerous Facebook submitted questions and comments about Mitsubishi's i-MiEV, Australia's first publically available mass-produced electric vehicle.
Vice President of Marketing and Brand Management, Paul Unerkov, said "As EV technology is new to many consumers, there is a wide range of misconceptions in the marketplace regarding electric vehicles. We developed the EVidence as a tool to help educate our customers about our newest product, the i-MiEV, and also to pave the way for our future electric and plug-in hybrid models."
The ten episodes cover a wide range of topics including range anxiety, battery life and safety, charging at home and on the road, costs, performance and the future of EV technology. Every Wednesday, Mitsubishi will post an episode of The EVidence on their Facebook site, YouTube channel and in various Mitsubishi forums. You can view the first episode by visiting Range Anxiety – The EVidence with i-MiEV Ep 1 or by visiting the Mitsubishi Facebook page.