EV charging has never been easier, with the new MG ChargeHub range now available at more than 85 MG Motor dealerships around Australia.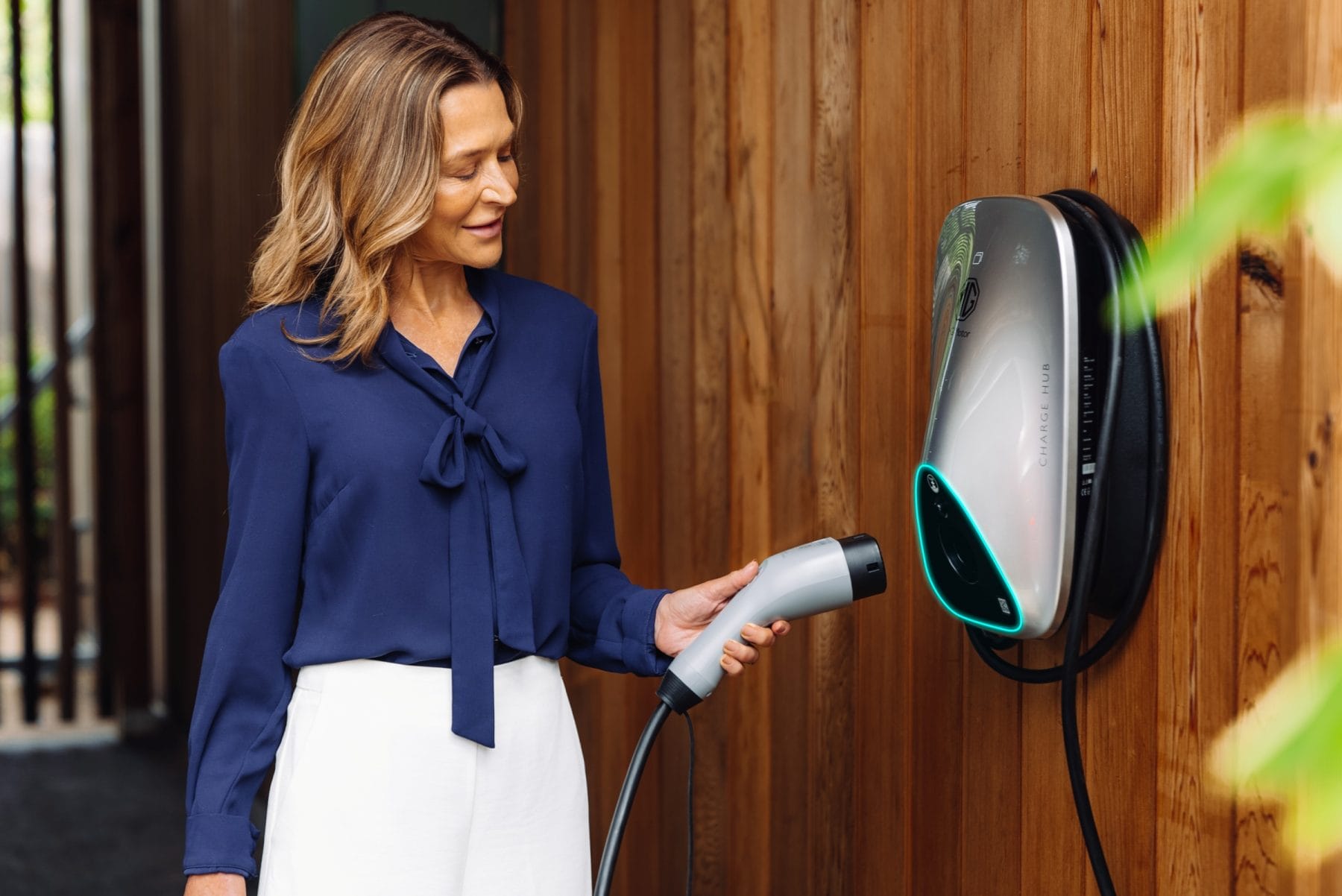 Two versions available
Wall- or pedestal-mountable for maximum convenience
OCPP compliance guarantees future-proof charging for all
Available in two capacities, the MG ChargeHub offers Type 2 charging capability for any suitable electric vehicle on the market in Australia.
Its low-profile form factor is designed not only to be compact and low-impact, its stylish, elegant look complements even the most modern Australian garage or building façade.
Its distinct RGB LED surrounds the discreet Type-2 plug cradle, while the ChargeHub's integrated five-metre-long cable and Type-2 plug ensures maximum charging flexibility.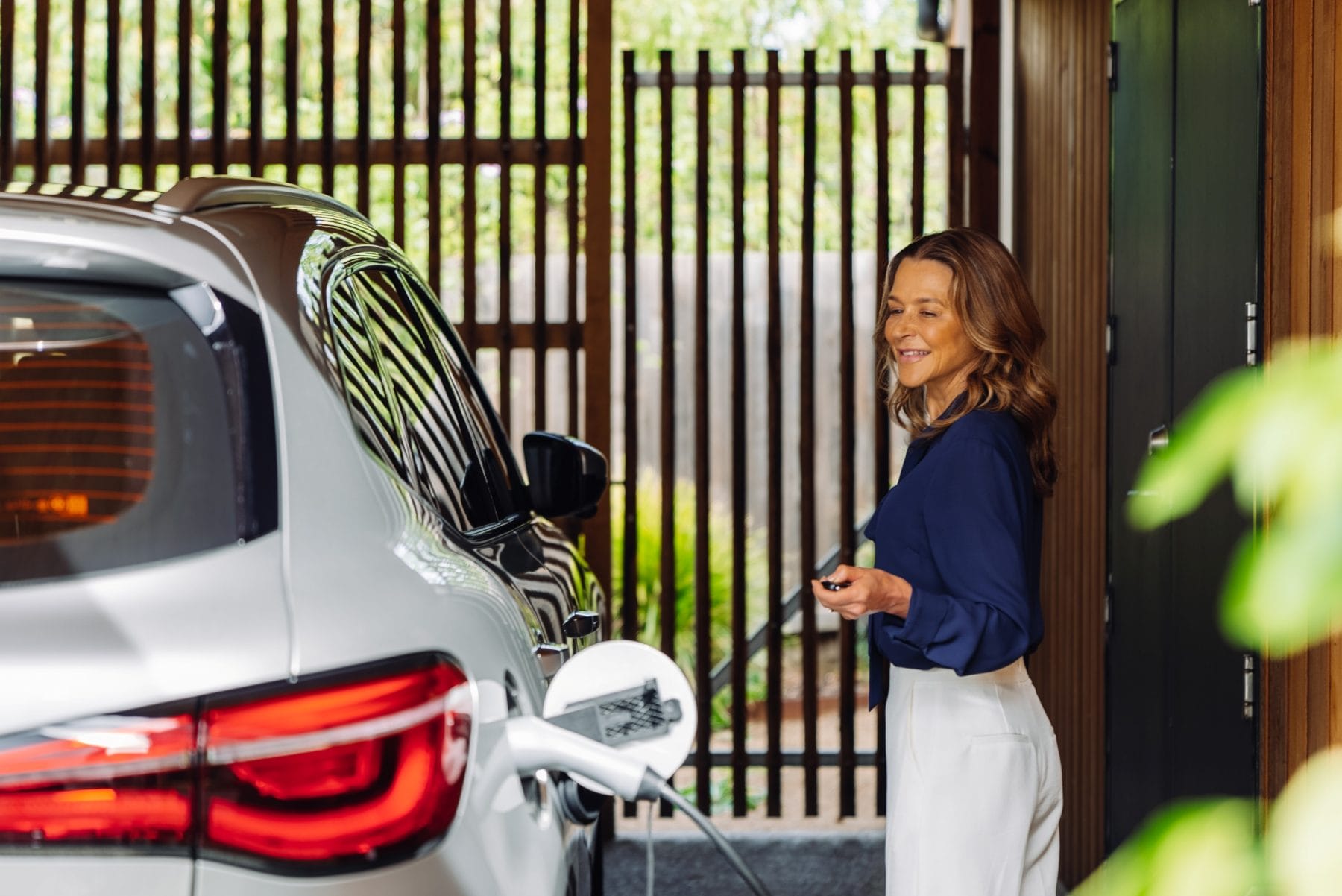 Connectivity via 4G, Ethernet or wi-fi ensures the MG ChargeHub is also ready to perform when you need it, now and into the future. Two supplied RFID cards also guarantees security and charging trackability, and the ChargeHub's Open Charge Point Protocol (OCPP) guarantees a seamless charging experience for all users.
The MG ChargeHub is available now from MG Motor dealers in 7kW single-phase and 11Kw three-phase configurations. The $1,990 7kW ChargeHub can recharge a typical EV battery in a quarter of the time it takes with the typical emergency cable supplied with your car*, while the $2,090 11kW unit is suitable for three-phase power-equipped homes and businesses.
What's more, the weather-resistant ChargeHub can be installed inside or outside for maximum flexibility.
The ChargeHub is compatible with all Type-2 port-equipped EVs, and it is perfectly suited to MG's own range of current and future new-energy vehicles, including the capable and flexible HS Plus EV.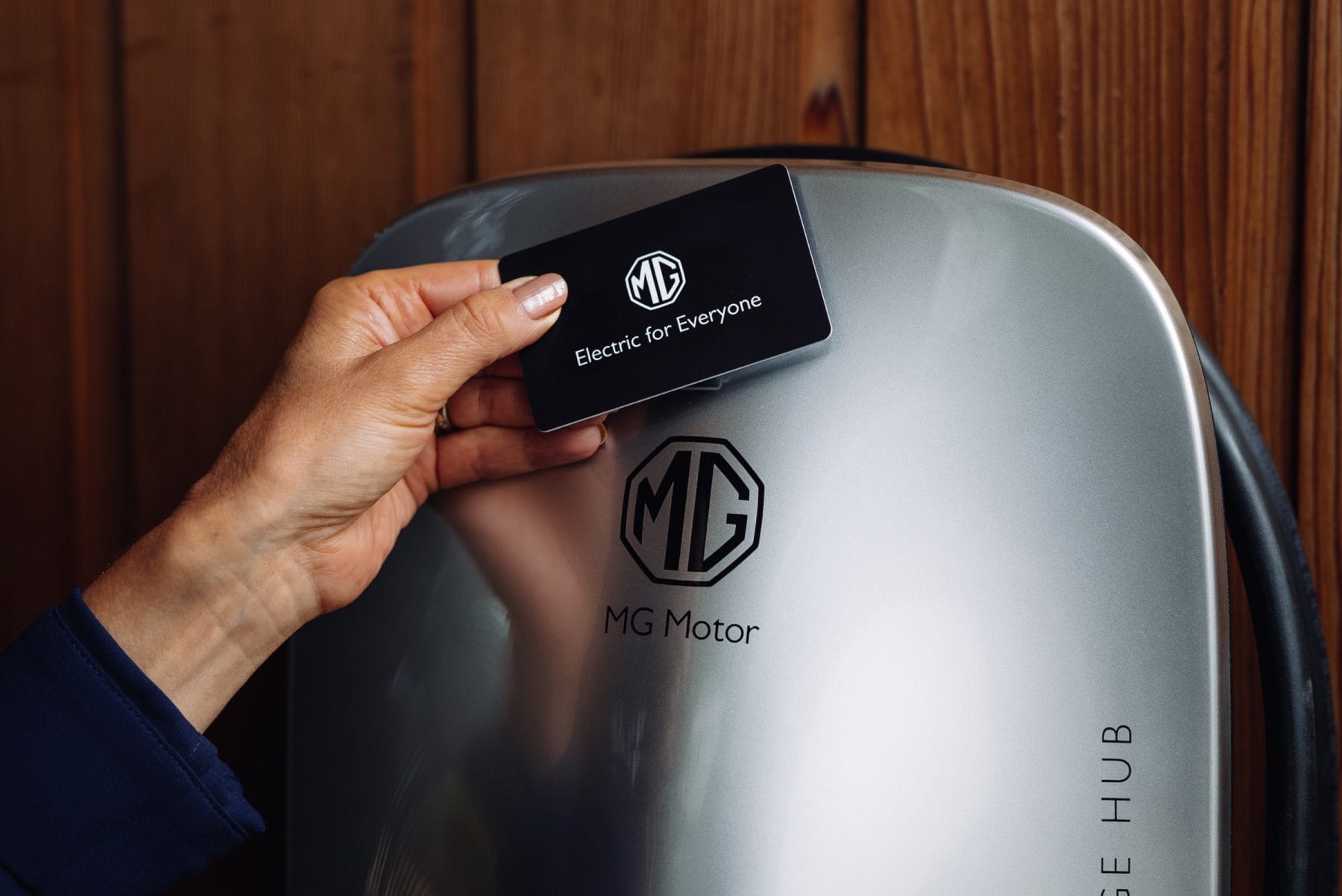 It will also be featured at hospitality venues around Australia, as MG Motor continues to roll out MG ChargeHubs to businesses that have successfully applied to MG's infrastructure roll-out support program. Want to see if your business is eligible? Apply now at https://mgelectric.com.au/
*44.5kWh battery with single-phase 7kW charger. Performance can be affected by installation and electricity supply variations. Times listed are approximate.