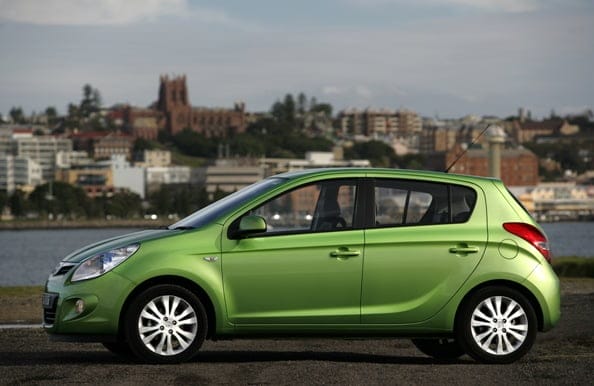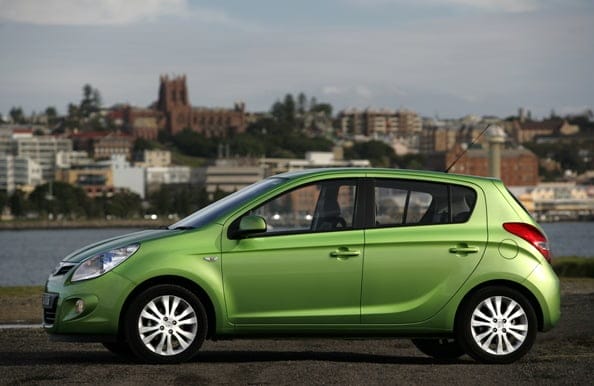 Hyundai's brand momentum continues its upward trajectory, earning a No. 6 ranking in customer loyalty, one of only two car brands to make it into the Top 50.
The 2010 Customer Loyalty Leaders list showcases the results of an annual survey conducted by Brand Keys, a New York-based brand, customer loyalty and engagement consultancy.
This year's Brand Keys Loyalty Leaders List includes 501 brands across 70 categories. Only two years ago in 2008, Hyundai was ranked 295th and has since moved up dramatically to reach No. 24 in the 2009 survey, and now No. 6 in 2010.
Hyundai is one of only two car brands in the top 50, and is also the highest ranked brand in the automotive category in this year's report. Brands joining Hyundai in the 2010 Top 10 list include: Apple iPhone, Samsung, Avis, Grey Goose vodka, Apple Computers, Amazon, J. Crew, Blackberry, and Wal-Mart.
Hyundai's ongoing success is largely attributed to the positive reception of the all-new i45* and ix35* models, both of which have attracted significant consumer interest since the beginning of 2010.
"These survey results reflect Hyundai's continuing focus on delivering the highest quality vehicles to customers, and to ensuring they have confidence in their brand purchase," said Hyundai Motor Company Australia's Marketing Director Oliver Mann. "In Australia i45 received a Design Award presented by Standards Australia and recently i45 Elite secured Wheels Magazine's Gold Star Cars award for the Medium $31-46K category. These accolades continue to underpin and to further build strong brand loyalty momentum for Hyundai."
For the complete list of 2010 rankings, visit: http://www.brandkeys.com/awards/leaders_10.cfm.