Lotus Engineering – With track riders from the home nations winning medals at the Commonwealth Games, attention has again turned to the innovative Hope / Lotus track bike that they're using.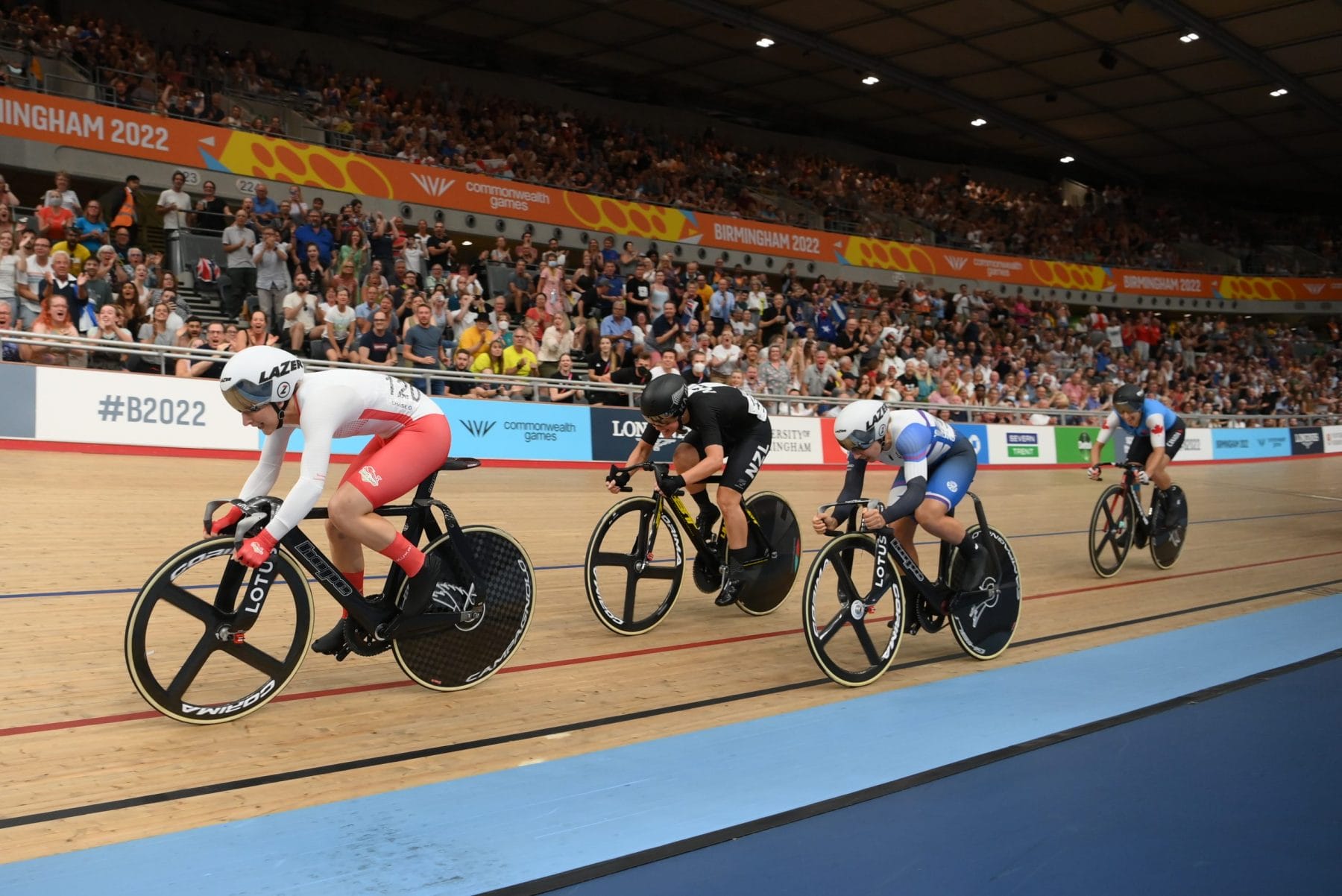 Its unique front end, with forks far wider than anything else in the velodrome, was developed by Lotus Engineering. Such high-profile success on the global sporting stage is the perfect opportunity to profile the portfolio of capabilities offered by the consultancy division of the business.
Lotus Engineering provides comprehensive consultancy services to many of the world's OEMs and Tier 1 suppliers. It is internationally recognised for its long-standing contribution to ground-breaking engineering and innovative vehicle development.
Mark Stringer, Commercial Director, Lotus Engineering, explained: "Our expertise and capability is grouped together under three pillars – Platforms, Control Systems and Technical Services – but there is a huge range of diversity within those."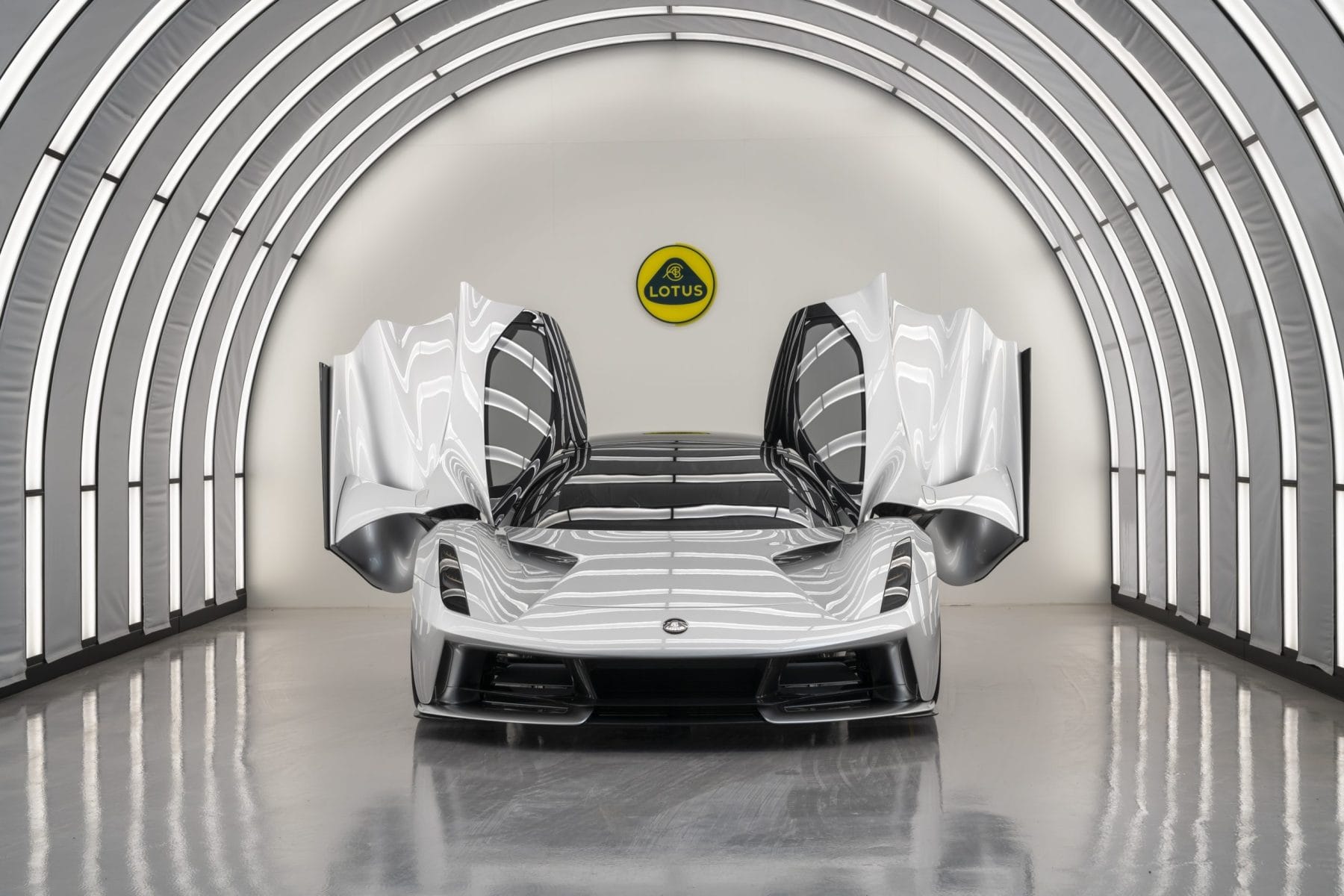 The Platforms pillar is very simple to explain; it's the commercialisation of Lotus' vehicle architectures, so other businesses can develop their own cars on them. Lotus has four unique platforms, three of which are fully electric, plus the chassis on which the petrol-powered Emira is built. In addition, what Lotus Engineering calls 'legacy architectures' – on which the Elise, Exige and Evora were built until last year – are also available.
Mark explained: "These platforms offer significant flexibility in terms of dimensions, powertrain, layout and performance. We can help companies to realise their new-product aspirations through an accelerated timescale and with reduced investment because we've already done the development work for them. And, because we also have access to Lotus Design and production lines, we can offer whole-vehicle programme delivery, from first sketch to full-scale manufacturing,"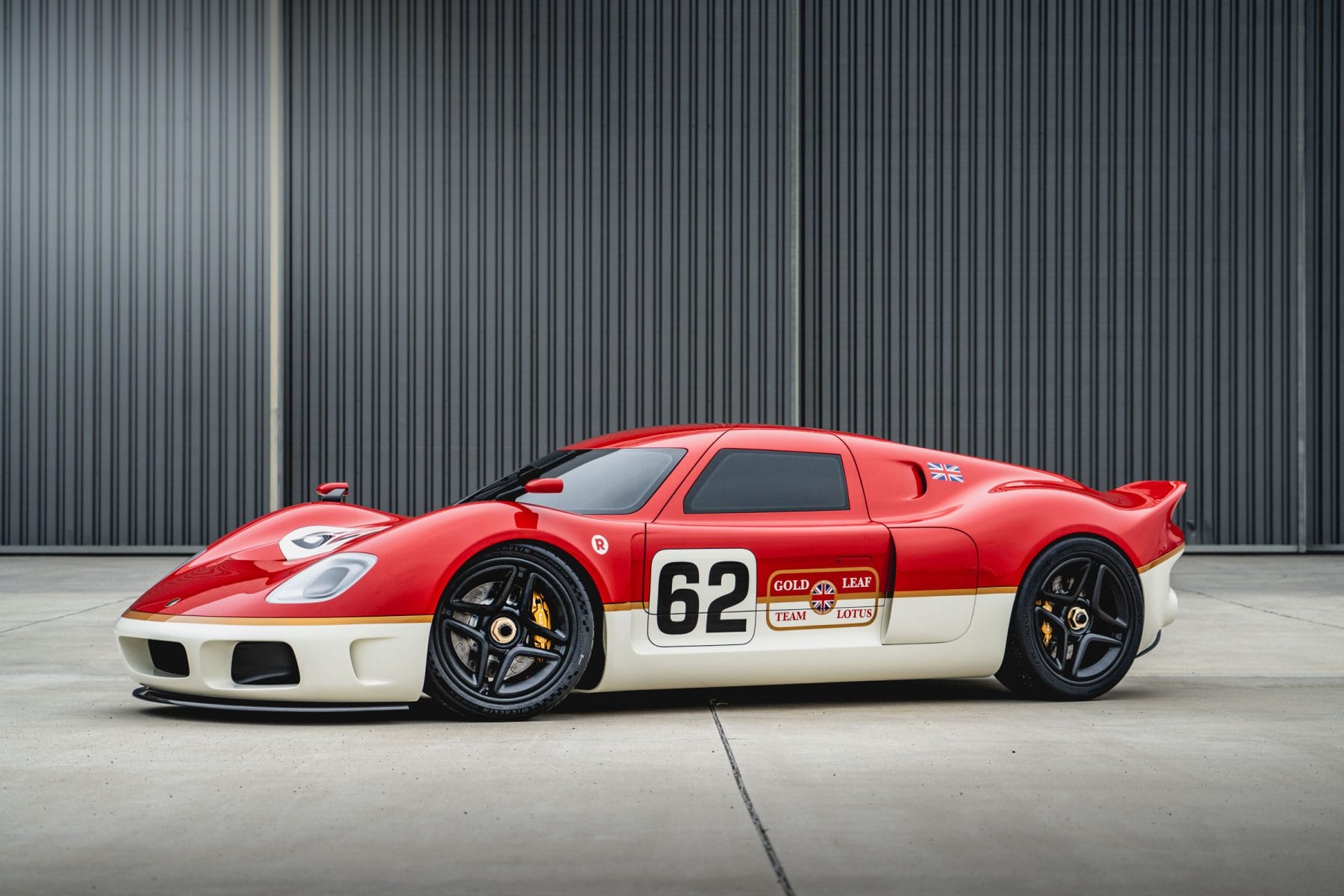 The Control Systems pillar is about selling the technology that accompanies the platforms. Examples include engine controllers, Lotus Active Valve TrainTM and active noise control. The Lotus engine control unit (ECU) is a great example of in-house innovation and has been in continuous development for more than 30 years. It's been proven in numerous petrol-powered Lotus cars, as well as hybrid and EV demonstrators programmes and, more recently, production hypercars for Lotus Engineering's clients, where low volumes and high technical complexity make Lotus control systems a great fit.
"With expertise in EV powertrains stretching back more than 20 years, Lotus Engineering is the perfect partner as the automotive world moves into the all-electric era. Our solutions can be used to support another company's own R&D, reducing the time to market and cutting their development costs," said Mark.
Technical Services is the third pillar, and encompasses everything else that Lotus Engineering can offer. That ranges from intelligent design and product concept development to proof-of-concept, validation work, and attribute development. The Hethel site – just to the south of Norwich, in Norfolk, UK – even has its own 2.2-mile test track for dynamic evaluation.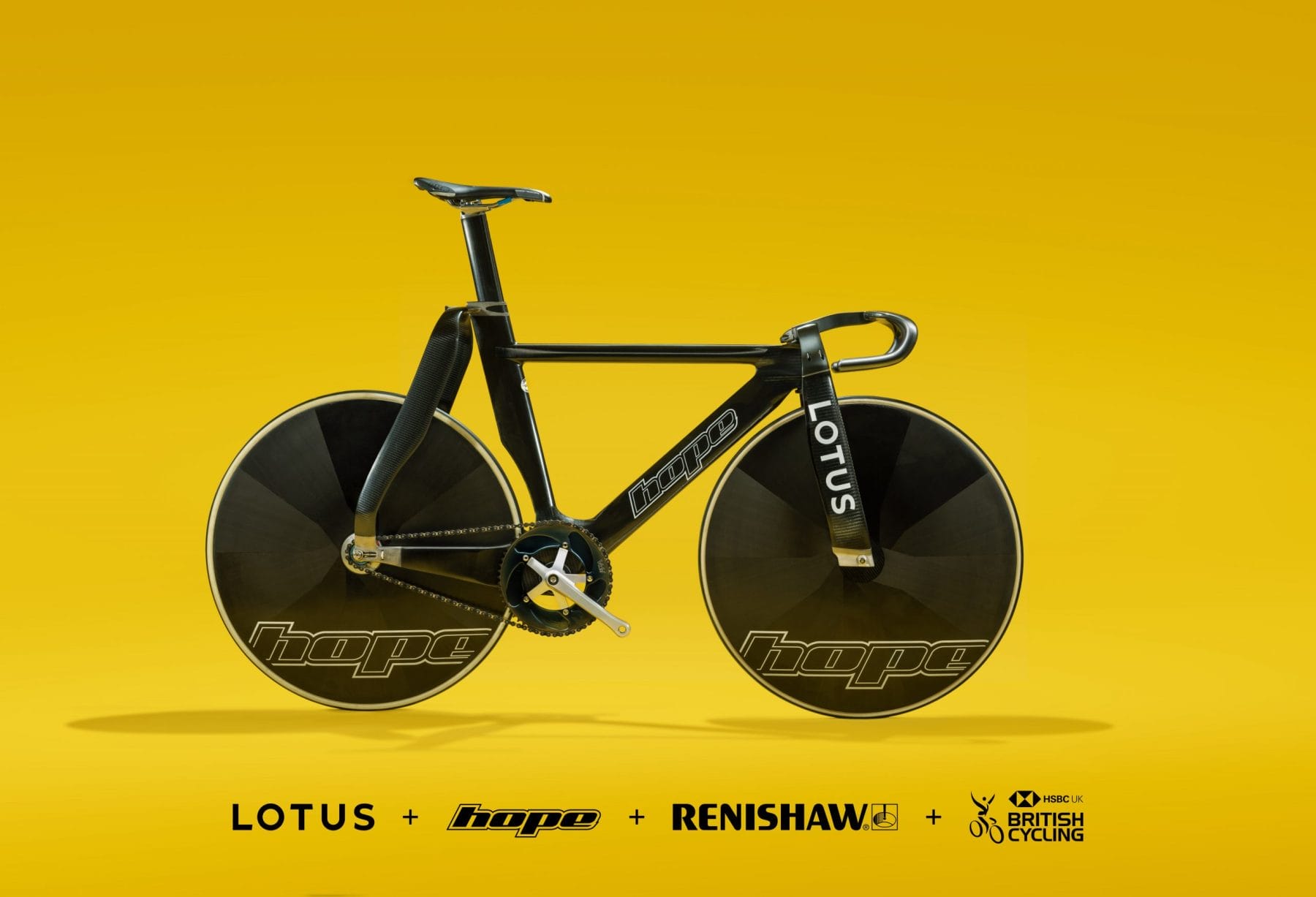 It's under Technical Services that the Hope / Lotus track bike fits, with innovation and expertise in light-weighting, advanced materials and aerodynamics all playing their part in helping riders win medals at the velodrome.
Mark continued: "Lotus Engineering is a world-class consultancy that's completely unique in the global automotive business. As part of the ongoing transformation of Lotus, we are rapidly expanding our client base and our portfolio of expertise. It's a hugely exciting time for us."