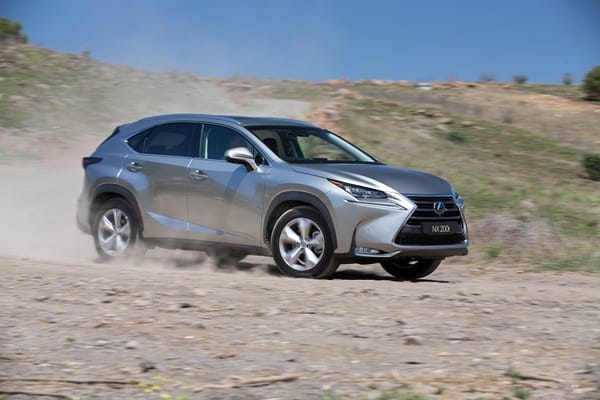 Lexus has become synonymous with affordable luxury in Australia. Although they sell in small numbers, Lexus is a firm favourite amongst those who aren't badge slaves, thanks to its reliability, attention to detail, sophisticated design and innovation. In late 2015, in a first for Lexus, the highly anticipated NX range received a turbocharged petrol engine – the result of nine years of in-house innovative development.
The NX 200t (t is for turbocharged) comes in an extensive 4 spec range, however, here at AnyAuto we like the best of the best, so I am glad we got to test the top of the range AWD Sports Luxury. As the name suggests, Lexus has created an effortless blend of sporty performance and design with luxurious features. At $80,418 RDAP it's not spare change. So what are you getting for your money? With not much change from $81,000, I'm sure you have a shopping list of features you want – so let's see how many items the NX200t Sports Luxury ticks.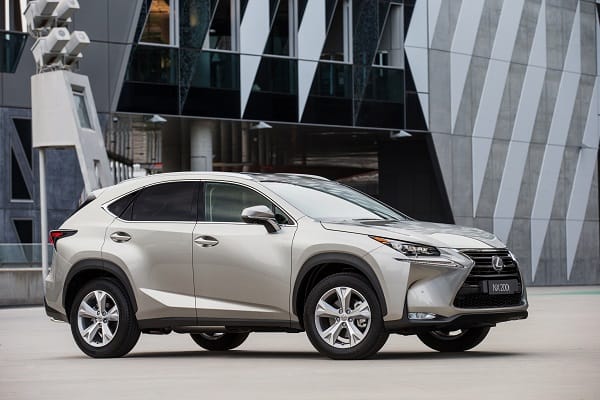 Good Looks and Presence: First impressions count. It's an age old saying that still rings true, even in the motor vehicle market. Lexus certainly has packed a punch in the NX 200t managing to balance on that fine line between aggressive sports styling and fluidic curvaceous lines. The design is rather rear-heavy and runs the risk of seeming dis-proportioned; however it is perfectly balanced by the unmistakably angular Lexus grille and enveloping light placement.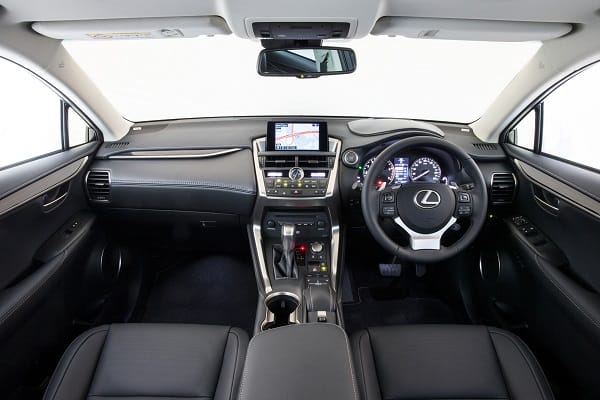 A Luxurious Cabin is something Lexus does well and the NX 200t Sports Luxury is no exception. The interior is unmistakably Lexus, with an emphasis on material quality and comfort for all occupants. There is leather abound with a choice of six – yes that's right six – colour combinations, my favourite being black and garnet. There are heating and cooling controls for the seats and lumbar support for the driver, a beautiful moon roof and complete keyless entry with push button start. Rear occupants also benefit from the Lexus Luxury treatment with unique wireless charging trays – something that has to be experience to truly appreciate. It is the little things that combine to make luxury.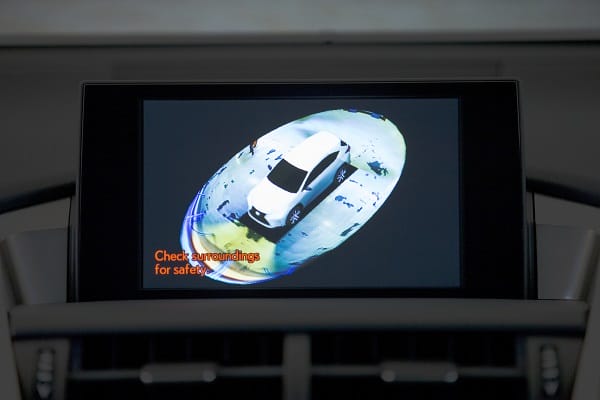 A major factor to also consider is the infotainment system. Lexus has changed to a touchpad control system – a mistake in my opinion – however it is something that comes down to personal preference. The overall layout of the dials, knobs and buttons is extremely functional and intuitive providing access to a comprehensive satellite navigation system, reverse camera and an audio system that boasts Bluetooth connectivity, 2 USB ports and a 14 speaker Mark Levinson system delivering top quality sound.
When one thinks luxury, one also thinks effortlessness and ease of use. Lexus has employed the latest technology to ensure that the NX200t Sports Luxury operates as efficiently as possible. There are the little things – such as the side mirrors dipping when reversing to provide a better view and power rear folding seats that can be controlled from the front, rear seats or the boot. Then there are the headline items such as colour heads-up display, adaptive cruise control with pre-collision warning, blind spot monitoring, lane departure warning and LED headlights with auto high beam. A personal favourite is the 360 degree top-down camera view that gives you a complete overview of your surrounding area. Safety clearly has been a number one priority when developing the NX200t Sports Luxury and it's been rewarded with a 5 star ANCAP rating.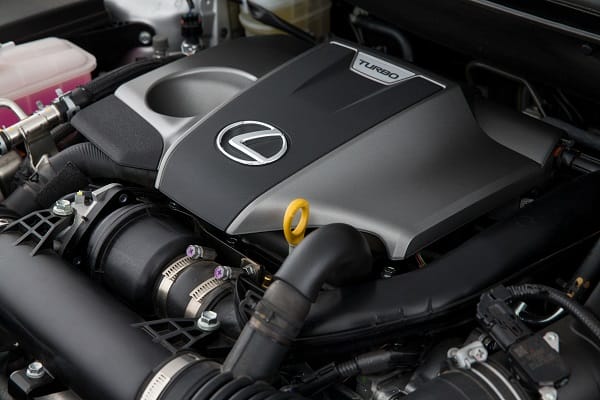 A Responsive, Efficient and Smooth Ride – Tick! Tick! Tick! The NX200t is powered by a Lexus-first 2.0L turbocharged petrol engine that produces 175kW of power @ 4,800rpm and an impressive 350Nm of torque @ 1,650rpm. This translates to a smooth delivery of power right from the word go and if you're prepared to guzzle a bit more fuel, its size no longer becomes a factor when overtaking. Paired with a 6 speed automatic transmission, which is not as impressive as the innovative engine but certainly does the job, the Sports Luxury had a real world fuel consumption of just over 10L/100km. An impressive figure considering its performance capabilities and can be partly attributed to the fuel-saving stop-start technology. The ADR figure is about 7.9 l/100km
As I always say it comes down to fit for use and 95% of the time the NX200t will be coasting along the black top and will provide effortless urban comfort as the suspension and wide tyres absorb any small bumps and lumps. The 'Sport' title may be a little over-rated when it comes to handling, but then again, who is really going to be thrashing this vehicle around tight bends?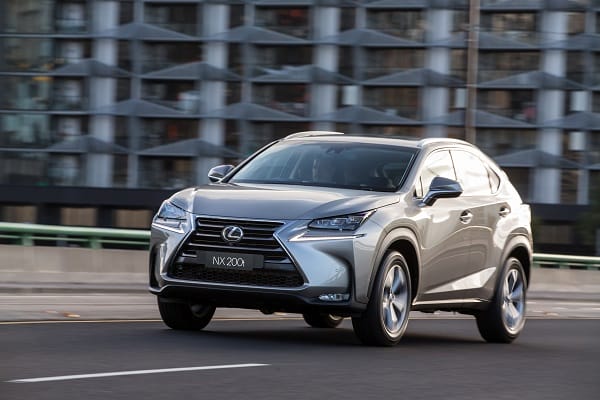 Also to be fair this vehicle may see some gravel on the driveway in the country estate but as far as off road use goes that will probably be the extent of it. Also towing just isn't really an option. This is an AWD SUV that has the safety of AWD as a feature rather than anything else.
As with all Lexus vehicles the reliability is first class and the Lexus NX200t Sports Luxury comes with the standard 4 year/100,000km warranty and owner benefits such as a complimentary service loan car and access to 24hr 4 year Lexus DriveCare assistance. The globally acclaimed J.D Power Dependability Study in the U.S named Lexus as the most reliable brand for 2015 – a title it's held for four consecutive years and the Australian Roy Morgan Customer Satisfaction Surveys crowned Lexus owners as the "most satisfied" in 2014. The Lexus brand has a well-earned, solid reputation that has been built on years of successful cars that listen carefully and adapt to customer's needs and wants.
While every person is looking for something different in their next vehicle, there are some things that are universal; value for money, the latest and greatest technology, comfort and reliability. It's next to impossible to ignore just how many boxes the Lexus NX 200t Sports Luxury tick and proves yet again that Lexus' dedication to getting it just right has paid off.