Lexus has unveiled a new LX flagship SUV that combines the ultimate in rough-road driving performance with the supreme refinement and craftsmanship for which the luxury lifestyle brand is renowned.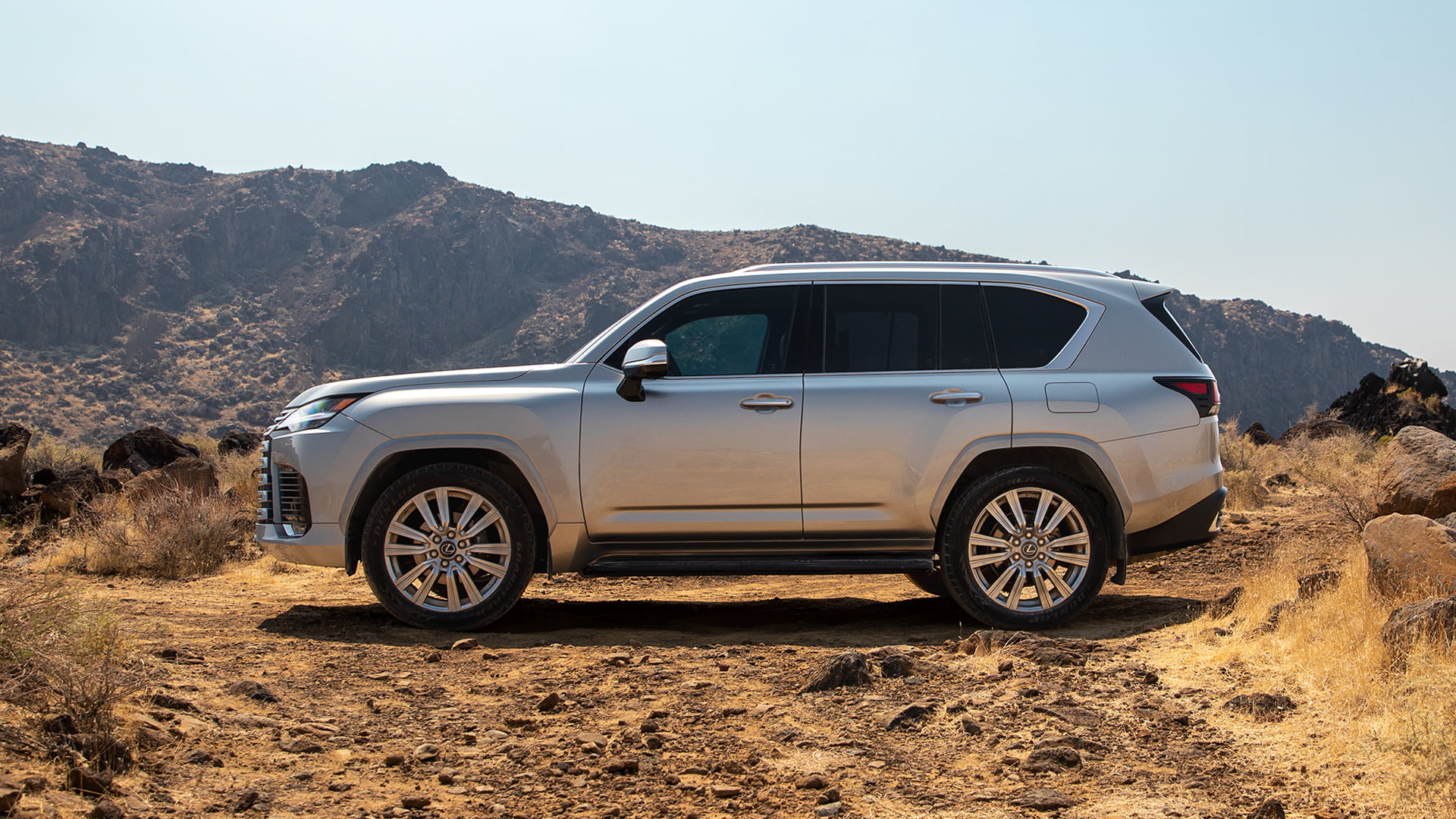 The latest LX embraces next-generation Lexus design language, resulting in ideal proportions expressed through a blend of sophistication, power and presence befitting a flagship SUV.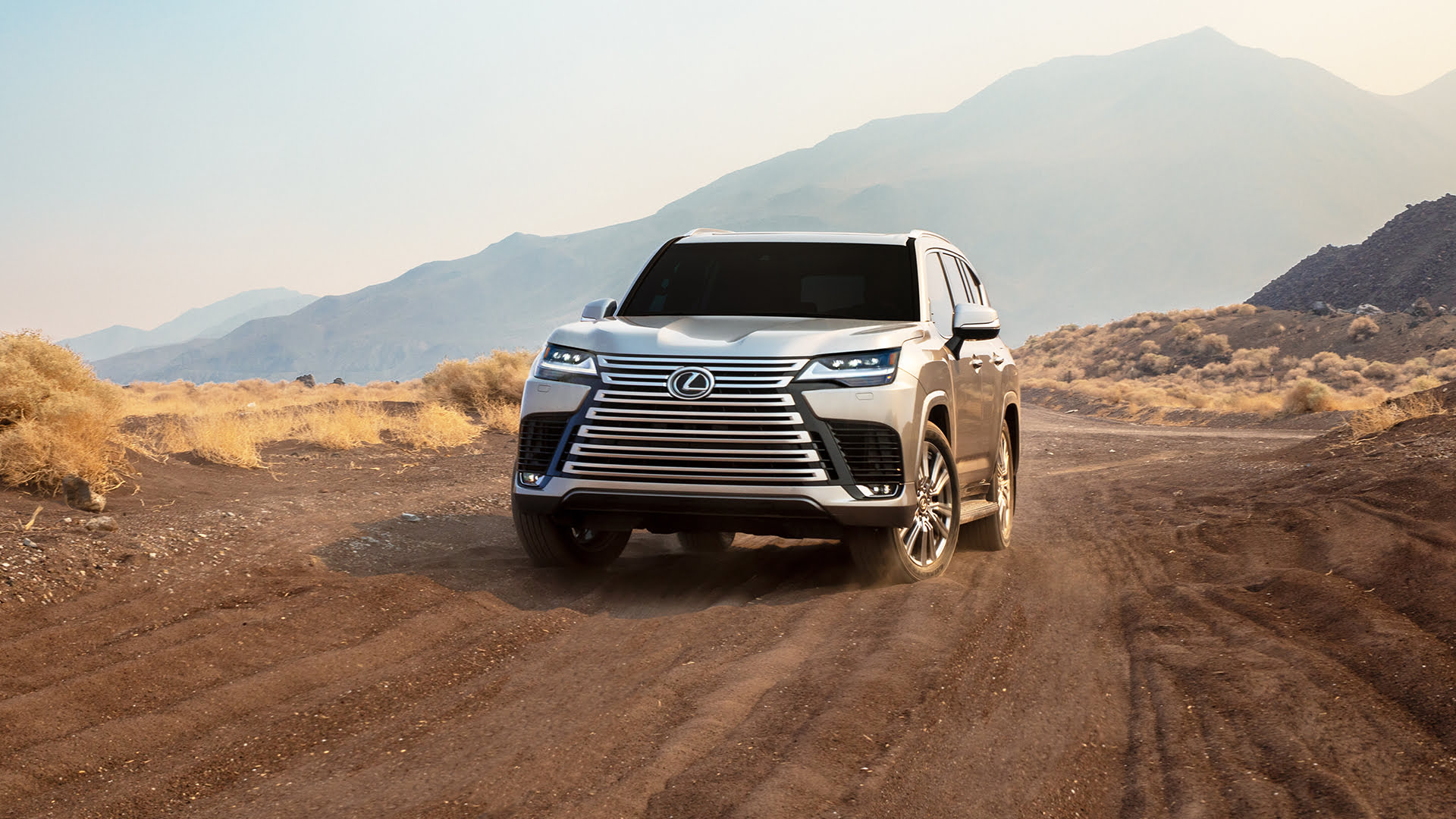 High-output twin-turbo V6 engines – 305kW/650Nm 3.5-litre petrol in the LX 600 or 227kW/700Nm 3.3-litre diesel in the LX 500d – are coupled with a new 10-speed automatic transmission and enhanced driver-aid technologies for exceptional off-road capability.
At the same time, refined on-road performance has been achieved by incorporating the Lexus Driving Signature, a unique dynamic philosophy delivering seamless and linear responses that are faithful to the driver's intentions.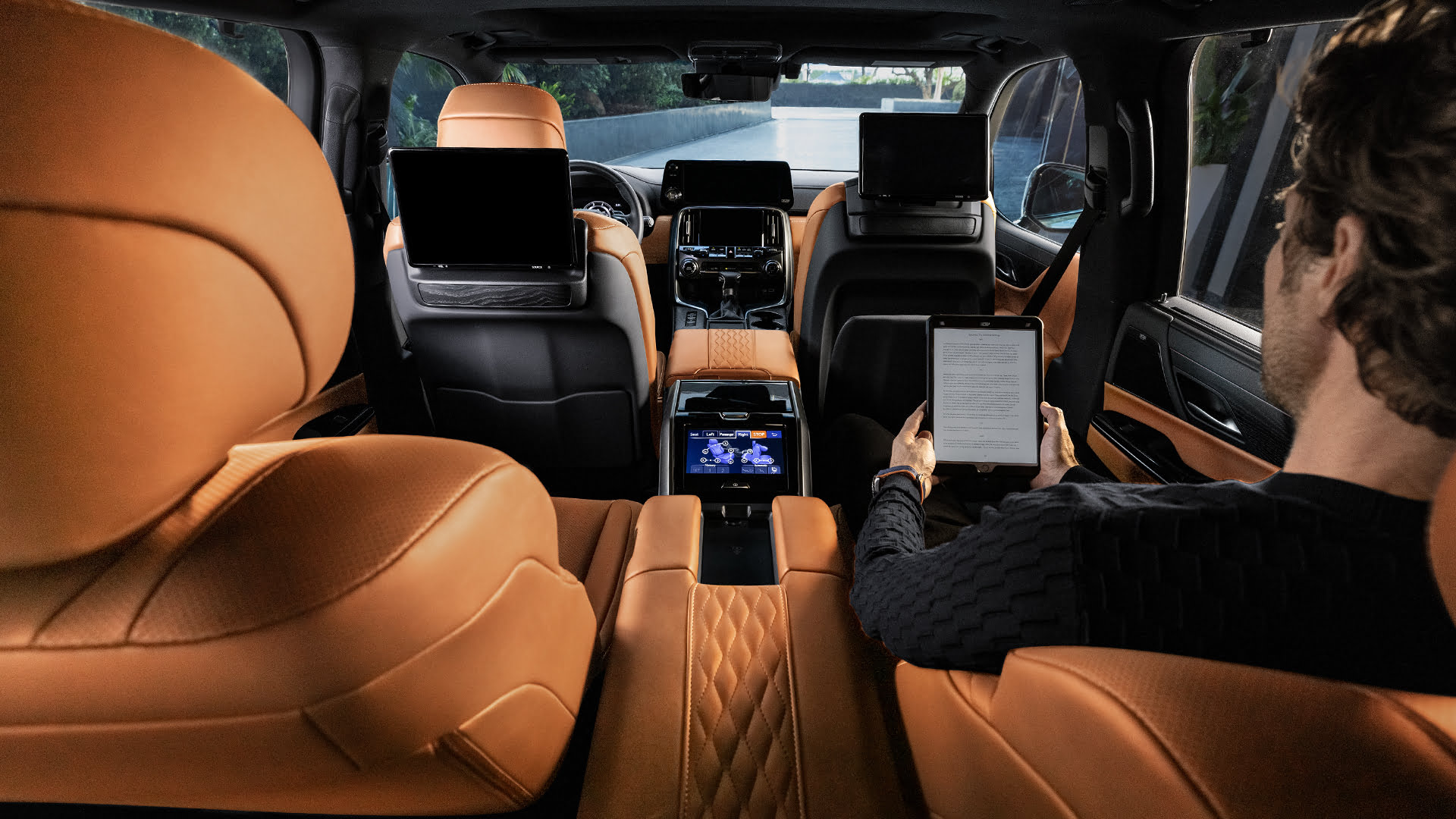 Underpinning the new flagship is a highly rigid new GA-F platform, weight reductions of more than 100kg, improved front-rear weight balance and innovative features including Lexus-first dual display screens on the dashboard and the security of fingerprint authentication for the push-button ignition.
Lexus has globally expanded the LX range to deliver additional personal luxury experience by introducing two new model grades – F Sport and four-seat VIP.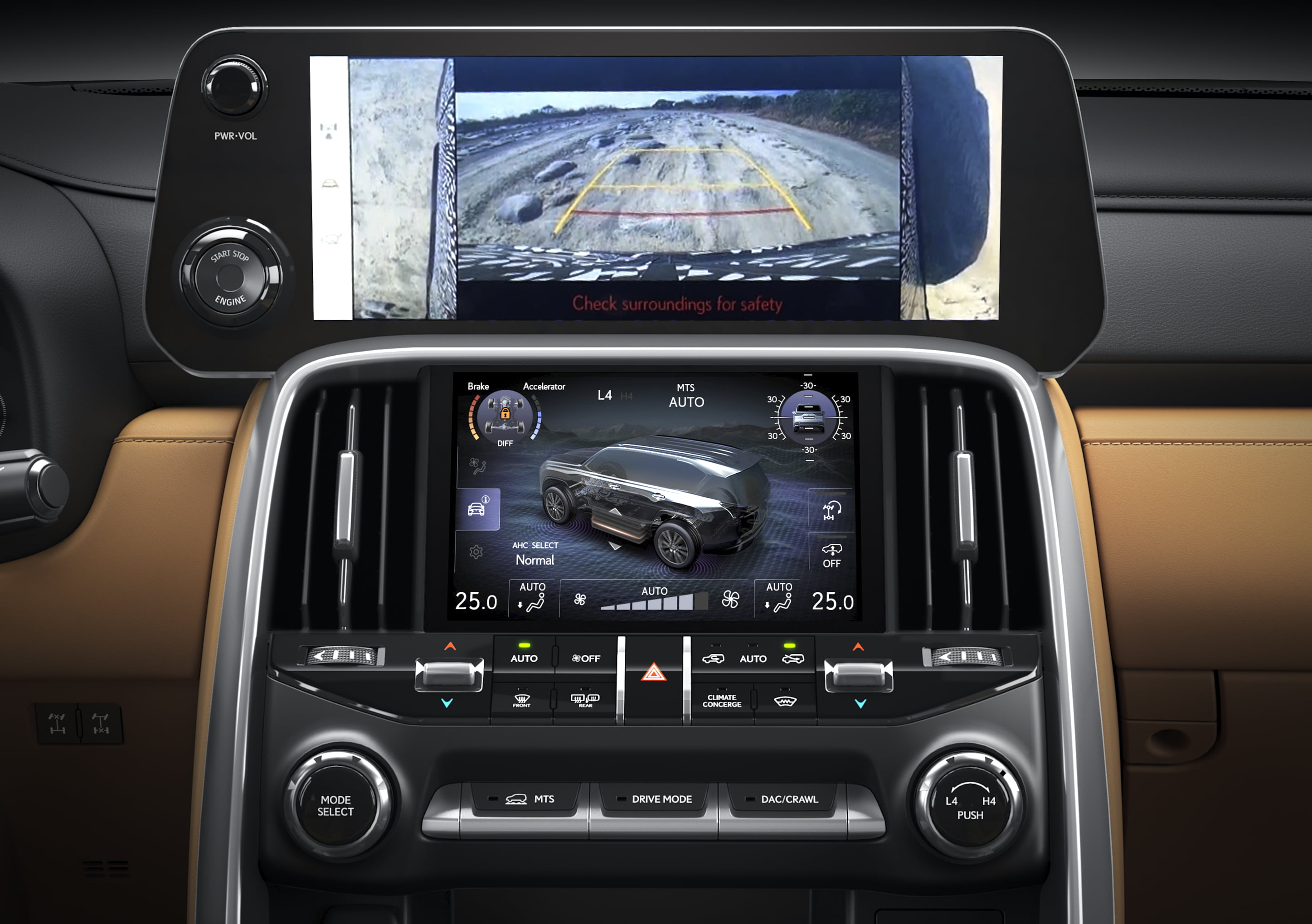 The all-new LX, which embodies the brand's commitment to meeting the changing needs and lifestyles of customers, is scheduled to arrive in Australia in 2022. The local line-up is to be confirmed.
Cumulative global sales of approximately 500,000 vehicles include more than 6,700 in Australia since the model debuted locally in 1998.
Lexus Australia Chief Executive Scott Thompson said the new LX combines the supreme human-centred luxury that distinguishes the brand with the most capable off-road vehicle ever produced by Lexus.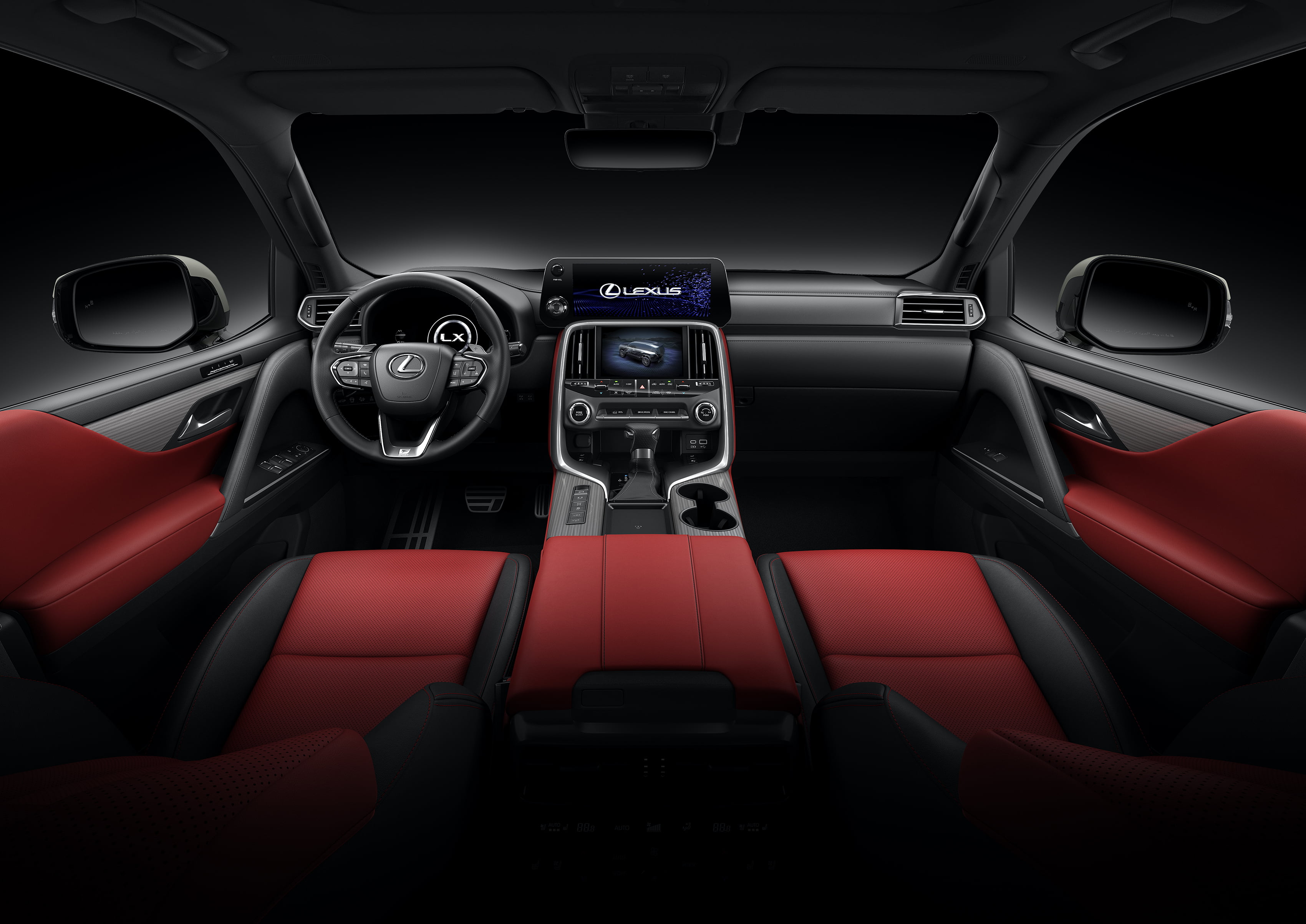 "Lexus has continued to refine the founding concepts of the LX: reliability, durability, high-quality, ride comfort, an exceptional driving experience and the ability to expand our customers' diverse life experiences," Mr Thompson said.
"Advanced technologies and features in the new LX instill confidence, while the drivetrain's superior off-road capability enables owners to travel just about anywhere – and return home safely."